2014 has been pretty wonderful to me. At the beginning of the year, I shared the news that I was quitting my job and traveling around the world. I planned to travel for 4 months and then settle back down. I ended up meeting an incredible English guy in Australia and extending my travel the rest of the year to go on a road trip with him across the United States.
I still have a lot posts to write to continue sharing my photos and stories from around the world this year, but I figured I'd do three things for my year end recap: gather up all the travel posts I've done so far, highlight some of the other major events of the year, and then share a bunch of random photos from the year that didn't make it into my travelogue posts.
First, here are the travelogues I've shared so far. It takes me a shockingly long time to assemble these – I take a ridiculous number of photos of the same thing, which makes weeding through them all later a big task. So look for more to come in 2015 as I catch up on documenting this year's adventures.
Abroad:
United States:
Next, here are a few other highlights from the year:
My parents and brother rescued the sweetest dog in the world, Betsy, who became a distinguished member of our family right away.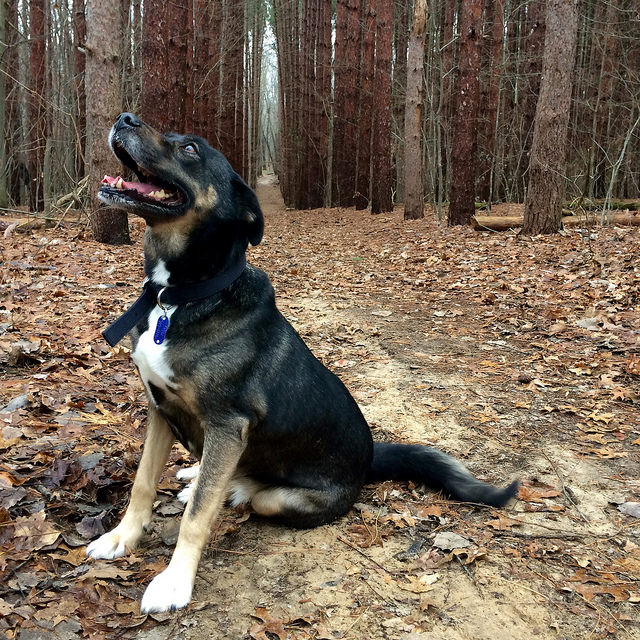 In March I led an 8 bike Cycle for Survival team with my Marketing Cloud co-workers that raised over $40,000 for rare cancer research. I love this organization and I'm so grateful for the opportunity to help support this important cause (rare cancer treatments are underfunded by major pharmaceutical companies, and Cycle for Survival's fundraising makes a major impact on funding for treatments – over half of all cancers are classified as "rare" and are underfunded). I'm riding again this March for my 5th year, if you'd like to support my ride and help fight rare cancers, here is the link to donate. 100% of each dollar goes to fund treatment research that saves lives.
I got my third tattoo. (From the amazing Sue at East River Tattoo in Greenpoint.)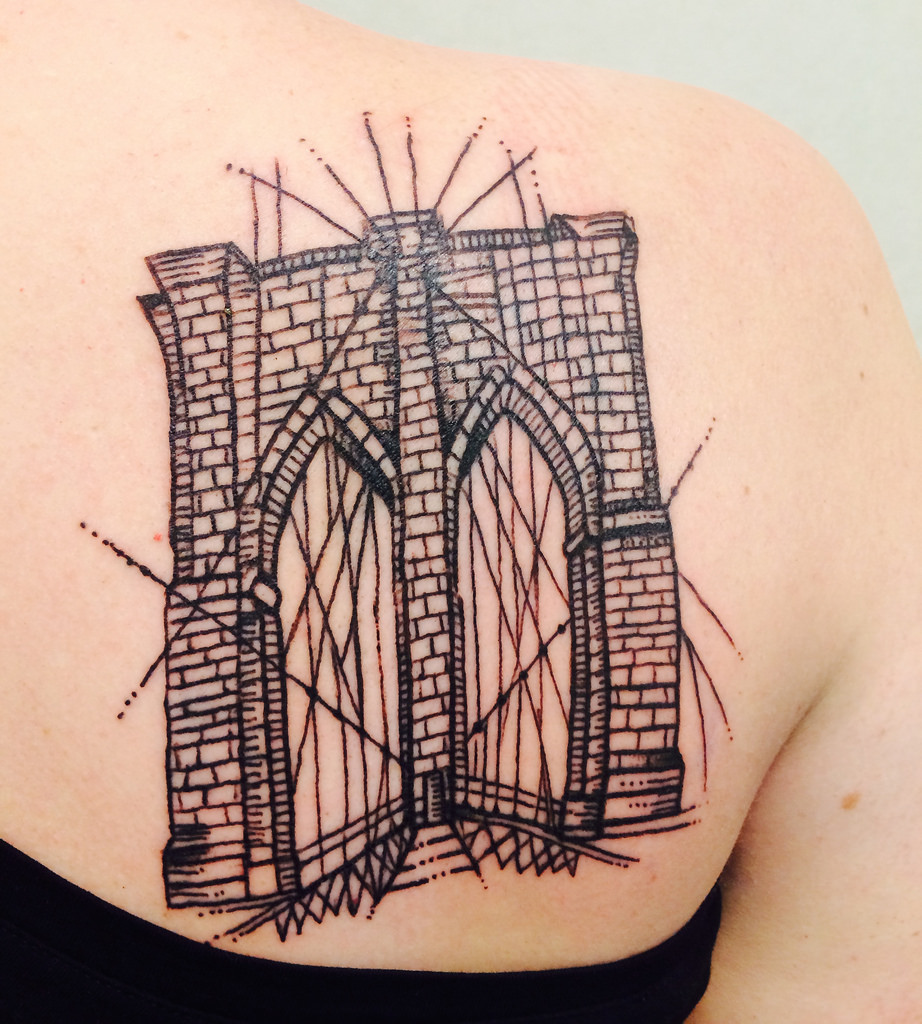 I celebrated the marriage of one of my best friends in the entire world on a beautiful summer day in Michigan.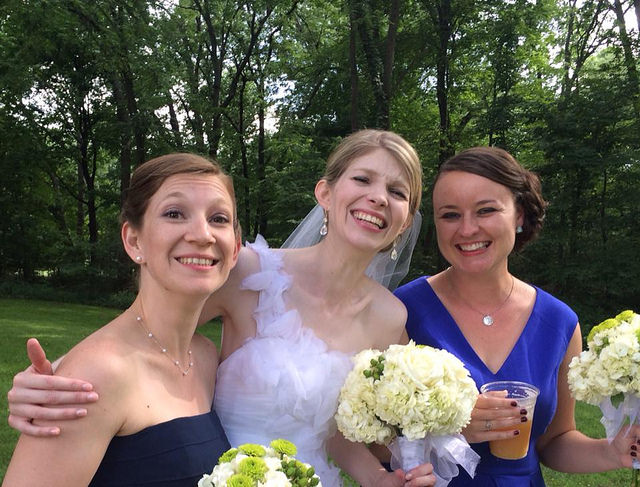 I turned 30 in a absolutely beautiful cozy cabin in the mountains of northern Georgia. Graham and I went horseback riding, played mini-golf, and cooked some delicious meals.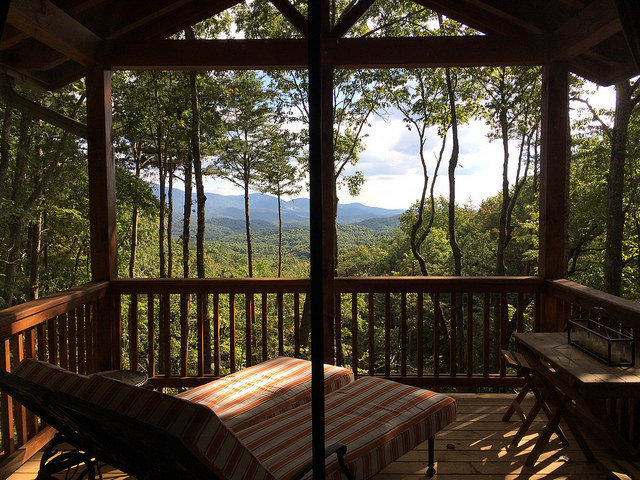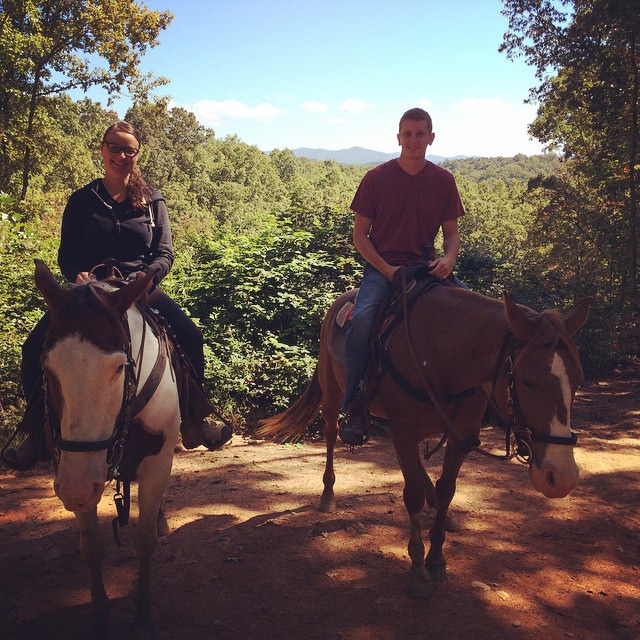 I spent a lovely, snowy 3 weeks home with my family in Michigan, and got to see a lot of my extended family at Thanksgiving.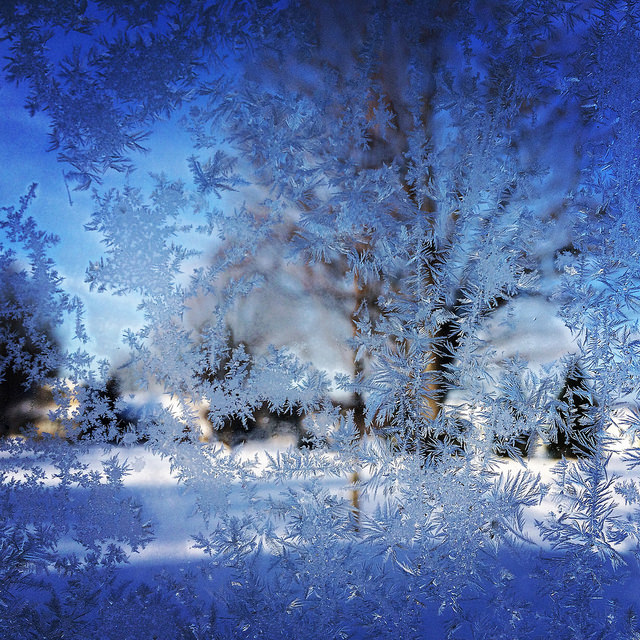 I had a cozy little Christmas in Brooklyn, and celebrated Boxing Day for the first time. (And made my first Trifle!)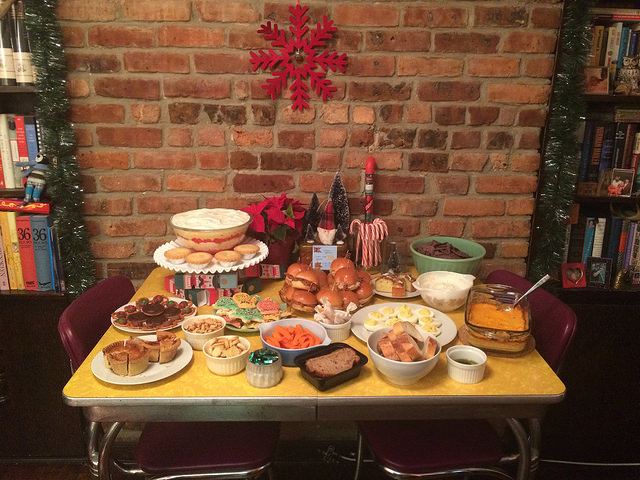 And finally, here are random photos from 2014 that haven't made it into a travelogue post yet, and most likely won't.
2014 YEAR IN PHOTOS
The Great Ocean Road, Australia: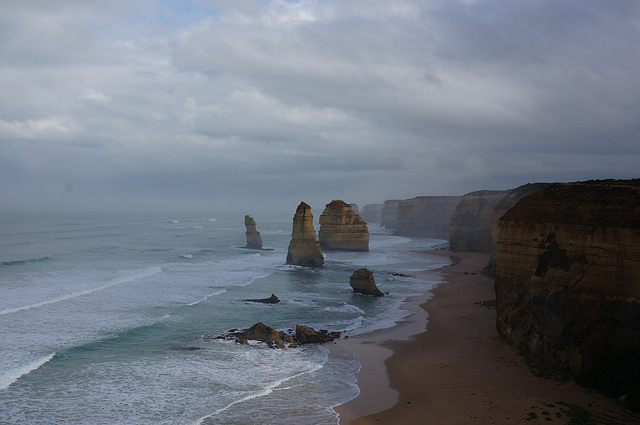 Hippie hostel we stayed in, Bryon Bay, Australia: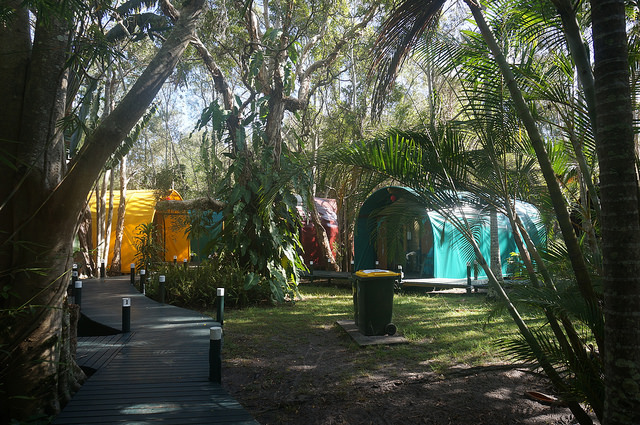 Charlotte the pig, a friend met at a Sheep shearer's station we stayed at in Nundle, Australia: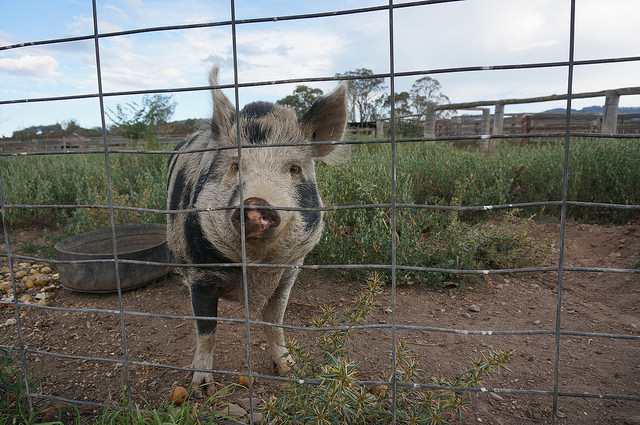 My first Tuk Tuk ride in Bangkok, with new friends from my tour group: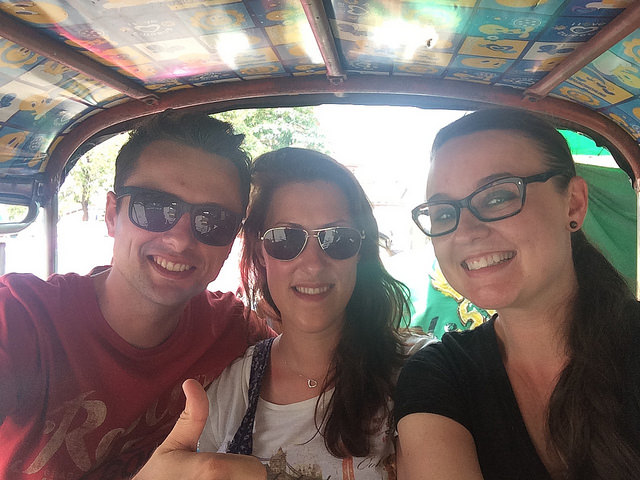 Sunset in Bangkok: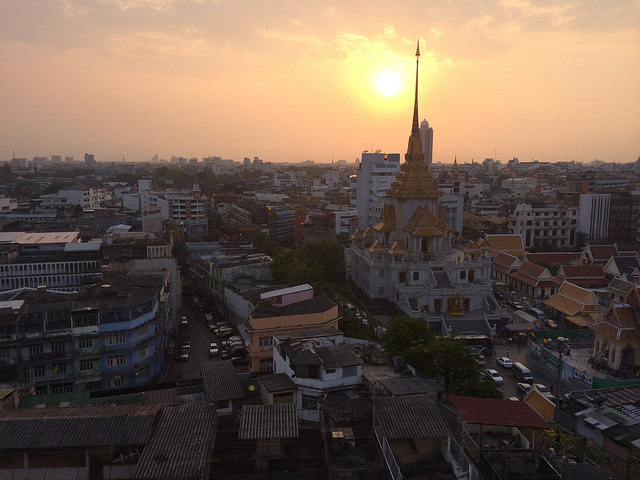 Awaiting travel from Bangkok to Chiang Mai, via night train: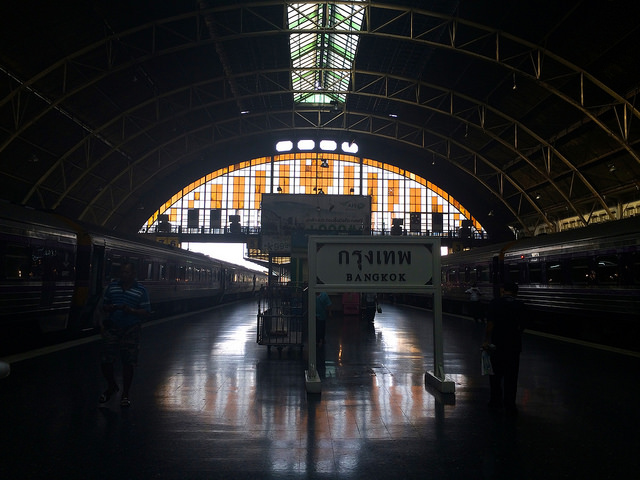 Chiang Mai temple at sunset, Thailand: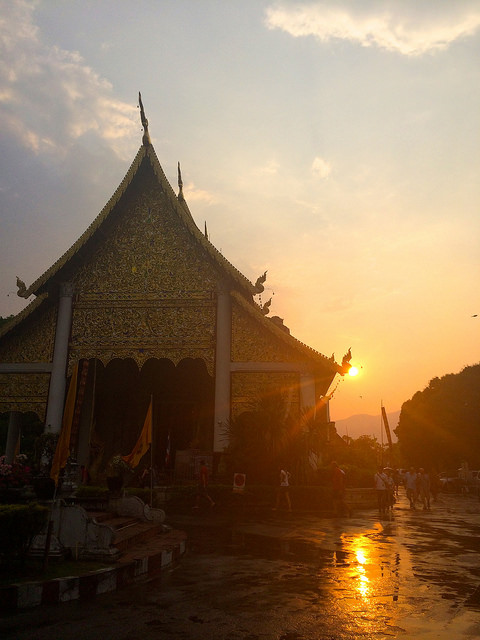 Basically the cutest thing ever. Chiang Mai, Thailand: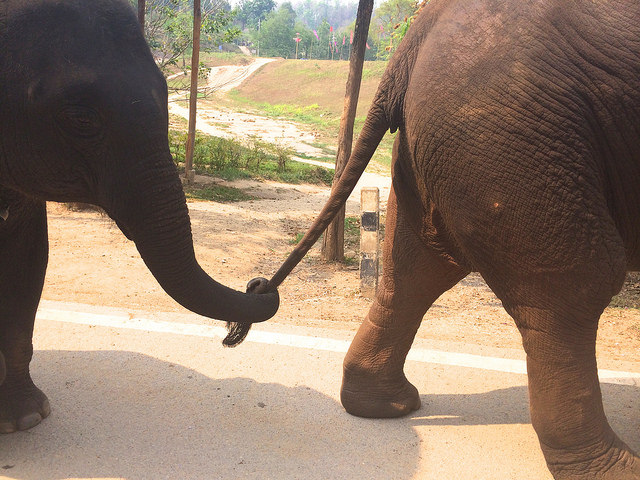 Relaxing after a long day on a slow boat down the Mekong River in Laos:
A perfect evening in Laos: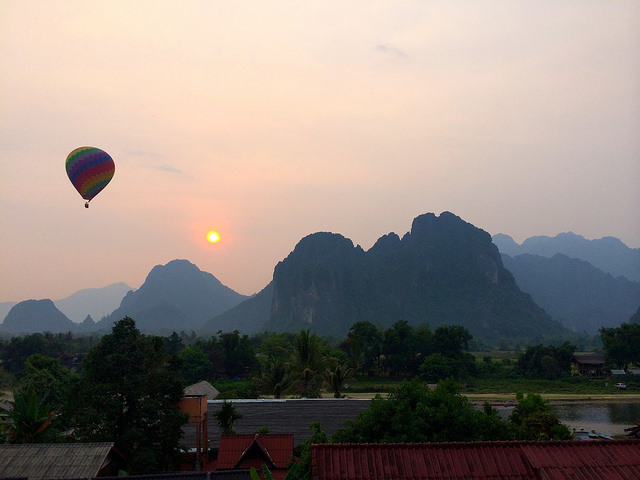 Local kids in our homestay village in Laos: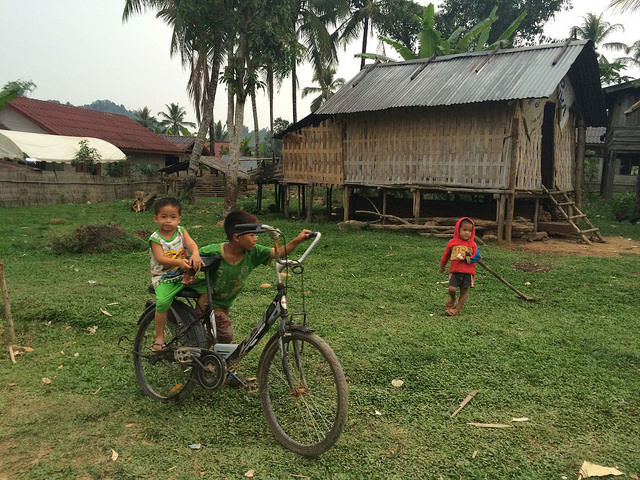 Our homestay room in Laos: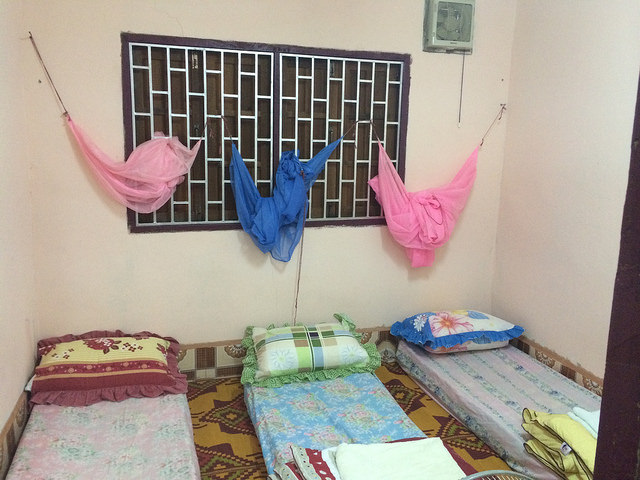 Night Market in Luang Prabang, Laos: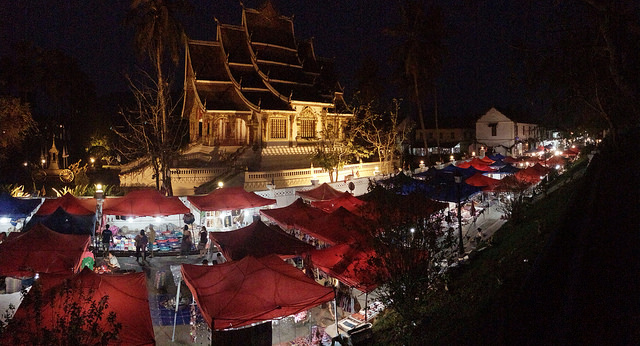 Buddha Park near Vientiane, Laos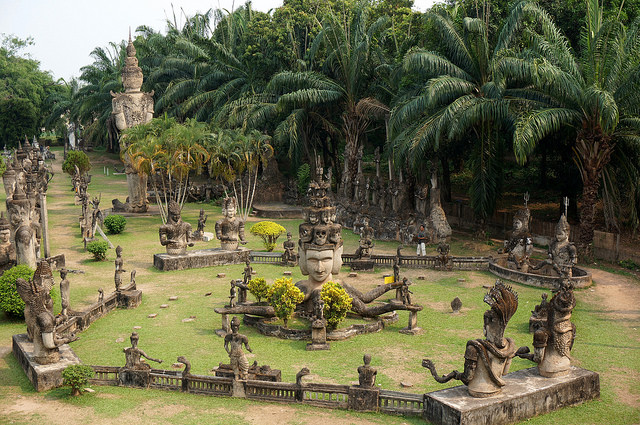 Loo with a view in Laos: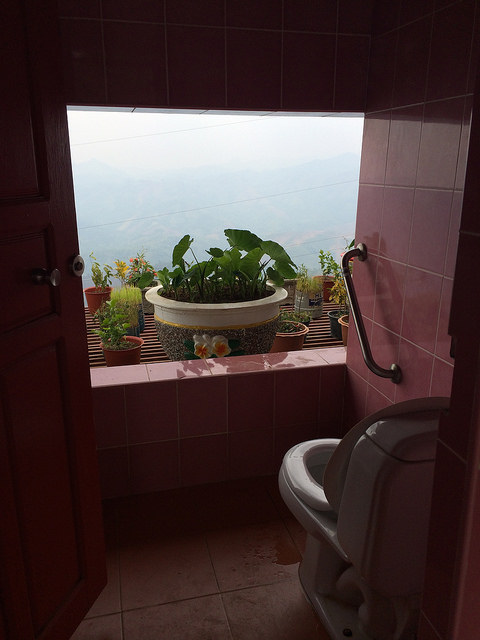 Drinking on the streets of Vietnam: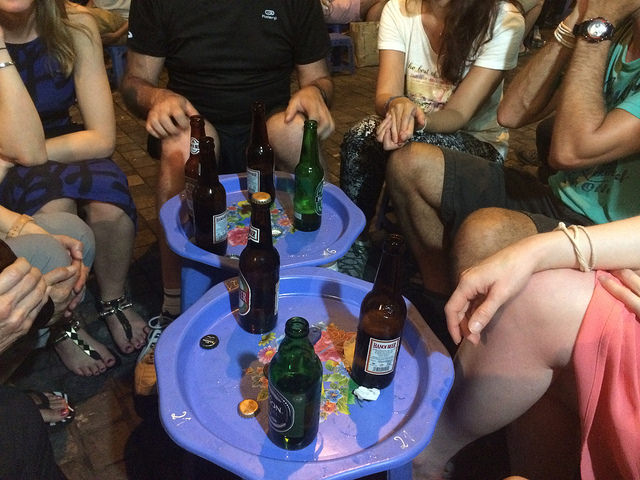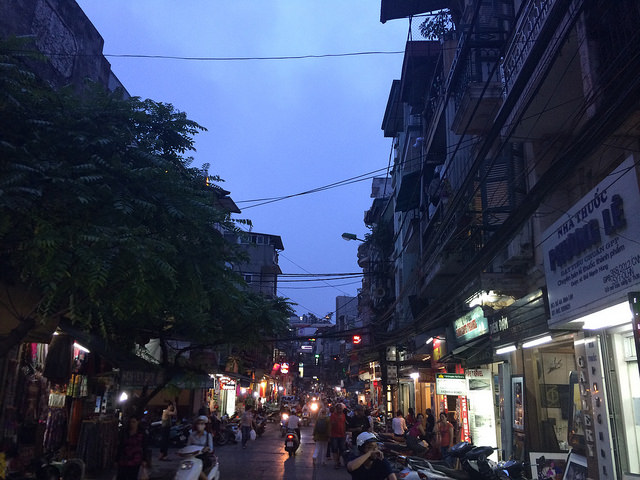 Visiting Ho-Chi-Minh's preserved body in Hanoi, Vietnam: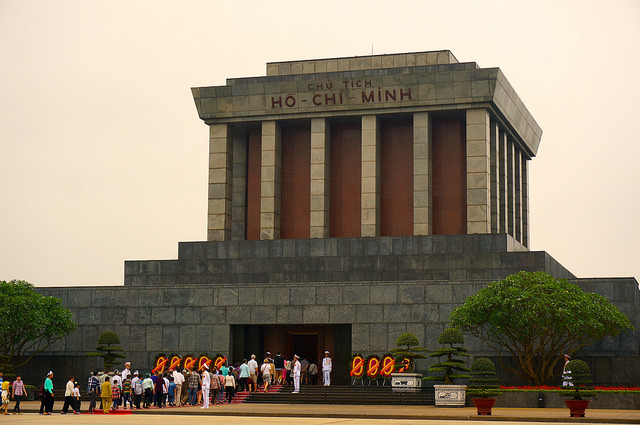 Here are my favorite Buddha & Temple photos from Thailand / Laos / Vietnam: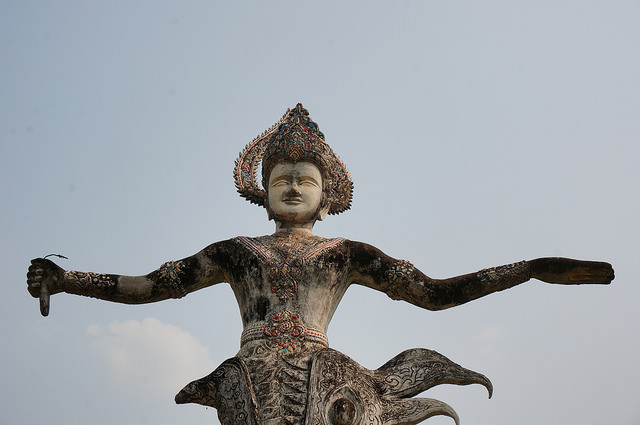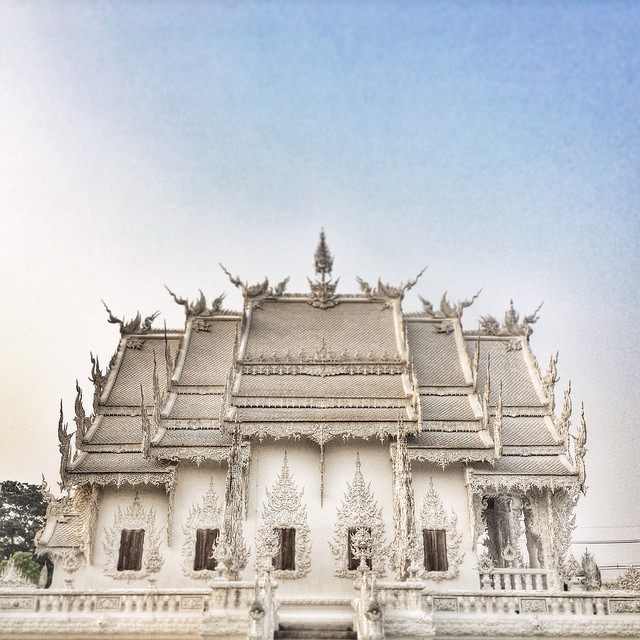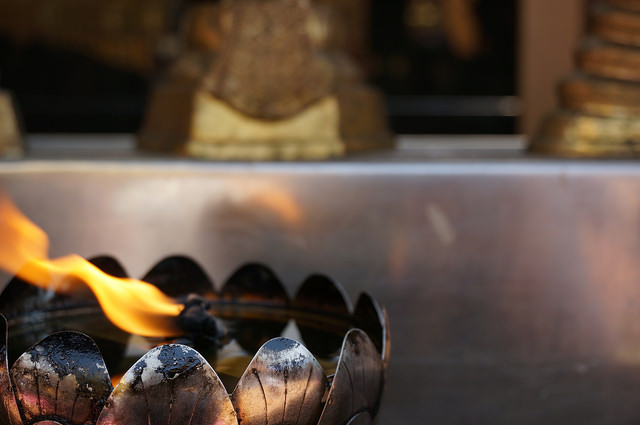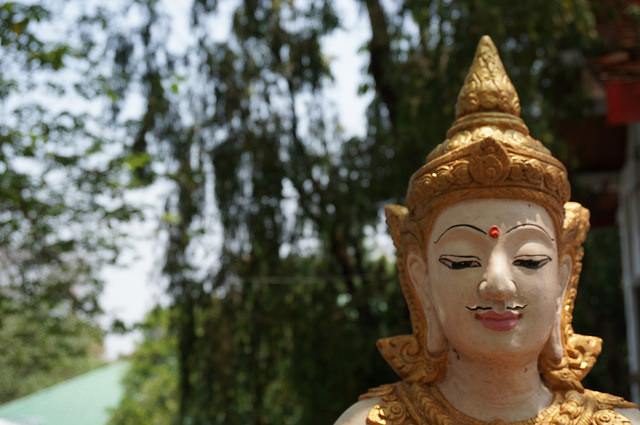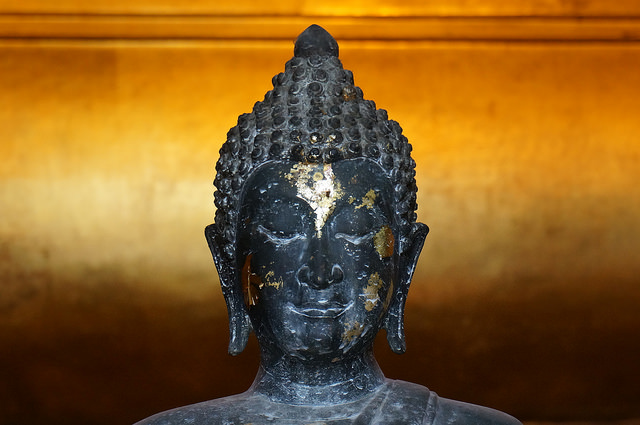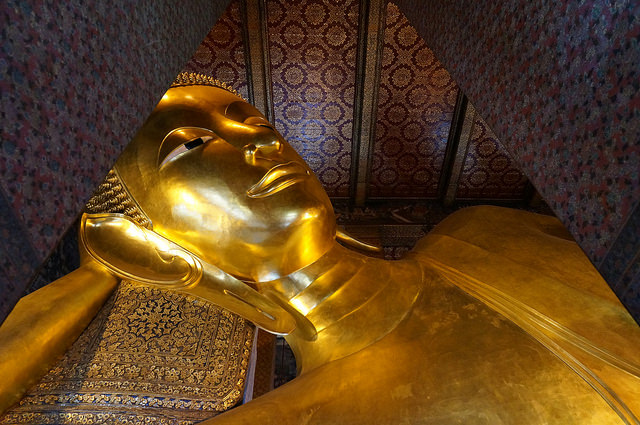 The Albertina in Vienna, Austria: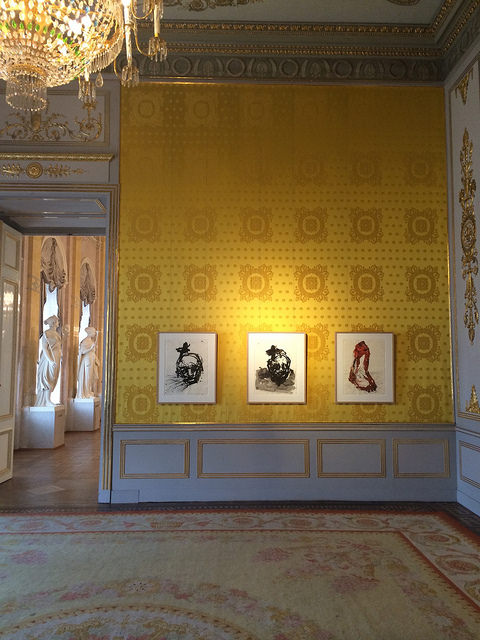 A much needed pedicure in Vienna after 6 weeks running around in the sand and sun: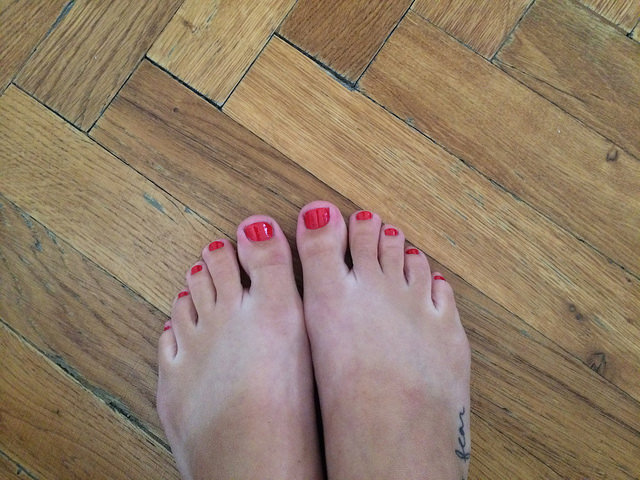 My favorite cafe in Vienna, Café Hawelka: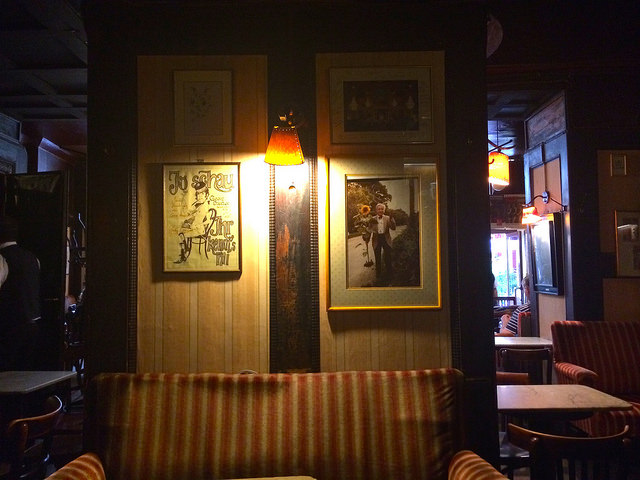 Attending the Philharmonic at the Musikverein in Vienna: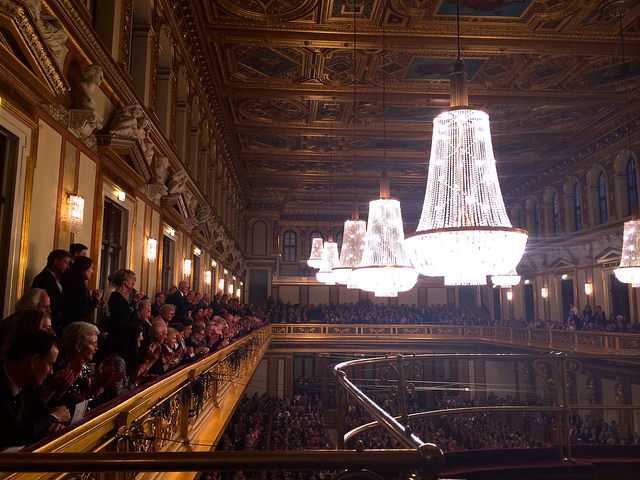 Holocaust Memorial in Vienna: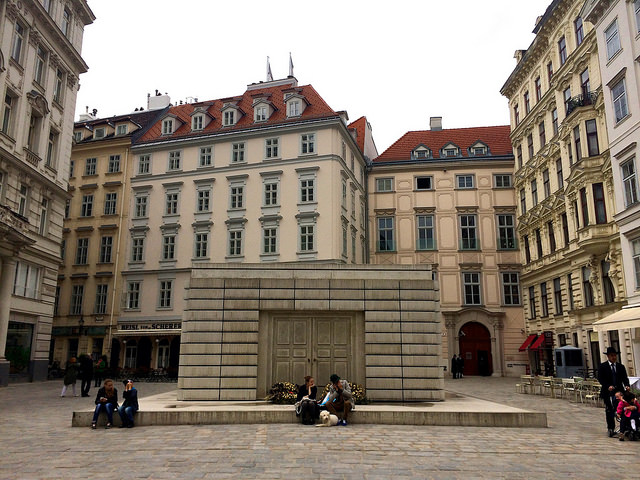 Pigeons on the top of a WWII watchtower in Vienna: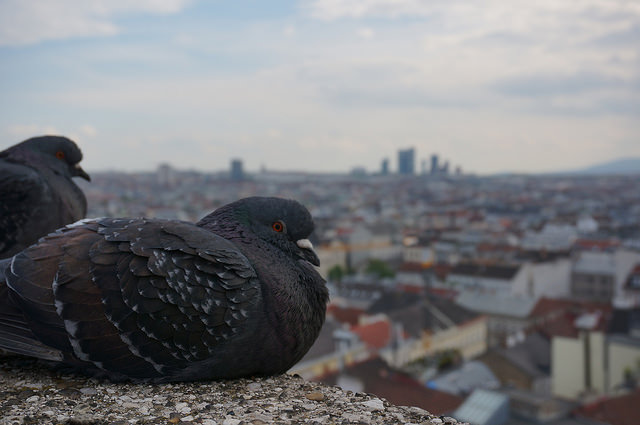 Butterfly in the Butterfly Garden in Vienna: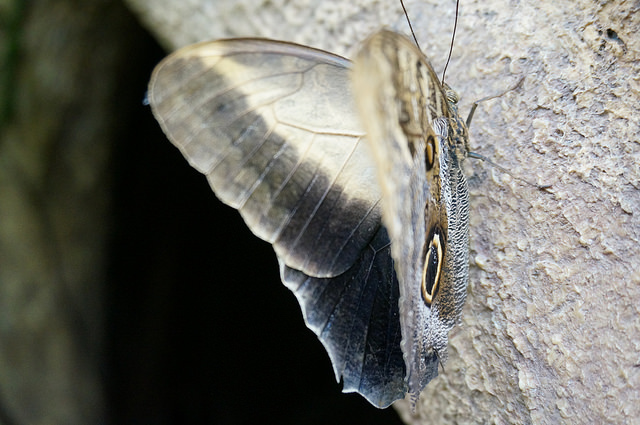 View from the clocktower in Prague: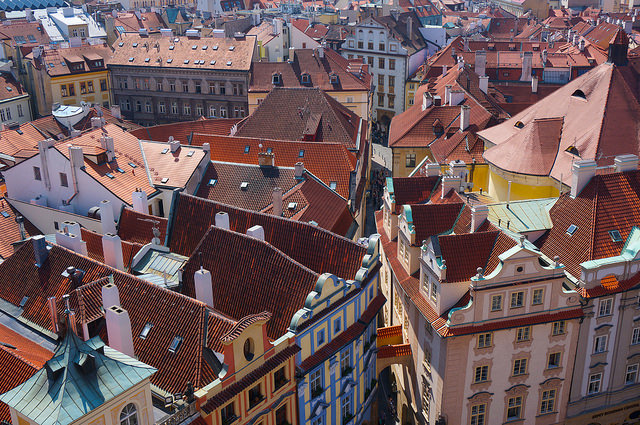 Beautiful streets of Prague: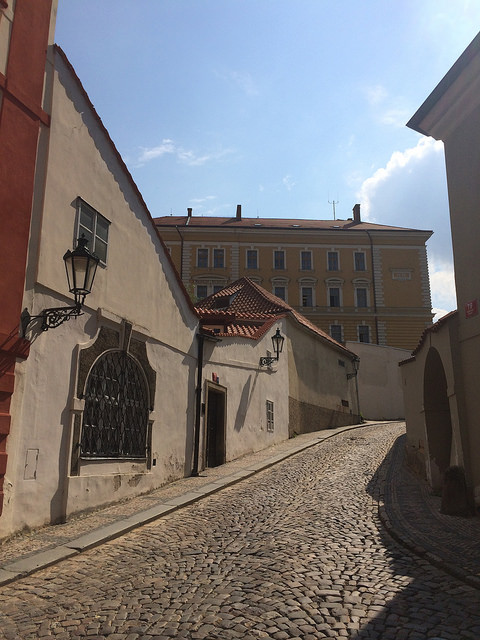 John Lennon wall in Prague: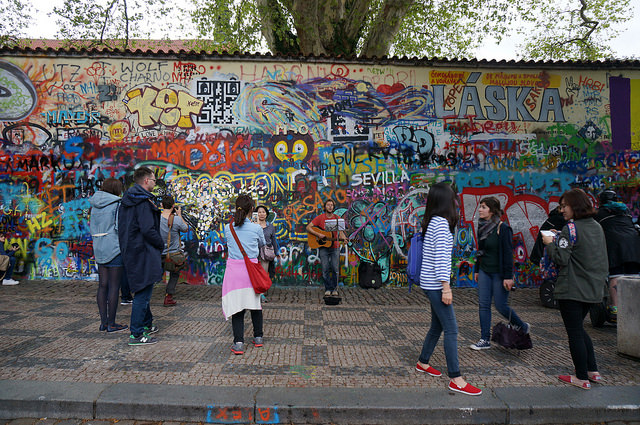 Prague: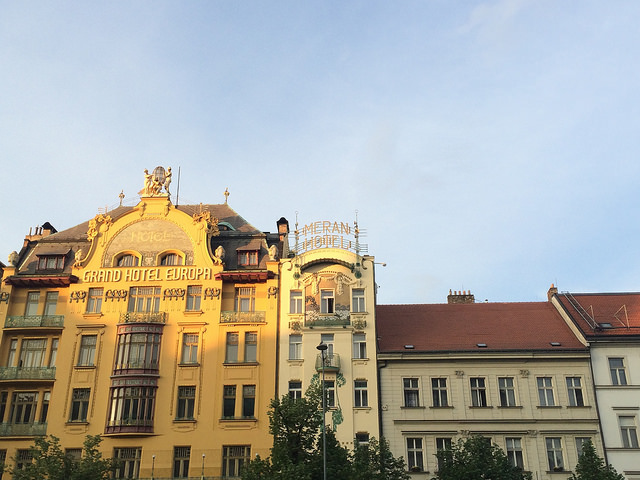 The river Spree in Berlin: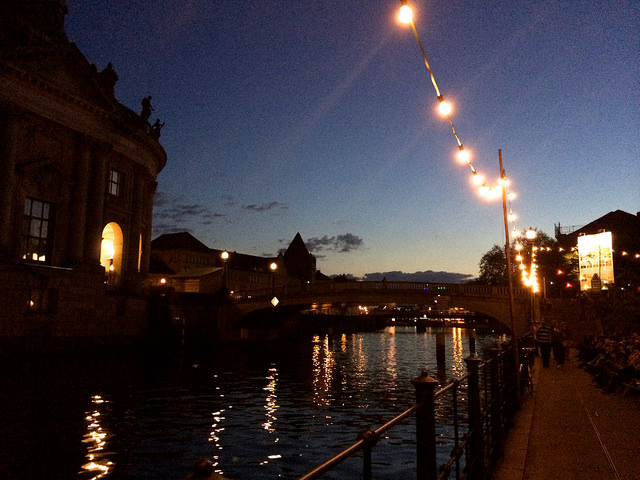 Holocaust Memorial in Berlin: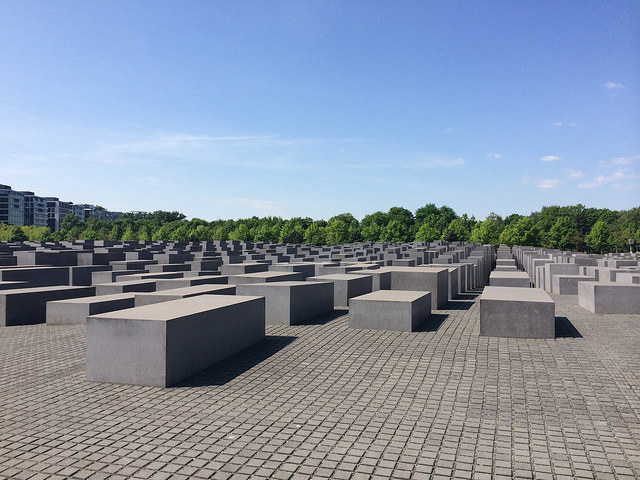 A beautiful canal in Amsterdam: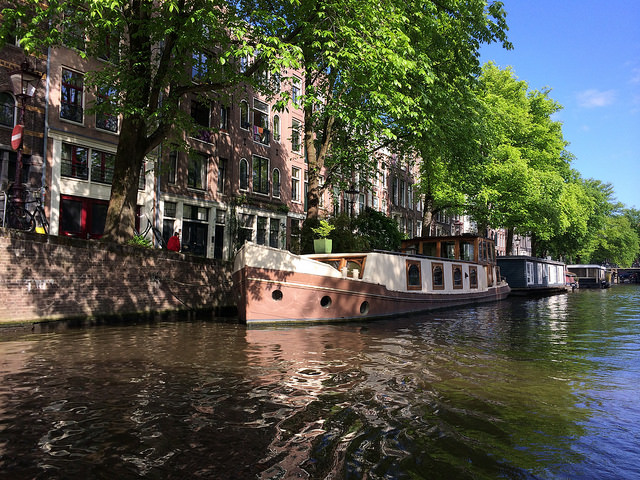 Beautiful tulips in Amsterdam: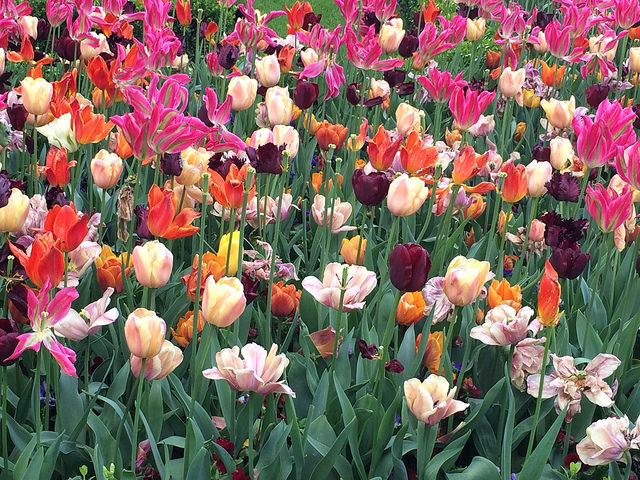 Photo of the pen on ink "The Battle of Dunkirk" by Willem van de Velde in the Rijksmuseum in Amsterdam: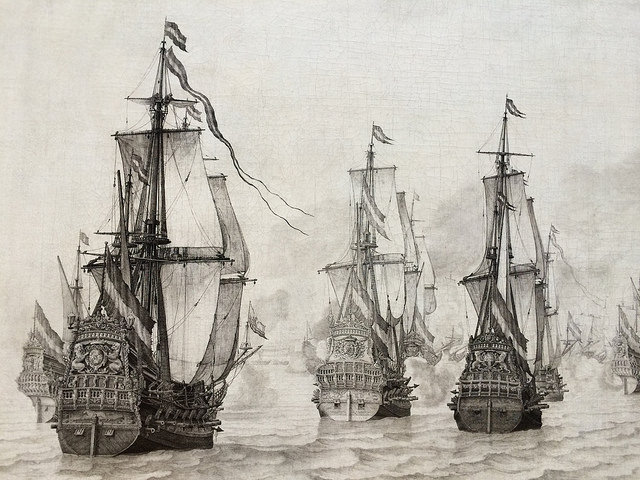 Amsterdam – I completely fell in love with this city: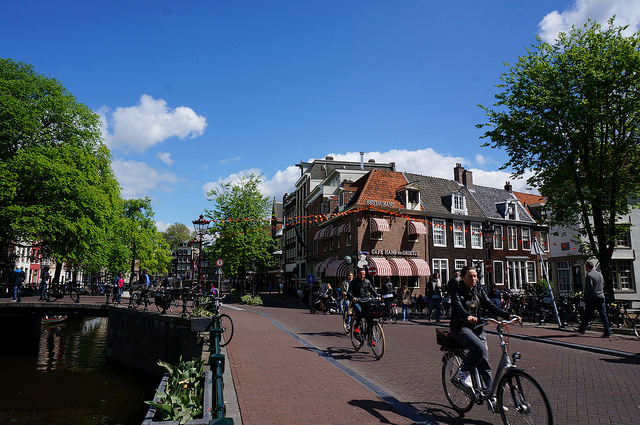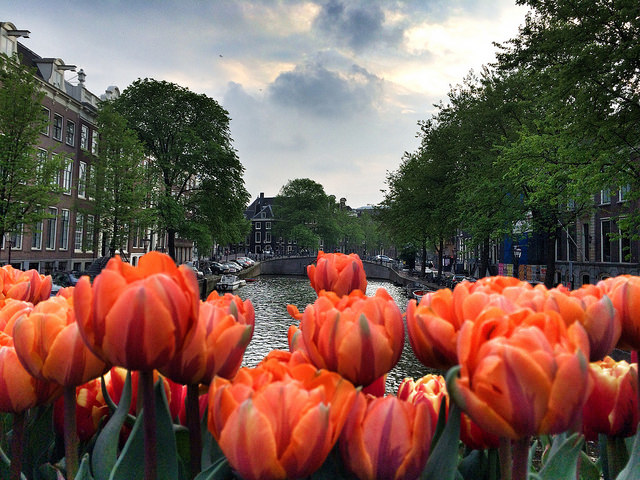 My rooftop garden at my Amsterdam Airbnb: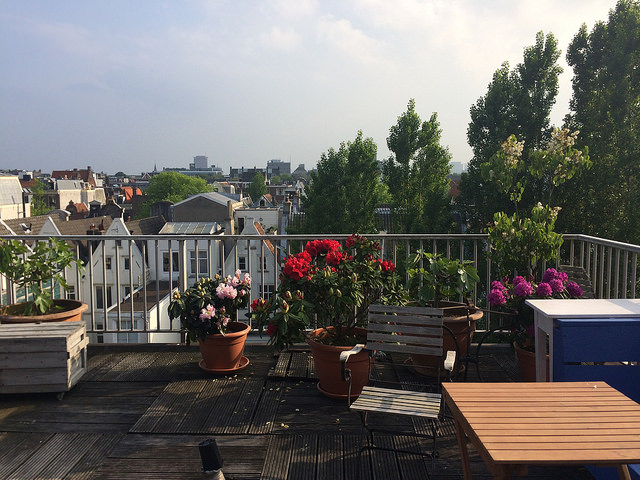 Beer tasting in Bruges: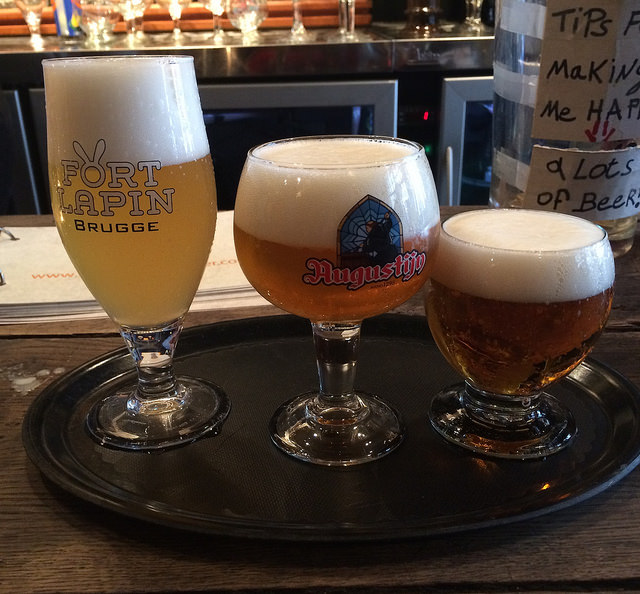 Rainy day in Bruges: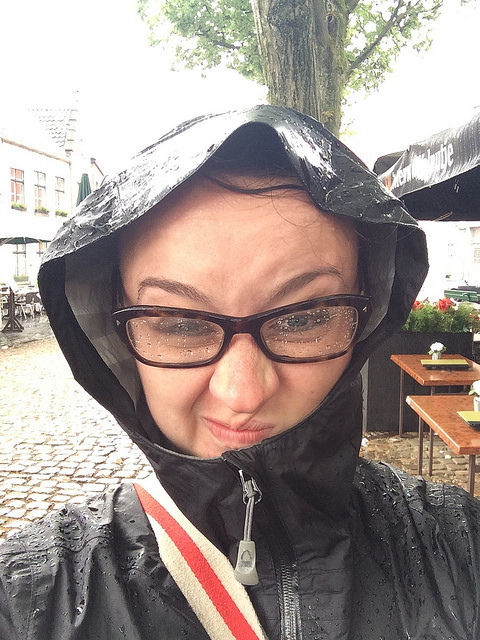 In London I got to meet up with a dear friend I hadn't seen in years, and meet her new baby!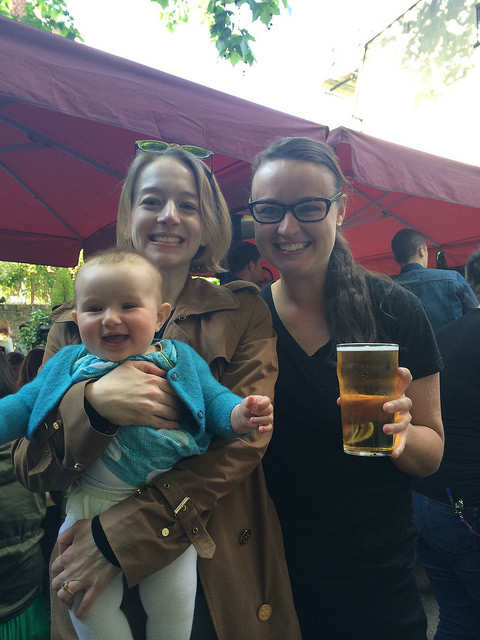 Stirling Castle in Scotland: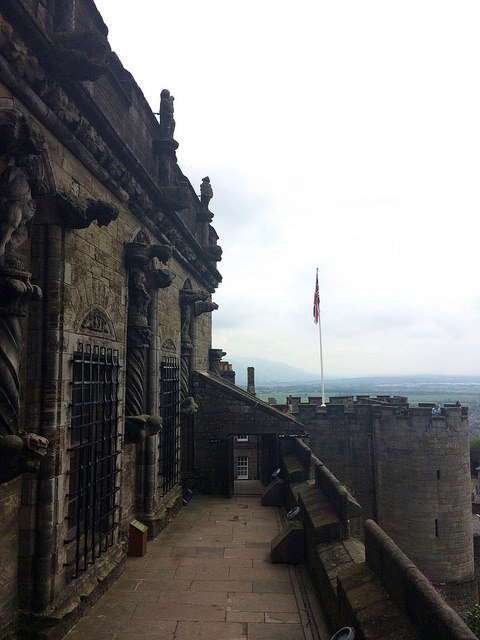 A foggy Edinburgh view: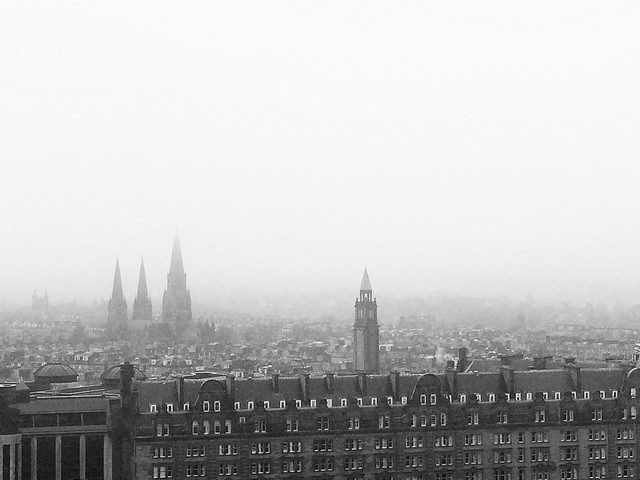 While in Edinburgh, we went to the cafe that JK Rowling wrote the first few Harry Potter books – The Elephant Room. The restrooms are full of Harry Potter tributes: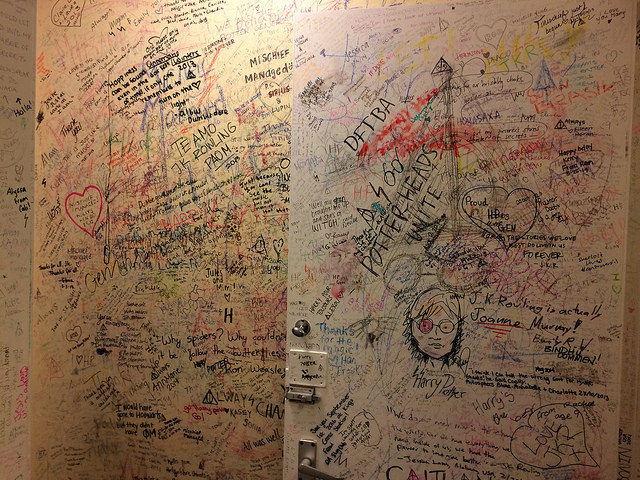 Behind The Elephant Room is a cemetery where JK Rowling was rumored to have found inspiration for the name Tom Riddle: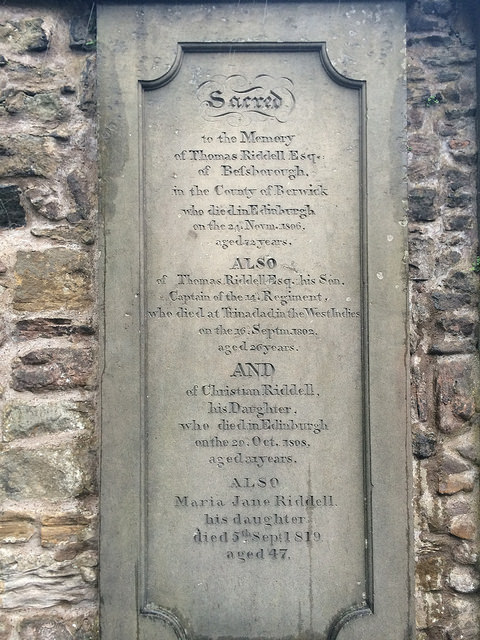 At the end of my 4 months abroad, Graham took me on a one week driving tour of England. One of our first stops was Pemberley. (Lyme Park & Gardens)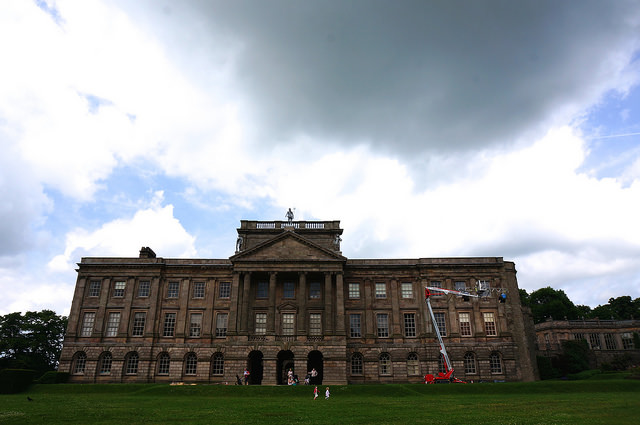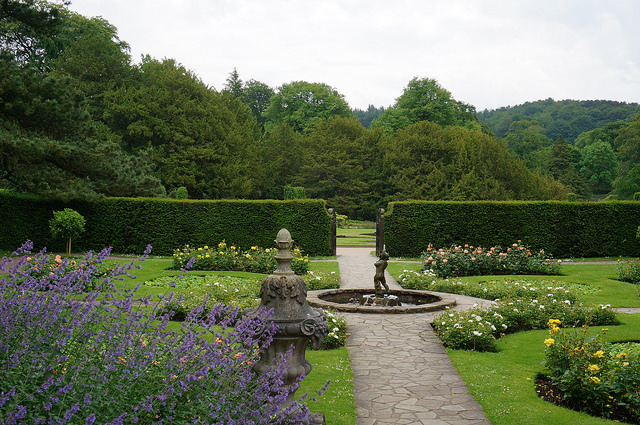 Visiting Alnwick Castle & Gardens in Northumberland, England, where parts of the Harry Potter movies were shot (including the flying lessons in the first movies):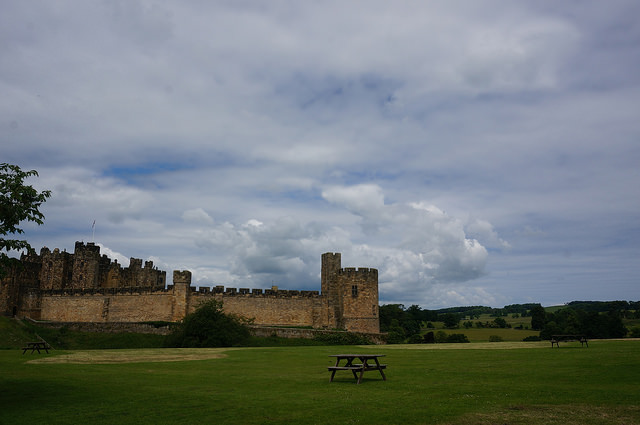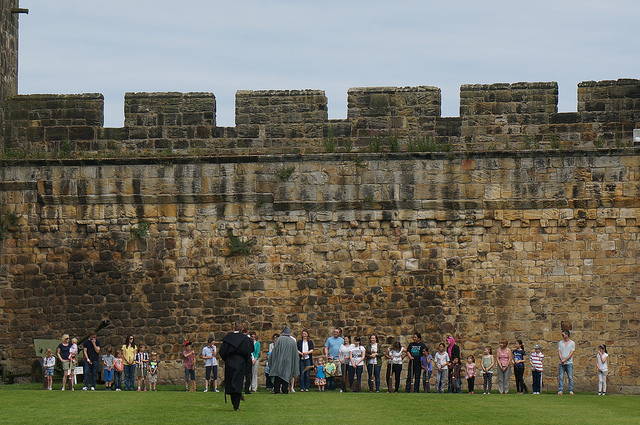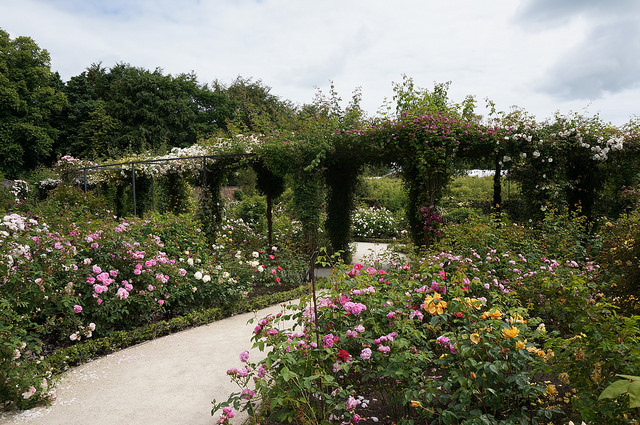 Going for a walk in the Lake District in England: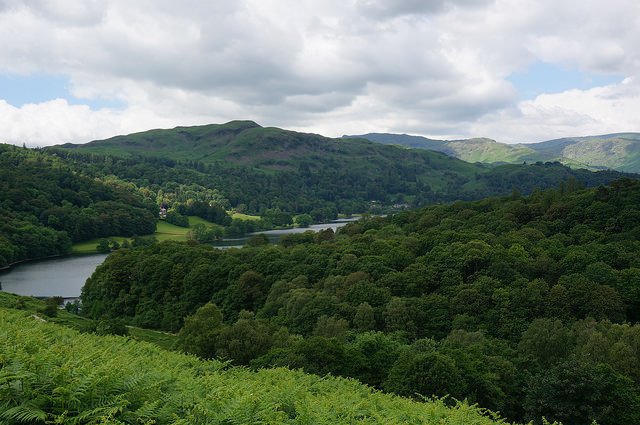 We had just over a week in NYC before setting out for Michigan and the start of our road trip. It was Graham's first time here, so we hit all the best places: Central Park, the Met, The Natural History Museum, a Met's game, etc.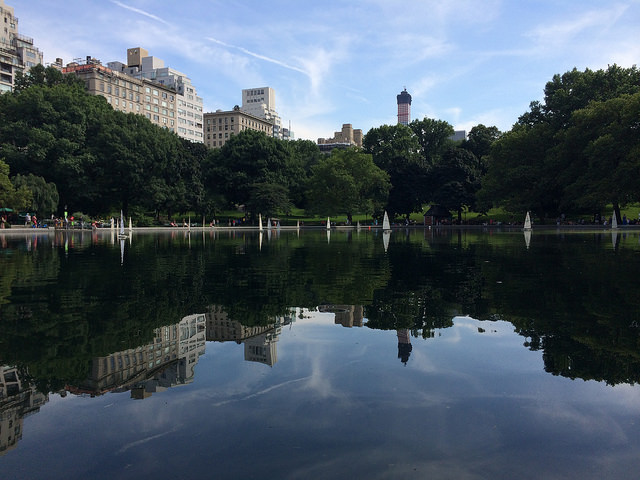 Testing out our new camping supplies at my parent's house Michigan before hitting the road: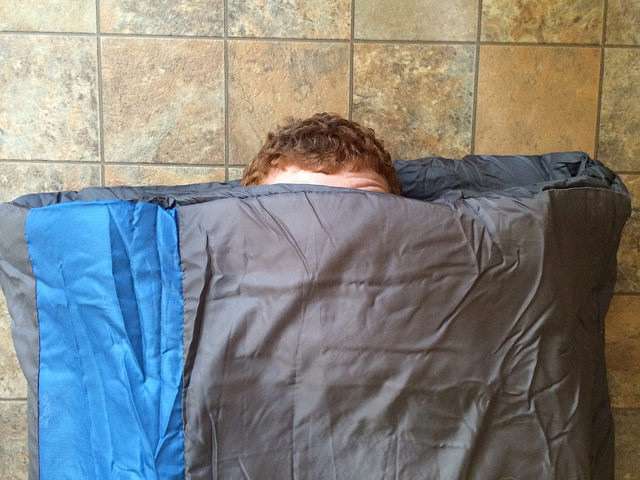 Just as me and my brother were incapable of letting my parents drive past the Mystery Spot in Northern Michigan when we first encountered it, Graham also could not fathom driving by it without visiting. So we did.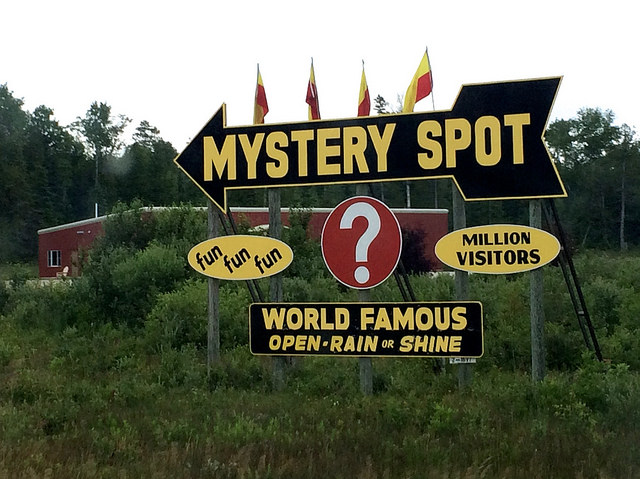 I got to show Graham a few of my favorite places in my home state as we made our way north through Michigan: Sleeping Bear Dunes and Mackinac Island. We climbed the giant sand dune, and spent a day on Mackinac Island riding our bikes around the car free Island: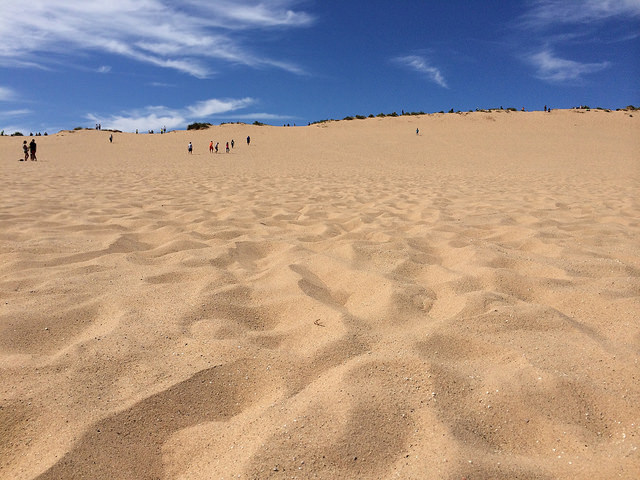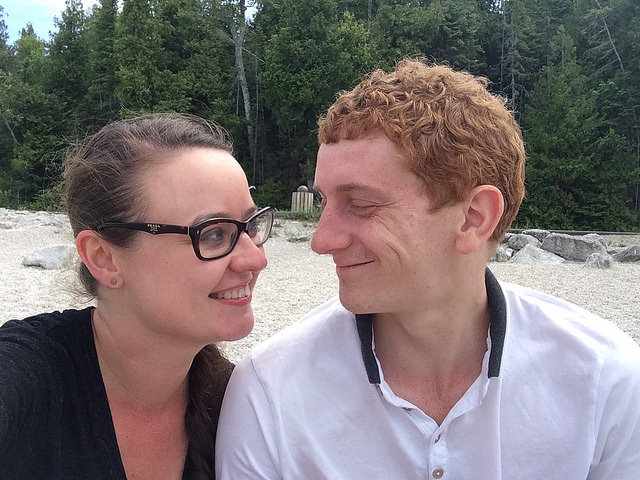 My Dad told us about this amazing, clear spring in the middle of the upper peninsula in Michigan. We drove a little out of our way to see it, and it was well worth it. There's a little clear bottom floating raft, and you can pull yourself across the spring and look down straight down into the bottom of the spring.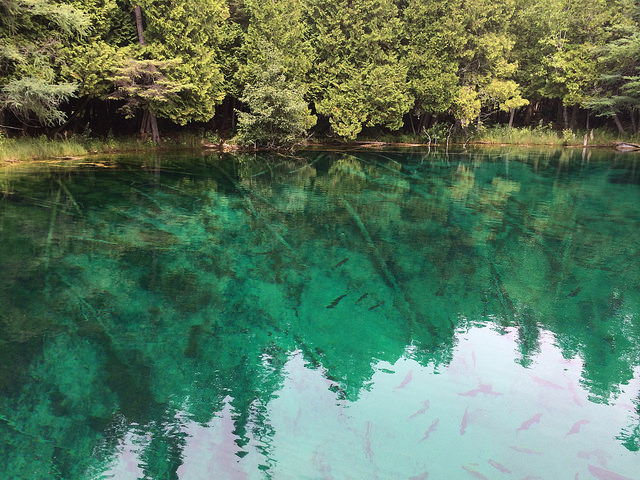 Sioux Falls, South Dakota: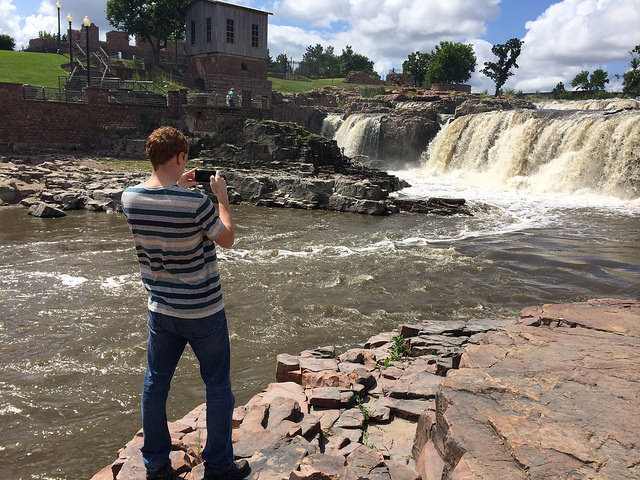 We stopped at a very strange (and amazing) sculpture park in South Dakota: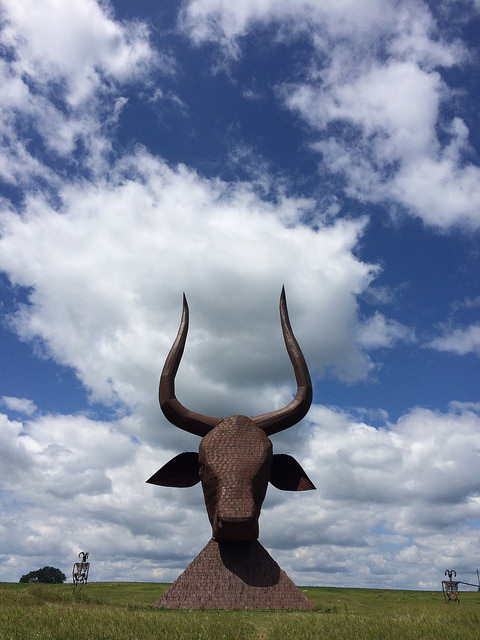 I never met a Corn Palace I didn't like (South Dakota):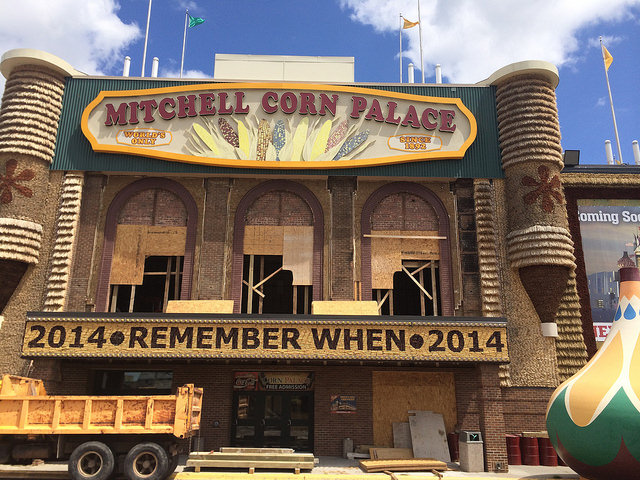 Spot the real Mount Rushmore: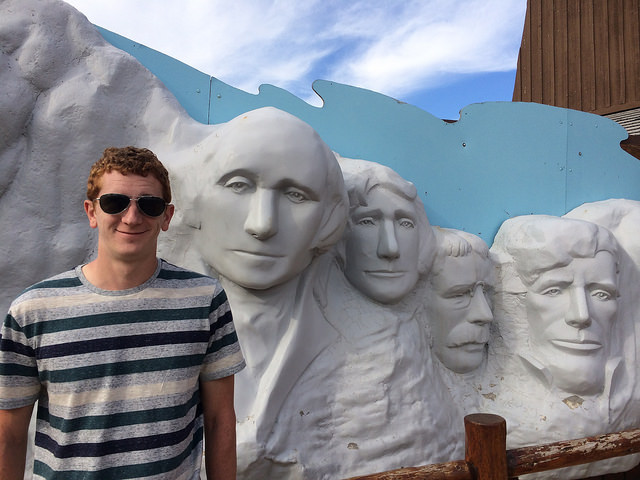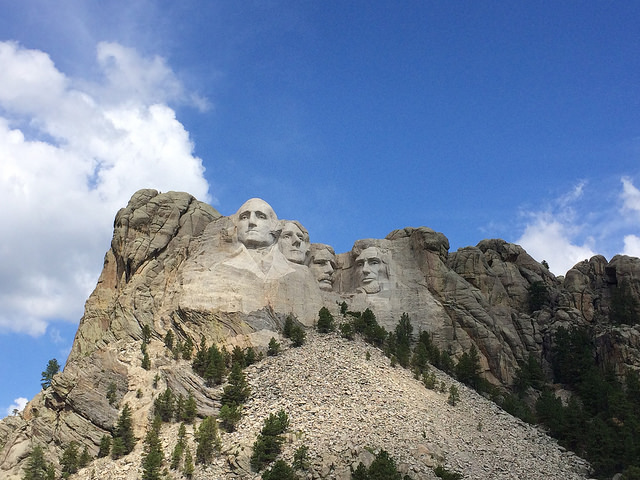 Driving across the Great Plains: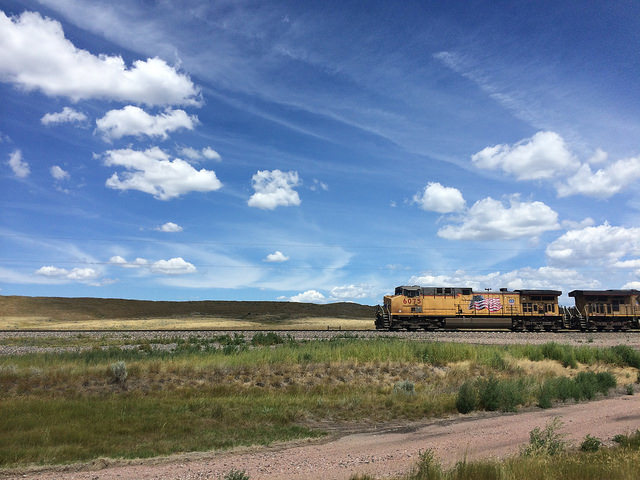 Cowboy Bar, Jackson Hole, Wyoming: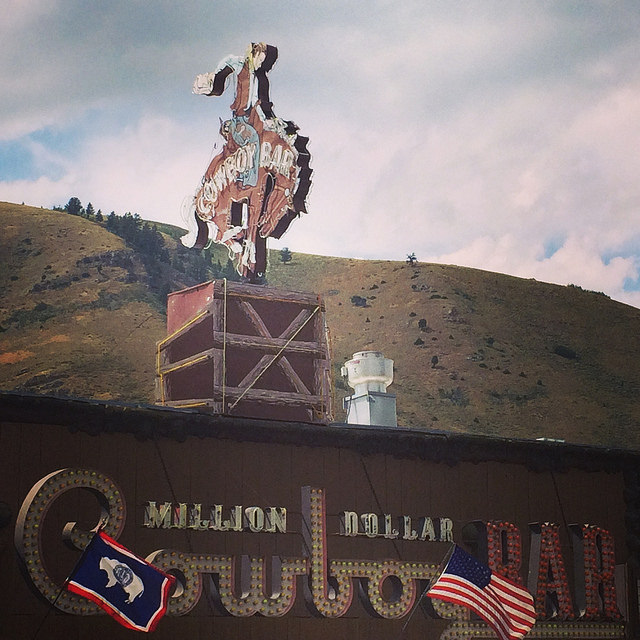 View from the top of one of the many 8,000 foot mountain passes we had to cross in the Northwest: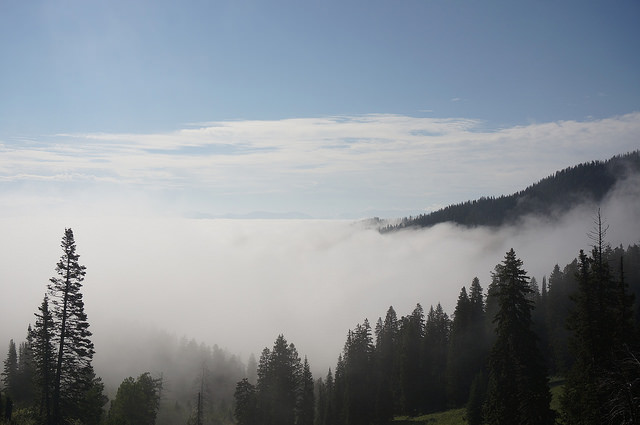 It wouldn't be Idaho without a big potato photo: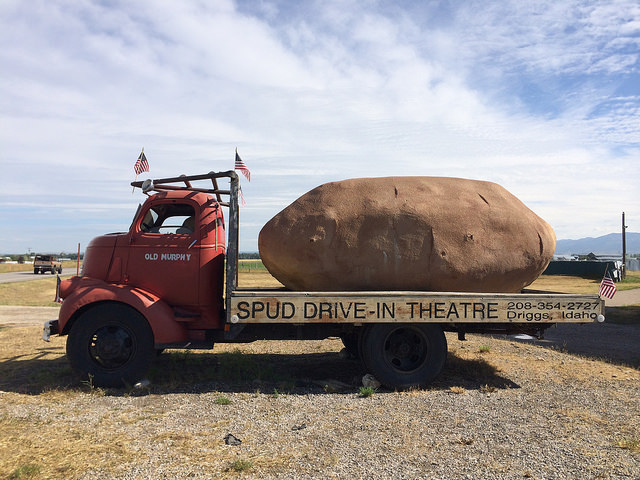 Portland, Oregon: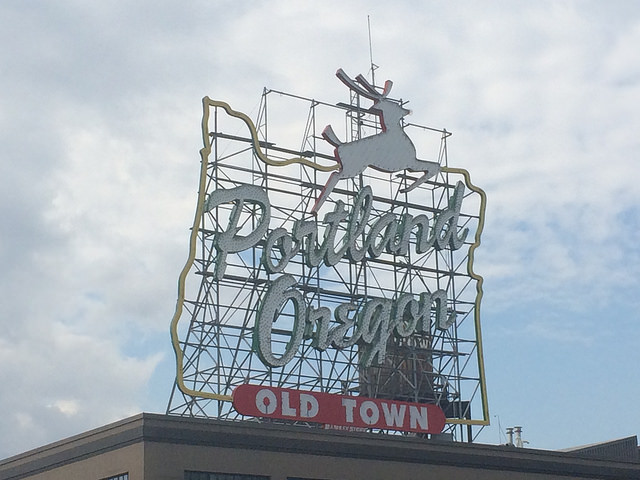 Redwoods are BIG.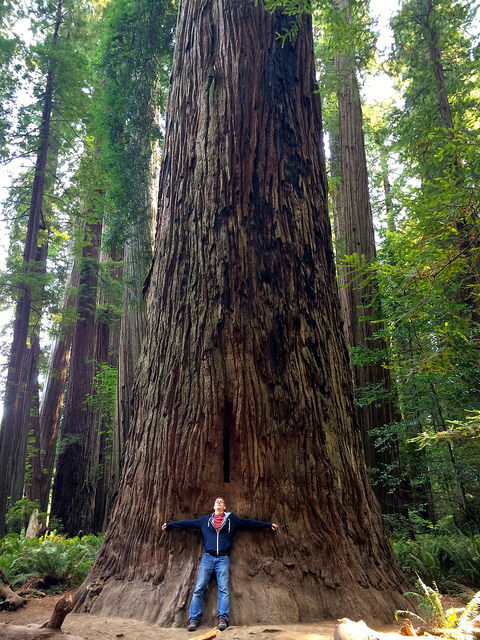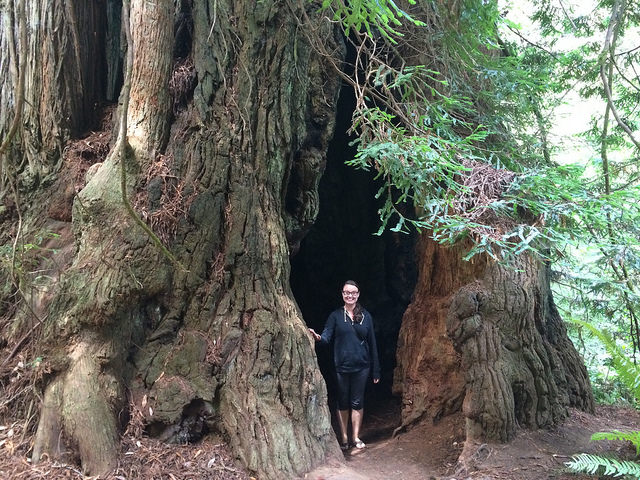 Driving through a tree, like ya do: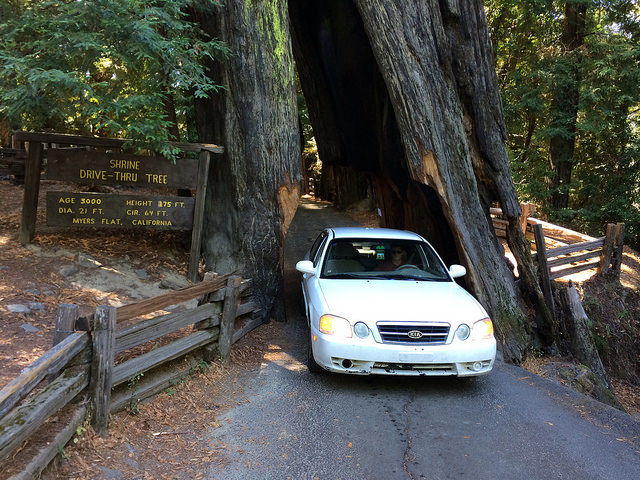 San Francisco: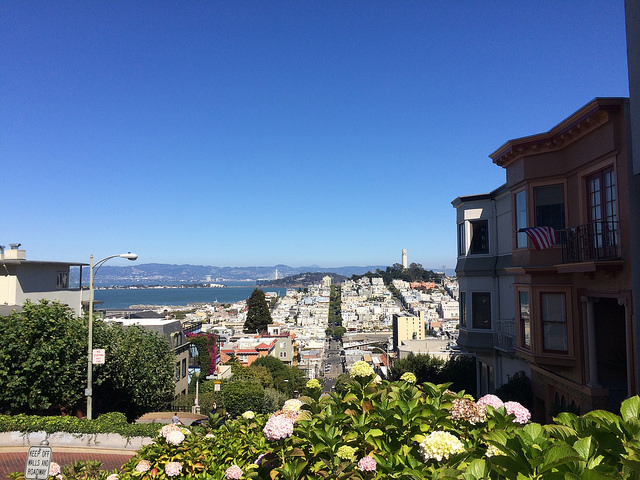 My favorite part of San Francisco, the Golden Gate Bridge: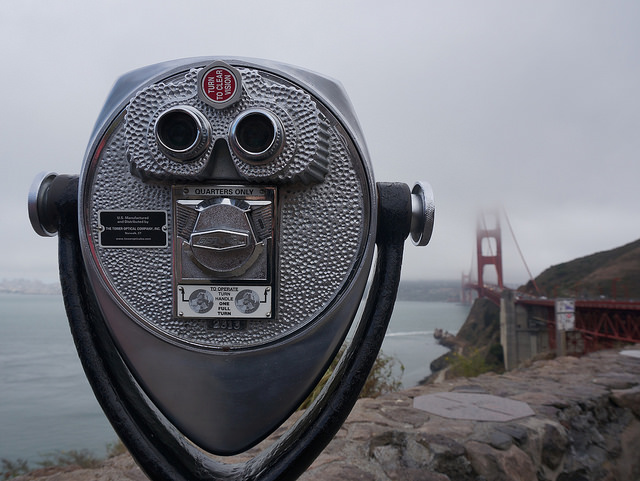 Pelicans in flight, Carmel-By-The-Sea, California: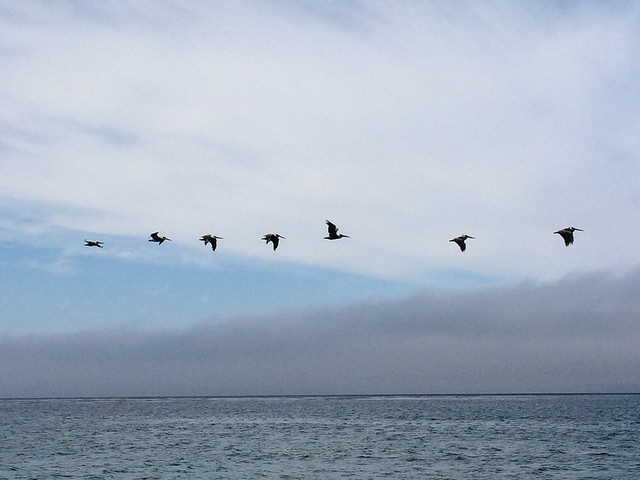 The state we spent the most time in was California. We did the entire coastline down from Oregon to L.A., as well as Redwood National Park, Yosemite National Park, and Death Valley.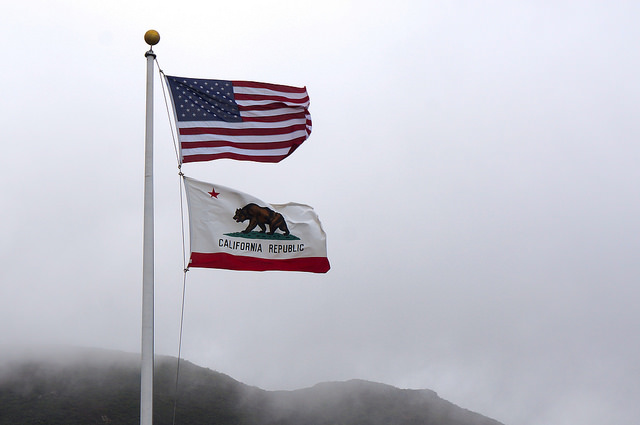 Elephant Seals along the California coast: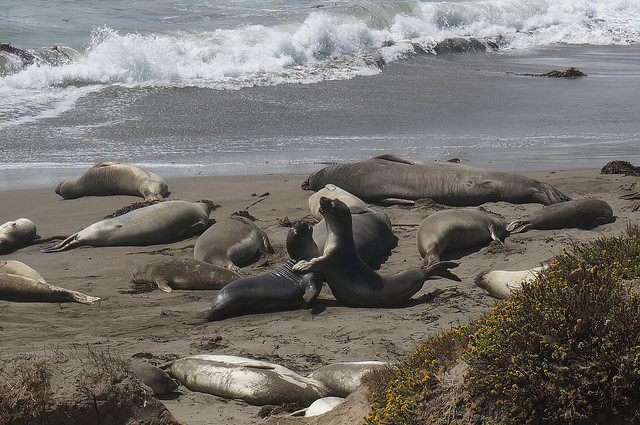 The Hoover Dam: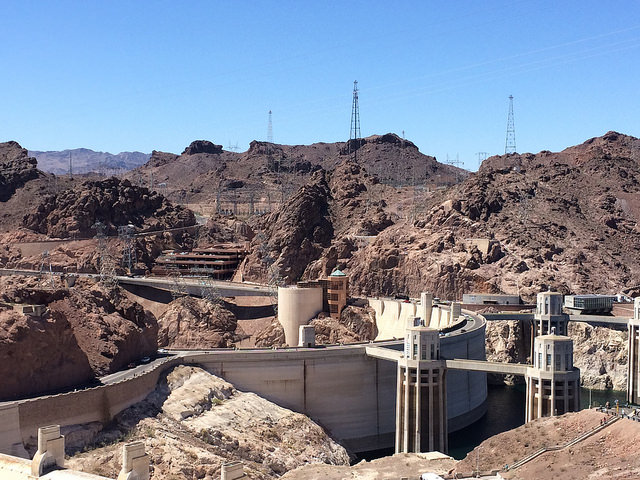 Gondola ride in Telluride, Colorado: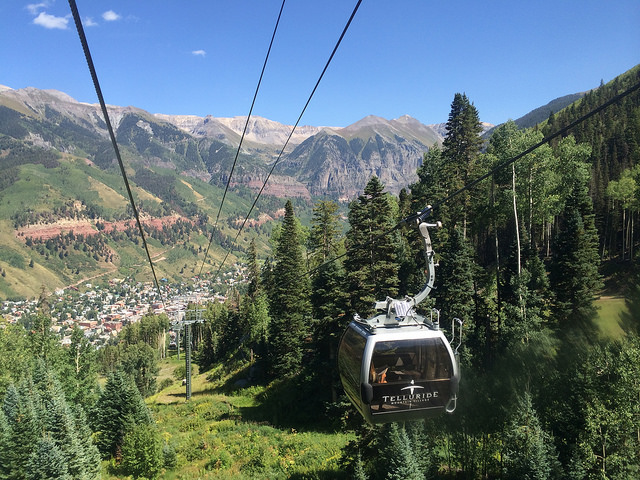 Many of our evenings (when we got to stay in a motel instead of camping) looked like this: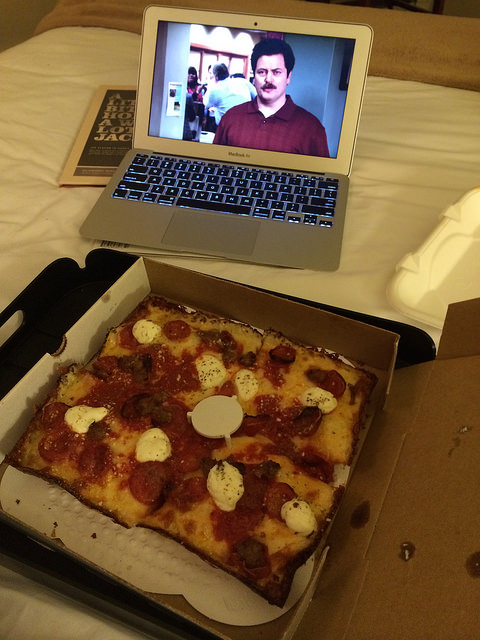 Albuquerque, New Mexico – desert city sunset: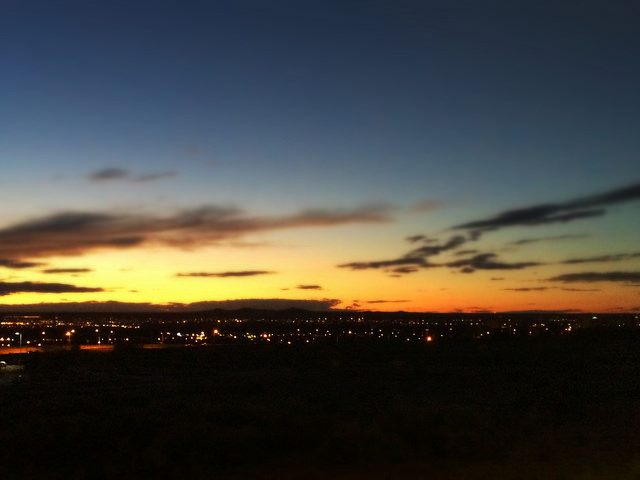 We went to Roswell, New Mexico. The streetlamps are alien heads: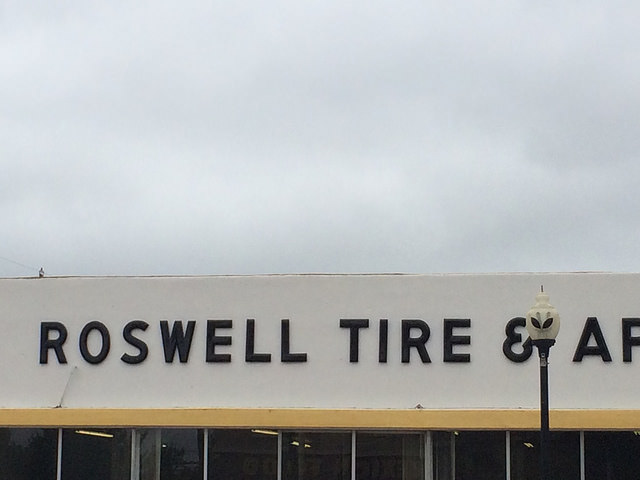 Our first night in Texas we Glamped in Marfa – a really cool town in Western Texas: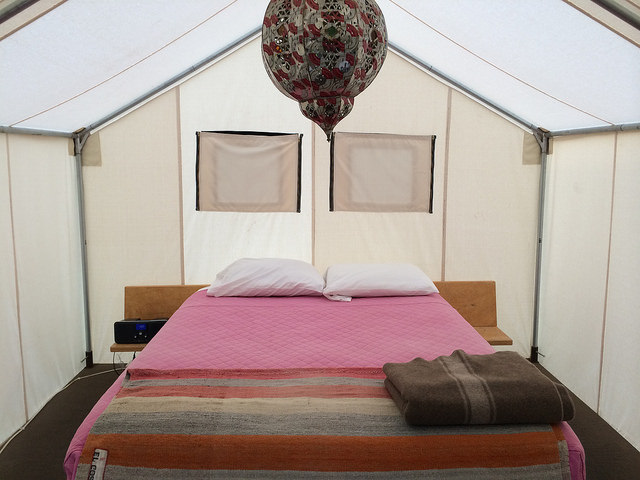 We saw The Alamo. We were underwhelmed.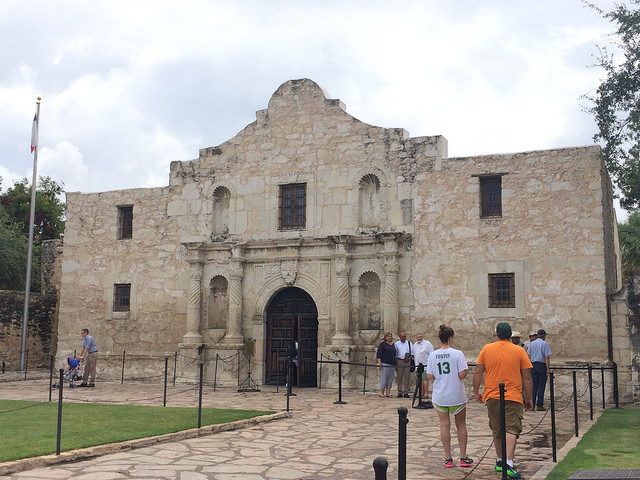 Swamp tour near Breaux Bridge, LA: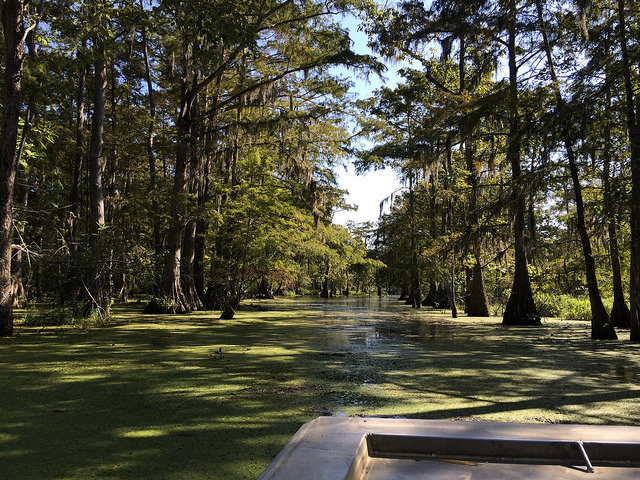 New Orleans: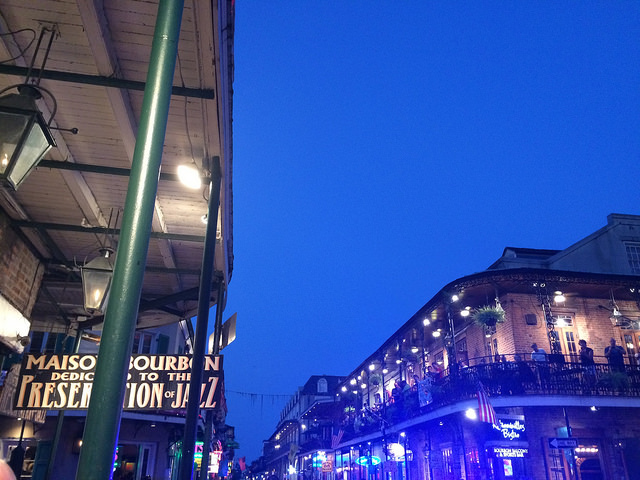 Mandatory stop for beignets in New Orleans: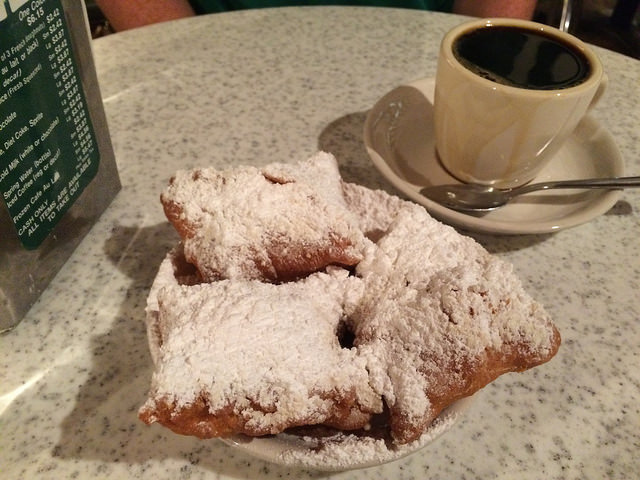 Here's our faithful car enjoying the view at Great Smokey Mountains National Park. We named her Wee Beastie. My dad gave her to us and she performed incredibly on the trip – she made it up and down mountain ranges, across deserts, over questionable roads, through 118 degree heat in Death Valley, and over 13,000 total miles.
We didn't have much car trouble at all, but it wouldn't have been a cross country road trip without a little bit: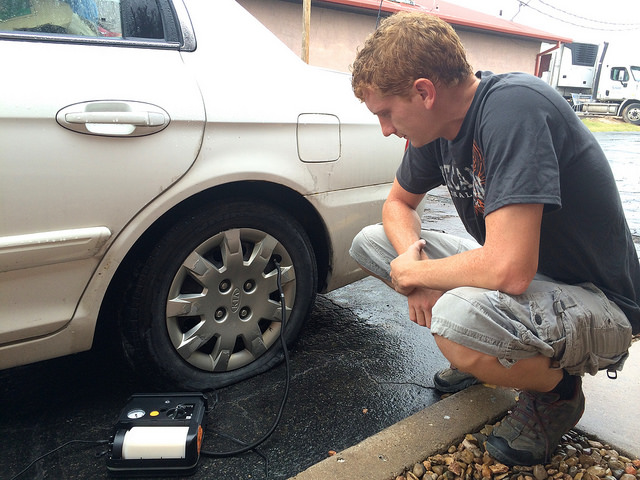 Clingman's Dome, Great Smokey Mountains National Park: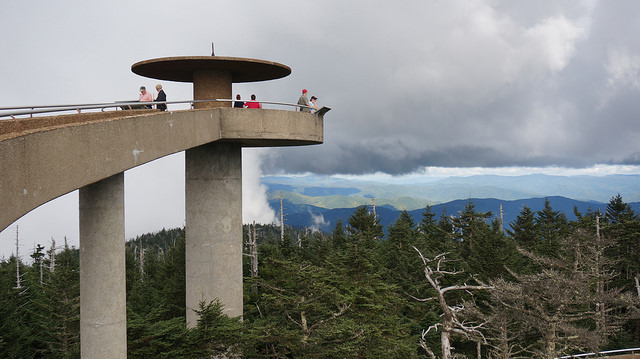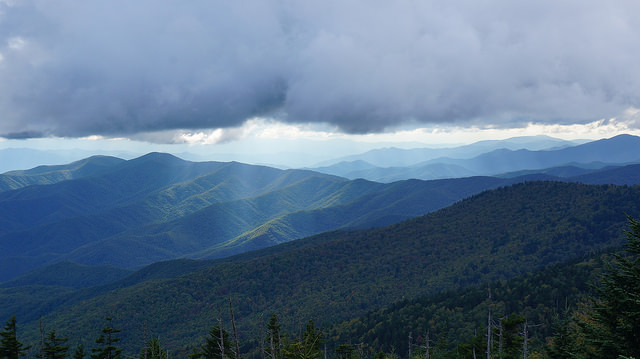 Blue Ridge Parkway. We drove the entire 469 miles over 2 days.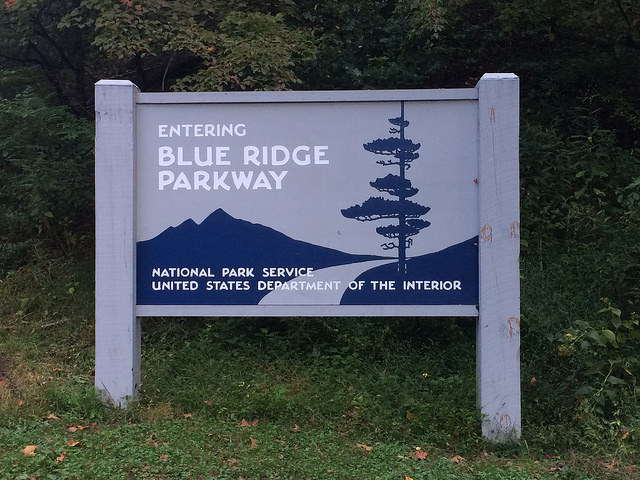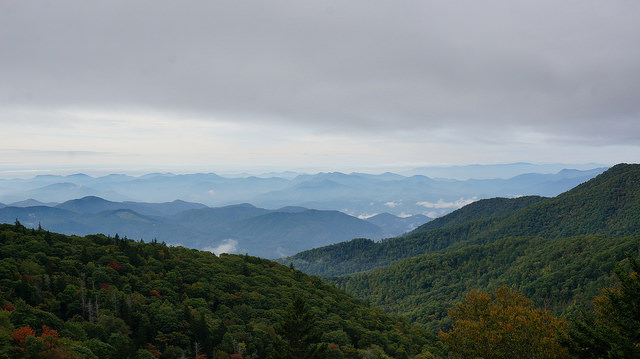 Lazy sightseeing along the Blue Ridge Parkway. (In Graham's defense, there are a LOT of scenic pulloffs on the Blue Ridge Parkway. We skipped a lot, but still stopped at dozens.)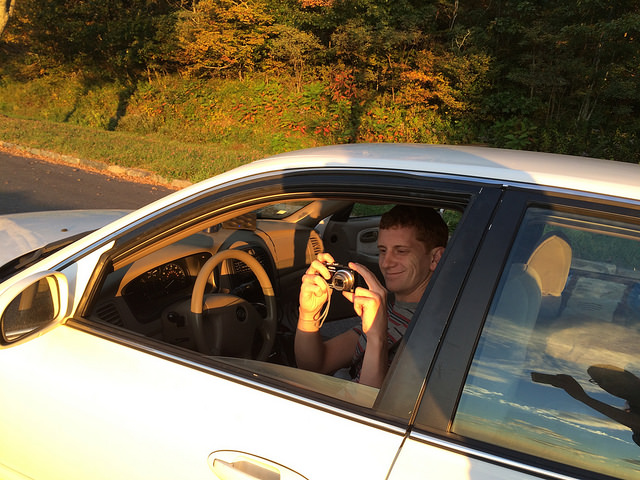 One of our favorite animals of the trip: we got to meet this adorable Screech Owl rescued by Shenandoah National Park.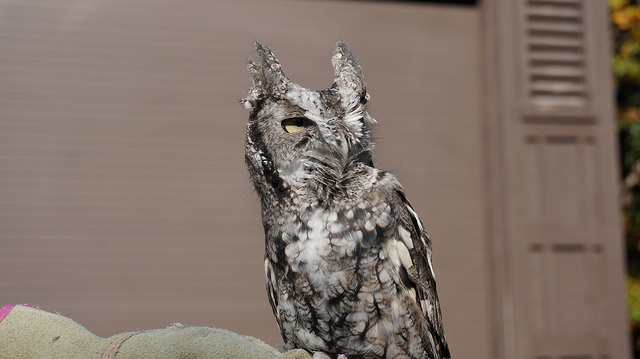 Hiking in Shenandoah National Park: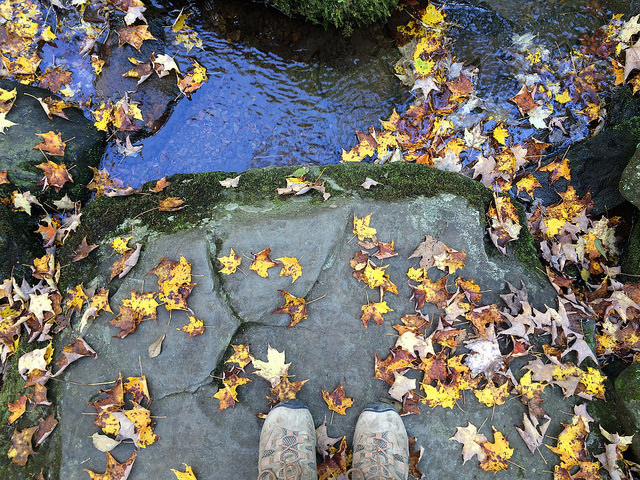 Our last big city of the road trip was Washington DC. We crammed in a lot of sightseeing into about 30 hours: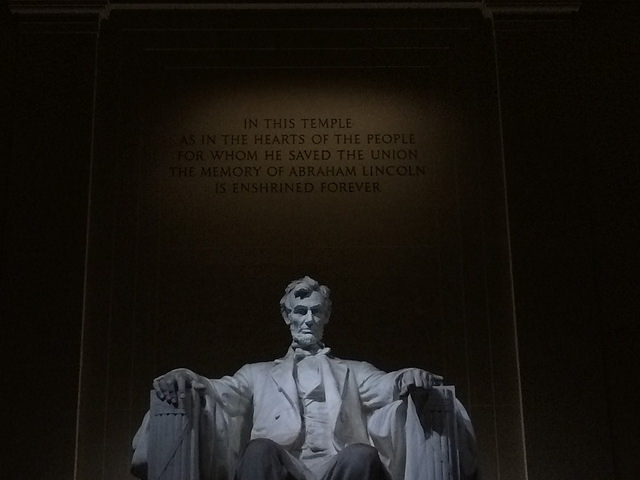 We completed our road trip on October 3, after 73 days, 13,188 miles, 27 states, and 16 national parks.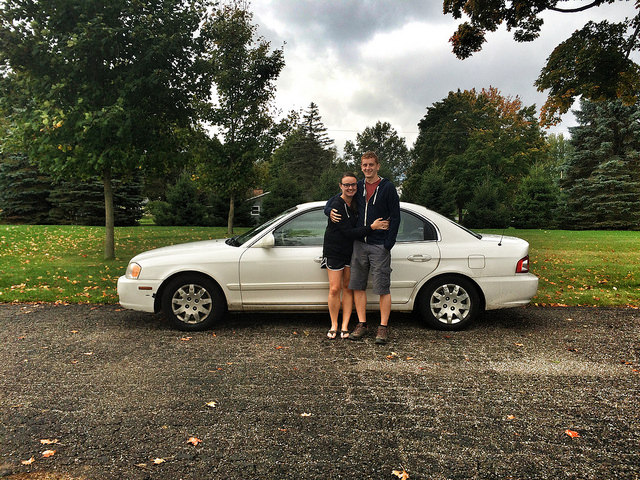 And finally, a photo from the Bronx Zoo in NYC. Graham and I have been hanging out in Brooklyn and recuperating from our year on the road; many days resemble this little red panda: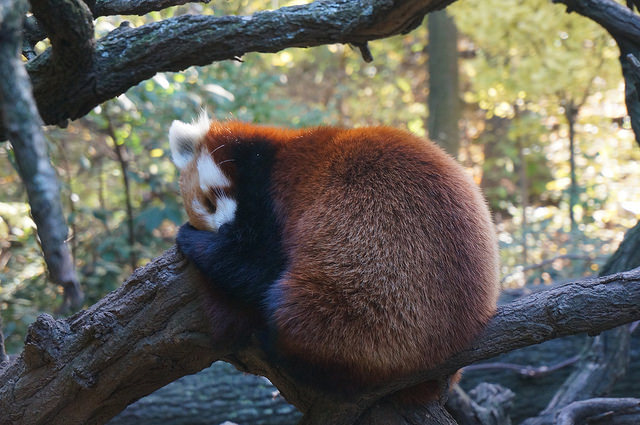 I'm so grateful for this spectacular and unconventional year I've had. I want to give a huge heartfelt THANK YOU to all the incredible people in my life, especially the new friends I met while traveling around the world. I met so many amazing people, most of them fellow travelers on my gAdventures trips, who made traveling around the world solo so much more enjoyable. They have become friends for life, and hold so many dear places in my memories of this year. I also want to thank my friends and family back home, who supported my crazy year and provided a lot of support remotely while I was traveling. I love you all!
Cheers to a new year ahead, that will undoubtedly hold a lot of changes and surprises!