Walking through Yellowstone feels a bit like being on a different planet. Everything is smoking or gurgling or steaming or bubbling or spewing. A lot of the park smells like farts. Most people know Old Faithful is there, but did you know there's also a giant canyon? I did not. It's a wonderful place.
Yellowstone is enormous (it's in 3 states!), so it can be a little challenging to explore. It can take up to 3 to 4 hours to drive between different areas of the park. We didn't have campsites booked in advance, so we had to plan on the fly, based on where we could camp. We ended up staying 5 nights, in 3 different campgrounds.
During our first full day in the park, we successfully watched Old Faithful erupt at 2:51pm (the park ranger prediction was right on the nose – hence its name). If you're curious, here's a video I took from Observation Point. I was also taking photos at the same time, so it's not the steadiest of camera work:
Here are photos from our five days spent exploring the park: driving around dodging buffalo, hiking down and back up steep trails to beautiful canyon overlooks, watching geysers erupt, admiring waterfalls, eating hot dogs, and camping in the rain. I was also taught how to play chess!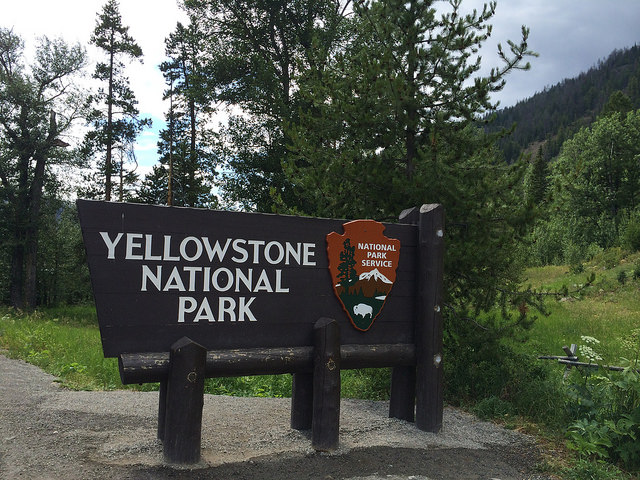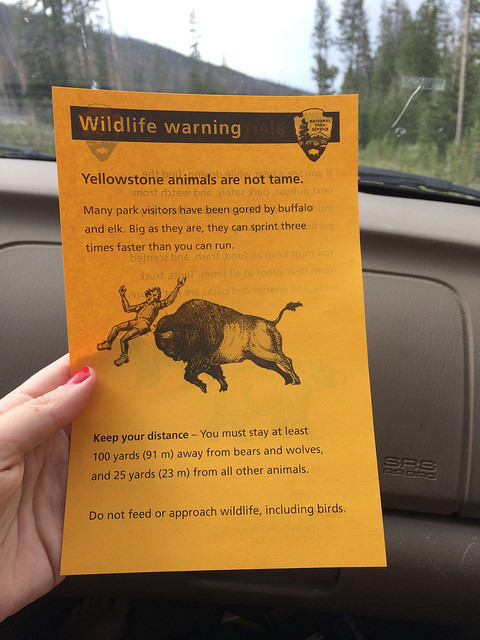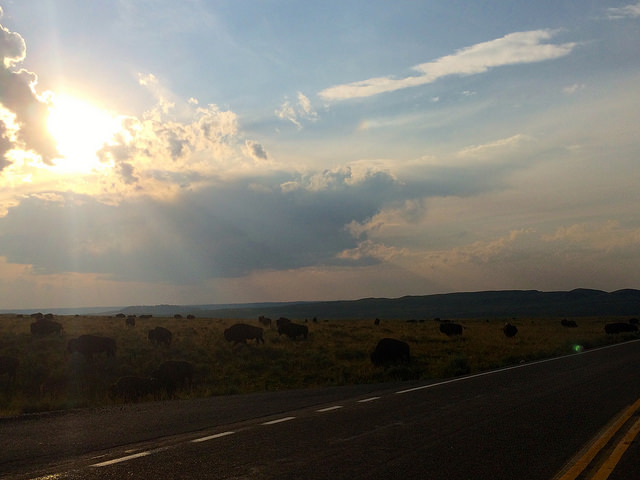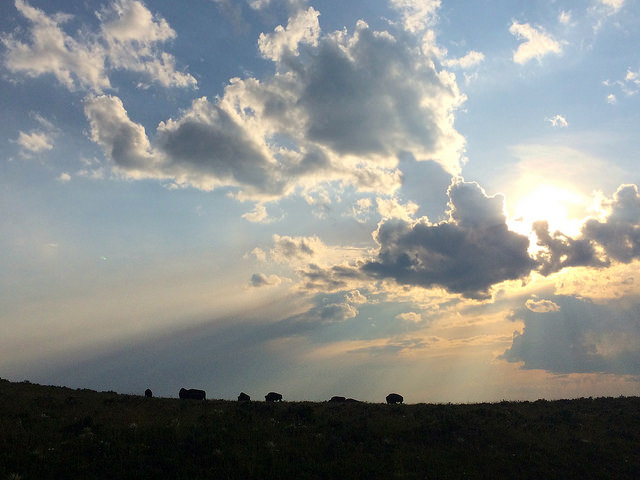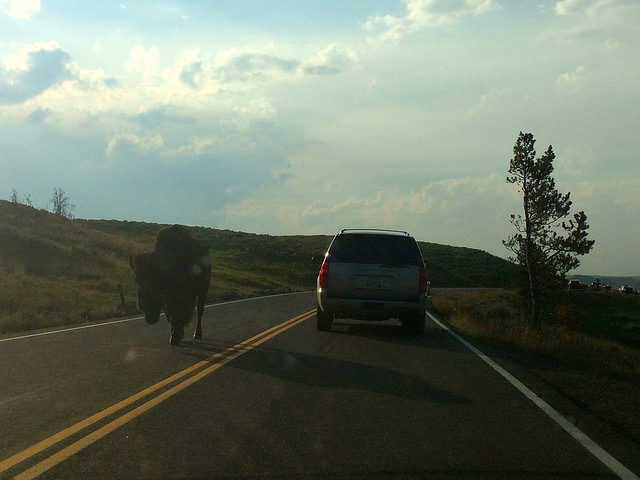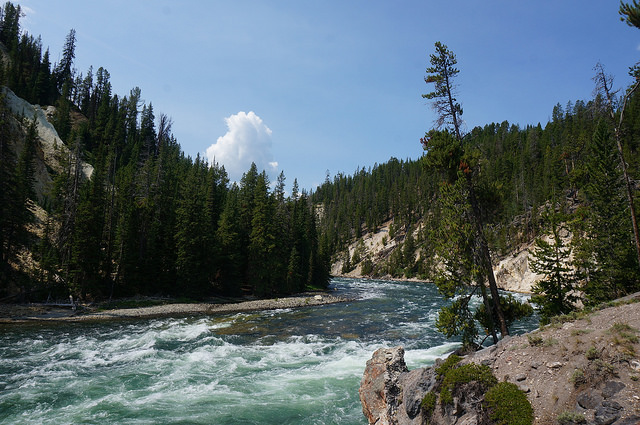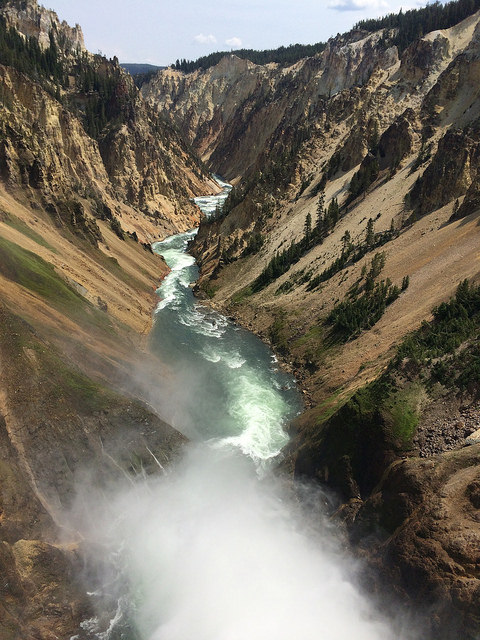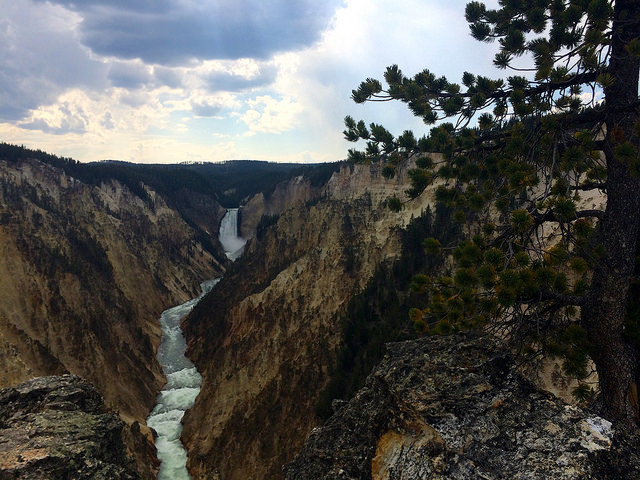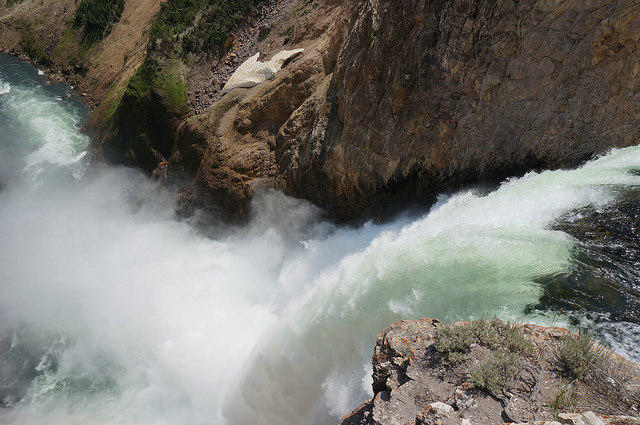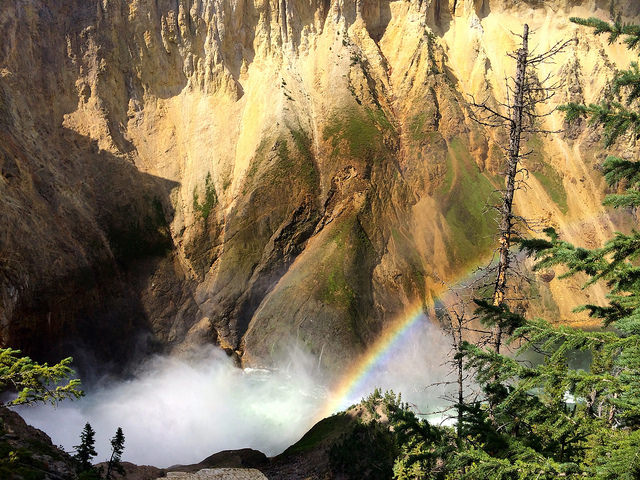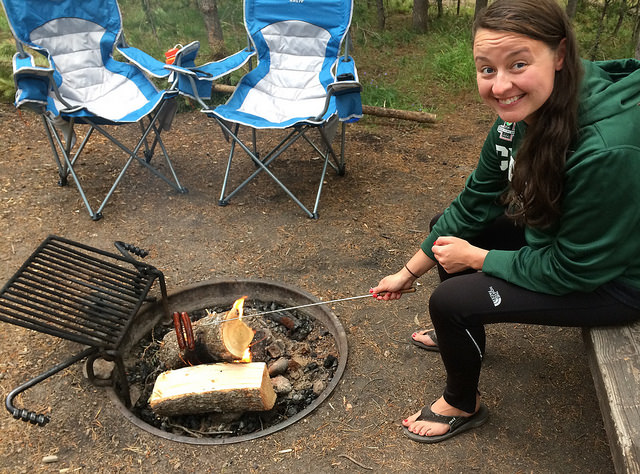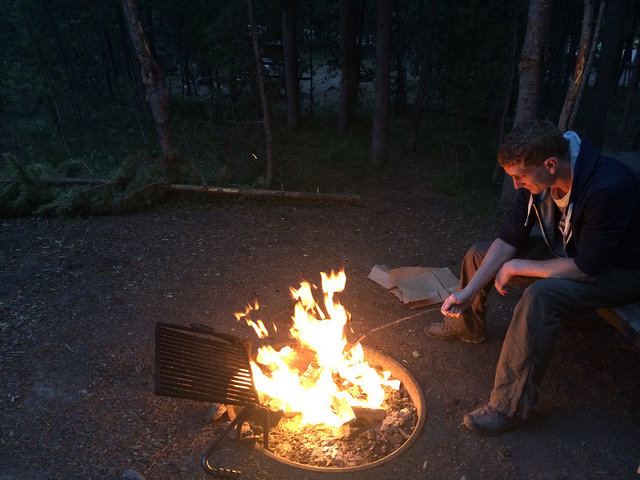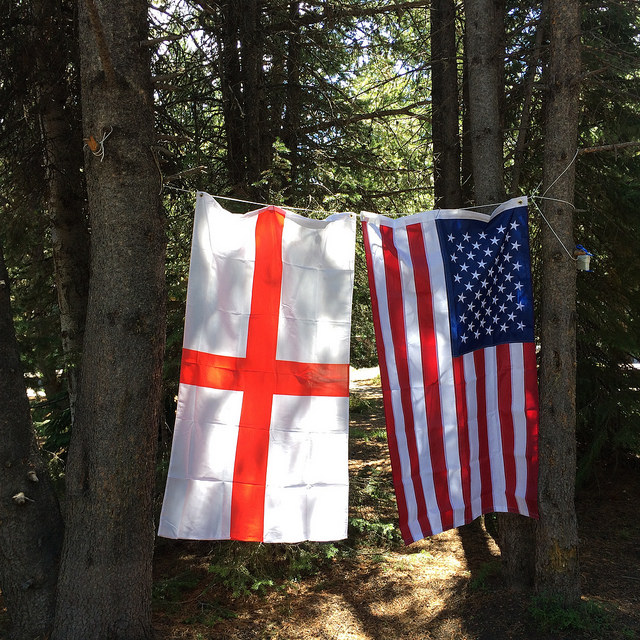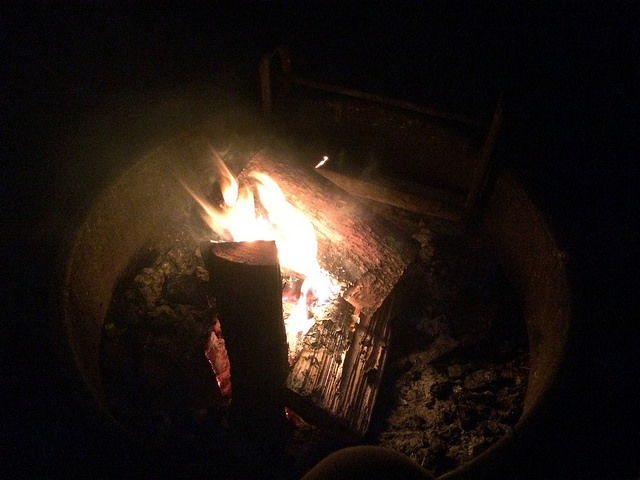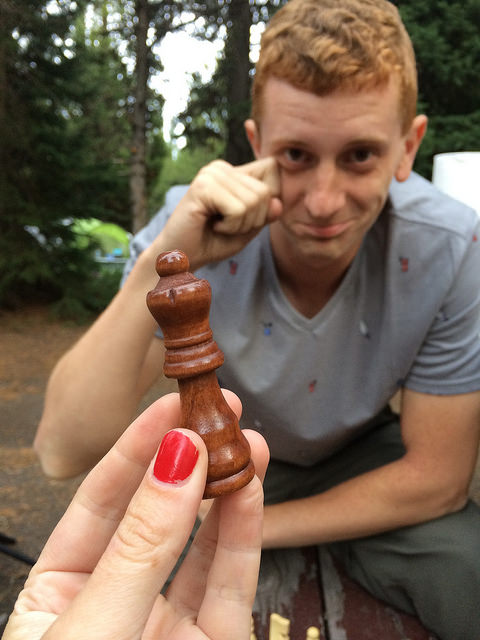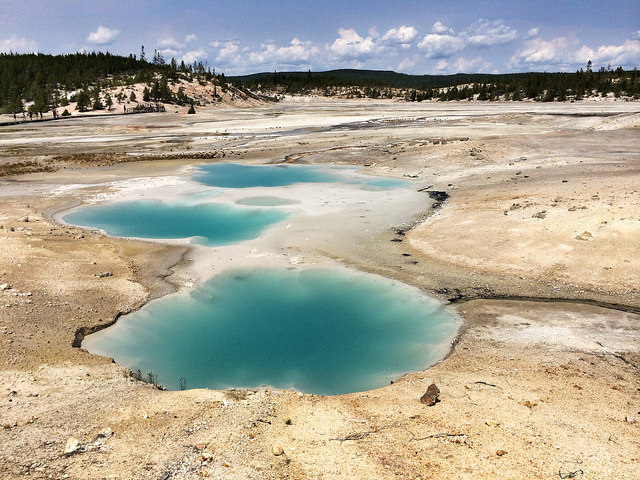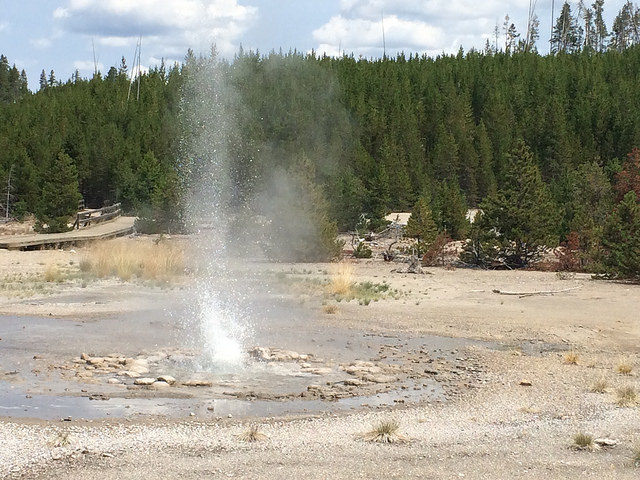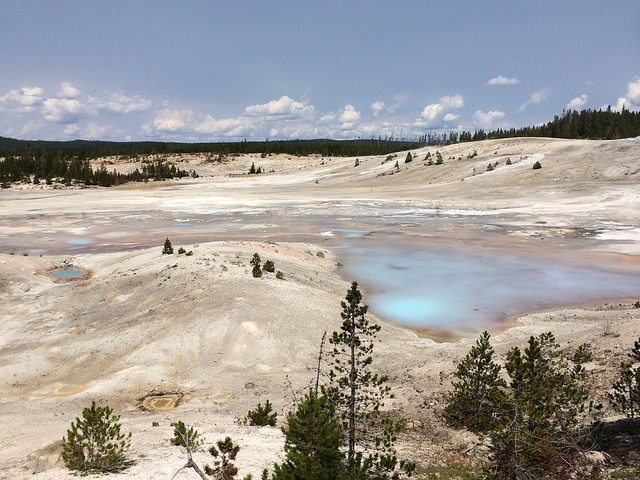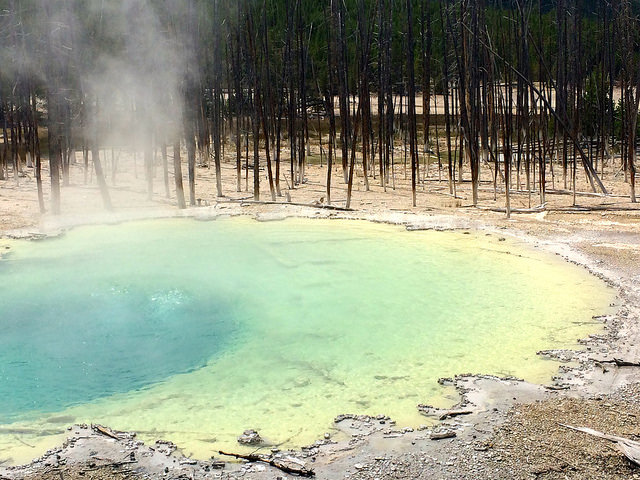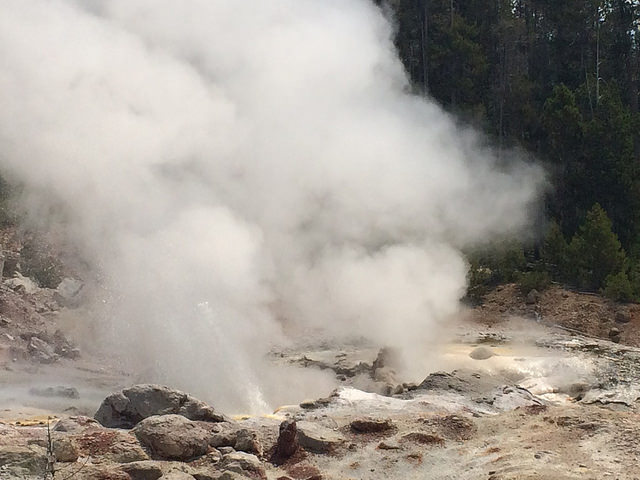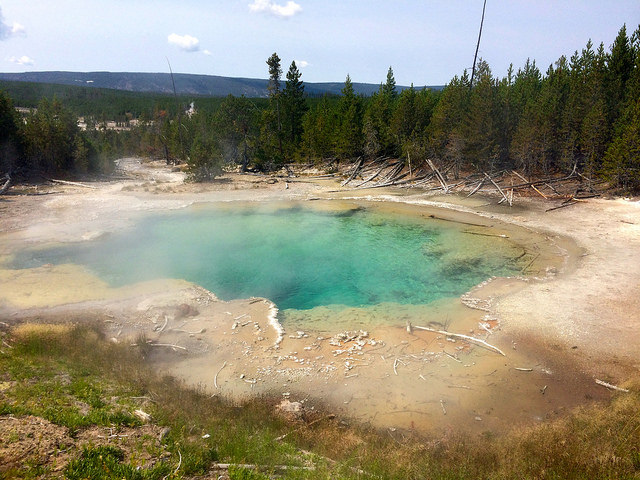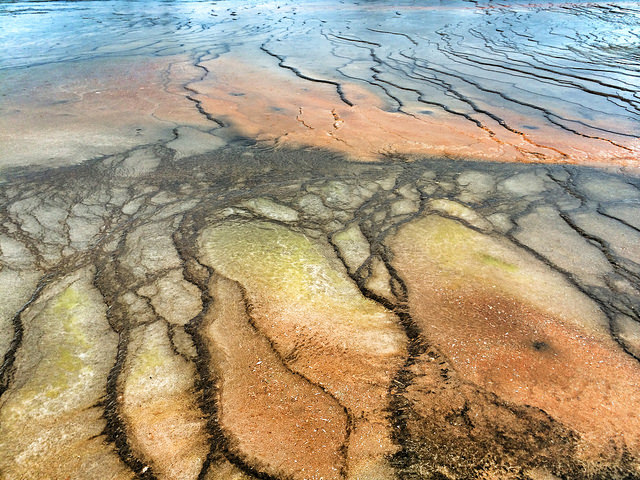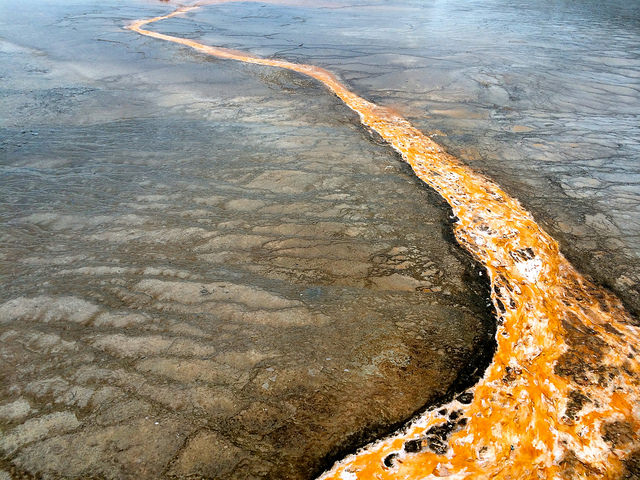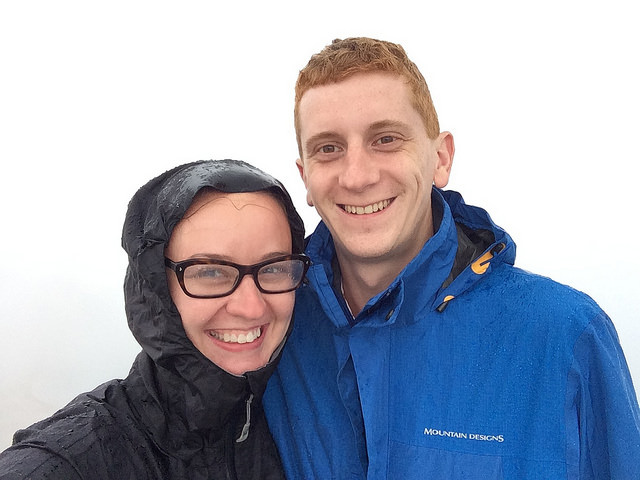 Last but not least, here's a video from the "Grand Canyon of Yellowstone." It's hard to show the truly enormous scale of this canyon and waterfall, but at least the video helps show how beautiful it is: