After four weeks of exploring big European cities it felt spectacular to get out into the countryside and cycle through the Loire Valley in France! We did 250km in 6 days, and stopped along the route to enjoy the castles, gardens, food, and wine. We started in Blois and ended in Angers, and along the way stayed in Chenonceau, Tours, Chinon, Saumur, and Gennes.
It was a beautiful time of year to be in the Loire Valley. Everything was in bloom: roses, irises, poppies, peonies, and much more that I couldn't identify.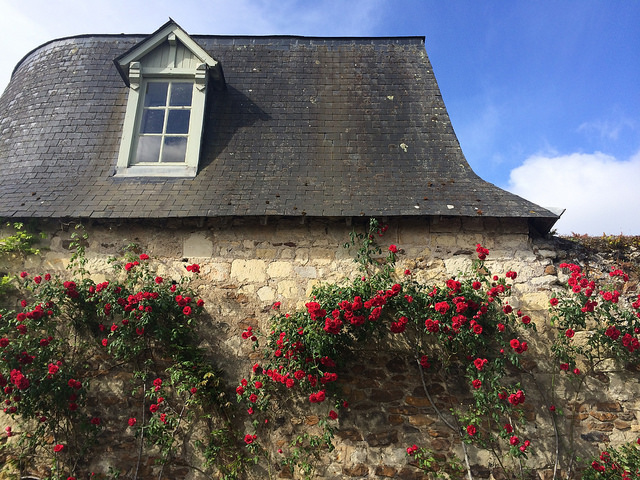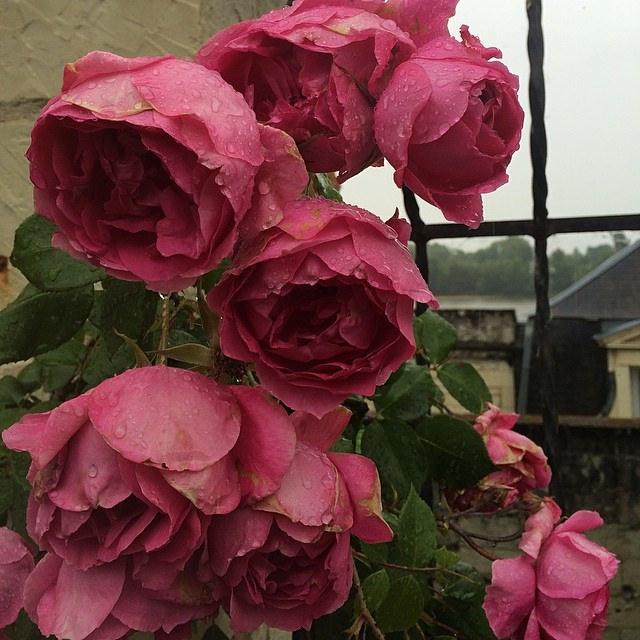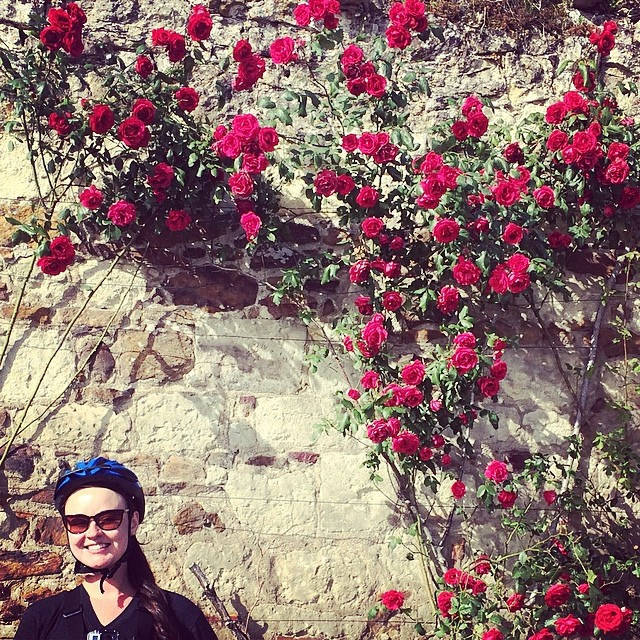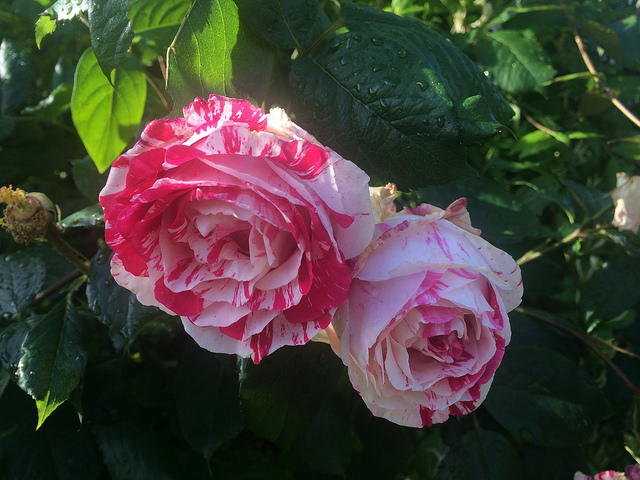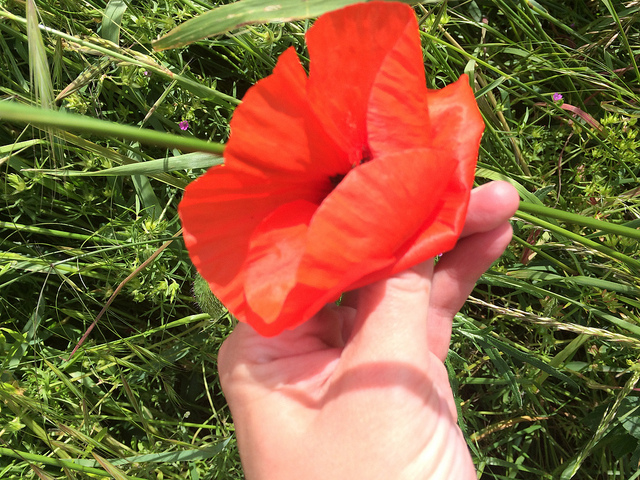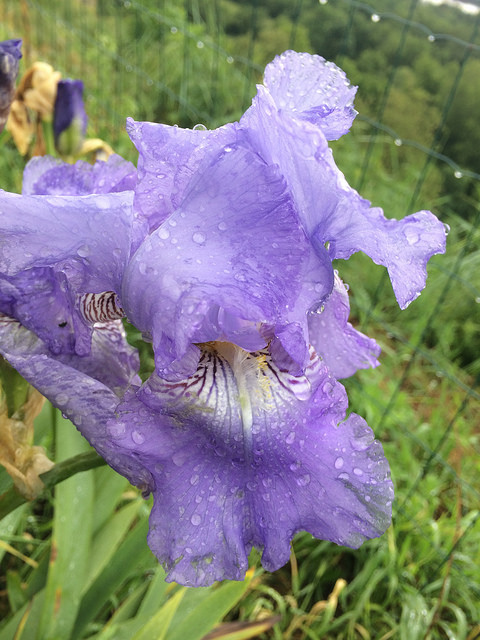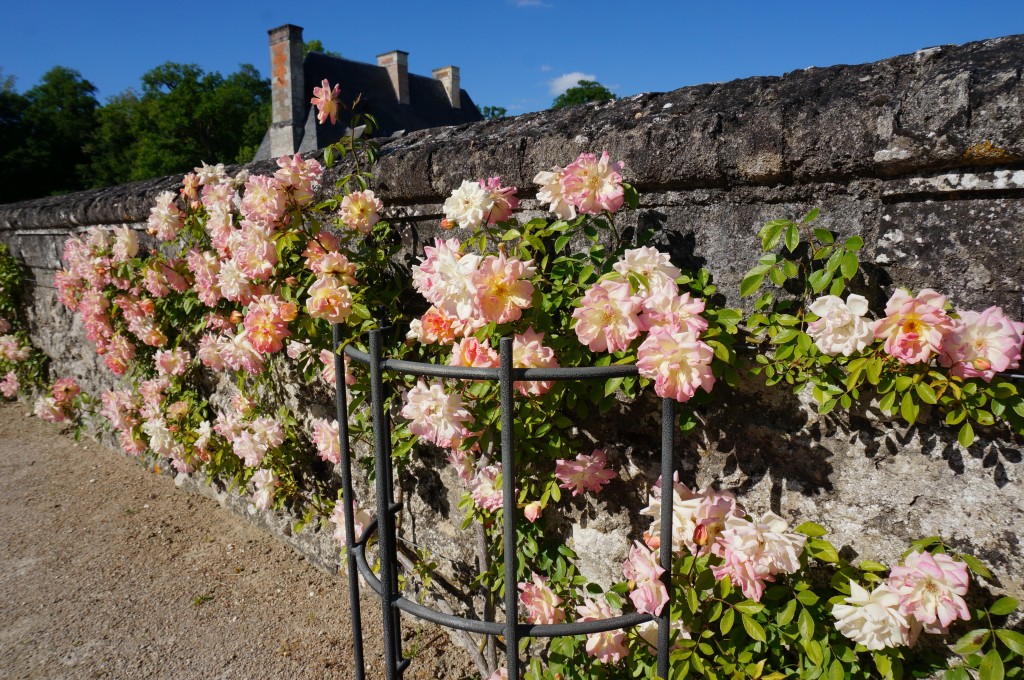 The views along the roads and bike paths were serene and beautiful, even on the rainy days. Here's a sample: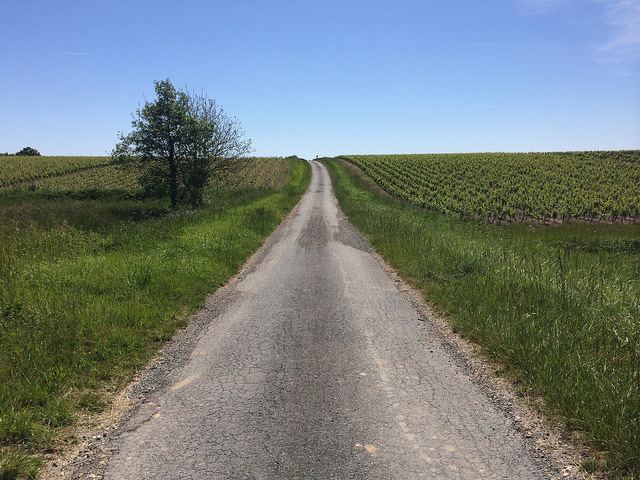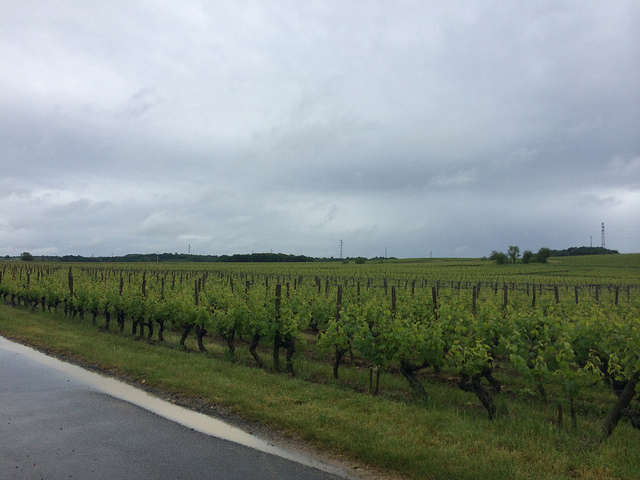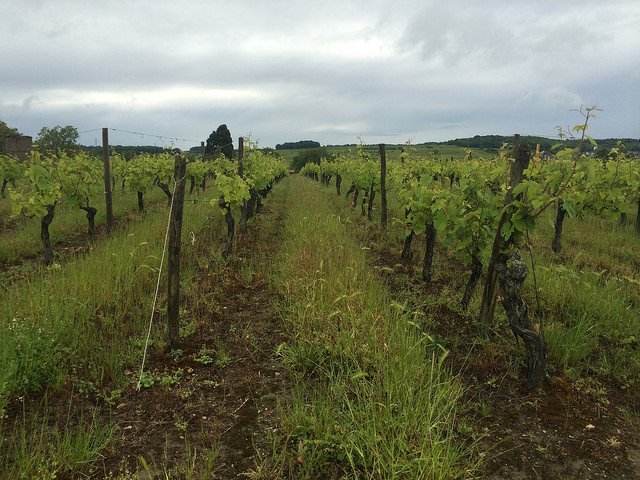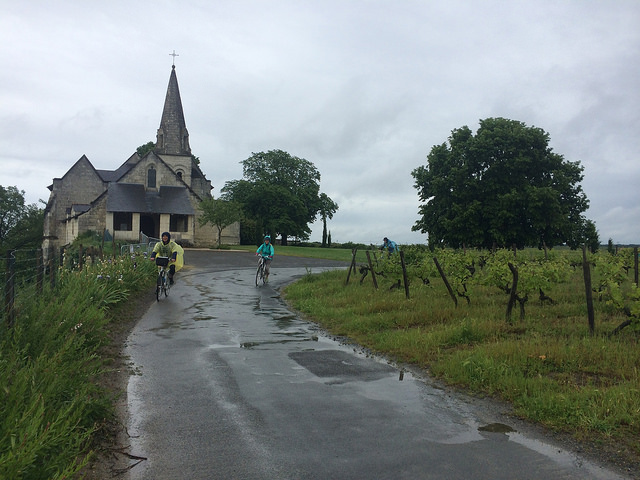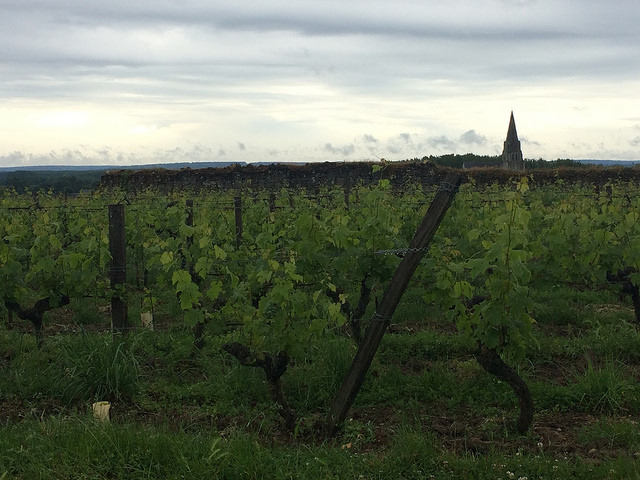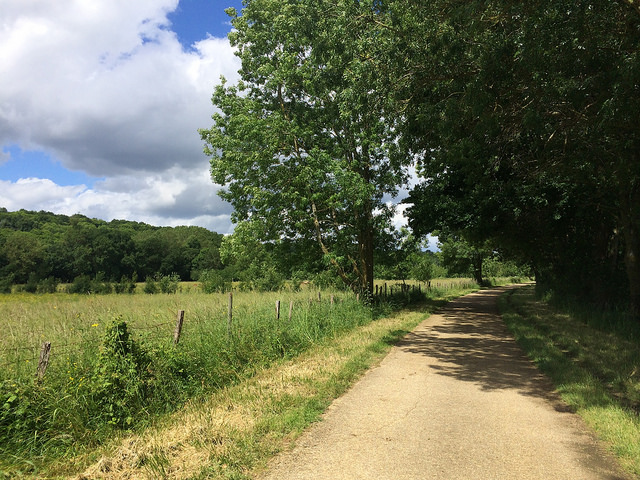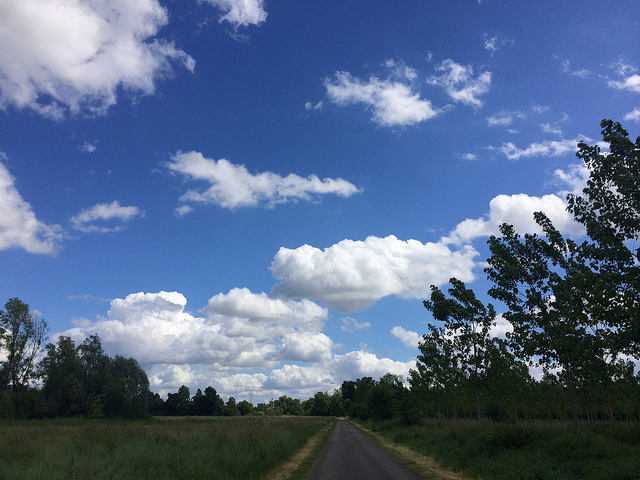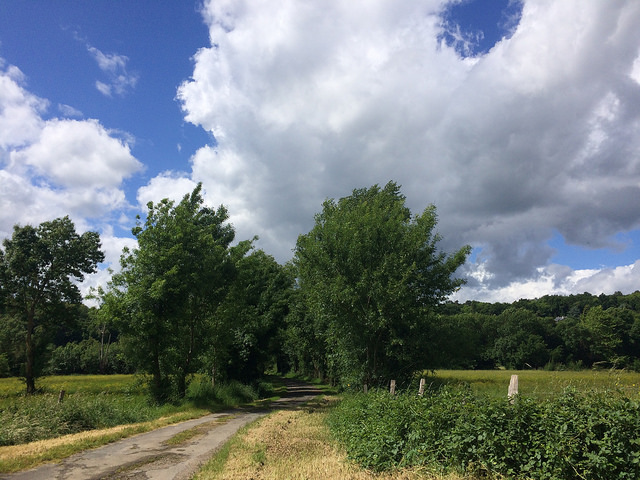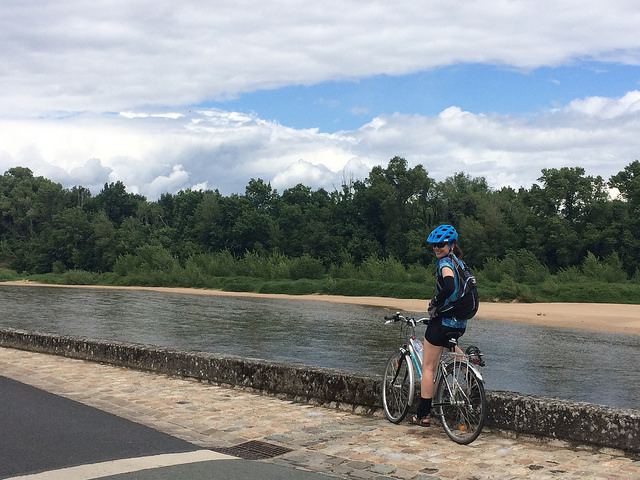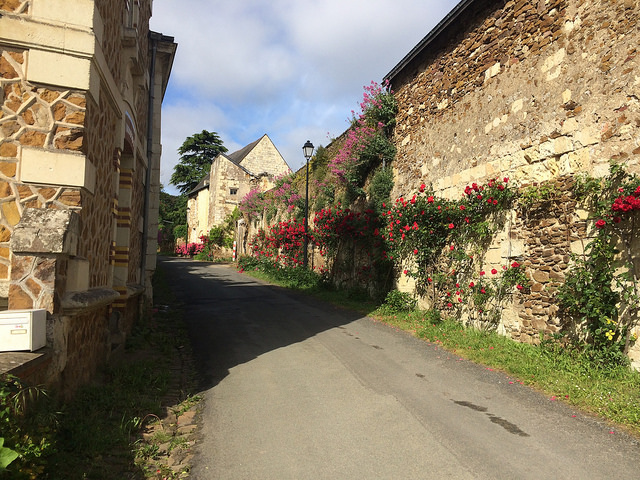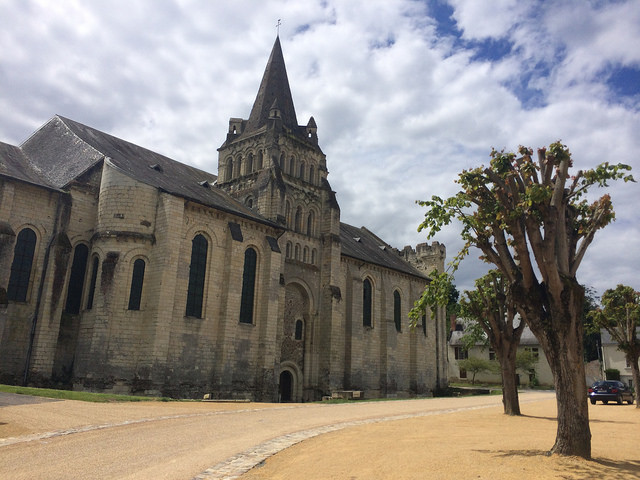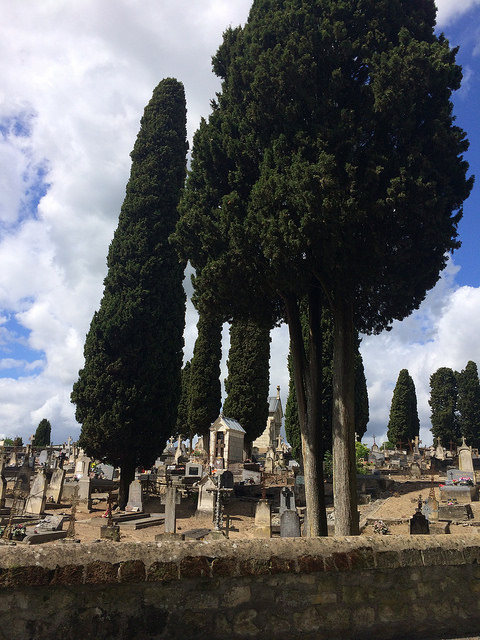 Before this trip I'd done many long bike ride day trips, but never consecutively, back to back. This trip challenged me, and it felt amazing to ride so far each day. A hot bath and a mug of tea never have felt more amazing than they did after 60km in the rain. And the best part is eating whatever amazing French food you want at dinner, because you've completely earned it! We also had a super fun group and an amazing, motivating guide, which made the week great fun. I have a feeling that this is the start of me getting rather addicted to cycling trips.