There is still a lot more to post from my trip around the world, but as I've started another long trip (3 months road tripping across the USA) I'm going to start posting from this trip as well as continuing to post about my time abroad.
My English boy and I set out for our road trip across the USA from Michigan, where my parents generously let us take my mom's former Kia out for an epic road trip before they sell it.
We left Michigan via the northern route – up through the lower peninsula, over the Mackinaw Bridge, and across the entire upper peninsula. Along the way we stopped at Sleeping Bear Dunes and Mackinaw Island, two of my favorite places in Michigan.
Sleeping Bear Dunes is a National Lakeshore, and one of the most beautiful places in Michigan. A very steep, sandy climb up and down the dunes leads you to stunning views and the Lake Michigan waterfront.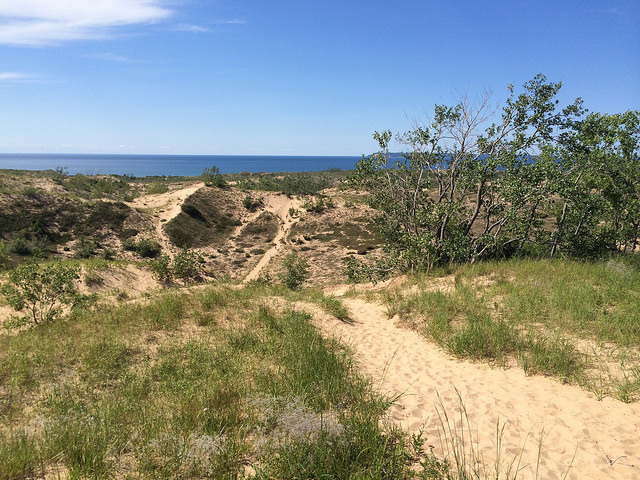 After a drive through America's dairy land and stops at the Mall of America and Sioux Falls, we arrived at our first US National Park of the trip: Badlands National Park in South Dakota. It impresses right away – the "wall" there is stunning and such a contrast to the prairie flatlands around it. We camped, hiked, drove, and watched the wildlife for two days and two nights.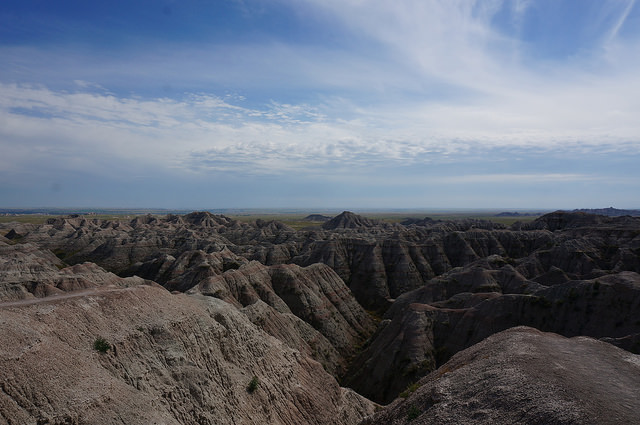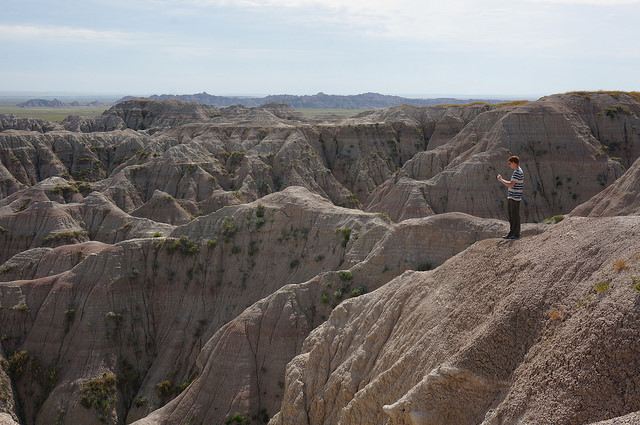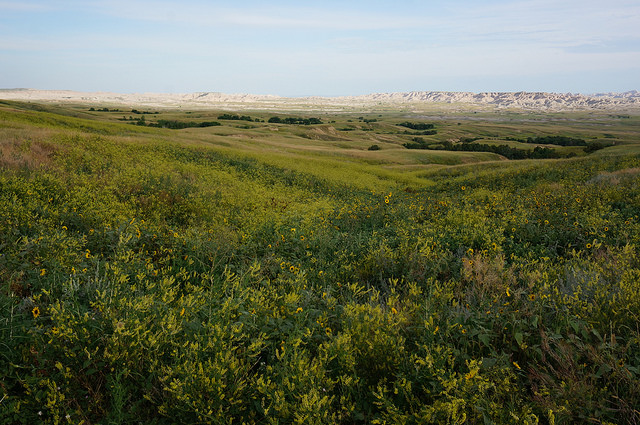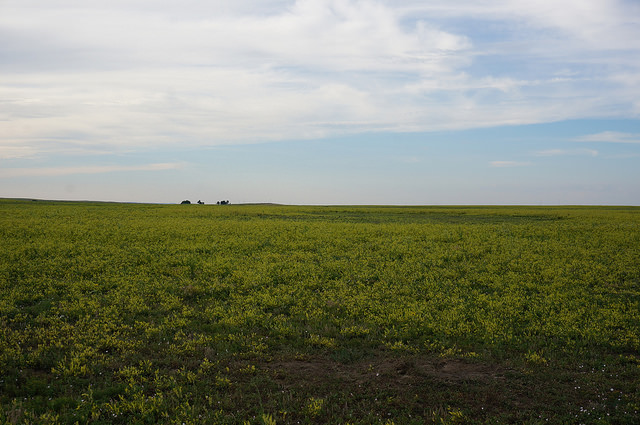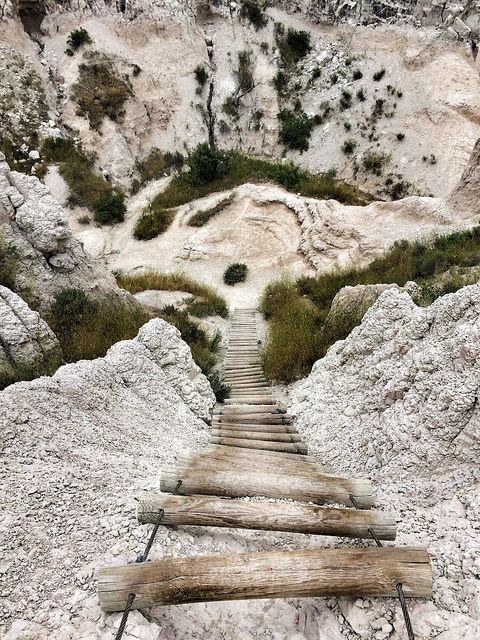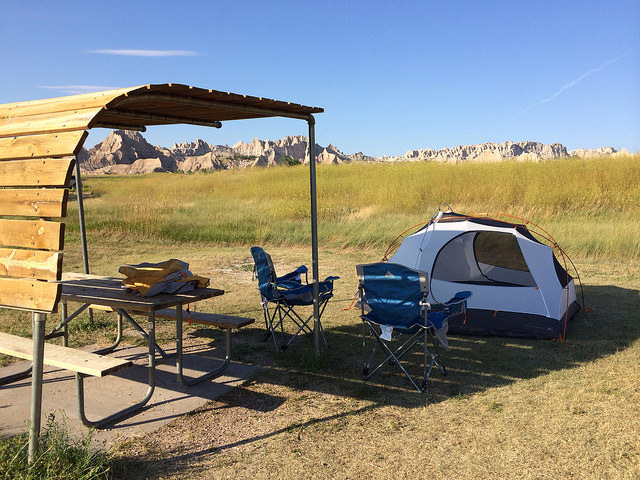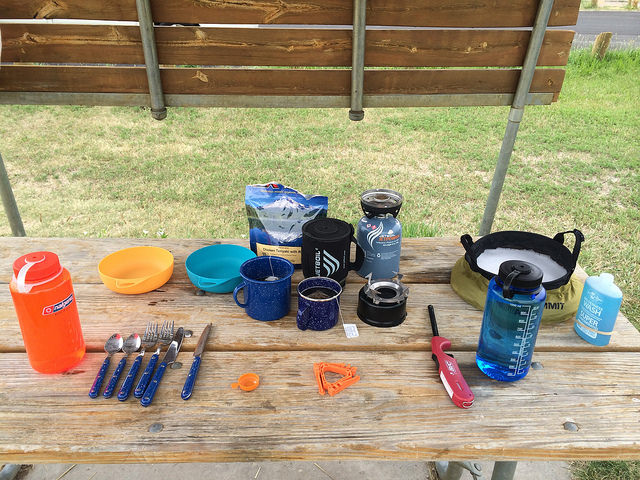 We saw amazing wildlife up close: bison, prairie dogs, rabbits, bluebirds, eagles, goats, sheep, chipmunks.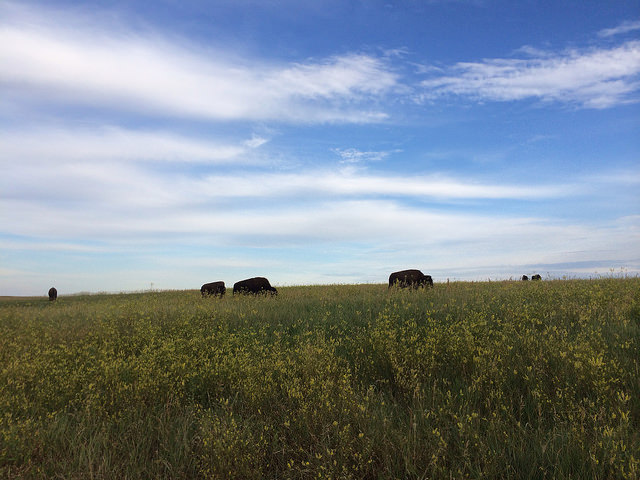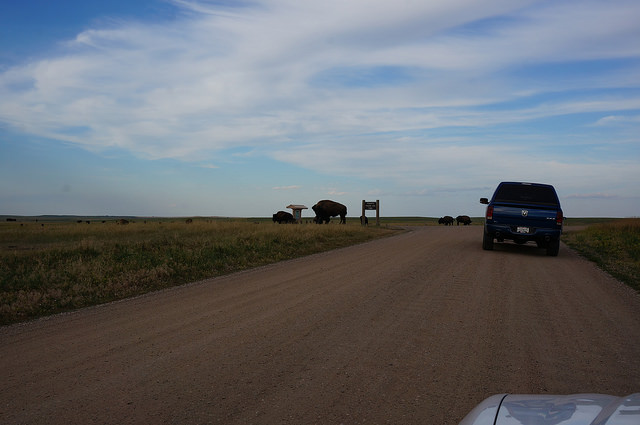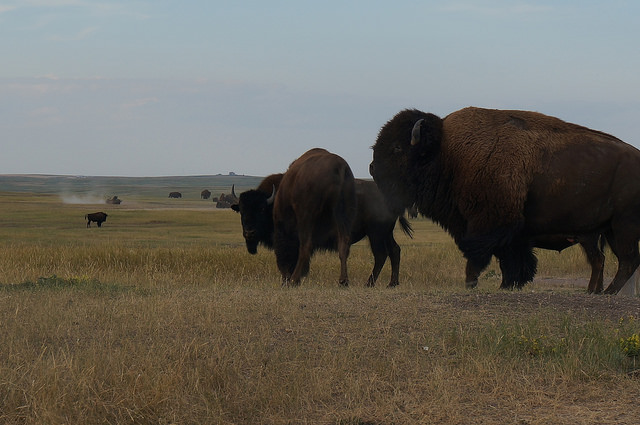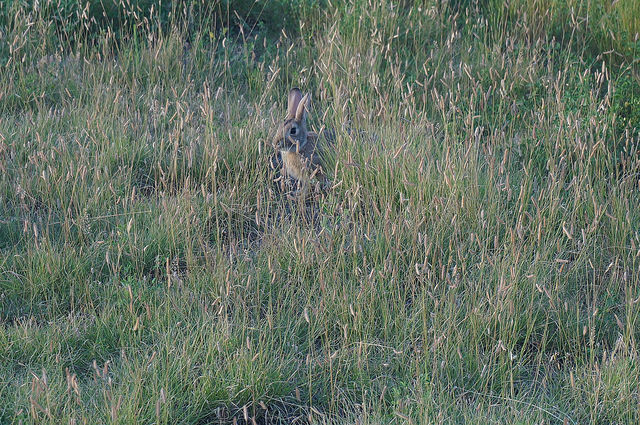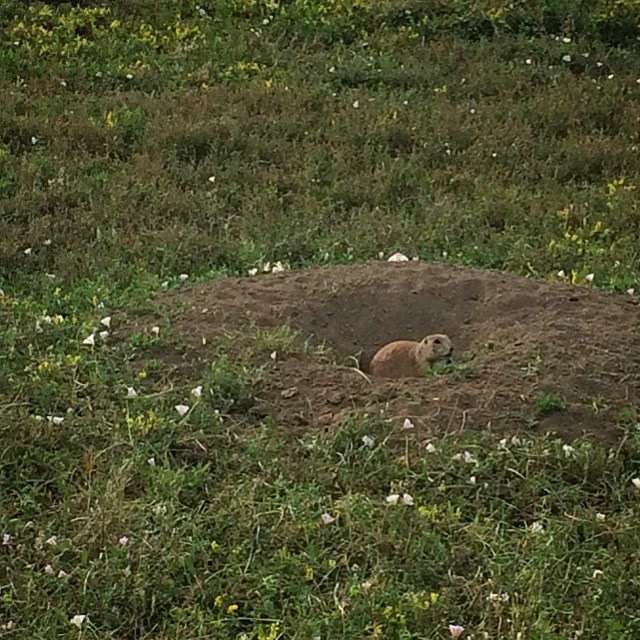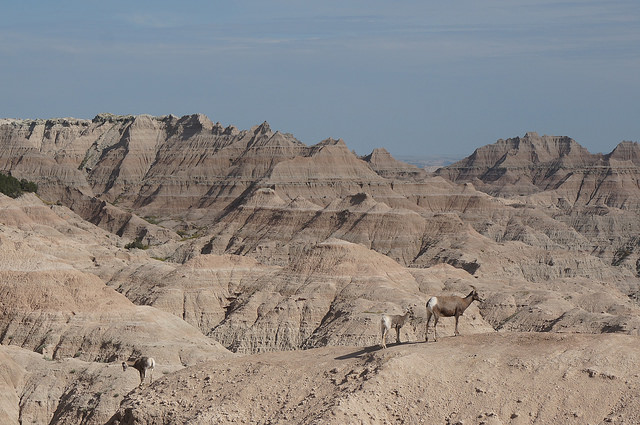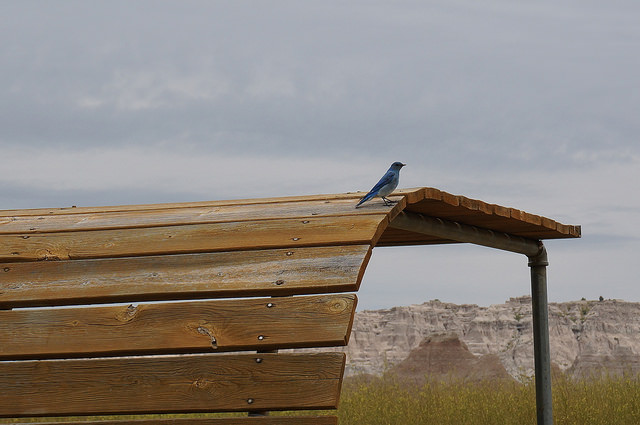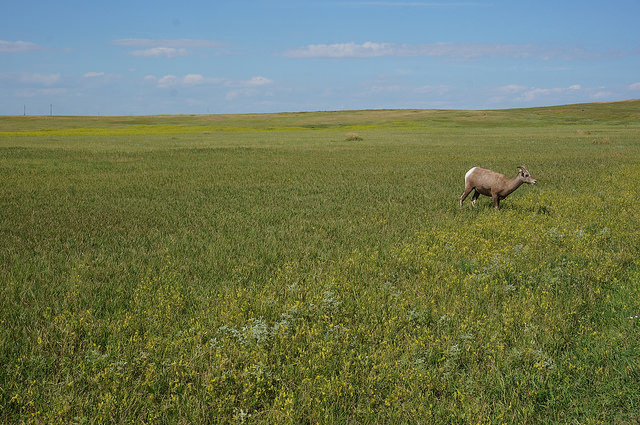 We watched two beautiful sunsets – one from our campsite and one while we drove along the Badlands Loop Road.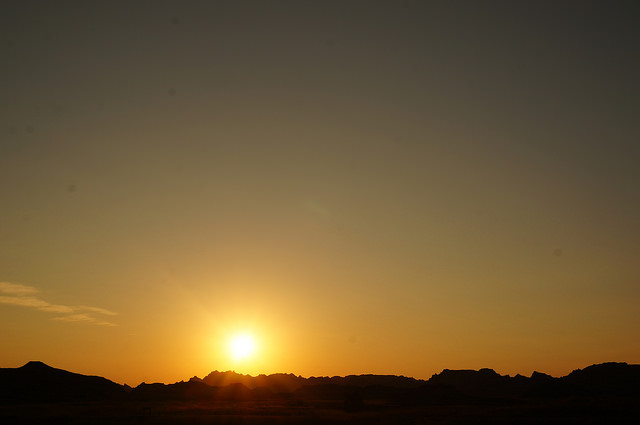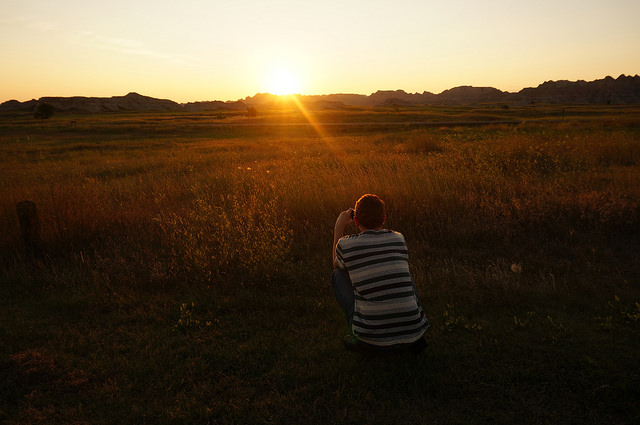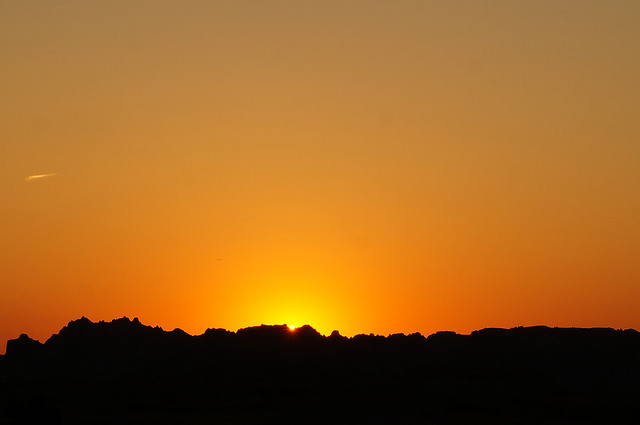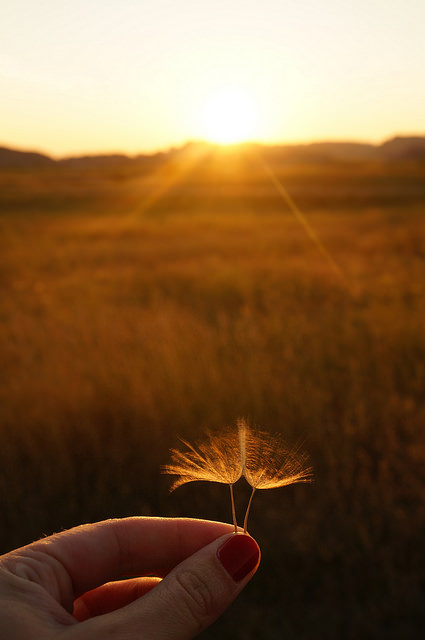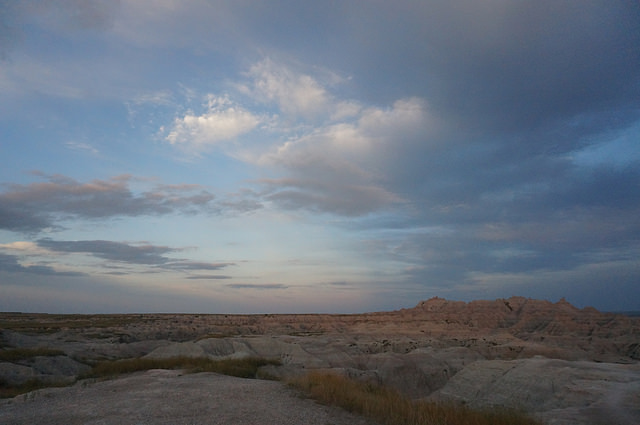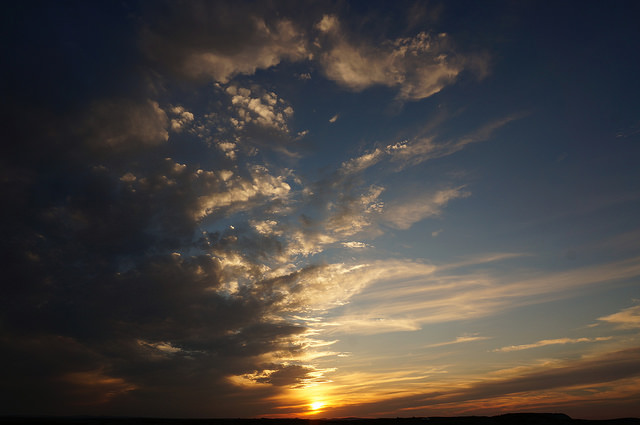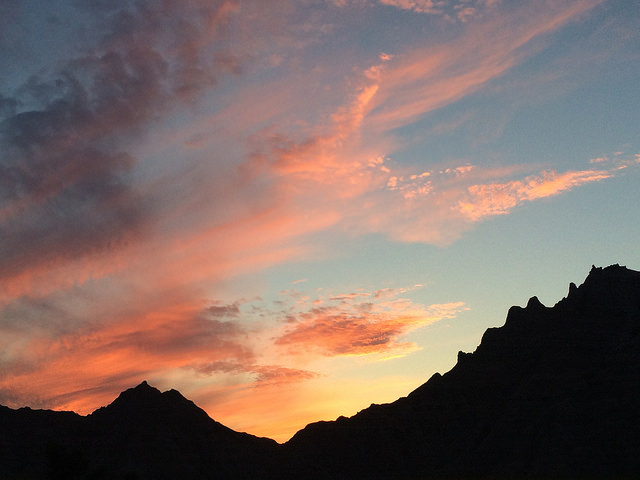 We had a fantastic time at Badlands, and it set the bar pretty high for the next few national parks on our road trip.