It's a little jarring to travel from Vietnam to Vienna, but it is nice to be able to use the tap water to brush my teeth again.
My first day in Vienna, after a lunch of wiener schnitzel, I went to the Albertina art museum. The name "Albertina" is essentially the 18th century equivalent of "Brangelina" – it's named for Duke Albert and his wife Maria Christina. I saw Picassos, a Munch, Dürer's Hare, sketches by Leonardo da Vinci and Michelangelo, and Napoleon's hat. Those things – cool as they are – need to be experienced in person in a museum though, and not in photographs, so instead I'll give you a glimpse of springtime in Vienna, which I'm finding quite agreeable.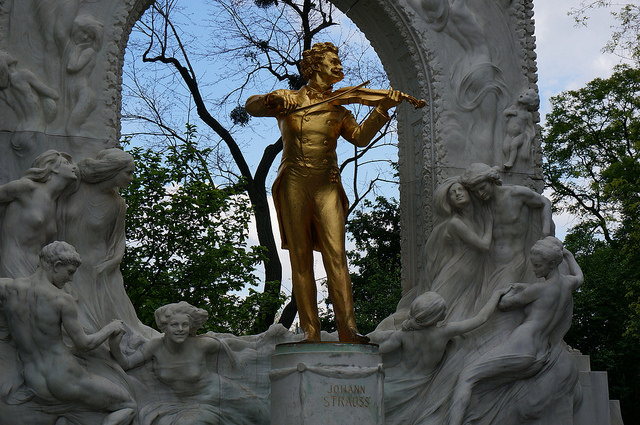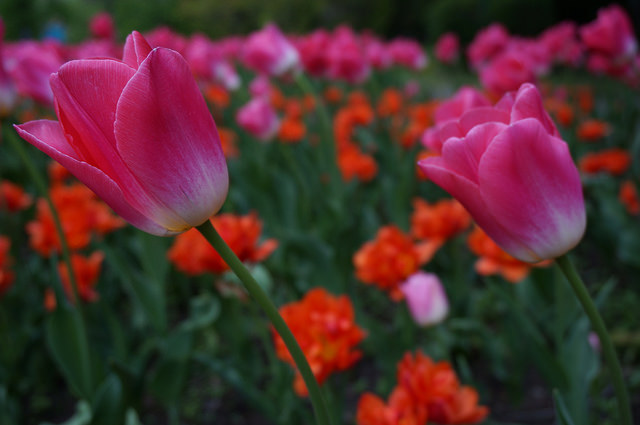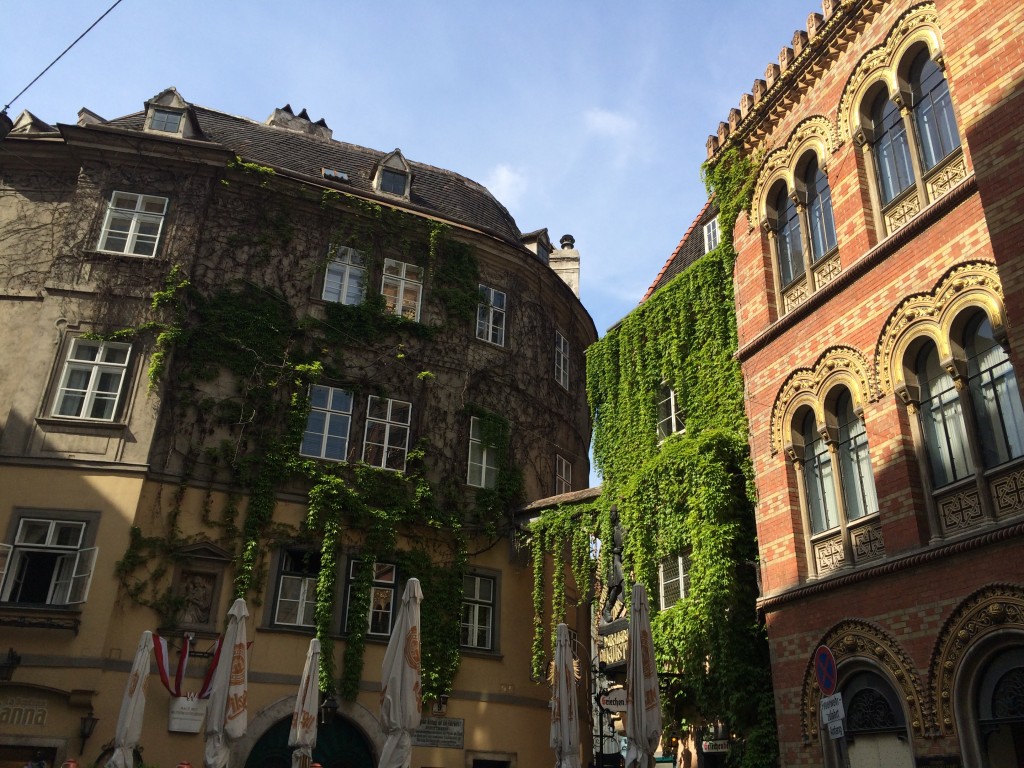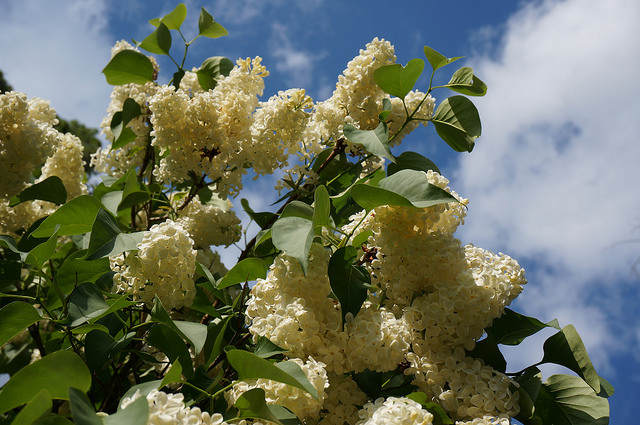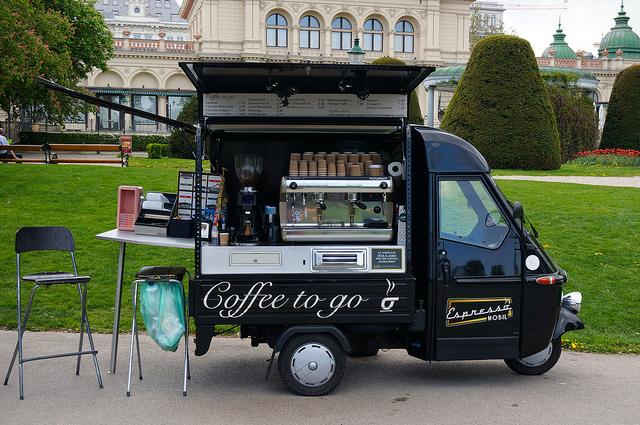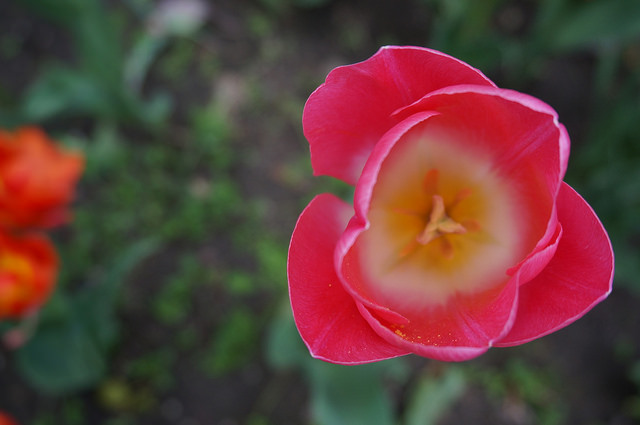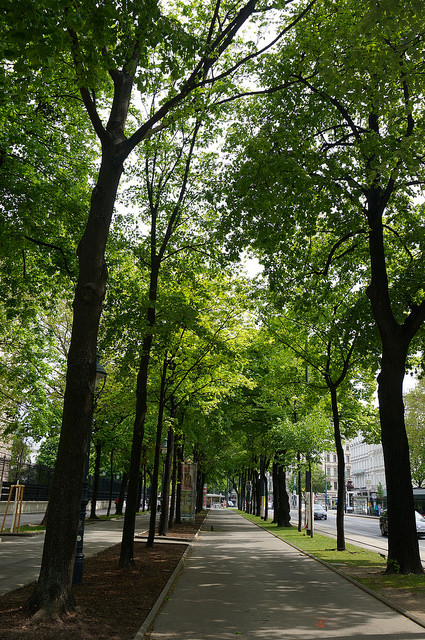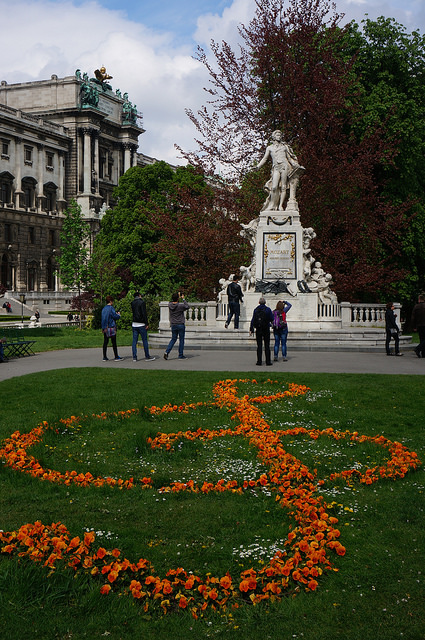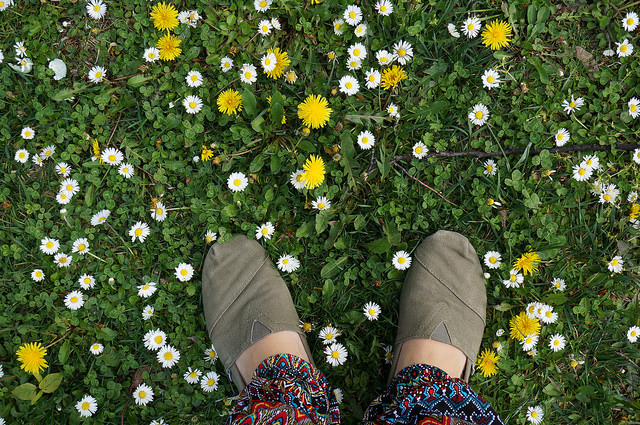 I loved seeing dandelions – they remind me of the start of summer in Michigan.
And then I ran into a huge garden full of peonies in bloom, and I never wanted to leave it. They are my favorite flower, and (my Aunt Jean just told me) my Grandmother's favorite flower too. It felt pretty special to run into a giant garden of them, all in bloom.