I'm here! I'm in Sydney! My flights to Australia were surprisingly good. I flew Air New Zealand, and when I booked the flights I paid a little more for an exit row for the 13 hour leg, which was arguably the best decision I've ever made in my life. It was a huge exit row – I could get out of my window seat without disturbing the two ladies in my row. (Who were so much fun by the way – Kim and Chris from Boston! [Not sure if I'm spelling Chris correctly or not.] They are friends traveling together to New Zealand and Sydney, and we became fast flight friends.) After a pretty good dinner and a glass of Pinot Noir I fell asleep for about 8 hours. We woke up to breakfast and a very manageable 2.5 hours left to Auckland. After the 13 hour flight was under my belt, I had a 2 hour layover in Auckland, which is a fantastic airport. They didn't make us go through customs for connecting flights, so my checked bag went straight on to Sydney without me having to recheck it. Also, Air New Zealand's safety video is Hobbit / LotR themed, which is super awesome.
One more 3 hour flight and I made it to Sydney, and then I successfully navigated the train into town and checked into my Airbnb rental. My hosts are lovely, and the location in Millers Point is amazing.
I'm pretty jetlagged, so I had a low key day today. I did stroll around the harbor and the botanic gardens. Here are some of the photos I took.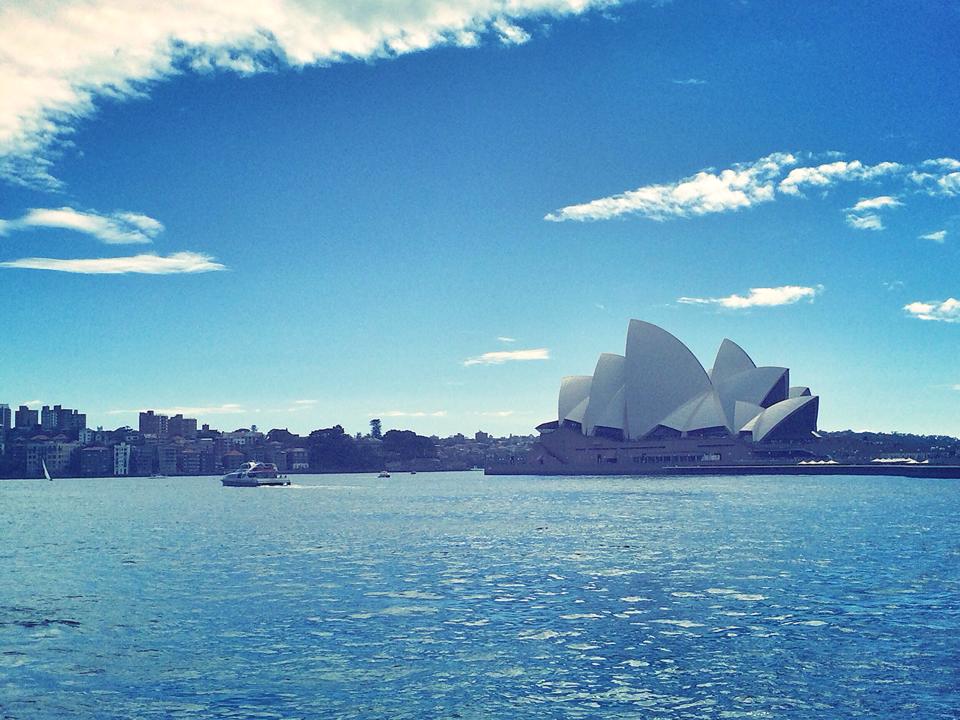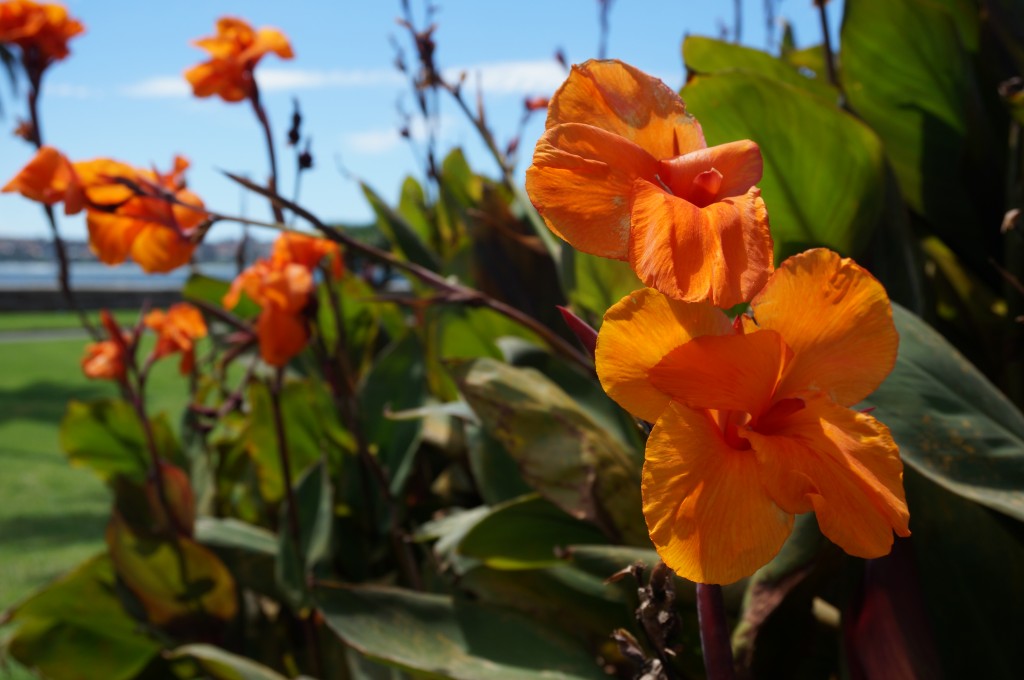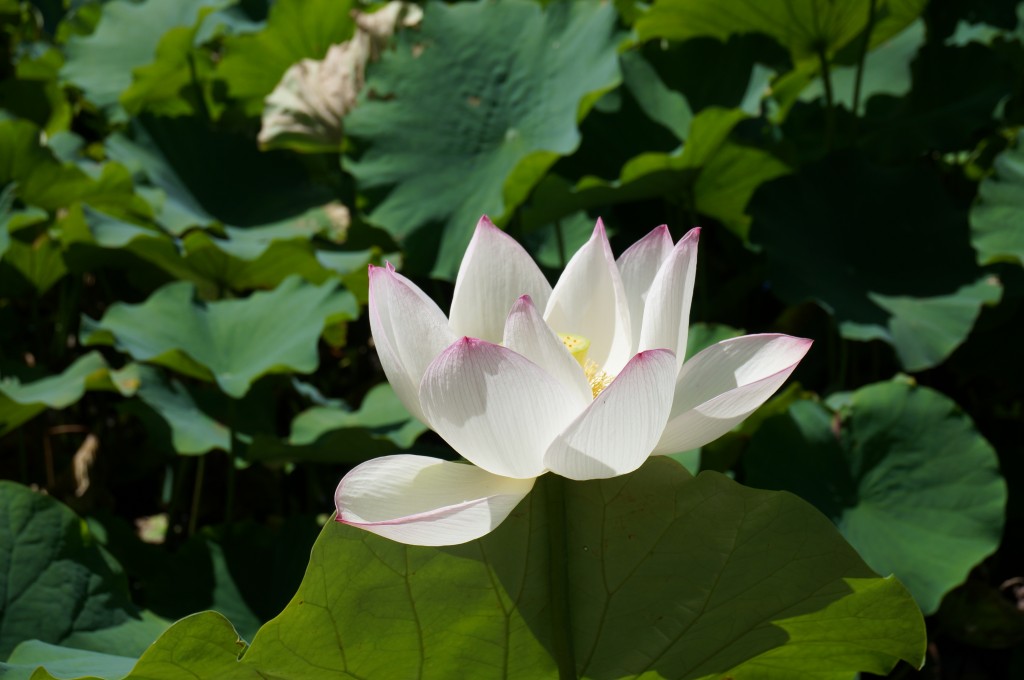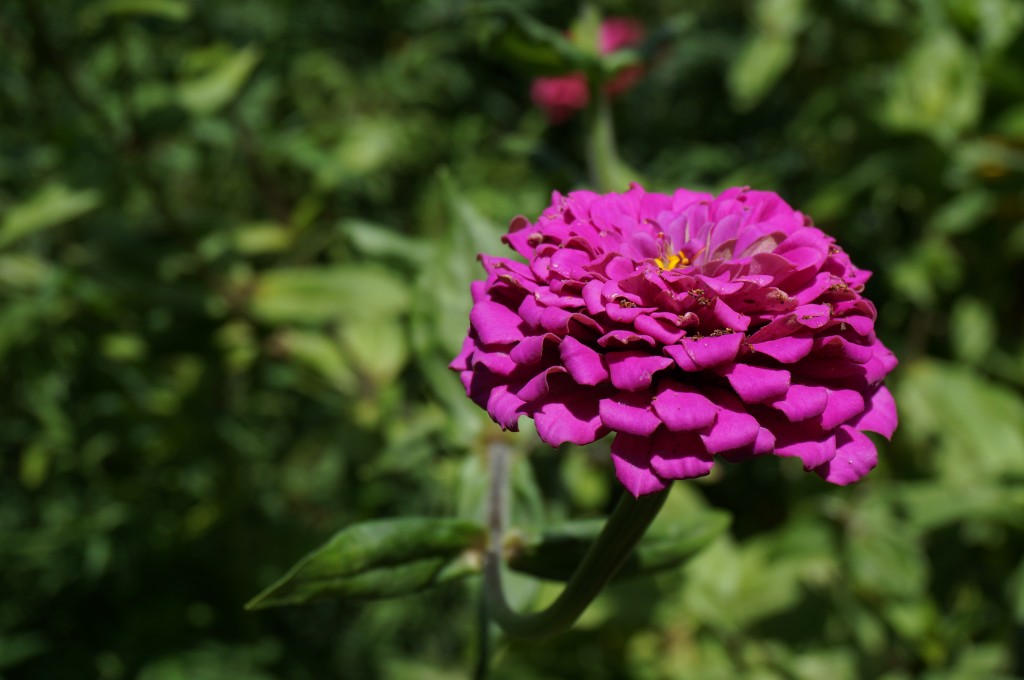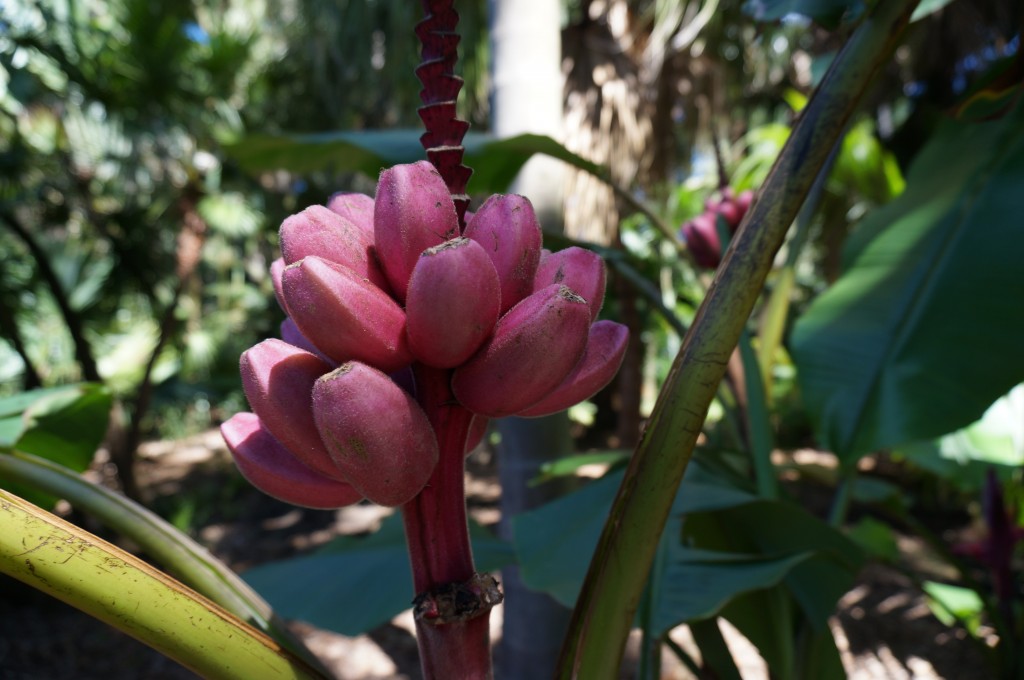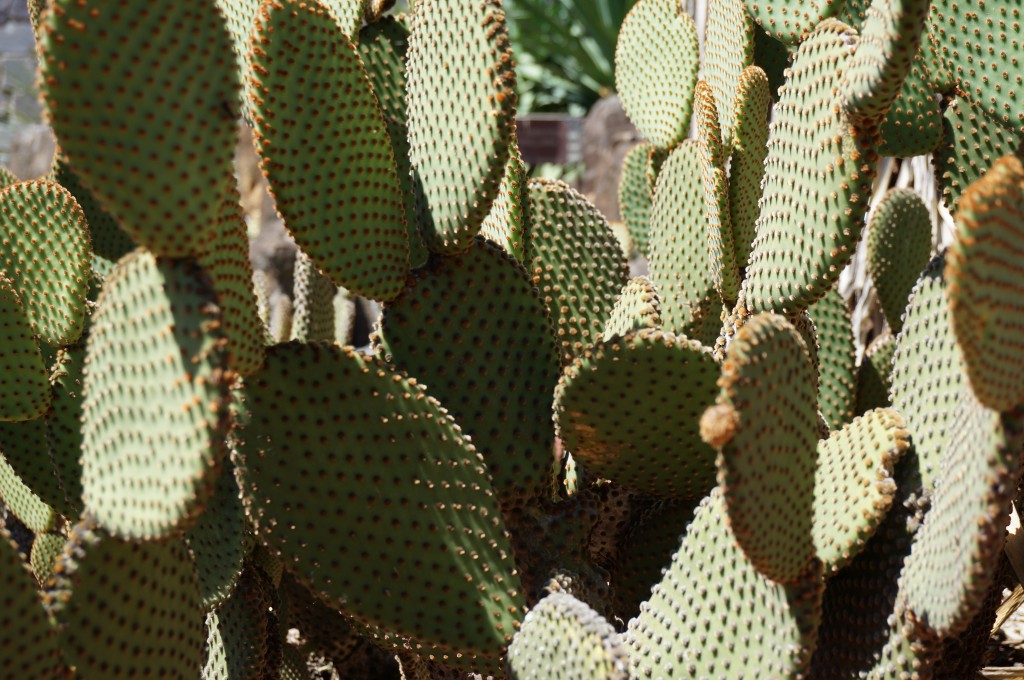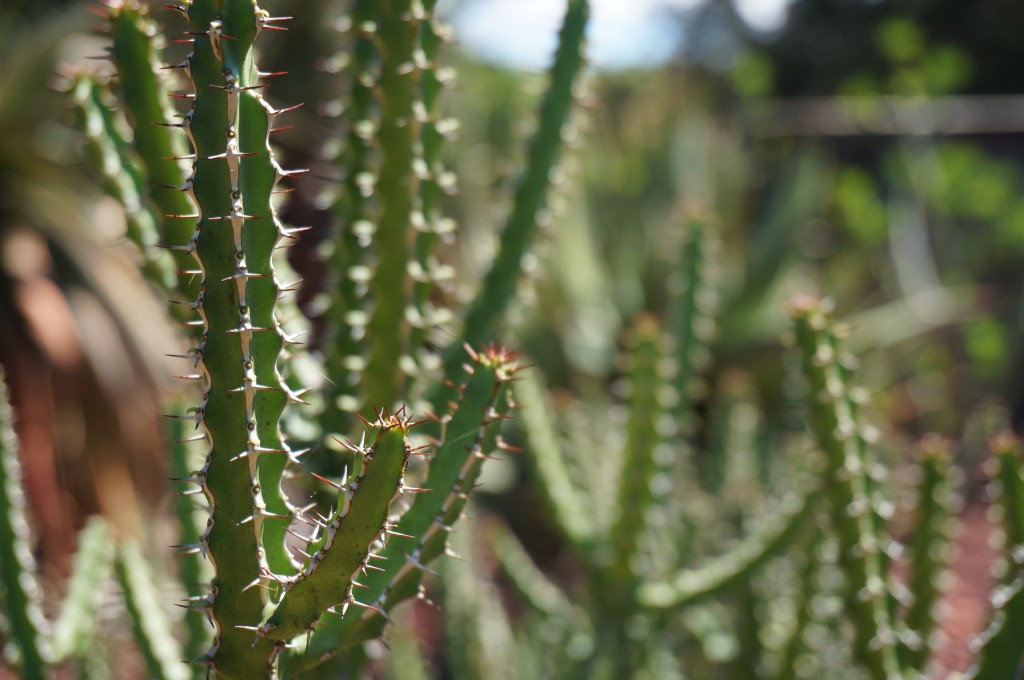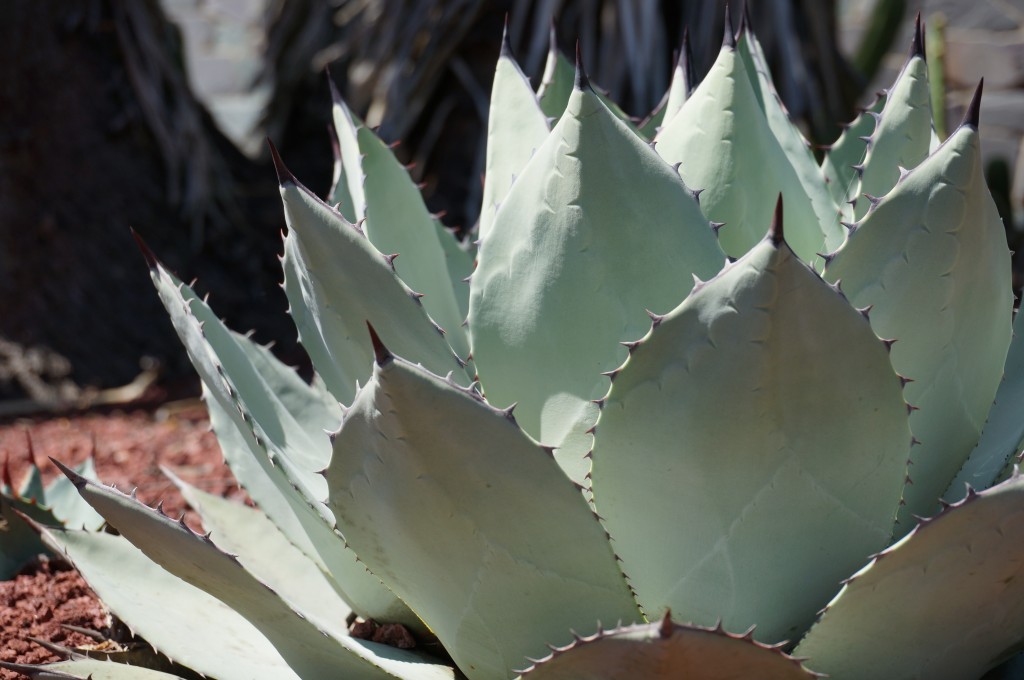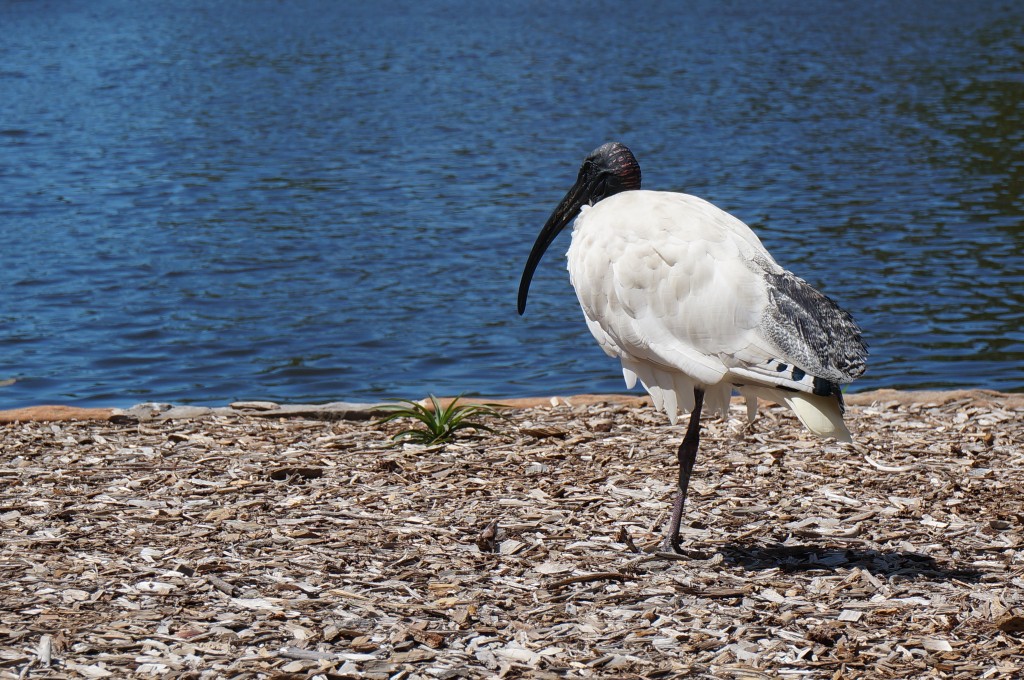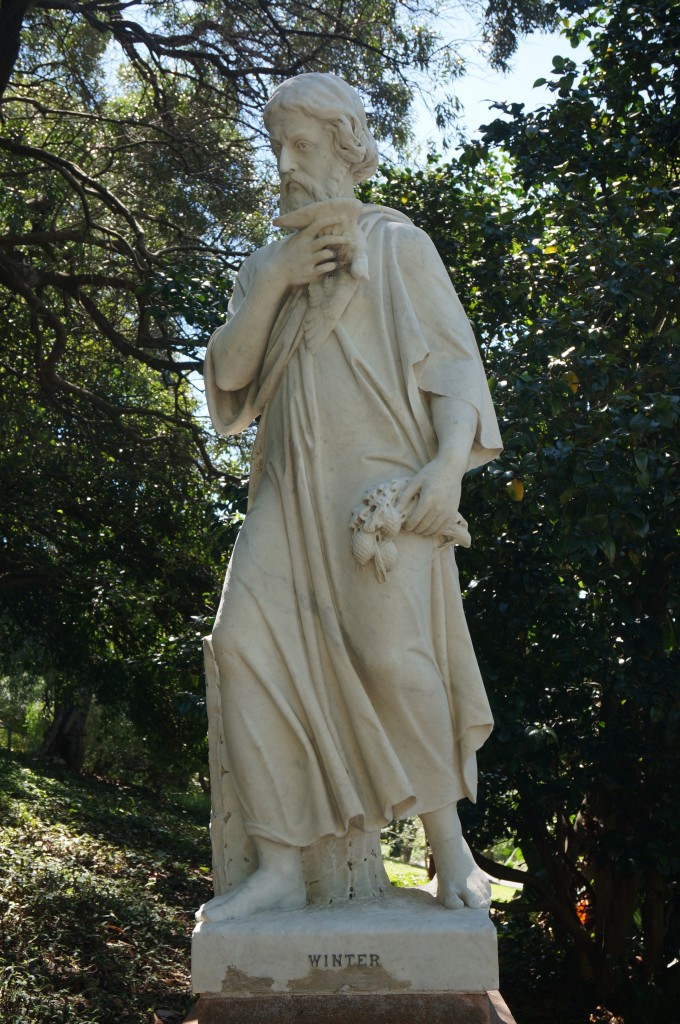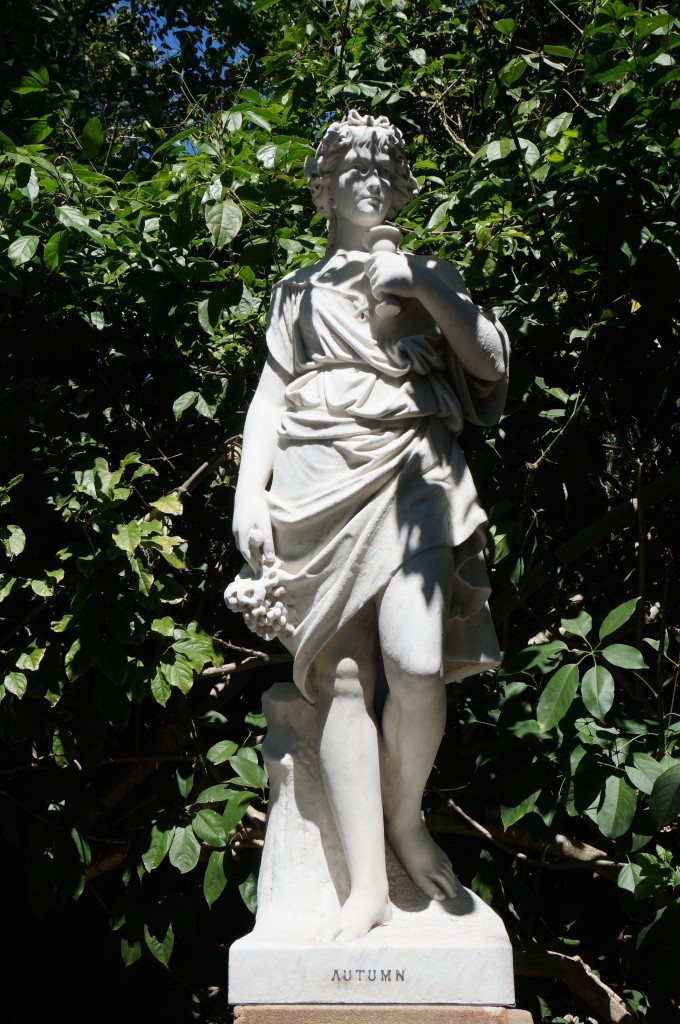 It felt wonderful to be strolling through such a beautiful place. I was tired and travel worn, but the sunshine and the smell of the trees was restorative. I've had a smile on my face all day.