2015 was a year of getting comfortable with uncertainty. I learned to embrace this in 2014 as well when I quit my job to travel around the world, but when I met Graham and decided to extend my travel even longer, the uncertainty increased significantly. I delayed getting a new job for a year longer than I intended to, not to mention all the immigration uncertainty that goes along with dating a citizen of a different country. I'm still not 100% ok with not knowing answers to big giant important things, but seeing everything I normally worry about work out fine (in some cases, exceedingly well) provided a lot of life lessons about learning to embrace uncertainty.
So here are some highlights from my wonderful, crazy 2015, the year I learned to take life one thing at a time.
//
Graham and I traveled to Ecuador, the Galapagos Islands, Peru, and Wales. We hiked the Lares Trek and saw Machu Picchu. We also climbed a few Catskill mountains, spent 8 nights in a tent, took mini-road trips in Michigan and upstate New York, visited a spectacular friend in Boston, and looked after some extremely cute dogs. I went on a pilgrimage to Prince Edward Island. I started a wonderful new job. I wrote 147 blog posts, read 127 books (look for my full nerdy books & reading recap post soon), took 17 flights, and learned how to throw on the wheel in pottery class. I learned that I like kale. I also ate a lot of tacos.
Most popular blog posts of the year (by views):
Most popular Instagram photos of 2015: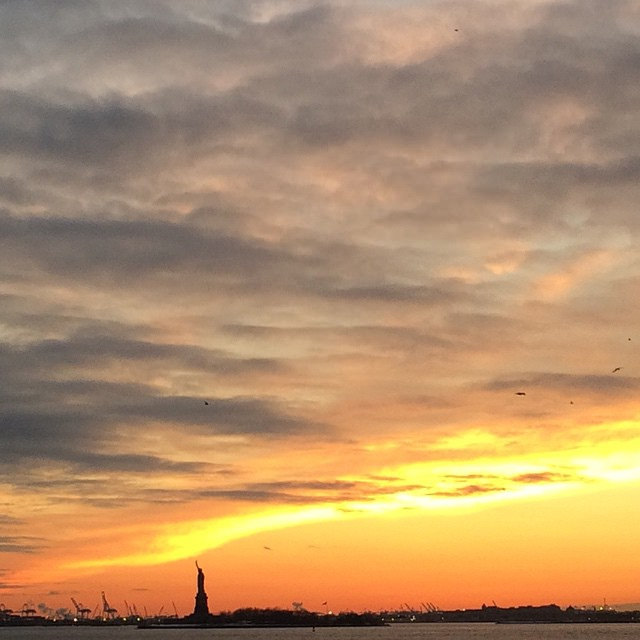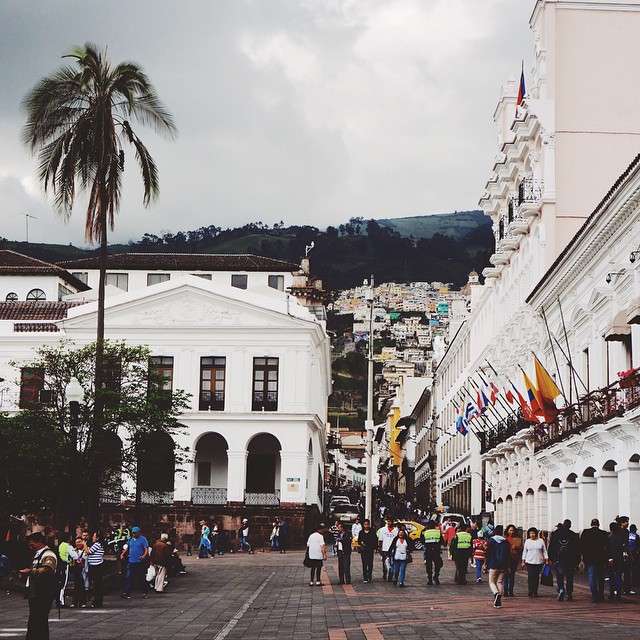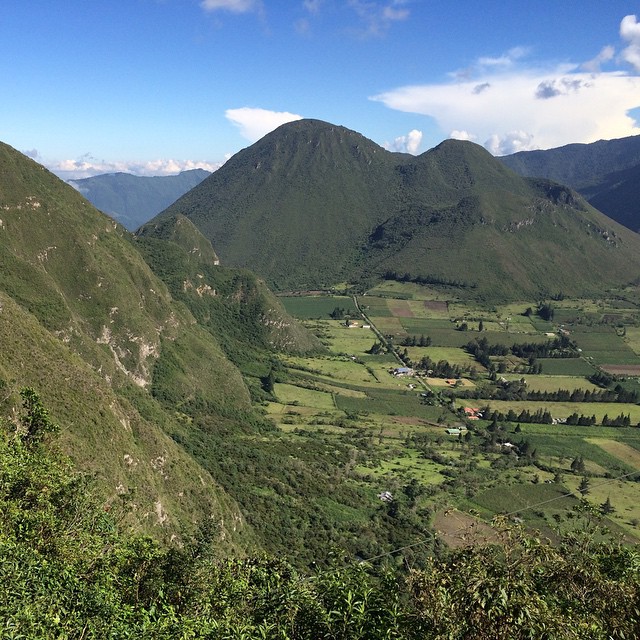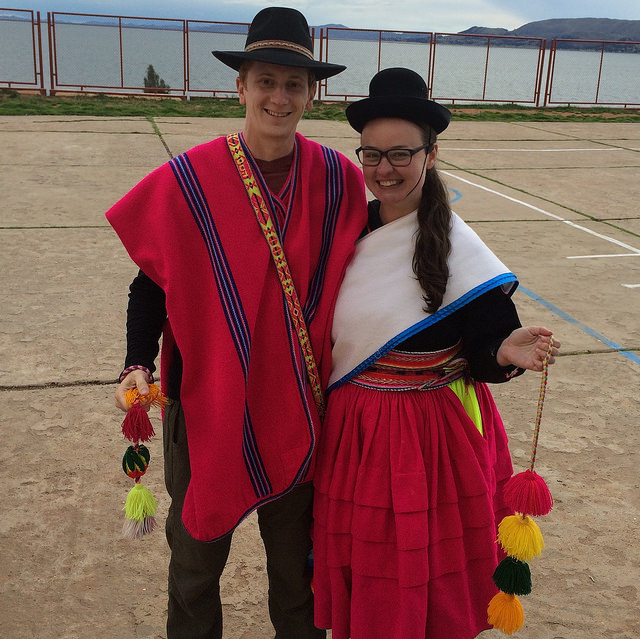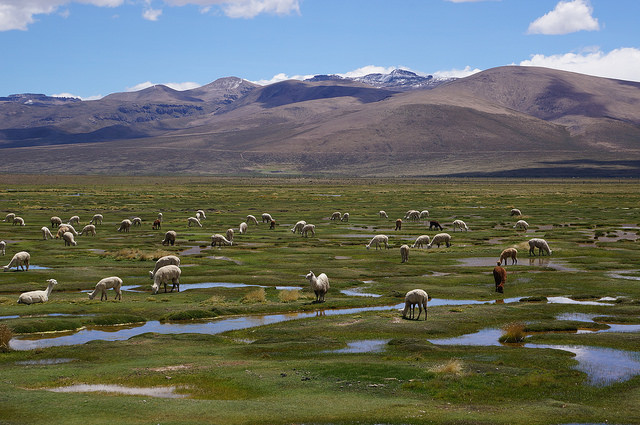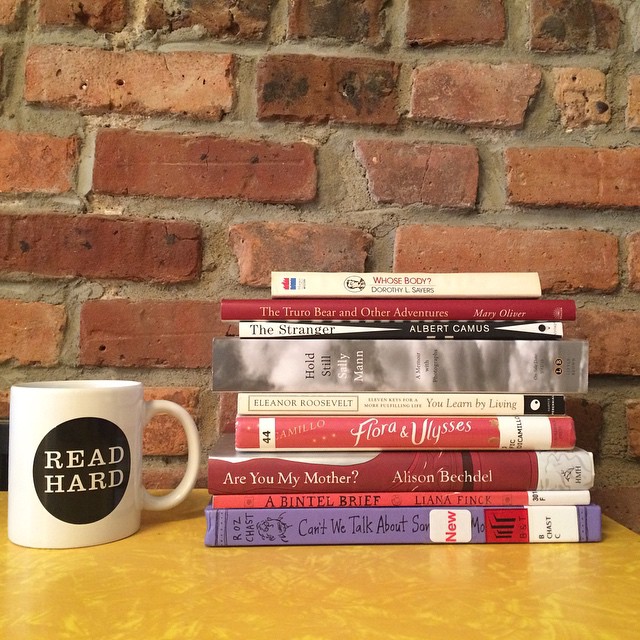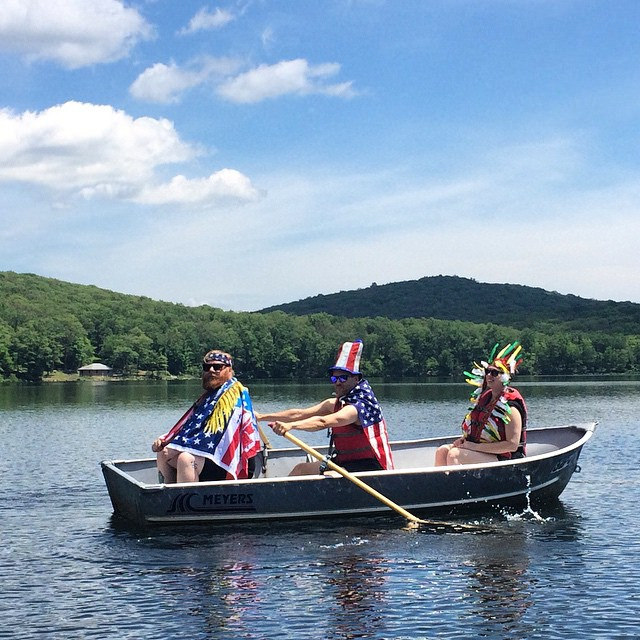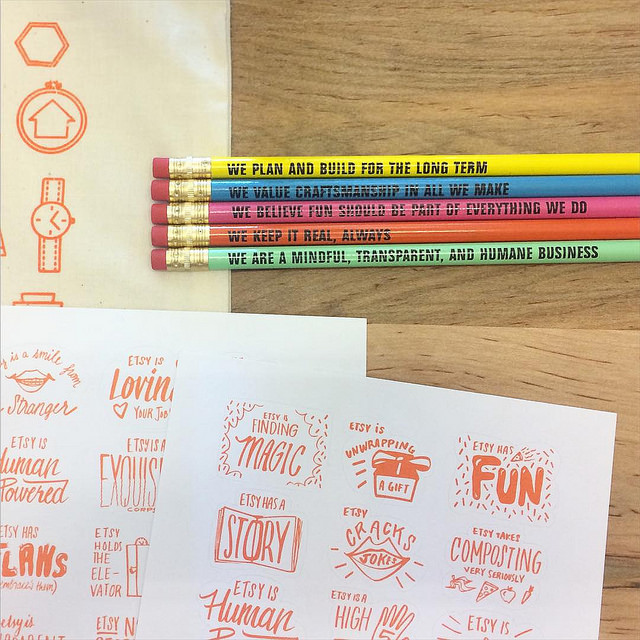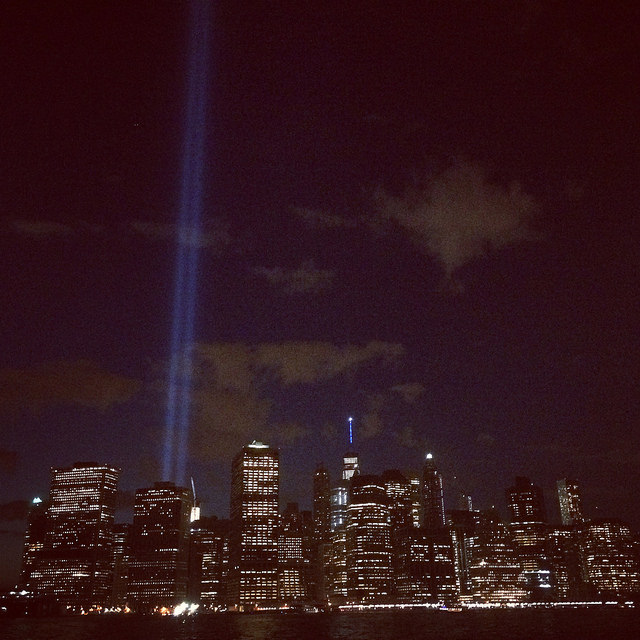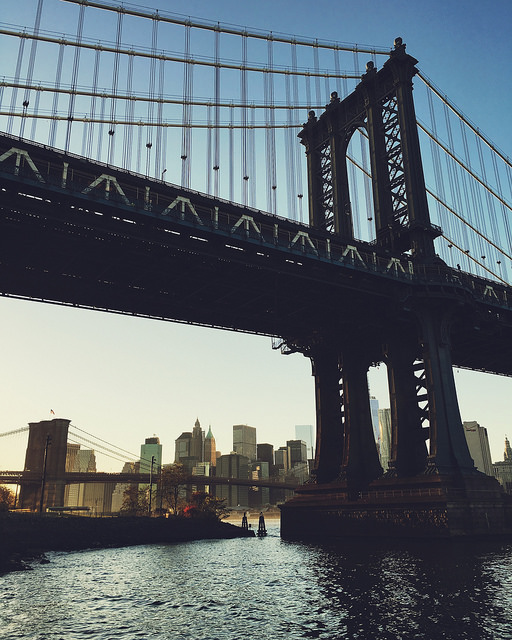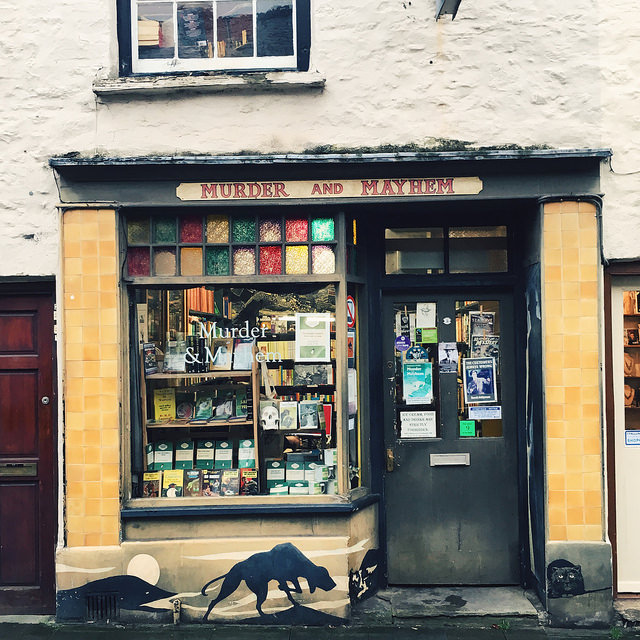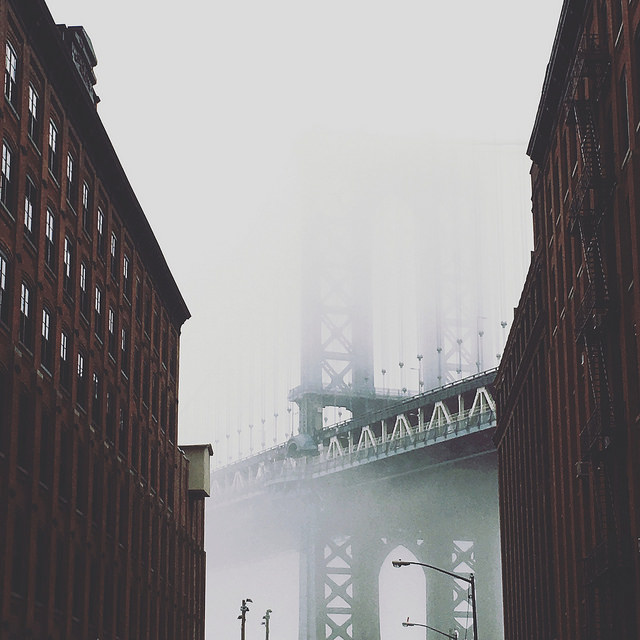 //
And, here are my favorite photos of 2015: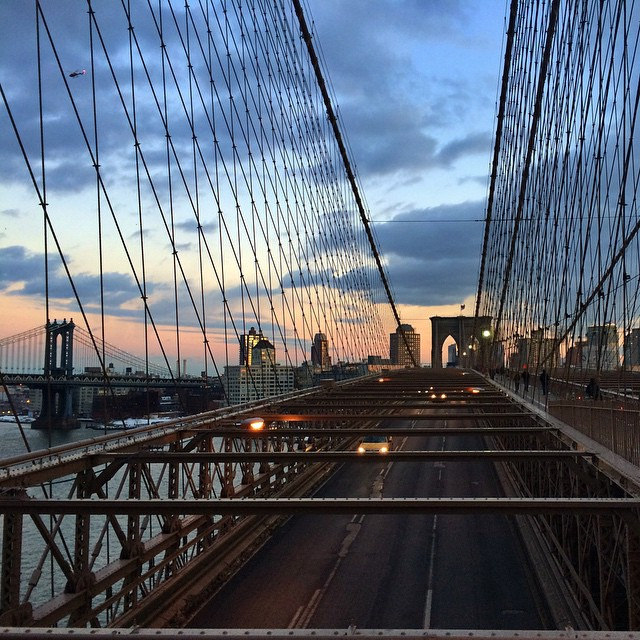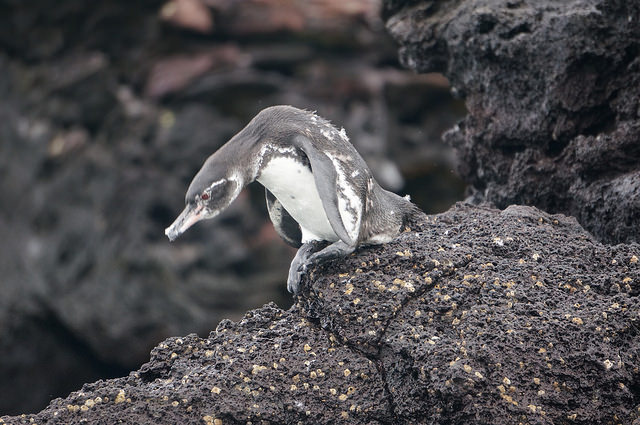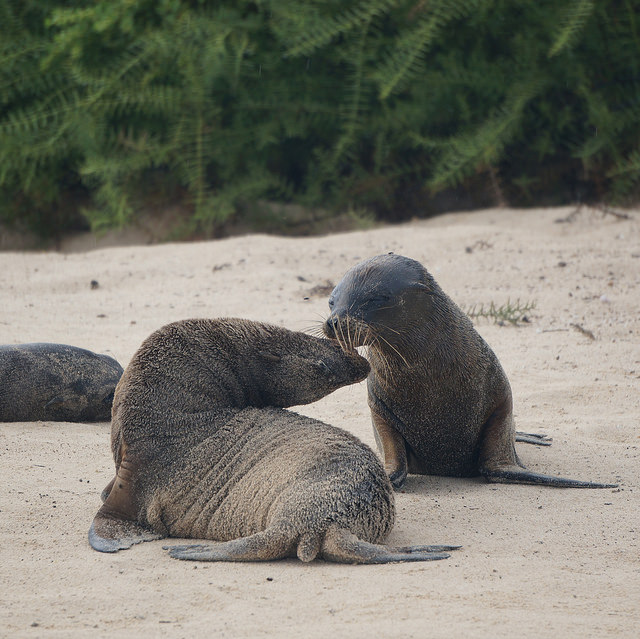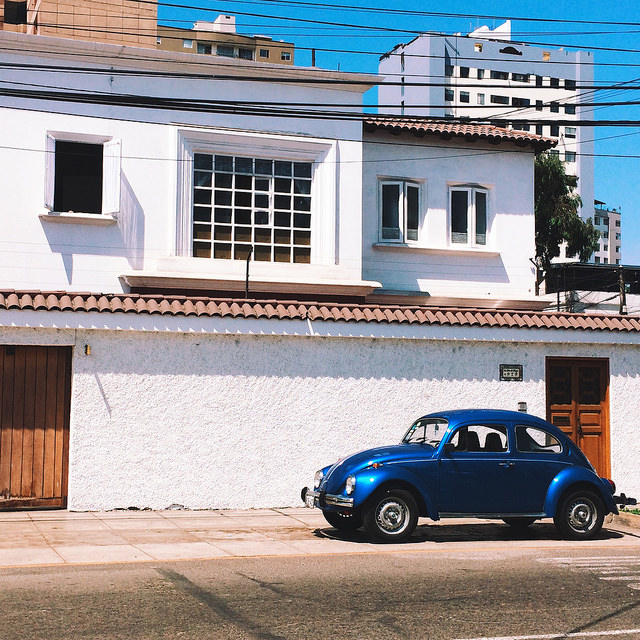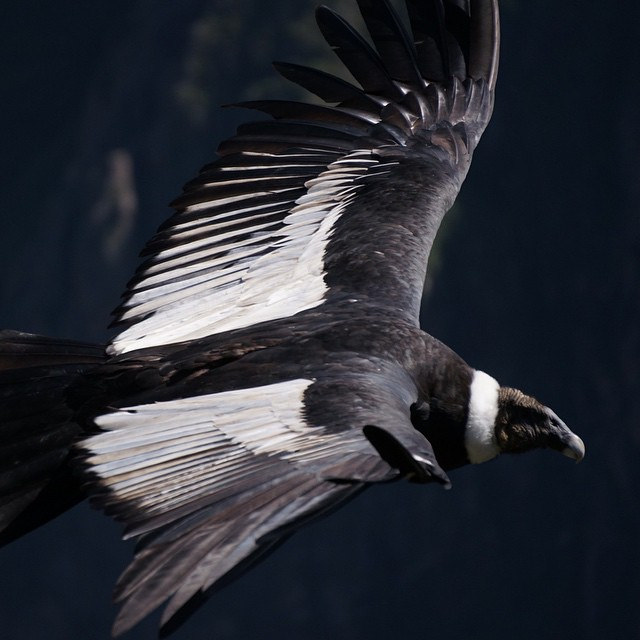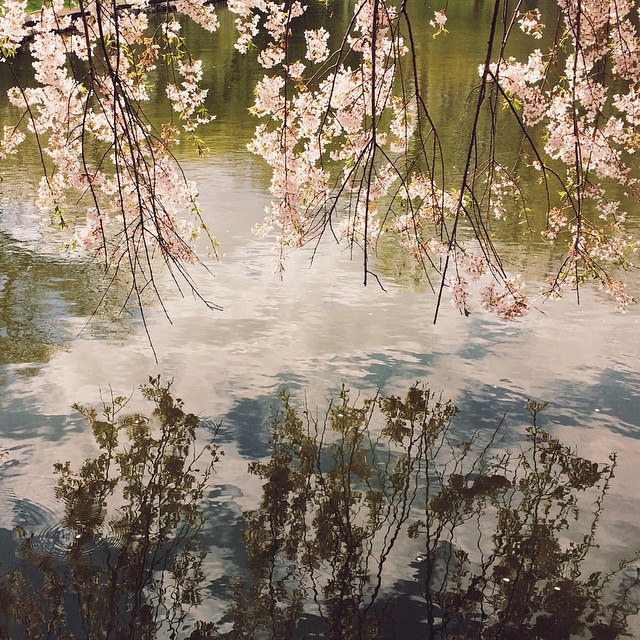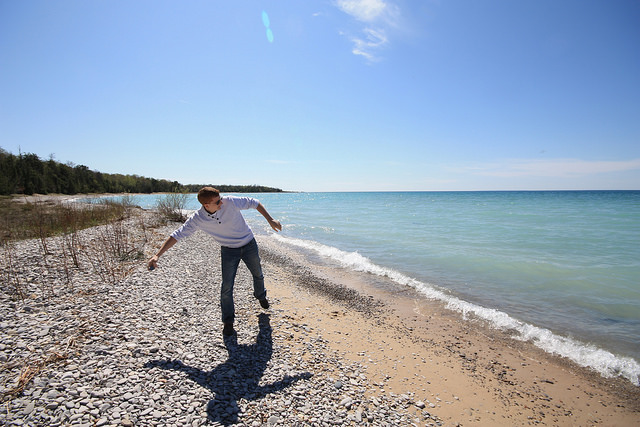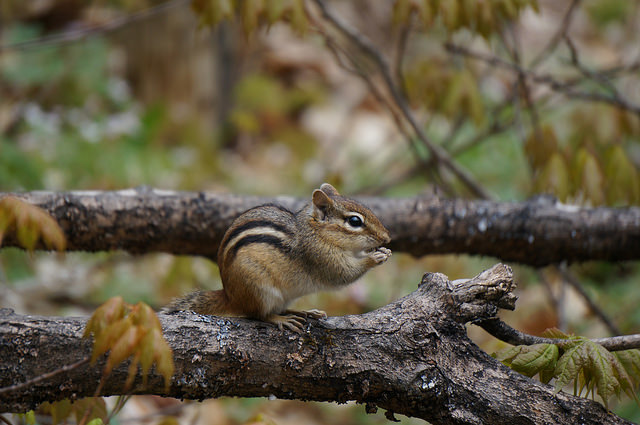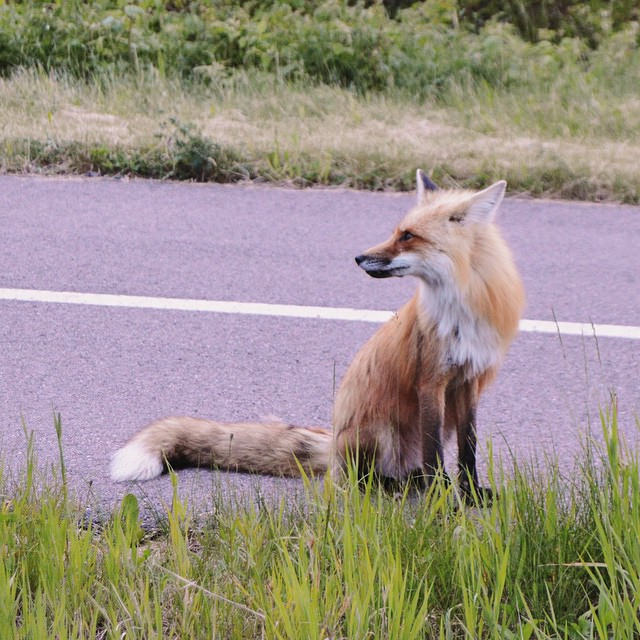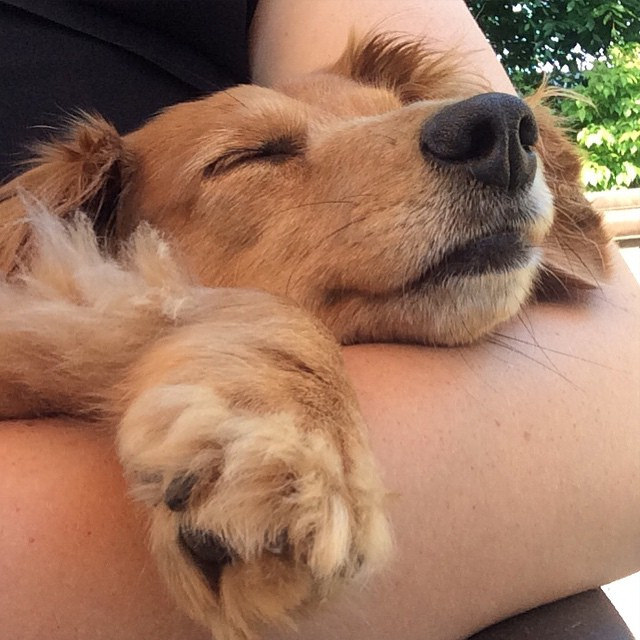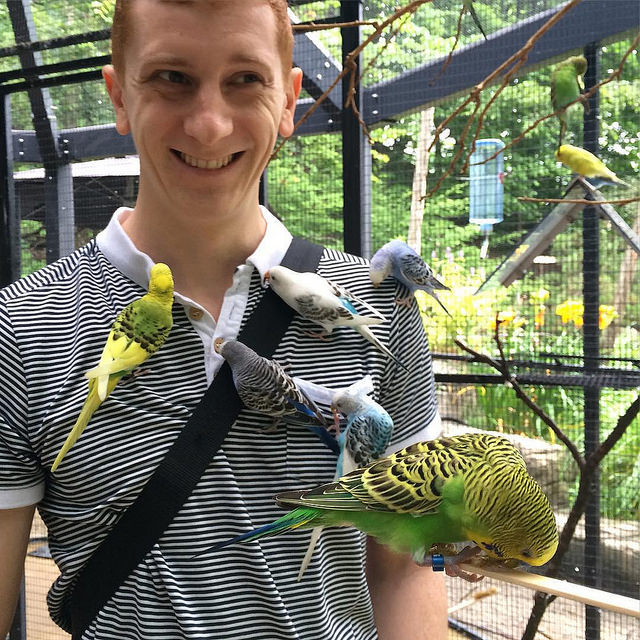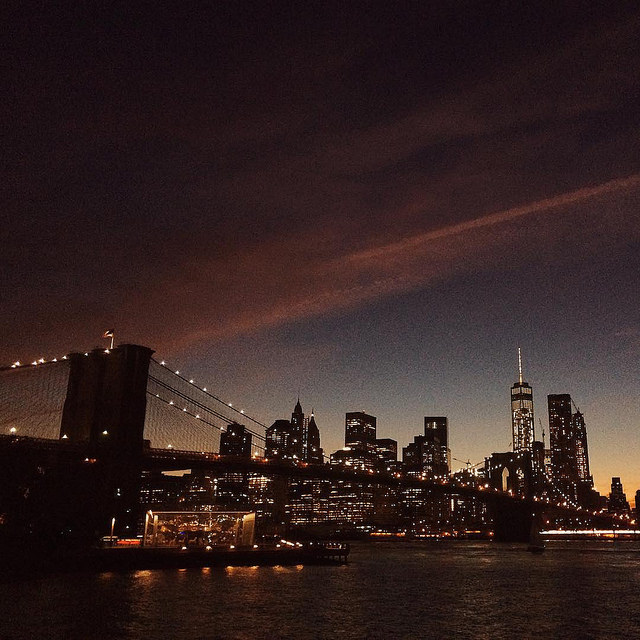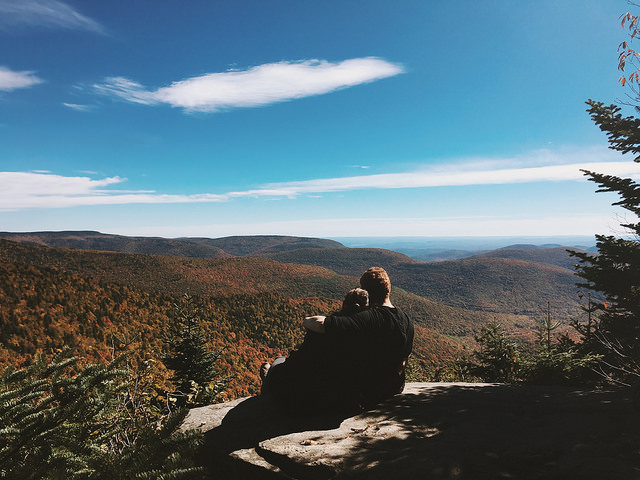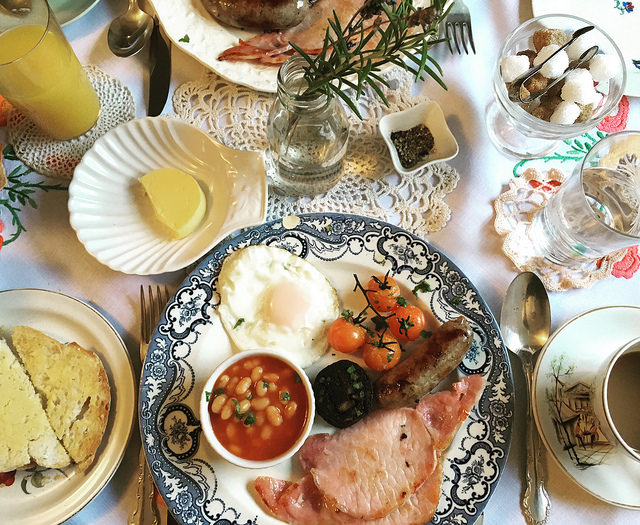 Cheers to 2016, I hope it holds happiness and joy for you and me. And here's to not knowing all the answers about what 2016 holds – that's part of the fun, isn't it?