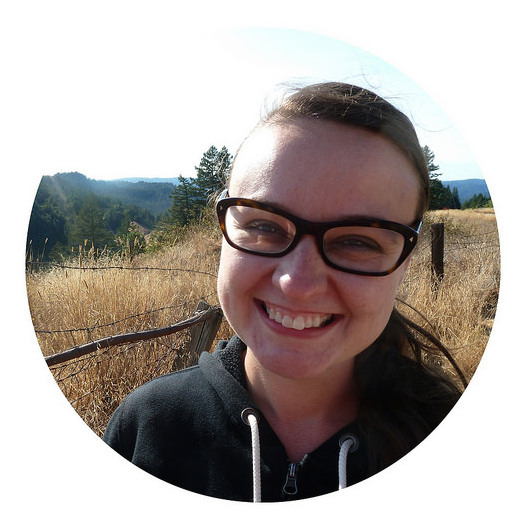 Hello! I'm so happy you've found my home on the internet.
In early 2014, I quit my job and set out on a four month solo adventure around the world. When I got back to the states, I went on an amazing 3 month road trip across 27 states and 16 national parks that totaled over 13,000 miles on the road. I've always documented travels and adventures on this blog, and now even more so. I still also regularly post about my other main passion: books and reading. I hope you enjoy, and I very much hope you'll keep in touch in the comments, or connect with me any of the other places I mention below.
Here's a list of the main concerns of this blog:
-Reading books
-Buying books
-Traveling and wanderlust
-Exploring Brooklyn and New York City
-Food, especially baking
-Having too many books to read
If you're new here, here are some of my favorite posts that you could start with, if you'd like:
– BOOKISH THOUGHTS: How to become a Tolkien fan, for the reluctant
– BOOKSTORE APPRECIATION: Independent Bookstores: A Love Story
– USA TRAVELOGUE: Desert Road Trip 2012
– ARCTIC CIRCLE TRAVELOGUE: MS Expedition
Let's connect!
– If you want to chat, feel free to email me! emwilson (at) gmail
– I'm most active on Twitter: @chowmeyow
– I share new blog posts on the Books, the Universe & Everything Facebook page.
– I pin sometimes: http://pinterest.com/chowmeyow/pins/
– I log all my books read and my TBR list on GoodReads.
– I'm on Bloglovin' here, although I use NewsBlur myself for keeping up with my favorite blogs.
– If you prefer Tumblr, my posts auto-publish to my Tumblr as well. I also try to share book passages and reblog cool stuff there too, but I sometimes forget about Tumblr for spurts of time.
Other things I love besides books, reading, and traveling:
hiking
camping
baking
dogs
tacos
coffee
paper
karaoke
lists
exploring
the oxford comma
being under a blanket
my friends & family – they are magic
Important note: I love where I work, but this blog is a personal endeavor that I do in my free time. All opinions are my own, and do not reflect the views my employer, or anyone else. 
//
with freedom, books, flowers, and the moon, who could not be happy? – oscar wilde