Is it possible to convey in words and pictures the experience of 10 days hiking and camping in six of our country's most amazing national parks?
How it felt to hike up the Virgin River, through the canyon walls of Zion, with the cold river water rushing across your feet?
What it was like at night in Bryce Canyon to stare up at the starry sky and see the Milky Way?
How perfect life feels when you're drinking your morning coffee atop a giant rock in Arches, watching the sunrise?
How it's possible to miss a color?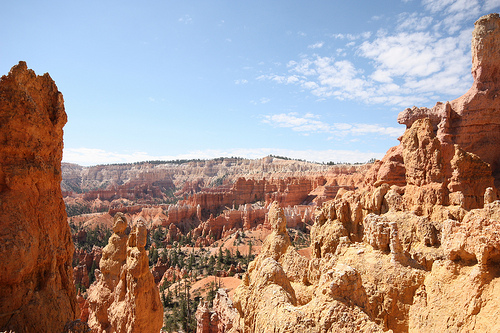 How right it is to end every day around a campfire eating smores?
How quickly your campsite feels like home, and how sad it is to pack up and leave a park?
How the experience of seeing the Grand Canyon for the first time surpasses every single expectation?
How hot Death Valley is? How the landscape and altitude changes so dramatically as you drive west across the park?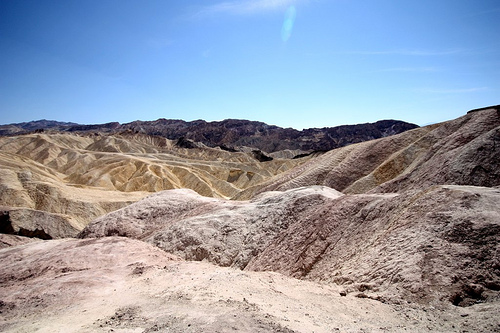 How Zion is so magical that it doesn't feel real?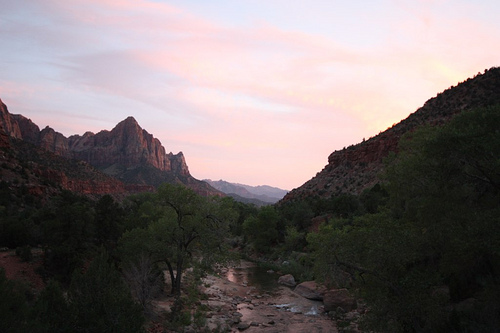 How in love you are with these trees?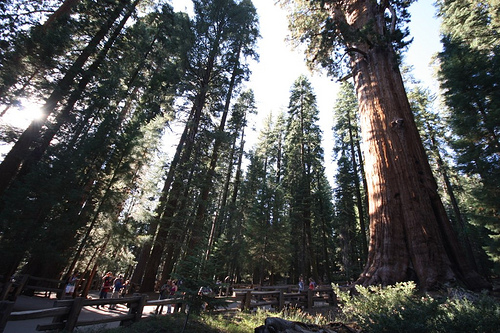 How many ridiculous, amazing photos now exist?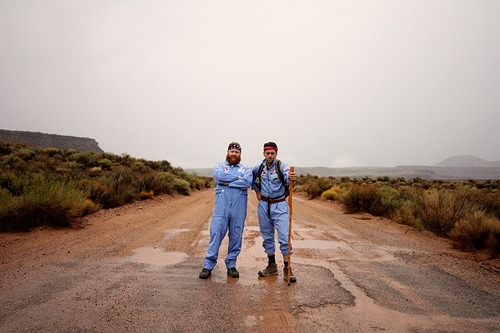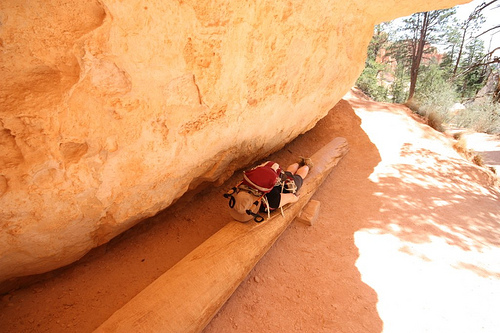 How you have probably not laughed more in a 10 day span in your entire life and how you got to share everything with some of your best friends?
Is it possible to convey that? I'm not sure. I should probably go back very soon and experience it all again to get better at it.
(full set of photos are on Facebook and Flickr)