Hello! Just a short update this week – I'm currently in Saint Andrews, New Brunswick en route to Prince Edward Island with my friend Emma. She arrived in NYC on Wednesday, and we stopped in Boston yesterday on the way here to see our friend Emily (yes we are named Emily, Emily, and Emma and it's awesome). So it's pretty much been a whirlwind week of fun. I took Emma to my go-to tattoo shop to get her first tattoo, we explored my favorite museum: The Morgan Library and Museum, and we cheered for the Tigers as they lost to the Yankees. I'll share photos & tales from the road trip once I'm back!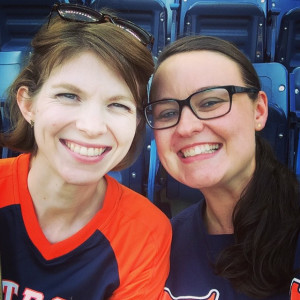 //
This week I shared a review of Sit Like a Buddha by Lodro Rinzler, and I'm giving away a signed copy of this short & great guide to meditation – there's still a week left to enter here! I also shared 10 books on my summer reading list, and a review of The Truth According to Us by Annie Barrows.
READING
I've finished Part 1 (of 8) of Anna Karenina, which I'll be reading most of the summer, slowly, and discussing with Emma. We both decided to read it together this summer to help motivate ourselves to finally read it. I'll also be reading a lot of other books along with it – right now I've just started Modern Romance by Aziz Ansari.
WATCHING
We watched Anne of Green Gables
 all week in preparation for our trip. It's really not possible to watch it too many times – it's just so wonderful every time.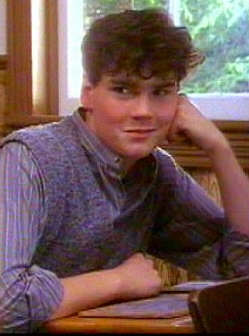 LISTENING
Road tripping music: James Taylor, Tom Petty, Cat Stevens, Neil Young, Fleetwood Mac, Bruce Springsteen, etc.
So that's the week! It will be a light week on the blog this week since I'm on the road, but there is one review scheduled – woop woop! How was your weekend?