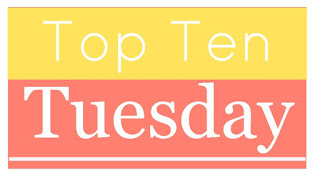 It's a freebie week on Top Ten Tuesday (hosted by The Broke and the Bookish) – we're free to pick any topic our little hearts desire. Since I just start participating in TTT, I decided to look back through the old topics and select one I wanted to do. I love book cover design, so I quickly settled on sharing my favorite book covers.
I decided to limit this to books that I own, so that I had a starting point. Otherwise there would just be way too many gorgeous covers to choose from. I also tend to love series design, so several of these will feature my favorite series as a whole.
Here we go: my top ten favorite book cover designs!
1. The Penguin Threads series is easily my all-time favorite set of book covers. I love embroidery, and these covers are masterful pieces of art. They were all hand-created, and on the inside of the cover you can see the back of the embroidery, which is a perfect touch. They are beautiful, and I wish there were more than six! They are all also wonderful classics, which makes this series even more fun to own.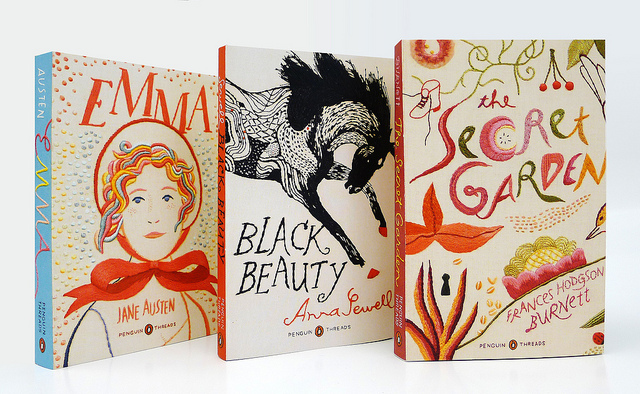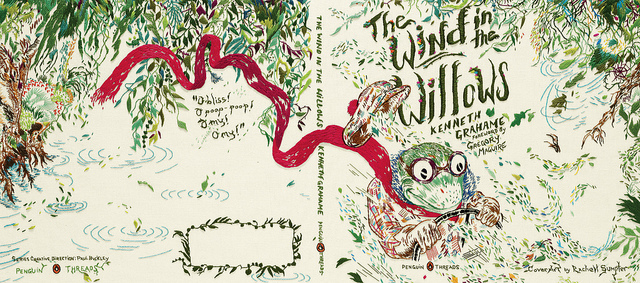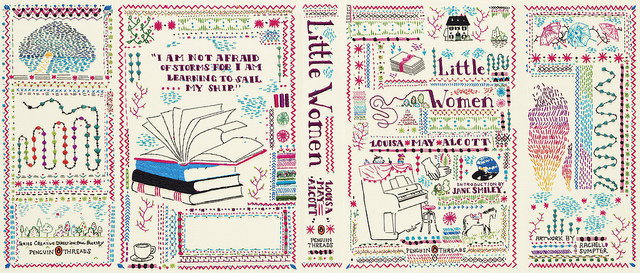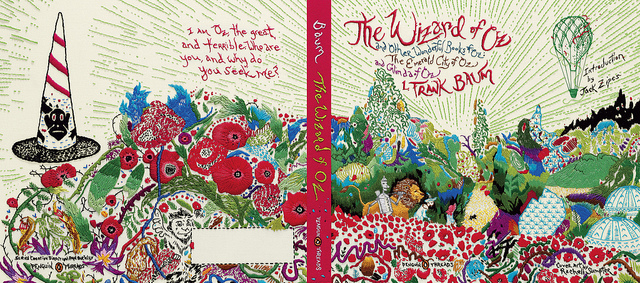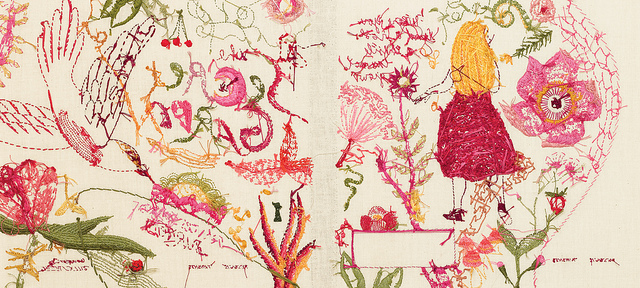 2. I Capture the Castle seems to be on every bookish list I could create: favorite titles, favorite first lines, favorite books, favorite narrators, etc. And it's also one of my favorite covers. I can't precisely put my finger on what, but something about this design perfectly captures the spirit of the book. When I first laid eyes on it, I knew it would be something I loved.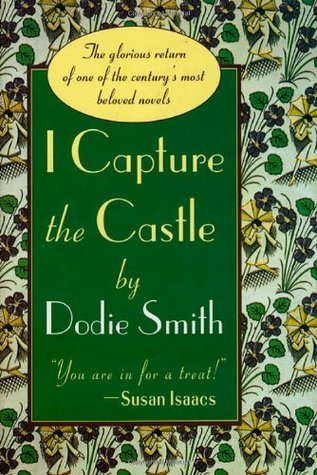 3. When Special Topics in Calamity Physics first came out, I bought it, read it, loved it, and went to go meet the author and get my hardcover copy signed. I liked the hardcover design quite a bit, but a few weeks later I got a glimpse of the UK cover on an English friend's blog. And I was filled with jealousy. I loved the UK cover. Eventually I found a copy of it for $5 at a used bookstore, and bought it even though I owned a signed US hardcover. I kept it around for several years, and then last year decided it had to go during my book purging. (Oh the difficulties of bookworms.)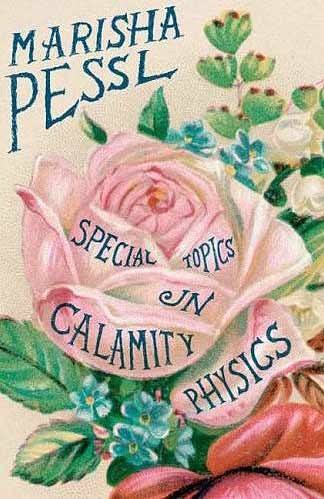 4. Vintage Classics. I have about 15 of the Vintage Classics series that feature a cream colored cover with a simple and lovely illustration, and I love the way they look lined up on my shelf. The seven triangles along the side pull the design of the series together in a simple, effective way. My favorite is probably Wuthering Heights, I love those ferns. My Jane Austen set is from this series as well.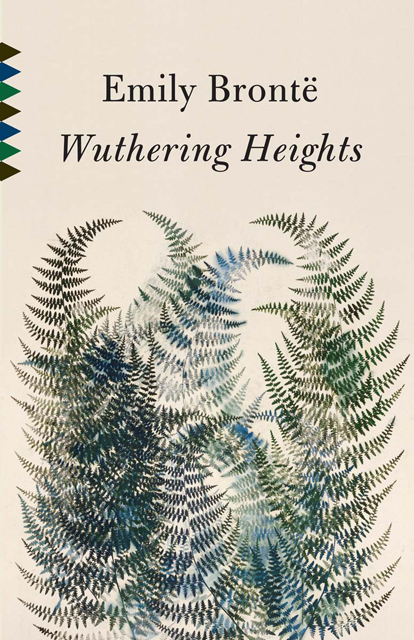 5. The Mysterious Benedict Society series. I picture a meeting about the first book published in this series, The Mysterious Benedict Society, where everyone sat down and tried to create a cover that would make it utterly impossible for me to resist buying the book and reading it, and they came up with this winner. I love the covers and illustrations within this series, they have an "instant classic" feel.

6. The Selected Works of T. S. Spivet: this cover promises a fun, interesting adventure, and the novel delivers it.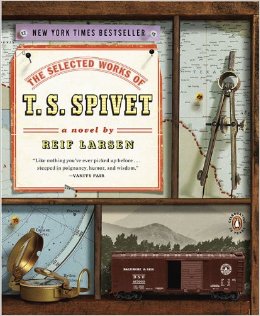 7. Where'd You Go Bernadette – if ever there was a cover that perfectly captures the heart and spirit of a book, this is it.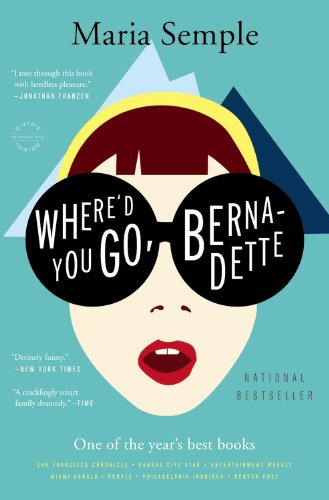 8. Maps and Legends by Michael Chabon – you really have to see this one in person to appreciate the beautiful layered jacket design, but it's a stunner. McSweeney's has some of the best book design in the business.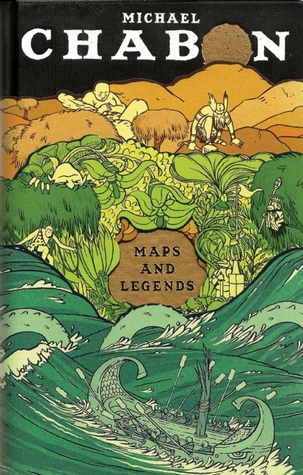 9. One of Our Thursdays is Missing by Jasper Fforde: The cover design for the Thursday Next series keeps getting better and better. This one is my favorite, and I love the writing on the bottom of the books: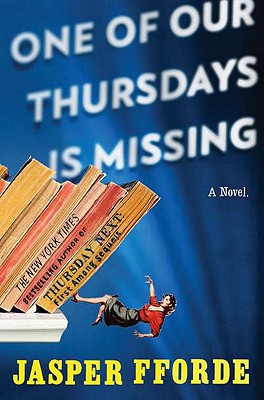 10. The Hobbit 75th Anniversary edition. I love the simplicity of this illustration, and the ominous, adventurous look of those mountains.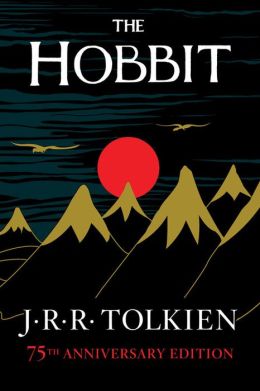 //
What are some of your favorite book covers?