"Be patient toward all that is unsolved in your heart and try to love the questions themselves, like locked rooms and like books that are now written in a very foreign tongue. Do not now seek the answers, which cannot be given you because you would not be able to live them. And the point is, to live everything. Live the questions now. Perhaps you will then gradually, without noticing it, live along some distant day into the answer."
― Rainer Maria Rilke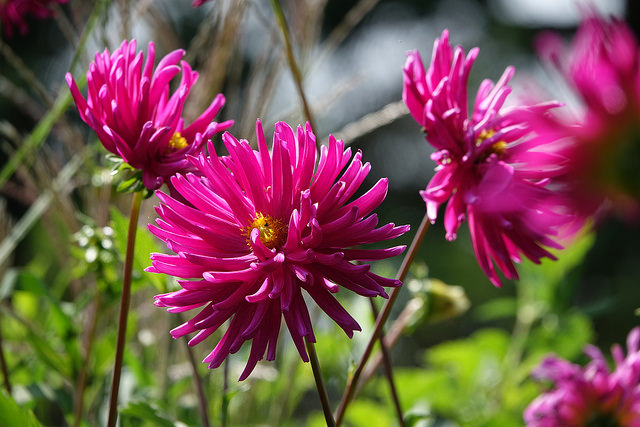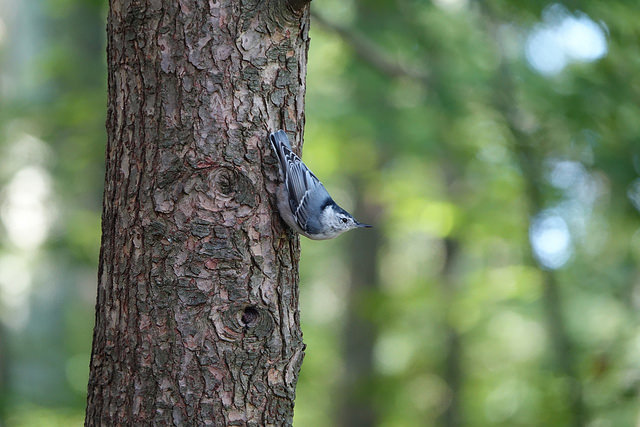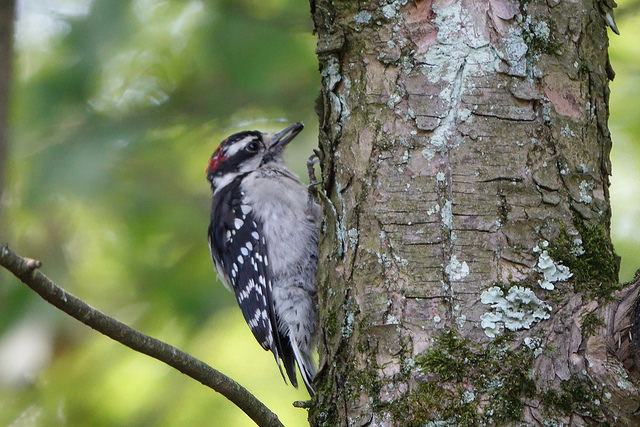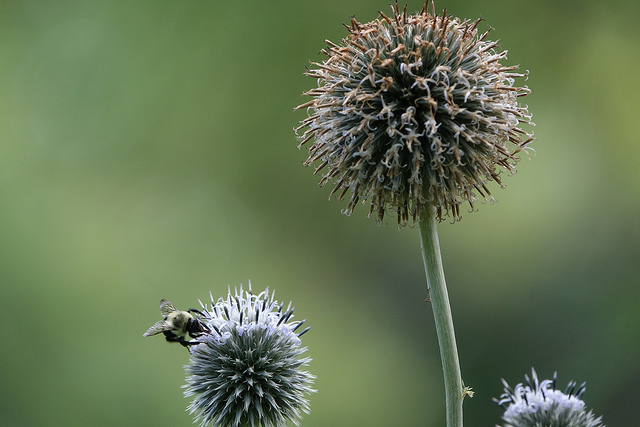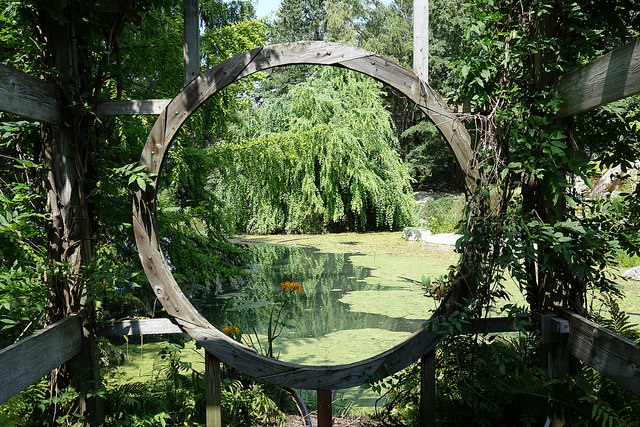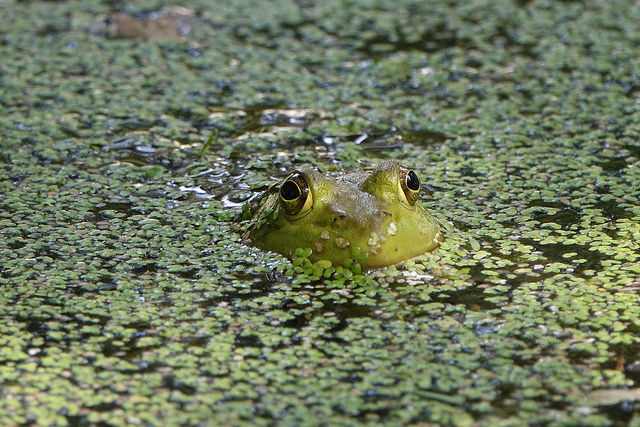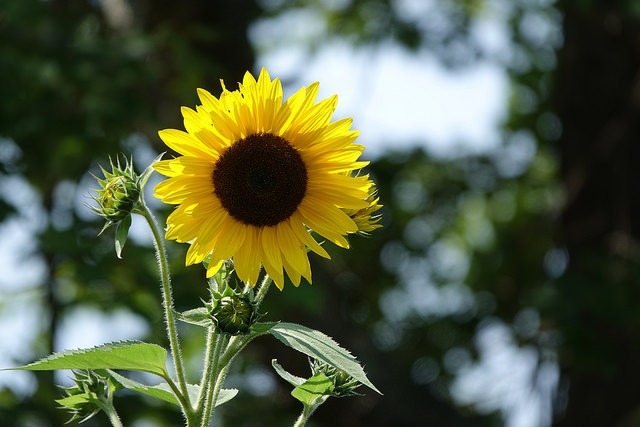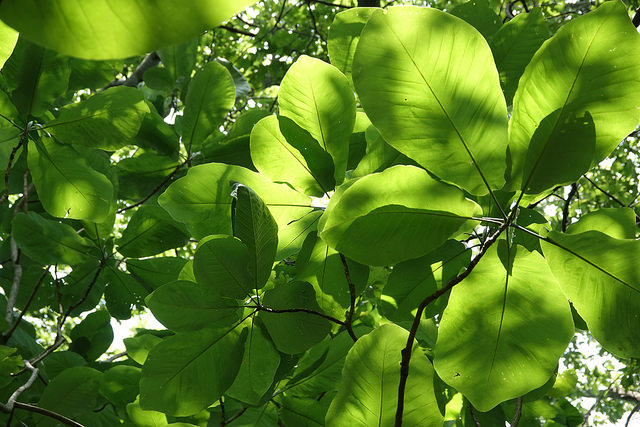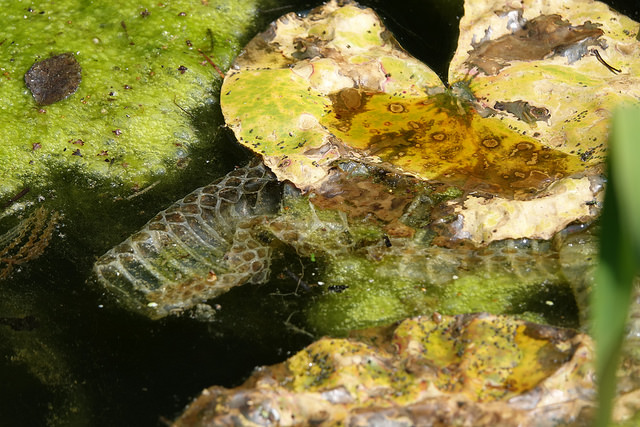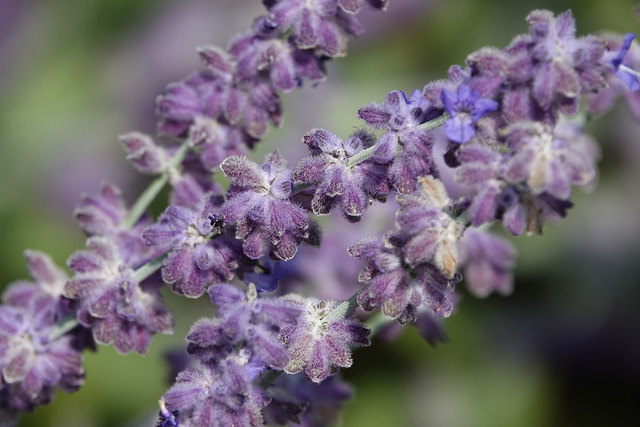 The photos above are from a long weekend we spent upstate this summer, house (and pet) sitting for friends. It gave us yet another taste of the life closer to nature that we want to live. We dream of weekends where we can hop in the car and be at a trailhead in under an hour. We'd love a decent bit of property, where we can set up bird feeders, a hammock, a fire-pit, plant beds.
I love living in New York. I've written about some of the many reasons why. But Graham and I are now starting to mentally prepare to leave it.
And yet we have no answers. No plans. Only questions. Where will we live? Where will we work? How will we make it happen? What will it be like starting over in a new place? What will we name our dogs?
Rilke reminds me to live the questions now, and I try to embrace them and live with the faith that someday we'll find ourselves living the answers.