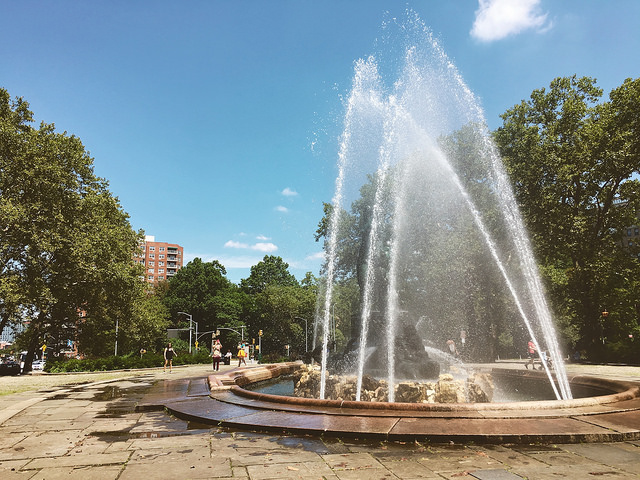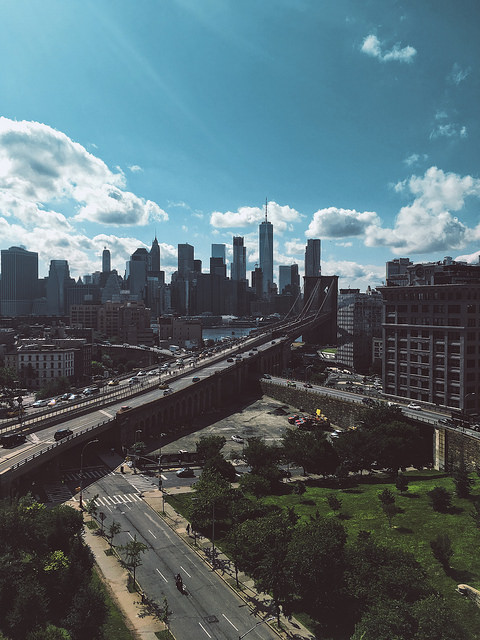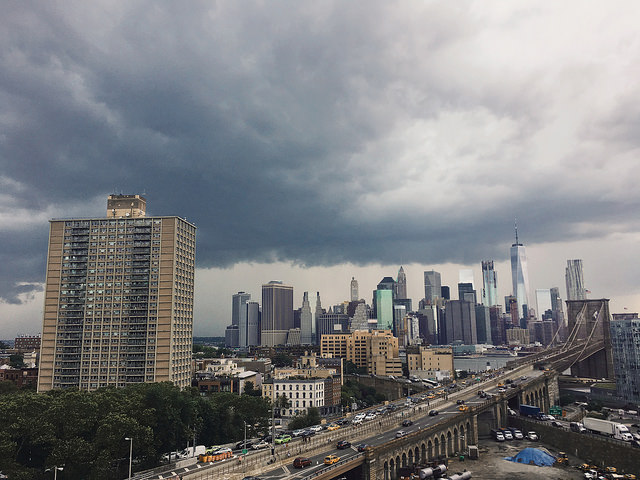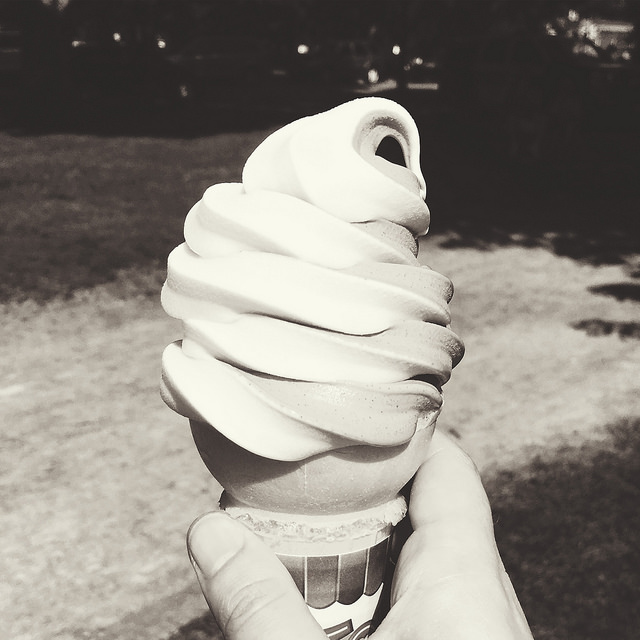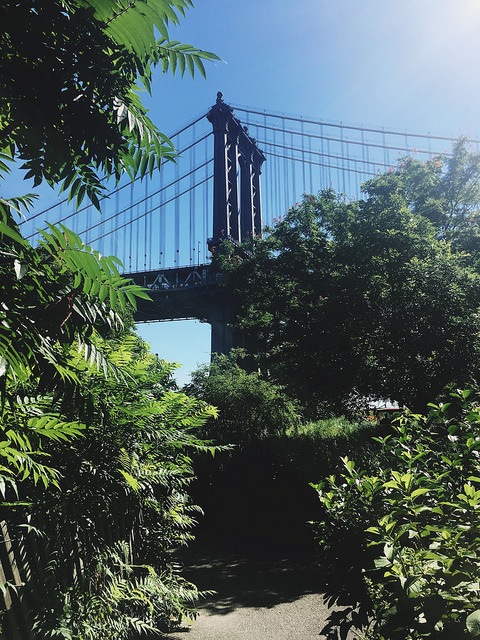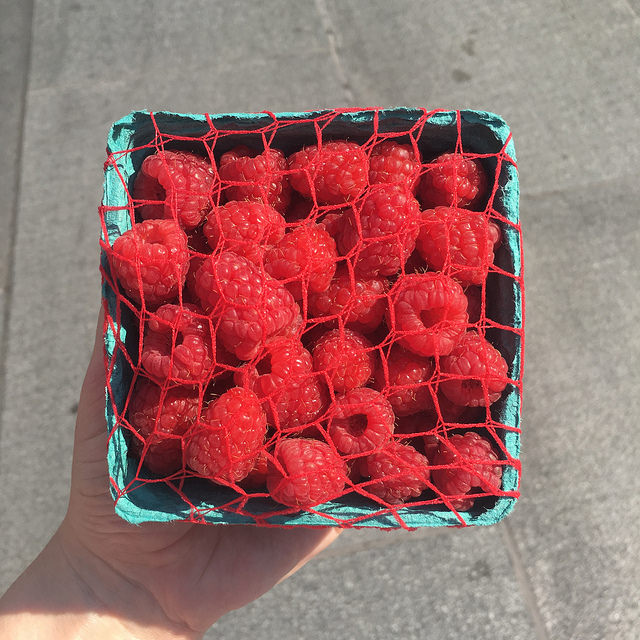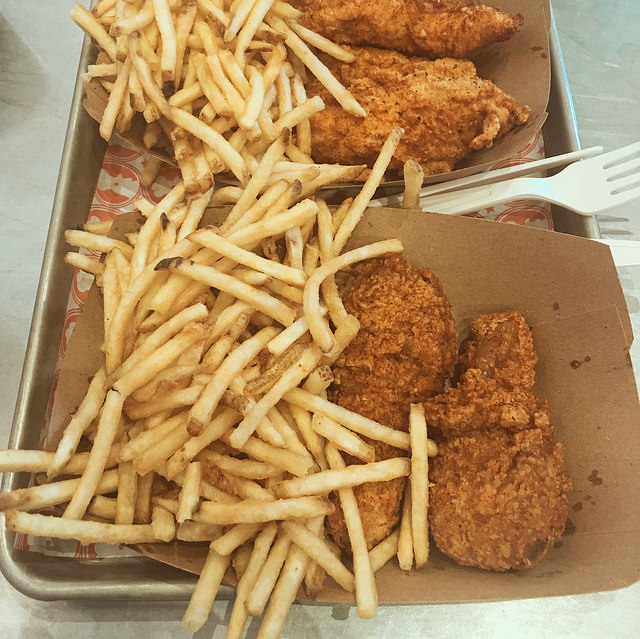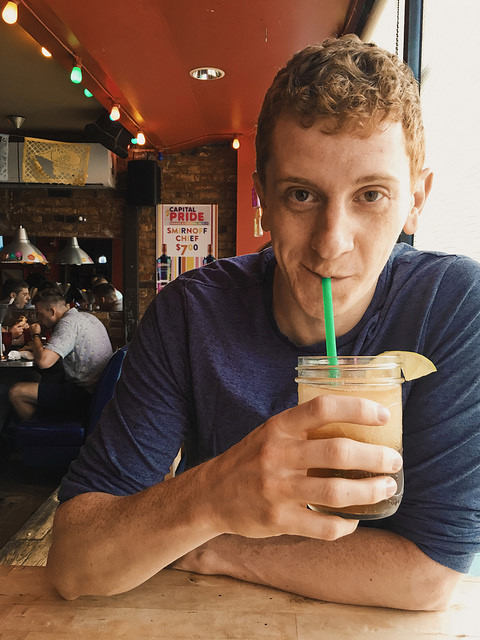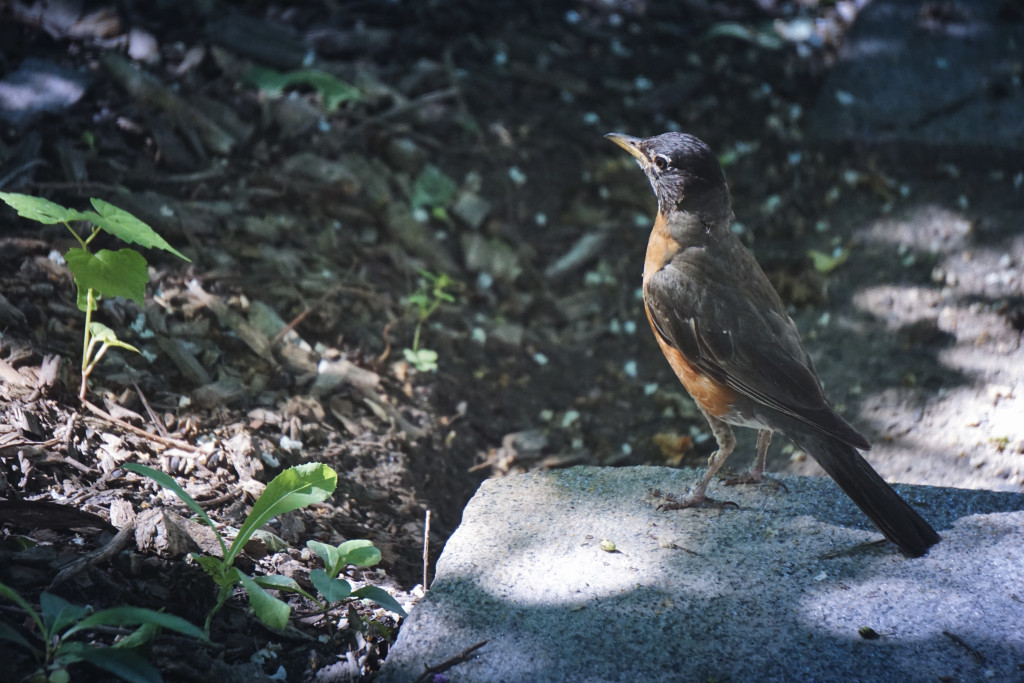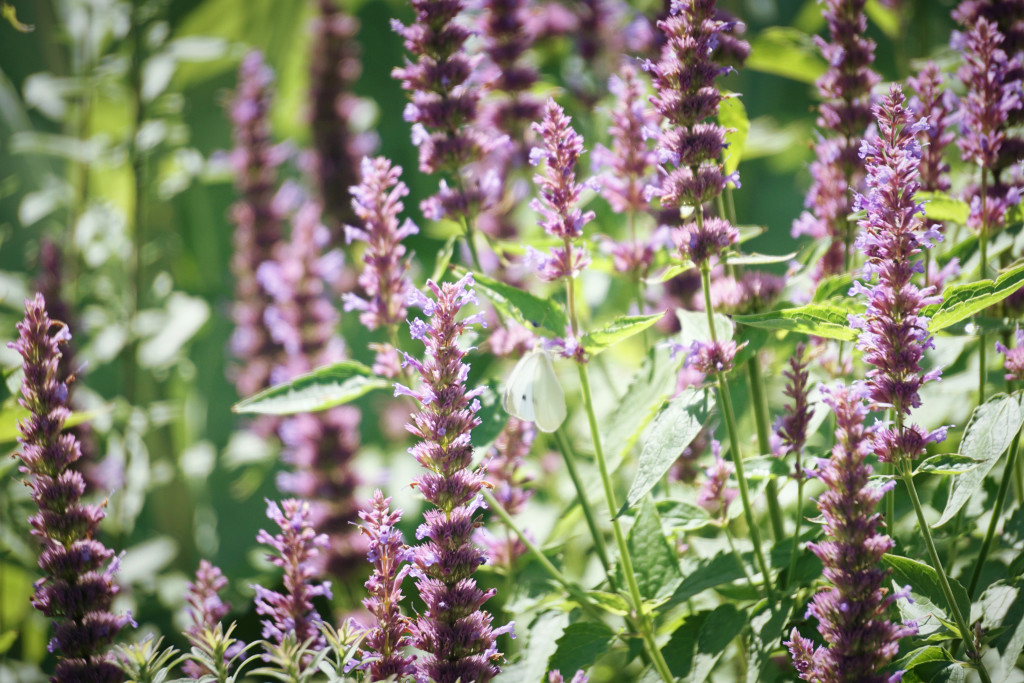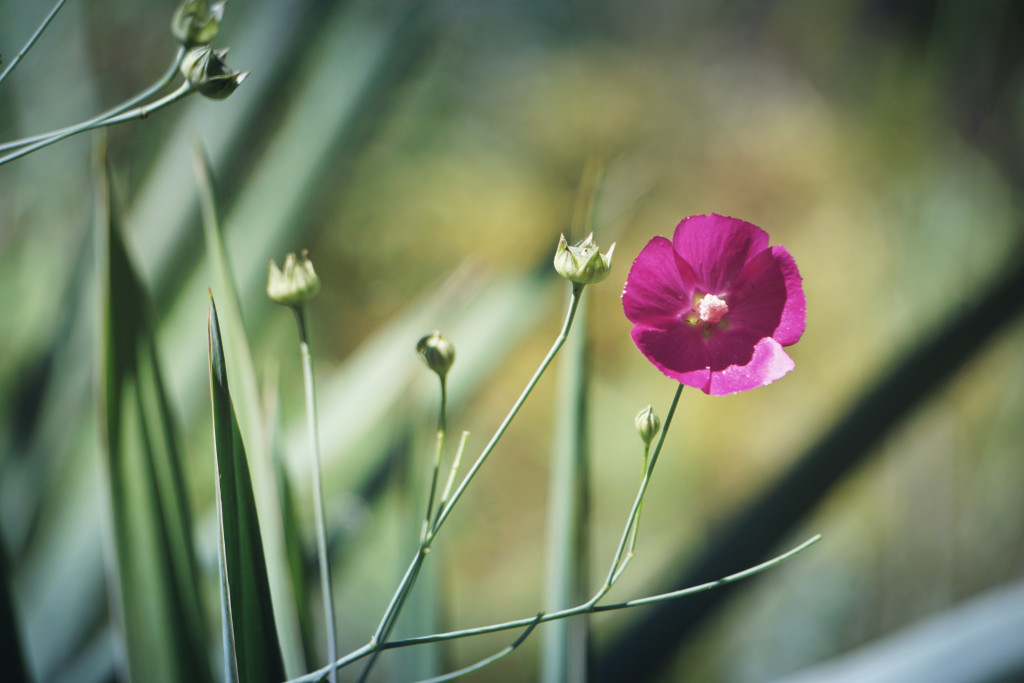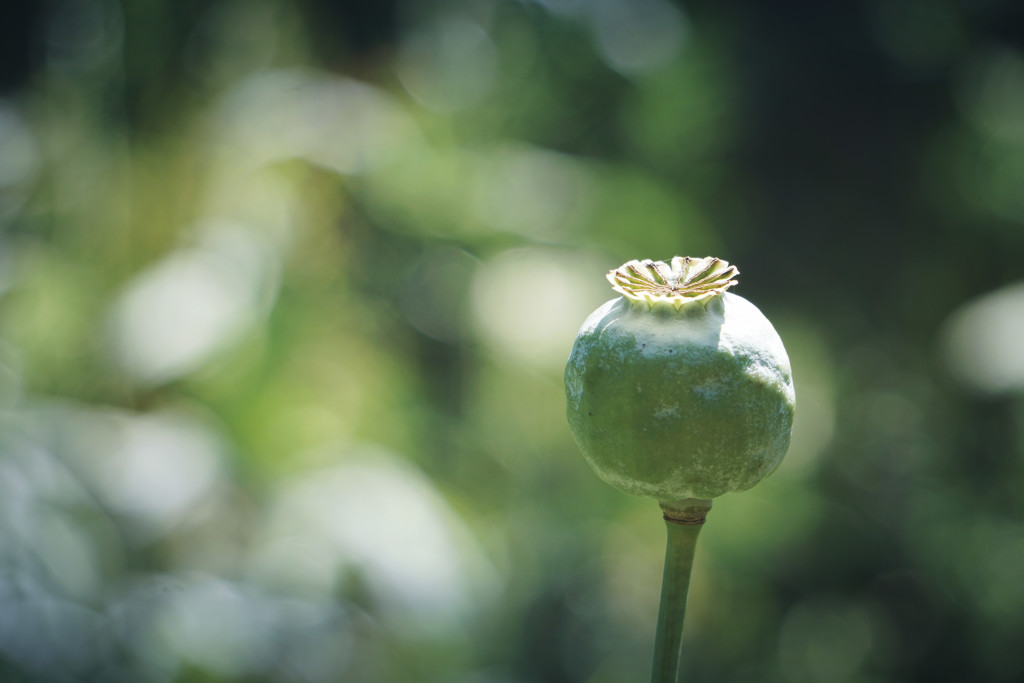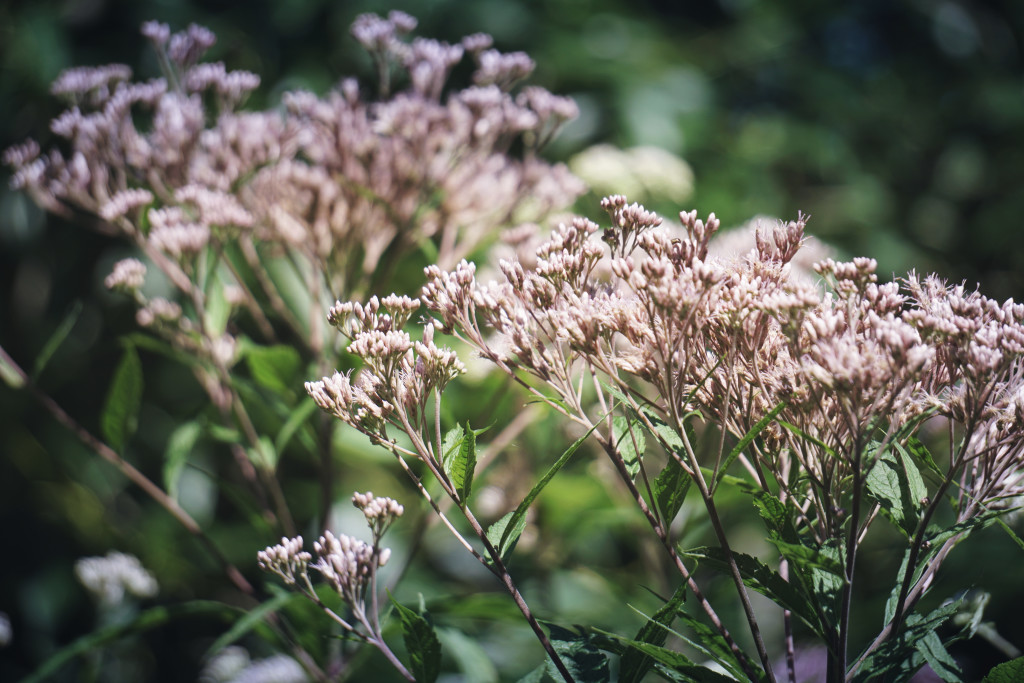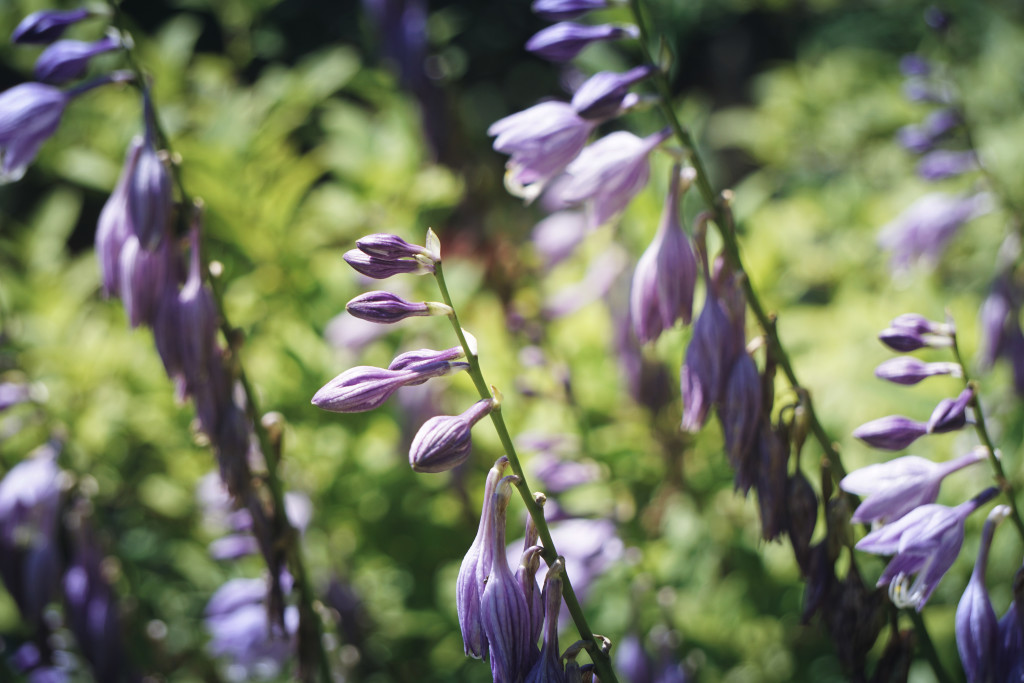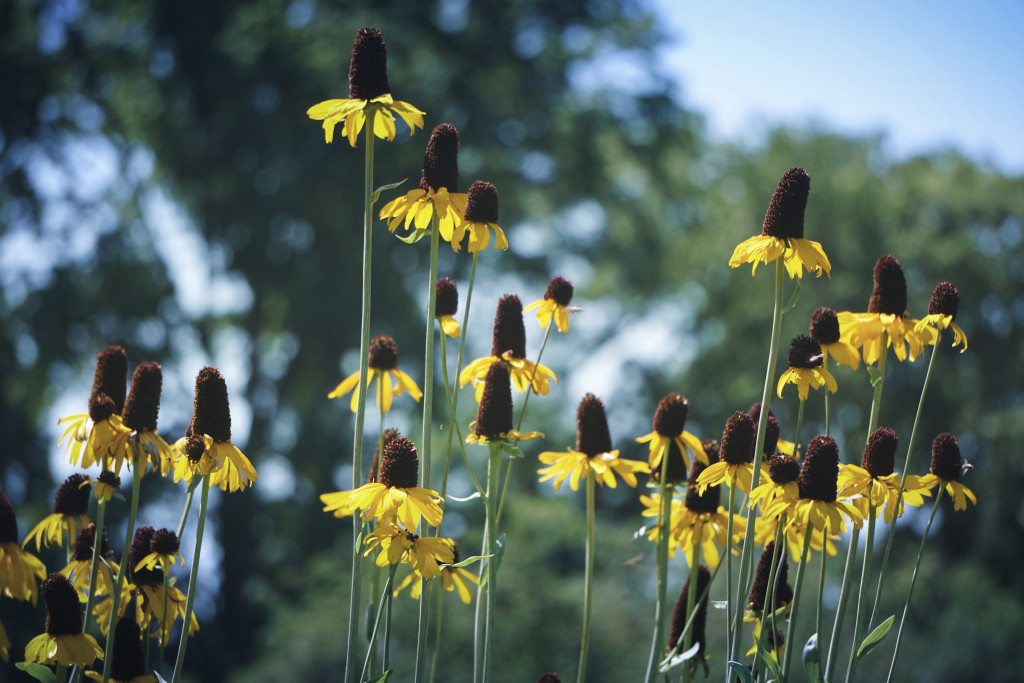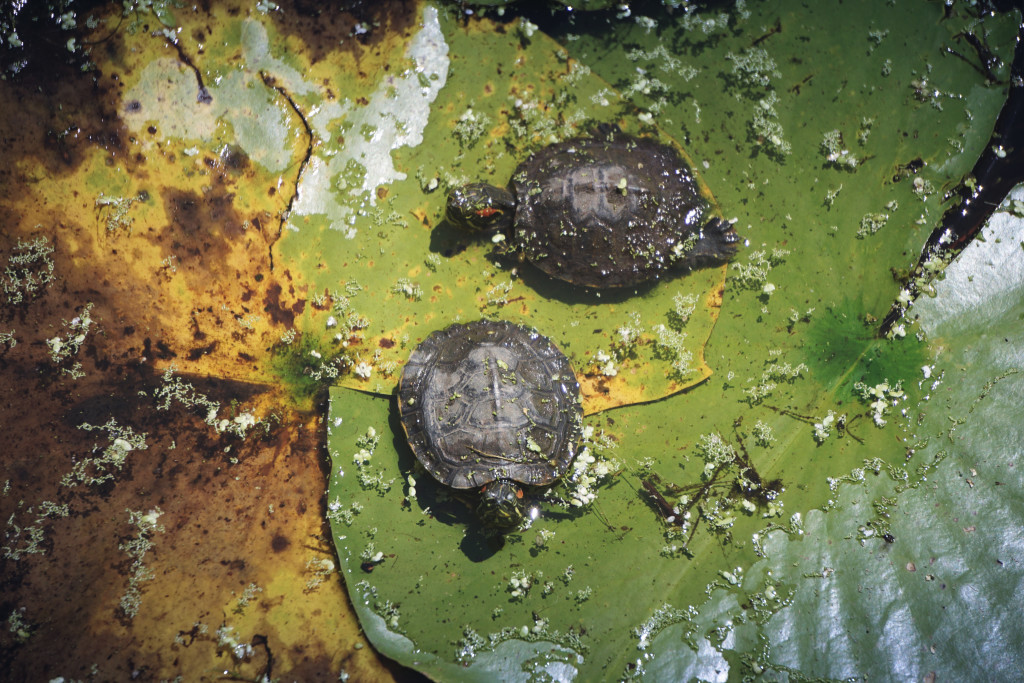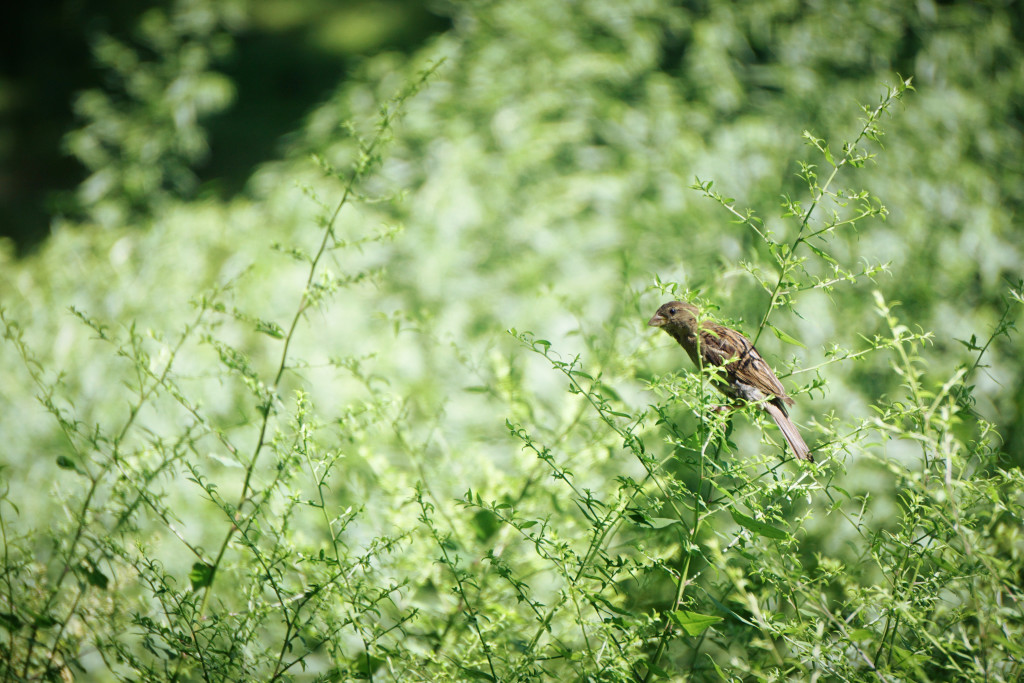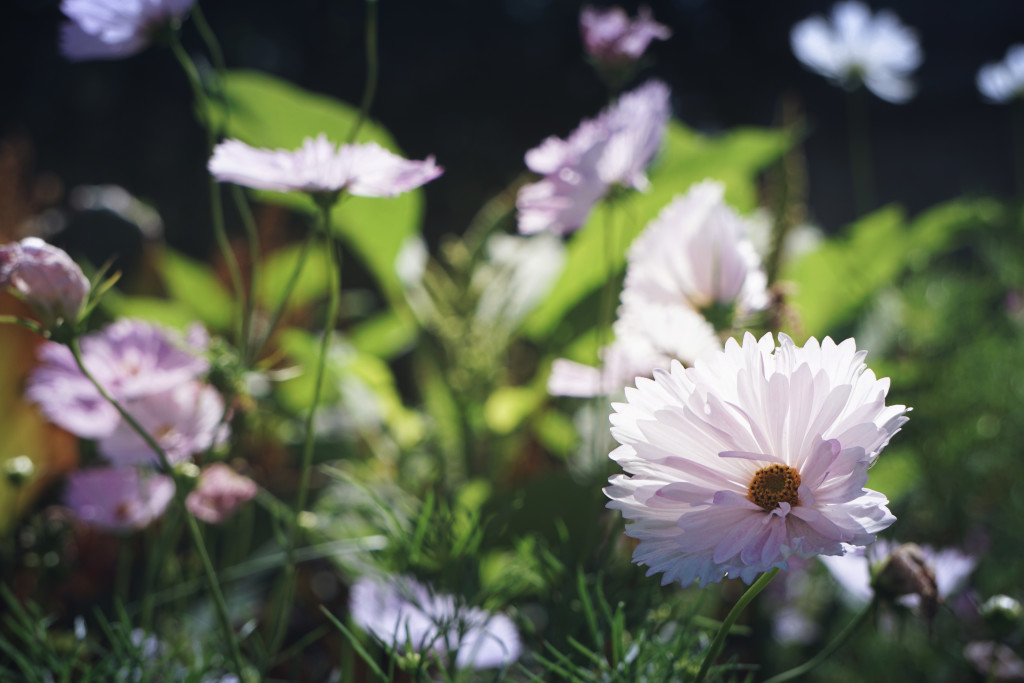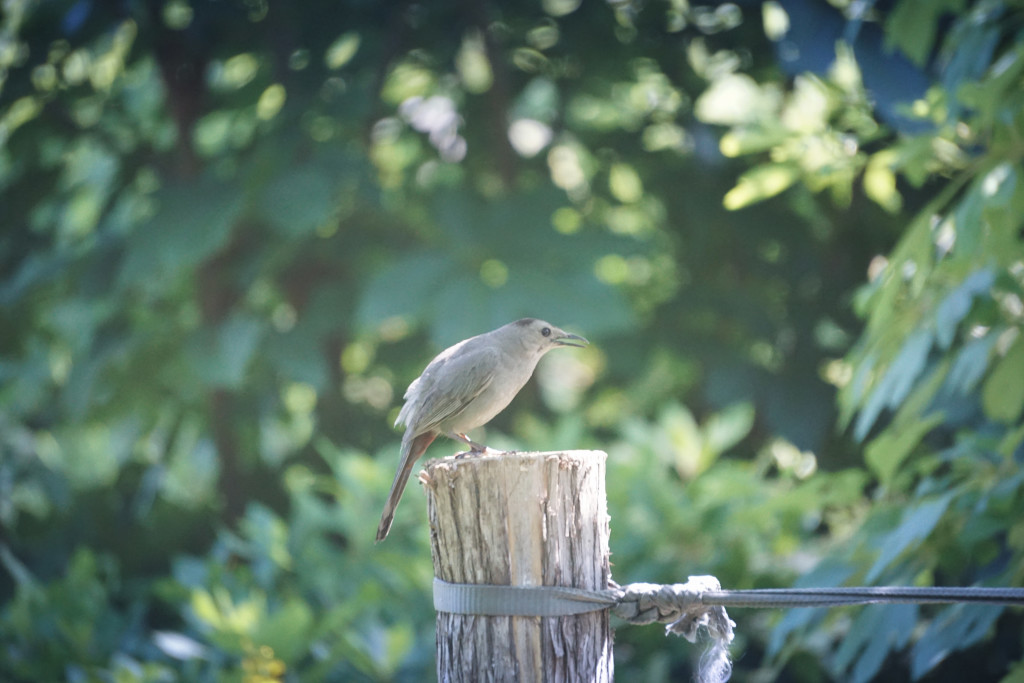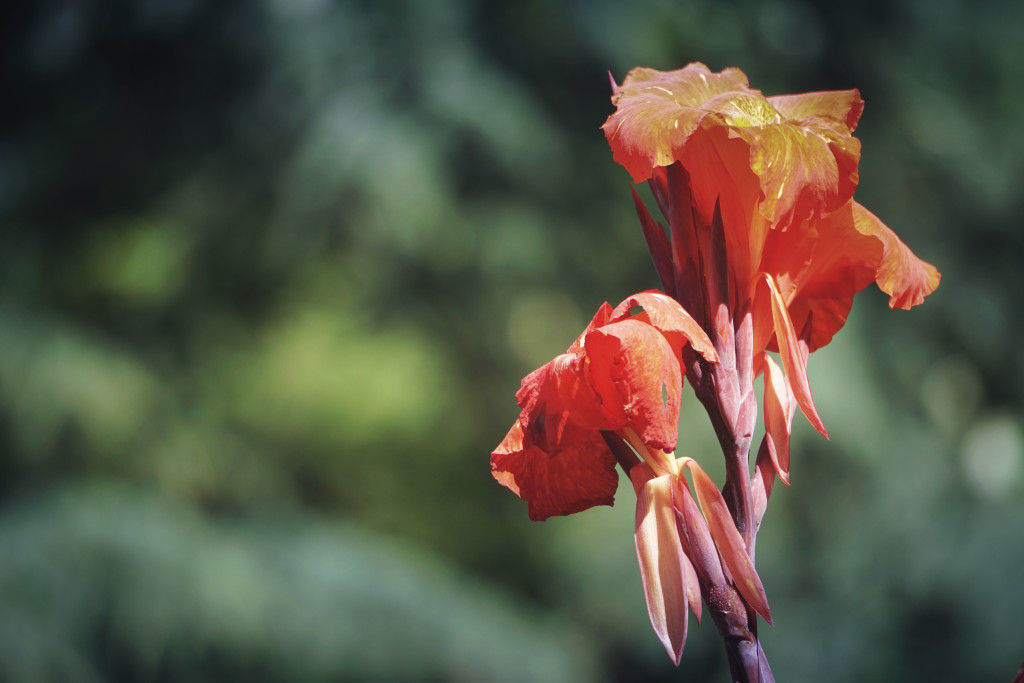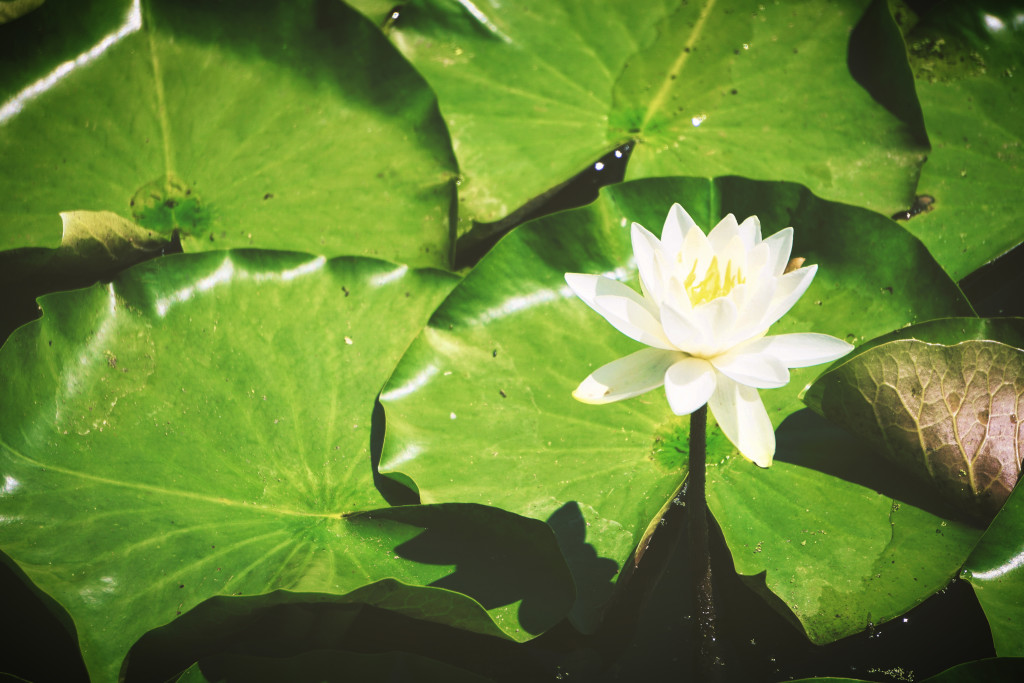 It's a hot, gray Sunday in late July. The books I've been reading this summer have filled me with a need to be out in nature as much as possible: Mary Oliver's poetry, The Whale: In Search of the Giants of the Sea by Philip Hoare, The Wilderness Warrior: Theodore Roosevelt and the Crusade for America by Douglas Brinkley, When Women Were Birds by Terry Tempest Williams. I've been sating these cravings with long walks to work along Brooklyn Bridge Park, weekend picnics with Graham at Fort Greene Park, and getting lost in the Brooklyn Botanic Garden as often as I can. We're planning a few late summer getaways outside the city. I've been watching the summer birds outside our window—luring them to the windowsill with our stale bread. I've been embracing summer fully, a season in NYC that I used to dread.
I've aimed to detach a bit from social media, keeping my phone in the other room most evenings. I'm dusting off healthy habits: meditating, running in the morning, eating plants, bringing my lunch to work. It's amazing how quickly those efforts make me feel better: happy, healthy, free. I'm dusting off this blog too, looking for a way to breathe some new life into it.
What small things do you do to embrace summer? What small habits help you feel serene and well?