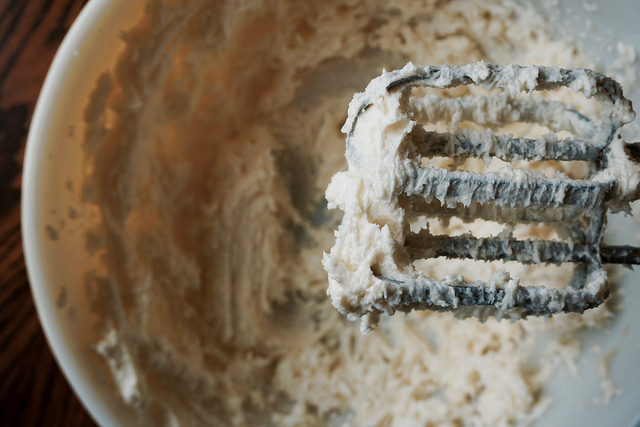 It snowed yesterday in Michigan (I'm currently there, visiting my family), so despite the unseasonably warm weather on the east coast, I felt the need to bake warm, decadent cookies. Melting caramels to pour over the tops of coconut cookies felt like just the right amount of decadence.
I recommend enjoying these with a mug of tea and a good book, snuggled up under a blanket.
This recipe was adapted from Martha Stewart.
Ingredients:
2 large eggs
12 ounces sweetened flaked coconut
3 1/2 cups all purpose flour
1/2 teaspoon salt
3 sticks unsalted butter, softened
1 cup granulated sugar
1 1/2 teaspoons vanilla extract
44 small soft caramels (about one 12 oz bag)
6 tablespoons heavy cream
Sea salt or kosher salt
Assembly:
Preheat oven to 350 degrees.
Line baking sheets with parchment paper.
Break eggs into a small bowl and lightly beat. Dump the coconut into a separate bowl. Set these aside until the cookies are formed.
In a medium bowl, whisk the flour and 1/2 teaspoon salt together until combined.
Beat the butter and the sugar together in a large bowl until light and fluffy. Then add the vanilla and beat until combined.
Add the flour mix to the butter / sugar mix and stir with large spoon. The dough is pretty dry and won't fully form until mixed by hand.
Roll dough into 1.5 inch balls, and then coat with the egg mixture and roll in the coconut until covered.
Arrange on the cookie sheets, leaving 1-2 inches between each cookie. Press your thumb into the center of each cookie.
Bake for 10 minutes, then remove from the oven and use a small spoon to repress the circle into the center of each cookie. Then bake for another 6-8 minutes, until golden brown.
Once all the cookies are out of the oven, add the caramels and the heavy cream into a saucepan and heat over low to medium heat. Stir continuously until fully melted – no lumps should remain.
Use a small spoon to put a small dollop of caramel into the center of each cookie.
If desired, sprinkle the caramel centers with sea salt or kosher salt.
Enjoy!