I've already written a little bit about my emotional reaction to the month of November, so I'm going to focus on everything else in this monthly recap.
Two days after the election, my team at work went on an offsite that we'd had planned for weeks. We went to an adventure park in Long Island and spent the afternoon climbing through ropes courses, swinging through tall trees. It felt really good to get outside in the crisp autumn air, and spending time with my awesome team and challenging myself to do something that scared me was the first time I felt whole again after the election.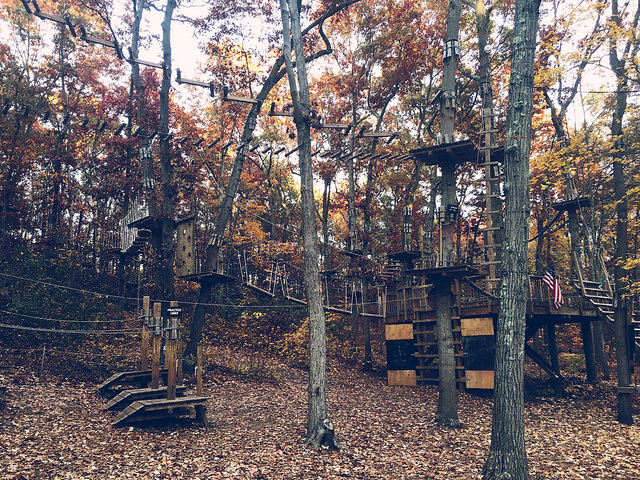 Graham and I hunkered down in Brooklyn for Thanksgiving, and made a cozy meal for two. Actually, we could have fed 6 easily (I also made three pies), but we did a good job making sure we ate the leftovers.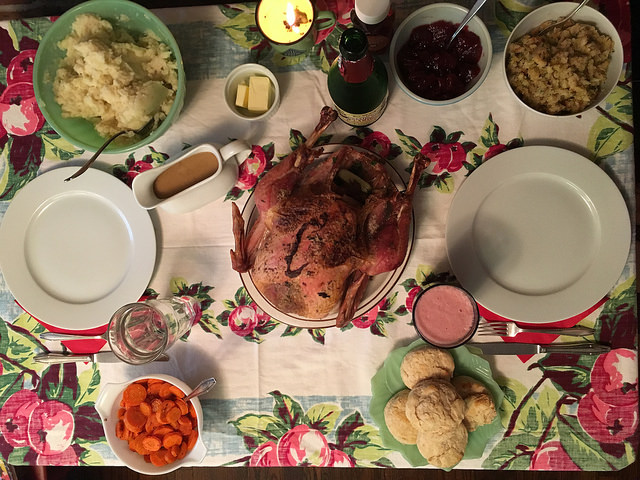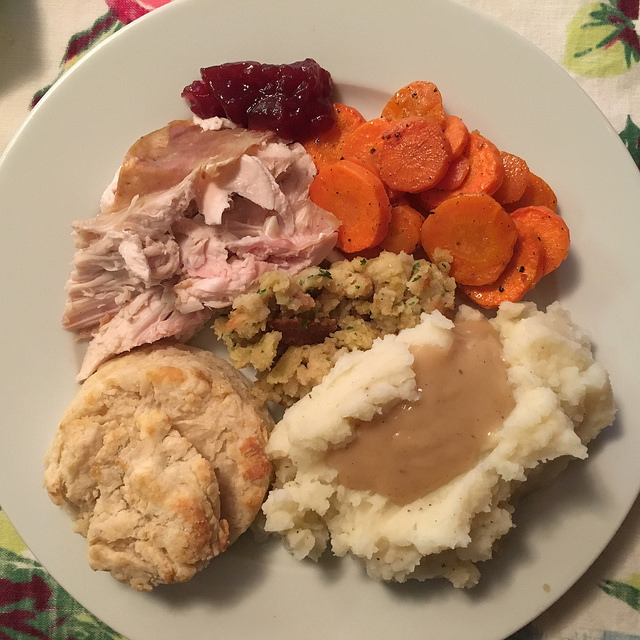 Have I mentioned that pumpkin pie with homemade whipped cream is my favorite dessert? I only make it for Thanksgiving and Christmas, so I'm always extra excited to indulge.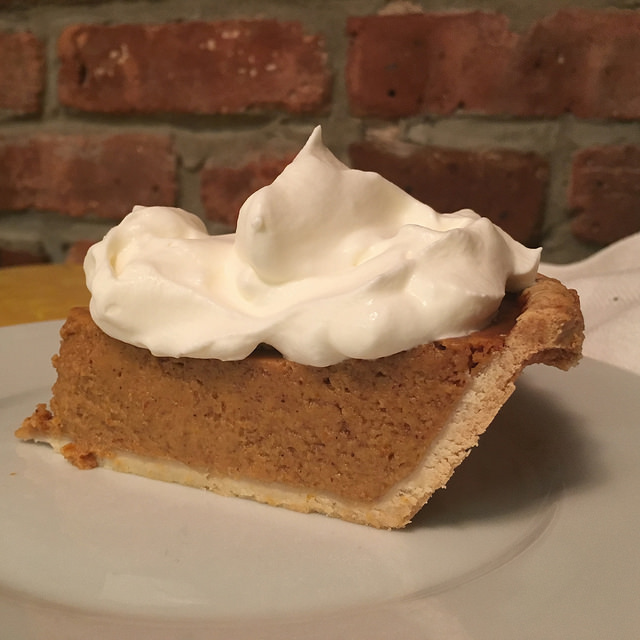 The day after Thanksgiving was spent — of course — watching the Gilmore Girls: A Year in the Life. I went to my friend Dara's apartment, and we put a fire on and binged all four episodes that evening. I had a lot of problems with some of the plot lines, but I really enjoyed being back in Stars Hallow and I'm so grateful we get to enjoy more episodes after all this time.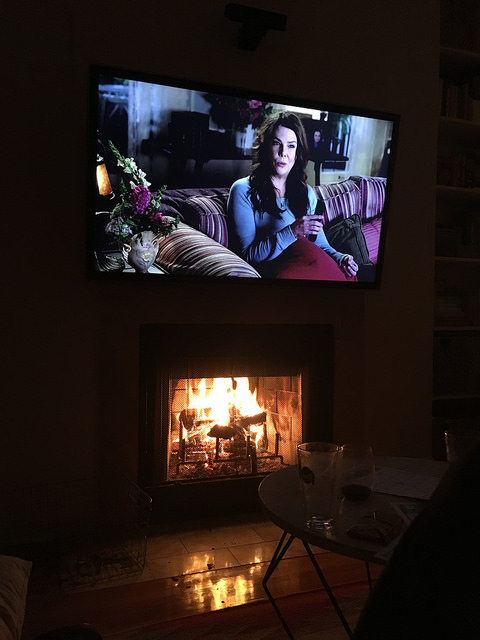 After Thanksgiving, we immediately got our Christmas tree and decorated the apartment for Christmas, summoning the holiday season into our lives with full force.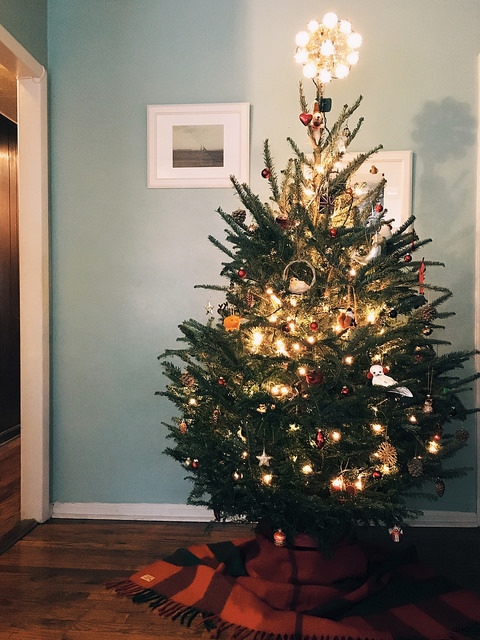 I'm so close to being done with the third volume of Proust. I should finish it this week. I'm also reading the Emily trilogy by L. M. Montgomery – I've just finished the second, Emily Climbs, and decided to start Emily's Quest right away so that I can finish up the series this year.


– The Month: October 2016
– Onward
– Never Look an American in the Eye by Okey Ndibe
– Polysyllabic Spree: October 2016
– Books I'm Thankful For
– Born a Crime by Trevor Noah


I made a Pinterest board of all my favorite gifts for Book Nerds on Etsy – and just scrolling through it makes me happy. I hope you'll find some bookish inspiration there.


Remember how I told you that I was doing monthly happiness projects, where each month has a theme? Well I'm still doing that, even though I've been failing at posting about it here. In November, I focused on cooking. I wanted to try making a lot of new recipes, and it also fit perfectly with Thanksgiving —this being the first year I made the entire turkey dinner myself. Here are three of my cooking adventures from the month:
1. I tried a beef pot roast recipe, and also made kale myself for the first time (I used this recipe, mincing the garlic instead of slicing, and it was delicious):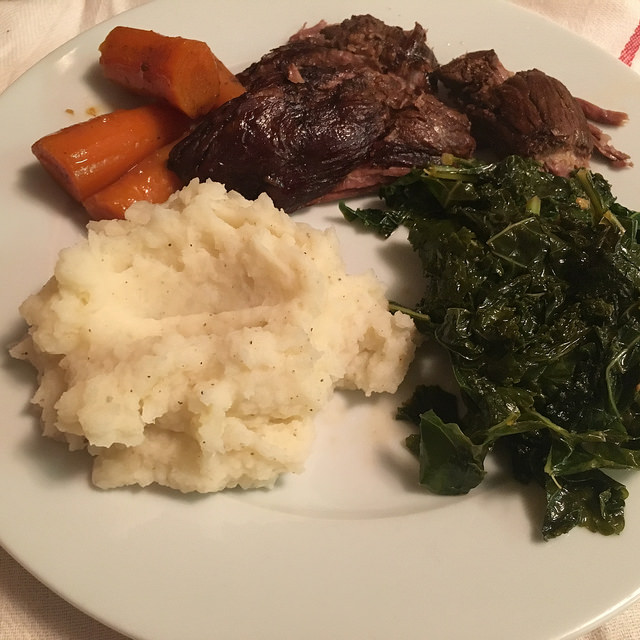 2. I made marinated pork chops (I modified this recipe slightly):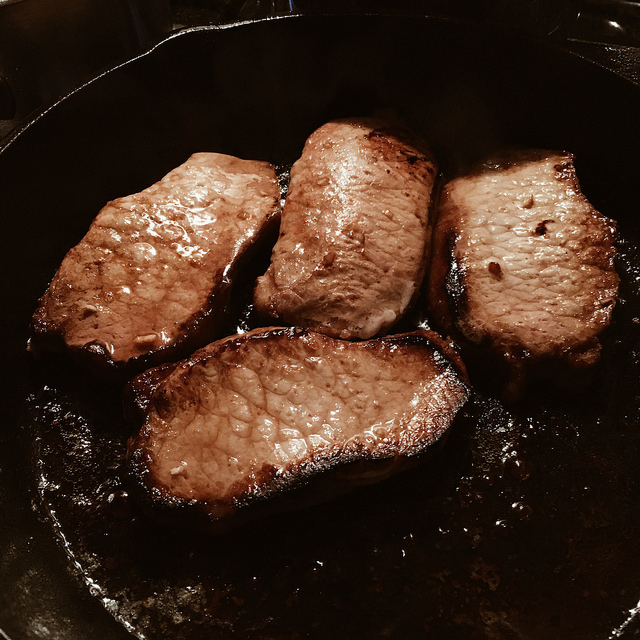 3. I made delicata squash using this recipe (Graham liked it, I didn't love it):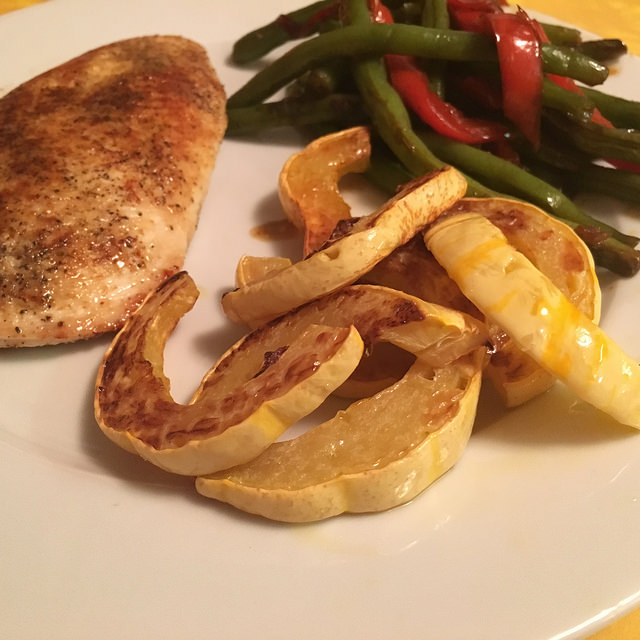 And, as always, here's the best Eatsy of the month: a beautiful lasgana with brussel sprouts and salad.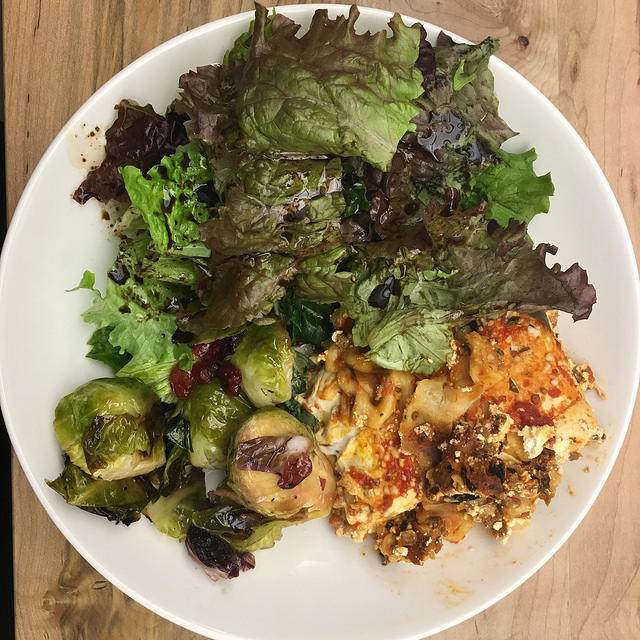 Brooklyn's Alamo Drafthouse has finally opened, and we happily went there to see Fantastic Beasts and Where to Find Them. I didn't have high expectations for it, but left completely and utterly delighted. It was wonderful to be back in the Wizarding World, and I enjoyed seeing it from a new angle. Plus – those animals are incredible.

I'm almost done with Moranifesto by Caitlin Moran on audio, and then I'm planning to dive into Hillbilly Elegy by J. D. Vance.
//
That's November! I hope everyone has a cozy and wonderful December.