I was pretty quiet on the blog last month. I'm hoping to snap this posting rut soon, but will still need to balance blogging with the approach of a busy holiday season.
We started off the month by attending a wonderful Rosh Hashanah dinner at our friend Jon's.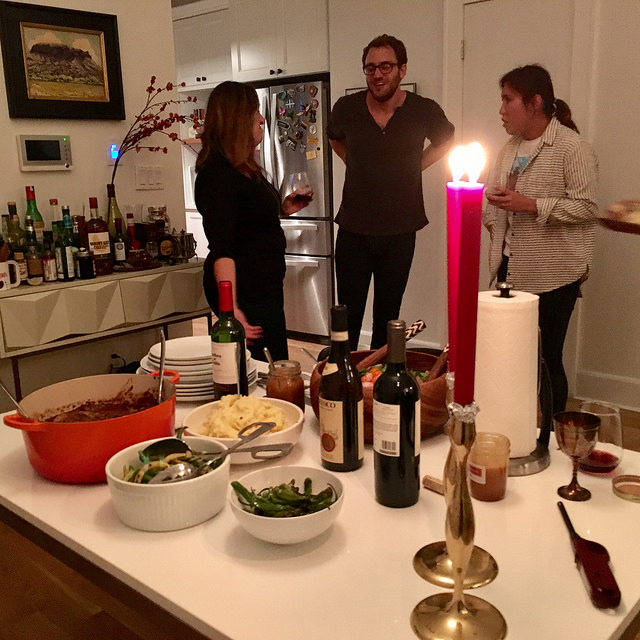 We traveled to Massachusetts  for the wedding of one of my dearest friends, Emily. The wedding was on a Sunday evening, so we had plenty of time that weekend to bask in autumn in New England. We drove to Concord, one of my favorite literary towns, and enjoyed a walk around Walden Pond on a sunny & brisk day.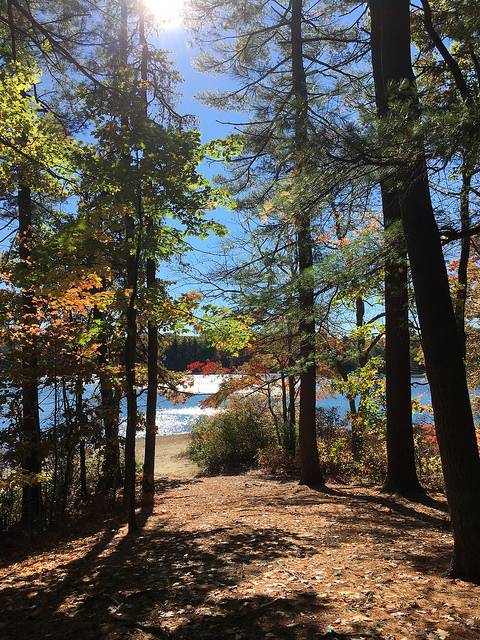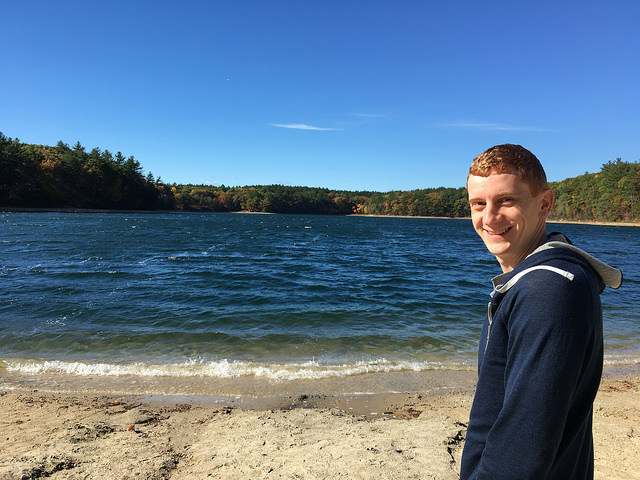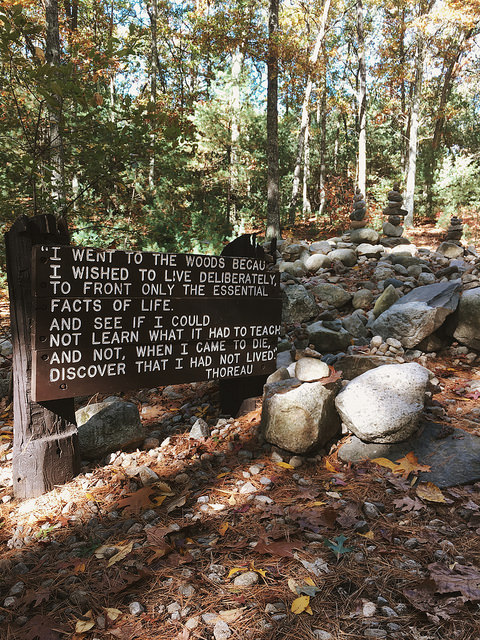 I also got to explore a wonderful used bookstore near our hotel – The Shire Book Shop in Franklin, where I proceeded to leave with a sizable stack of out of print nature & exploration writing.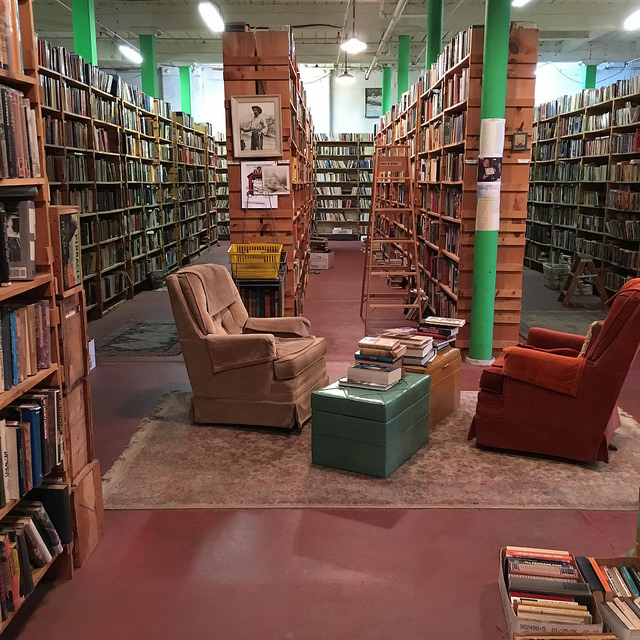 The wedding was beautiful, and getting to see one of my best friends marry a great man filled my heart with joy.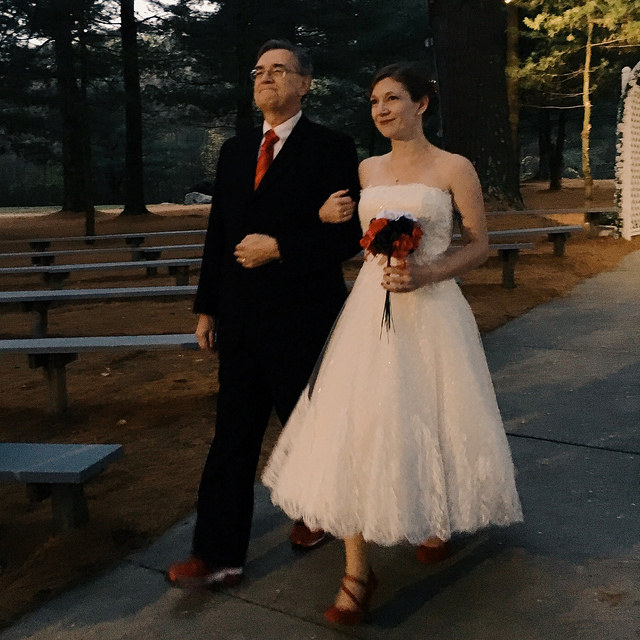 She handmade most of the wedding decor, including these incredible paper flowers: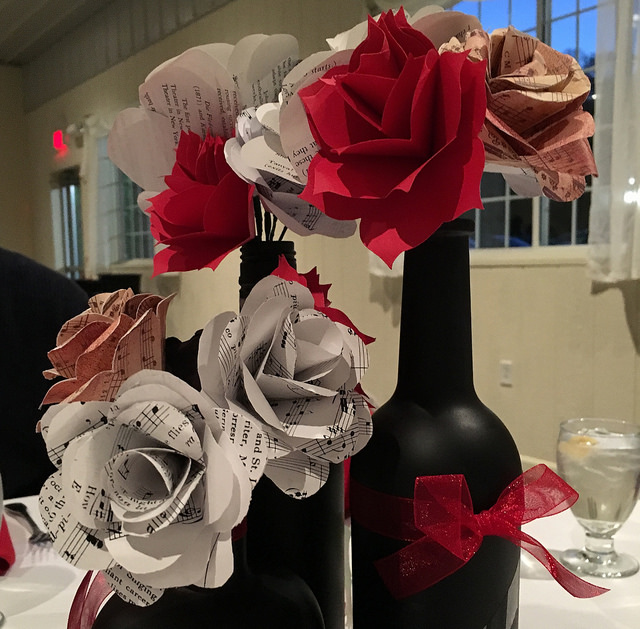 I realized after the fact that the only photo Graham and I took together was this snapchat before we left for the venue: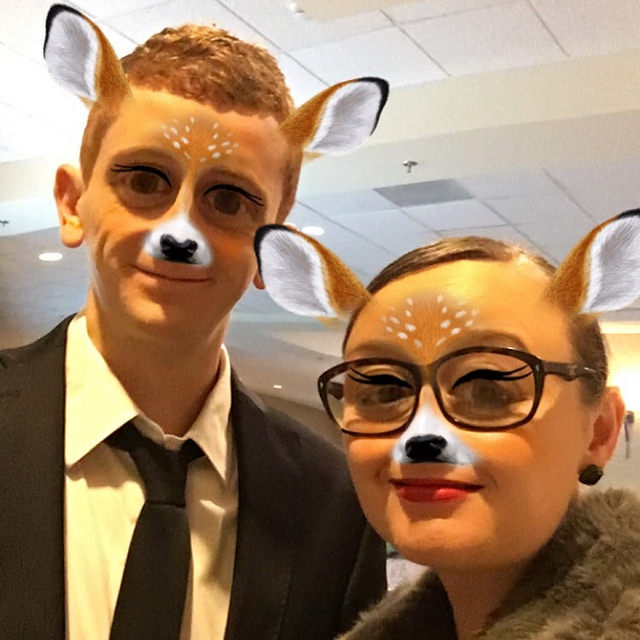 But I did get a lovely photo of me, Emily & Emma – my two college best friends. We took photos at Emma's wedding and my wedding, so now I have a set of three wedding photos of the three of us, and I need to find a nice three panel frame.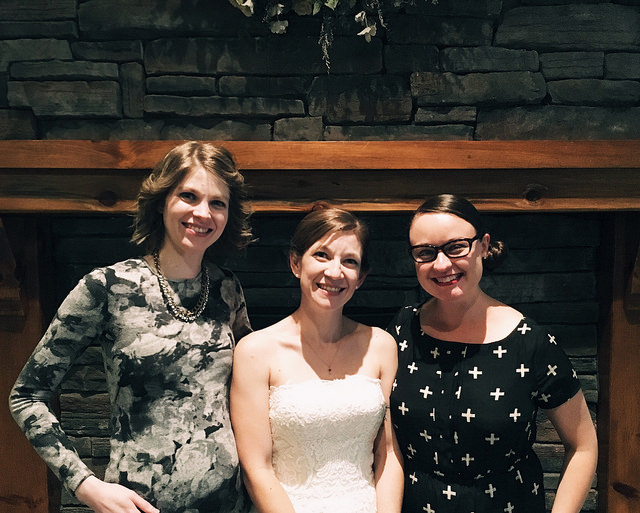 We also visited several farm stands on our drive to and from the wedding, which helped complete my yearly autumn bucket list, which was severely lacking until that weekend.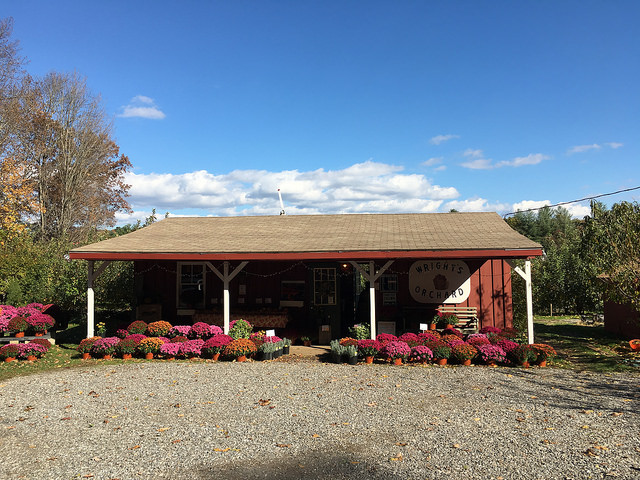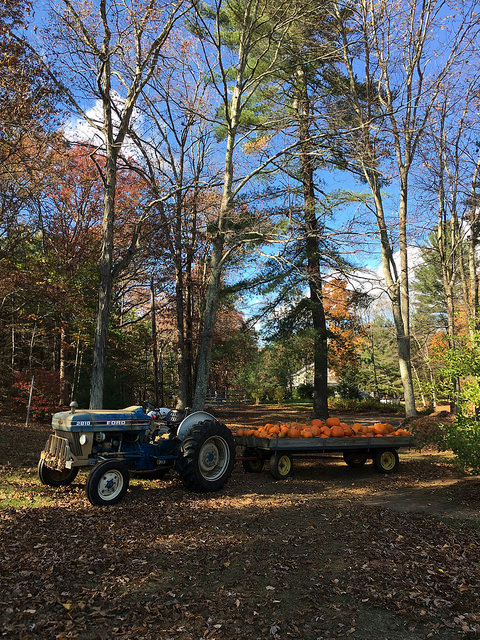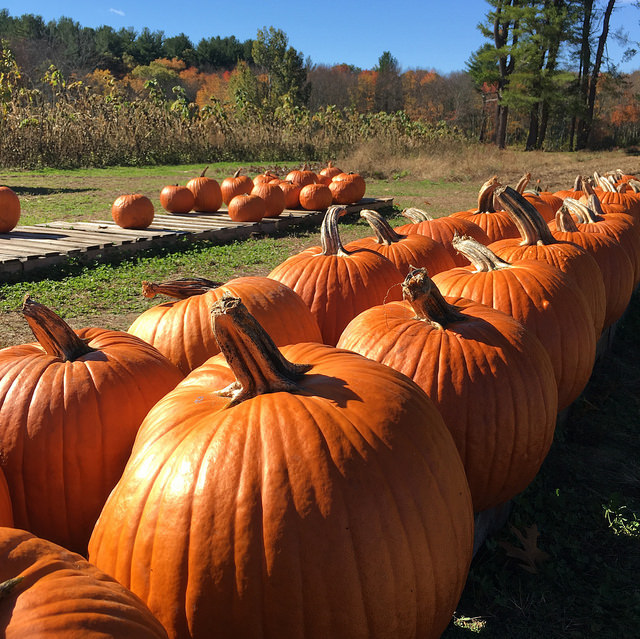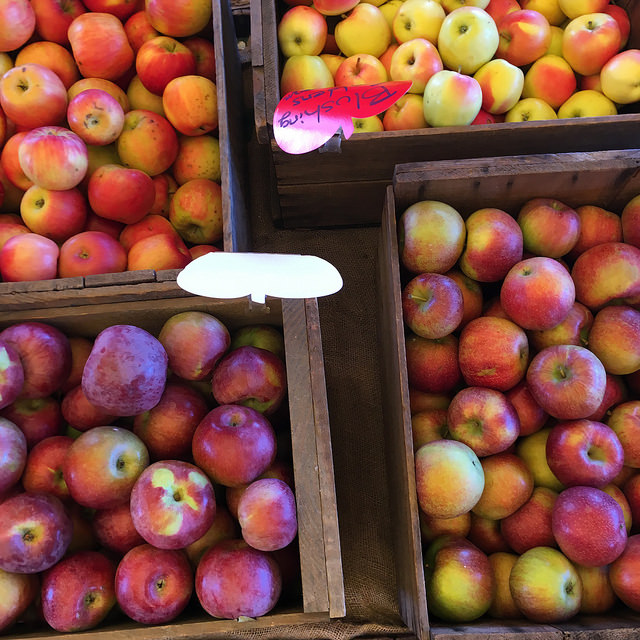 Last but not least, I traveled to our Hudson office again for work this month, and I was delighted to be there for their kids & dogs Halloween party. There were so many highlights, such as this trio of dogs dressed as Mario characters: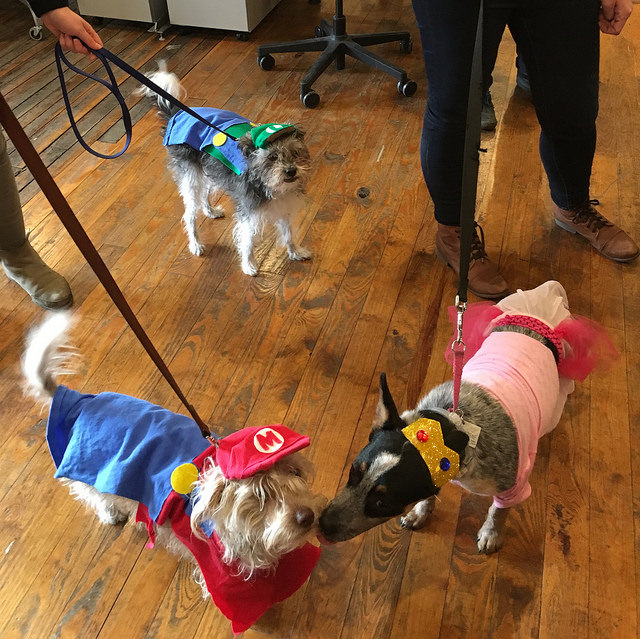 I'm still slowly making my way through the third volume of Proust, but also reading 2-3 other books on the side. Right now I'm enjoying The Best American Travel Writing 2016.


– The Month: September 2016
– Polysyllabic Spree: September 2016


Etsy spots of the month:
I just purchased these fun downloadable Gilmore Girls bingo cards in preparation for a Black Friday new episodes binge watching party that my girlfriends and I are planning.
I would like to live in this Hogwarts Alumni sweatshirt all winter please.
I can't complete a list of Etsy finds for October without commemorating all the fantastic new Nasty Woman products. So many to choose from, but I love this simple shirt.


If Graham and I have a food weakness, it's buffalo chicken fingers. These (from Depot Street Tavern during our trip to Massachusetts) were some of the best.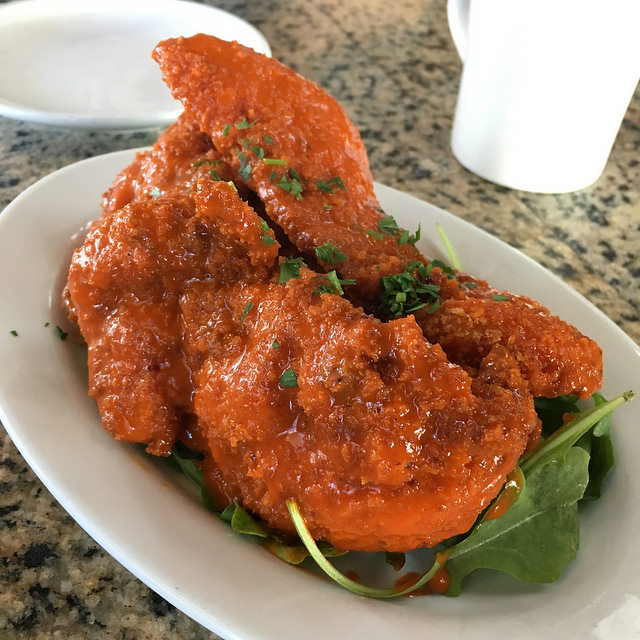 (Here's a pre-buffalo chicken photo of my handsome partner-in-feasting.)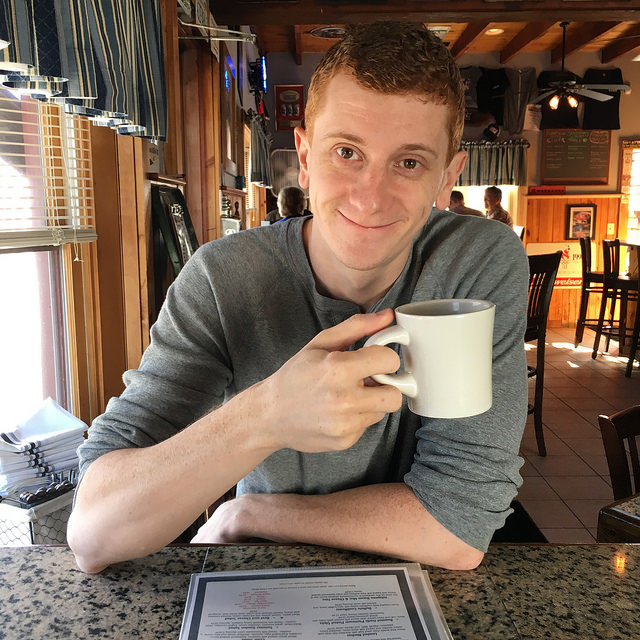 The monthly "Best of Eatsy" award goes to this incredible plate of roast pork, green beans, lentils, side salad, and a perfect whole grain roll. I'm pretty sure I could eat this same meal every day forever and not complain.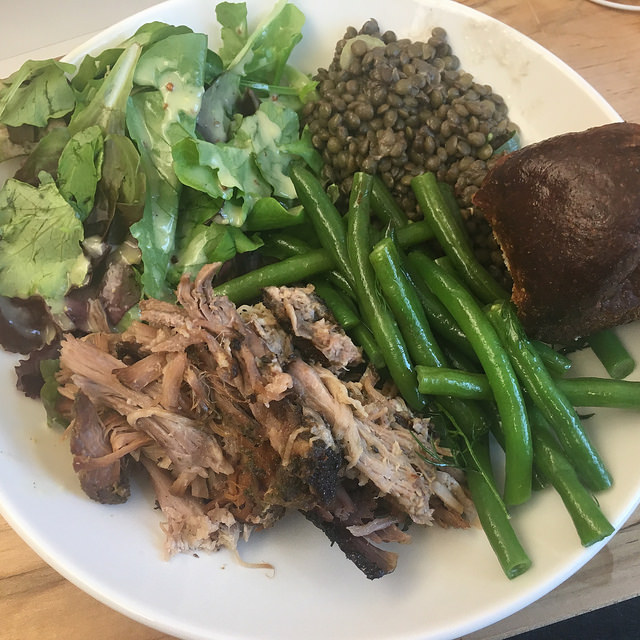 Lately the TV program we most look forward to each week is Real Time with Bill Maher. We're also enjoying season 3 of Madam Secretary.

My current audiobook is Provence, 1970: M.F.K. Fisher, Julia Child, James Beard, and the Reinvention of American Taste. My current podcast obsession is Krista Tippett's On Being. I highly recommend two recent episodes about what we need to do to come together as a nation after this election: Sinfulness, Hopefulness, and the Possibility of Politics with David Brooks and E.J. Dionne; and How to Live Beyond This Election with Natasha Trethewey and Eboo Patel.

//
That's October! I hope to be around these parts more in November. How was your month, dear readers?