We started off August in Michigan, a lovely trip visiting my family. We had pretty great Summer-In-Michigan weather during our visit, and it was a wonderful start to the month.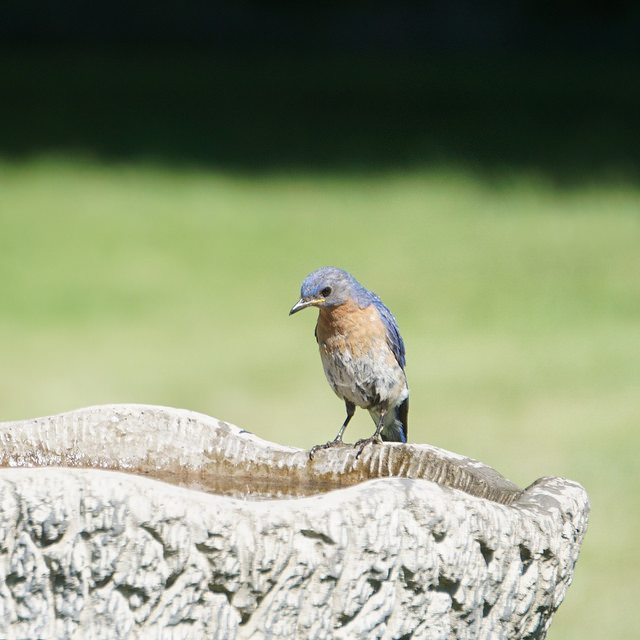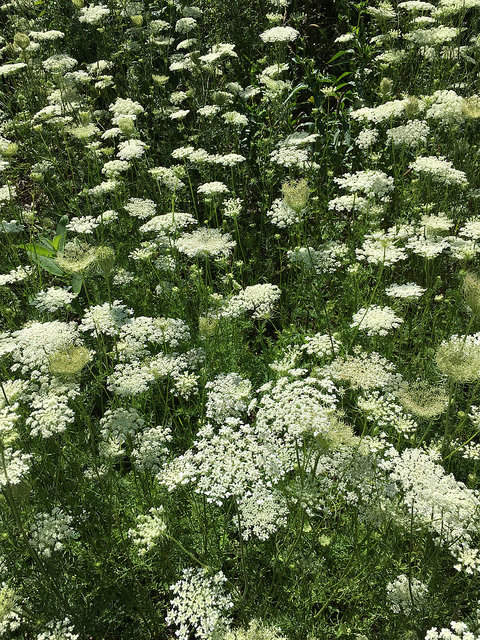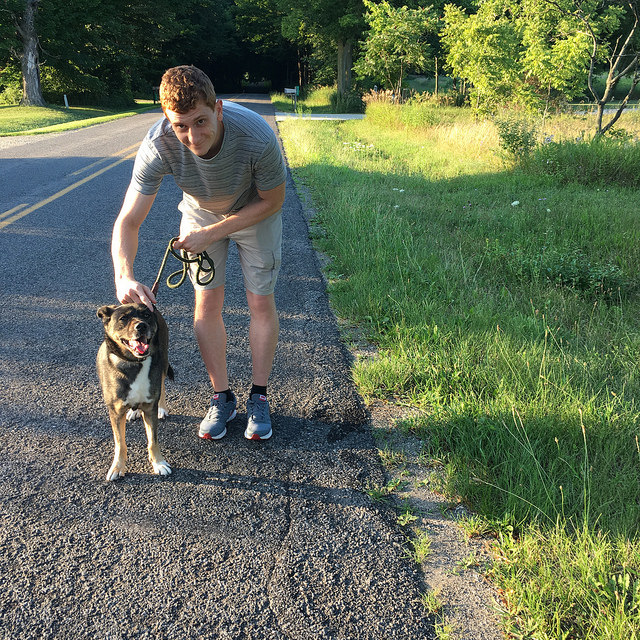 In August we held our seller conference, Etsy Up, which was so much fun and incredibly inspiring.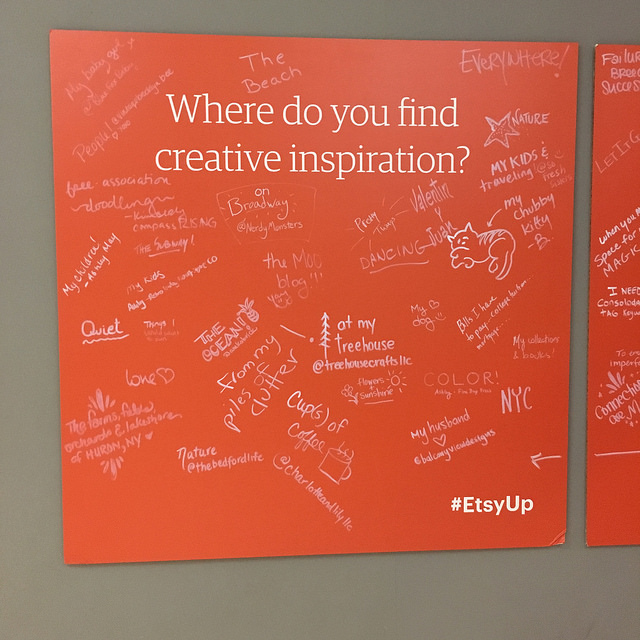 August also held some quality hang time with dear friends, and many of their wee ones.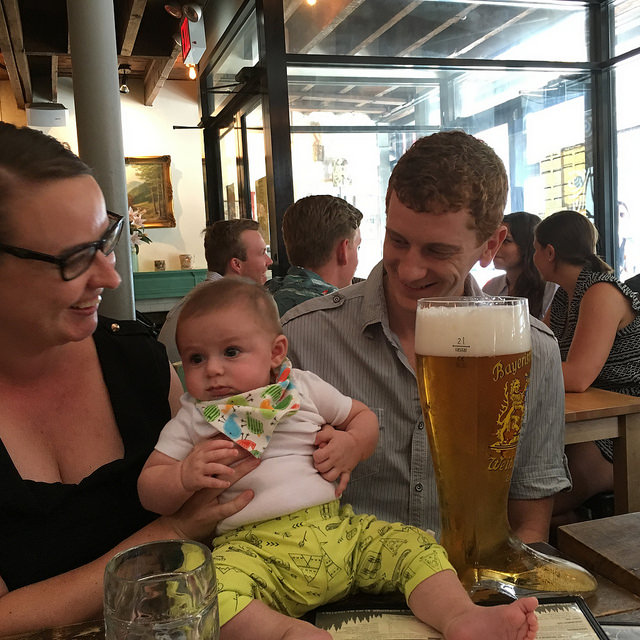 I'm trying to keep up with the many incredible looking fall galleys I have floating around, which is proving to be never-ending work. I just finished Lady Cop Makes Trouble – the second Constance Kopp Mystery by Amy Stewart, and I've started Emotional Agility by Susan David. I'm still trying to Read My Own Damn Books too – American Gods is on deck for September, which I've owned since 2009.


– The Month: July 2016
– Polysyllabic Spree: July 2016
– Textbook by Amy Krouse Rosenthal
– Barbarian Days: A Surfing Life by William Finnegan
– Vanilla Bean and Saffron Cookies
– A Tale of Two Weddings: Part 2, Strand Bookstore
– Eight Books to Make Fall Great


Etsy spots of the month:


My favorite meal of the month was this delicious chicken schnitzel from Black Forest in Ft. Green.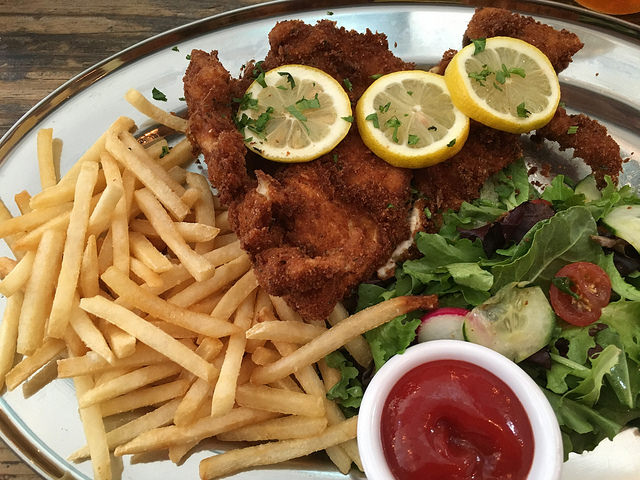 And here's an obligatory photo of the best Eatsy of the month: (that corn. SO good.)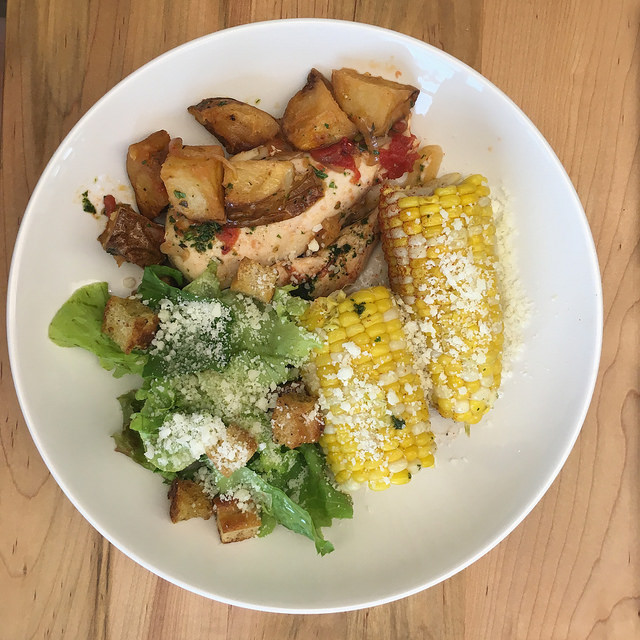 O.L.Y.M.P.I.C.S.


On the audiobook front I've been alternating between You are a Badass by Jen Sincero and re-listening to Harry Potter and the Half Blood Prince for the dozenth time. (A hint of fall was palpable in the air last week and it made me need Harry Potter and Gilmore Girls in my life.)

//
That's August! September is my favorite month of the year, and it always flies right by. I'm so excited for these hot, humid days to transition into beautiful autumn weather. Scarves, crisp air, hoodies, candles, hot coffee… bring it all on!