This post is a tribute to an old, worn of, falling apart pair of flip flops. I bought them in July 2010. They may not look like much, but they've seen a lot of the world.
They've walked on five continents.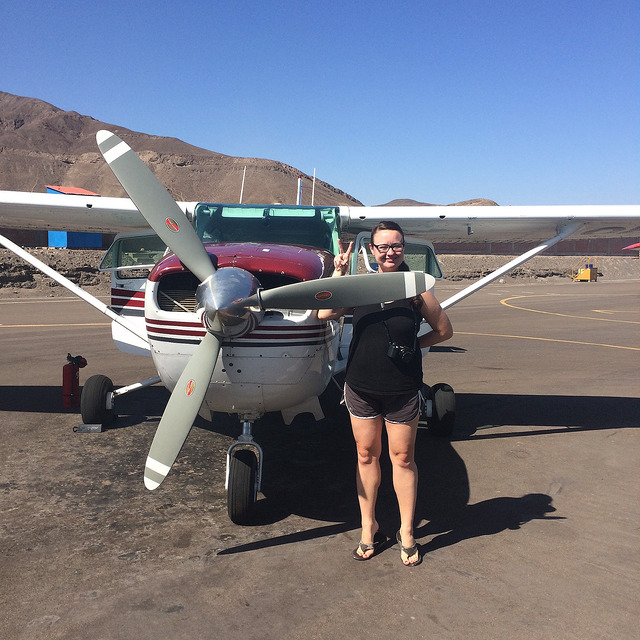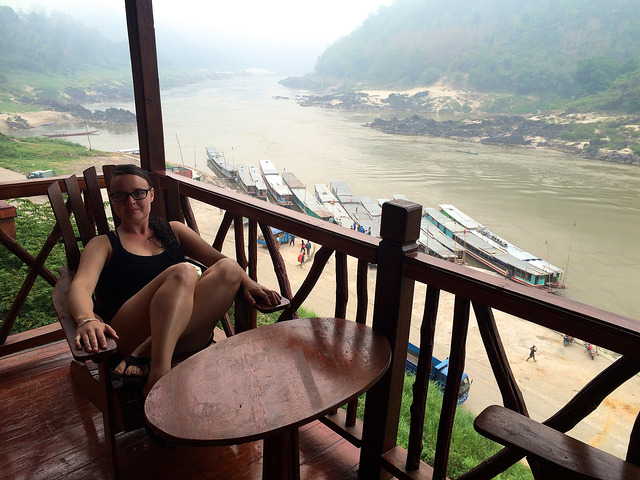 They've been in both hemispheres at the same time: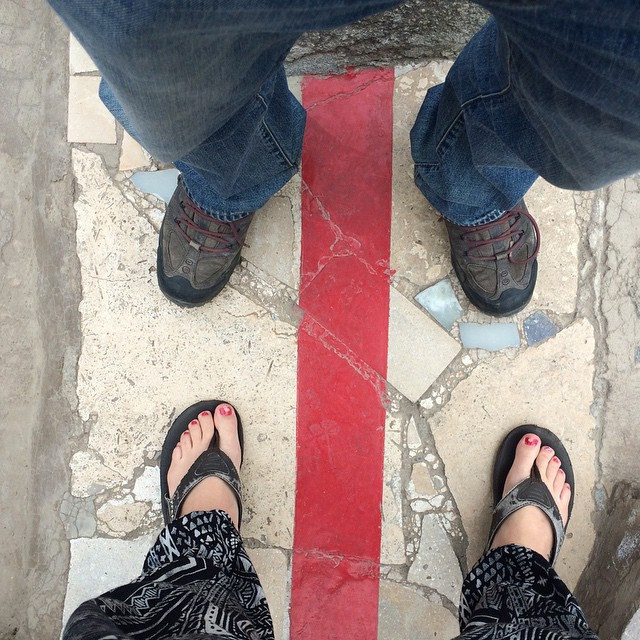 They've been to 16 national parks: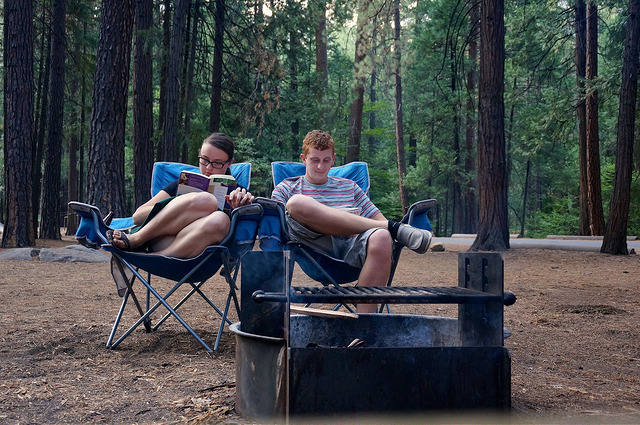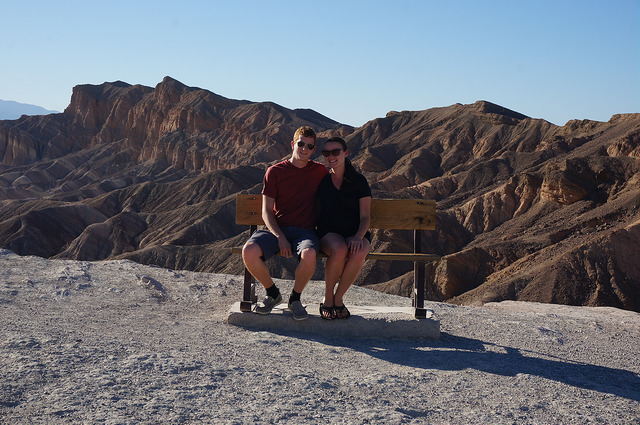 They've been inside a tree: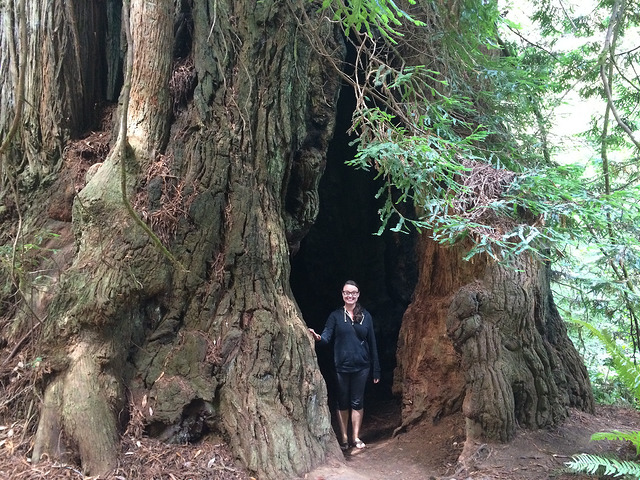 They've leapt through the Nevada desert: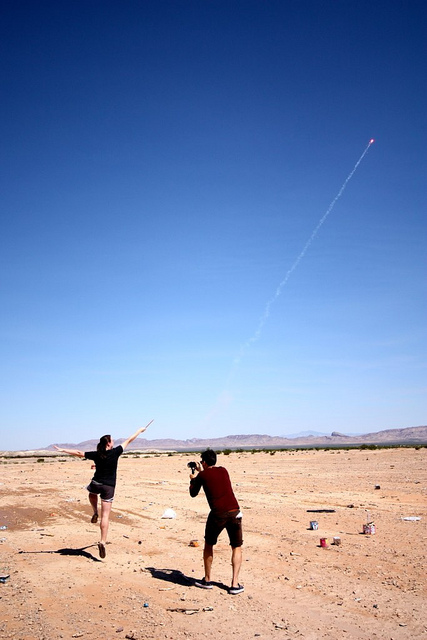 They've been in Google street view:
They've been tanned into my feet: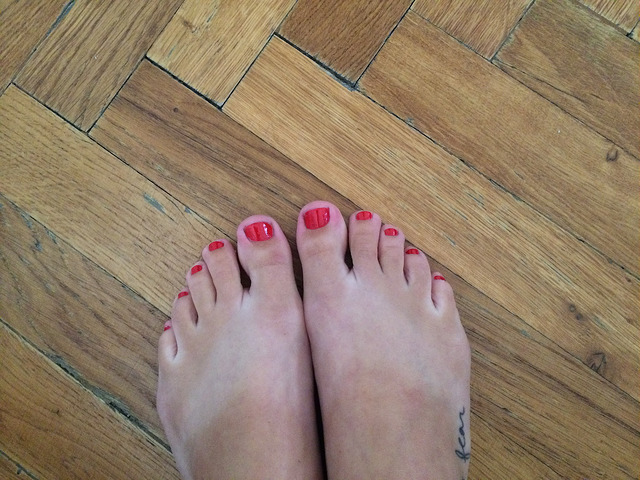 They kept my feet from touching the floor of a lot of very questionable showers. They provided relief to my feet at the end of long hikes, when I slipped into them after a day of wearing heavy hiking boots. They've been to Hogwarts. Twice. They were on my feet the day I met my husband. They are the one pair of footwear that has never hurt my feet, never caused a blister. They are the one pair I packed for every trip, no matter where I went.
//
I can't wear these flip flops anymore – the thread is coming lose and they would break. They've been replaced by a nearly identical pair of Reef sandals, this time in black. Marie Kondo reminds us in The Life Changing Magic of Tidying Up that getting rid of an object doesn't get rid of the memories we associate that object with.
They are sitting on the floor of my closet right now, but I'm going to toss them soon. It may sound hippy-dippy (ok, it *is* hippy-dippy), but I am going to thank them for the thousands of miles they've put in. Thank them for accompanying me during the greatest adventures of my life so far. They had nothing to do with those adventures, and yet still somehow had everything to do with them.
Thank you, little old sandals. You were comfortable.