May was filled with so many lovely things. I got to meet Hayden, the newborn son of one of my very best friends. Graham and I traveled to Chicago for BEA, and then to Michigan for a week. My first day back in the office after this trip was Etsy's first day in our brand new BK HQ digs, and I was absolutely floored by the beautiful and thoughtful working space we now get to enjoy. Graham and I have also been busy finishing up all planning for our wedding celebration, which is less than a month away!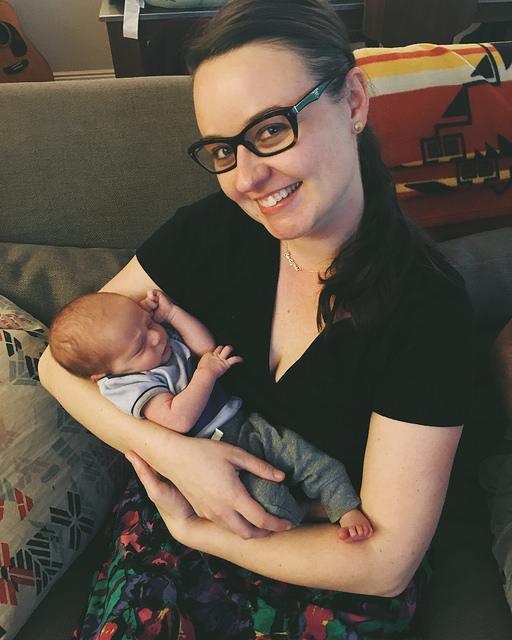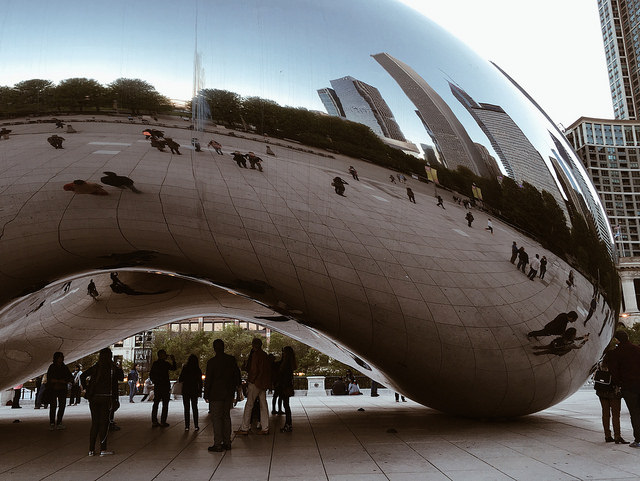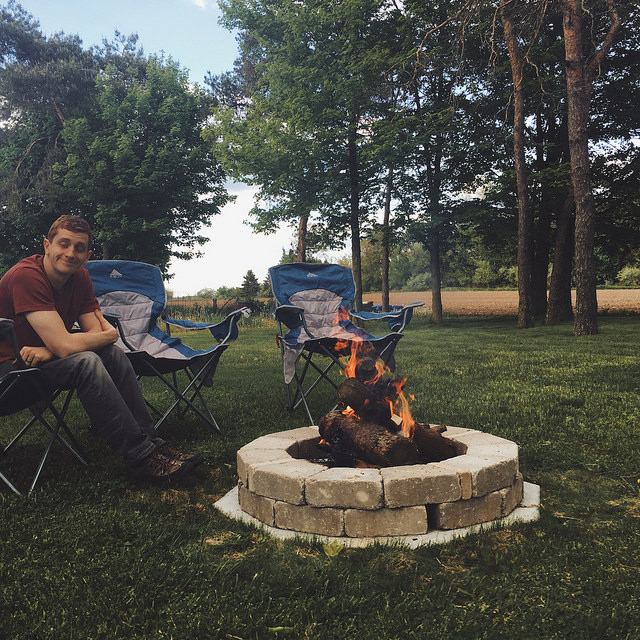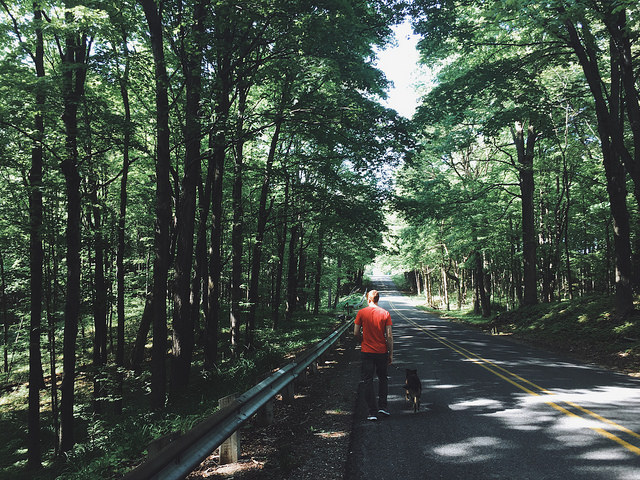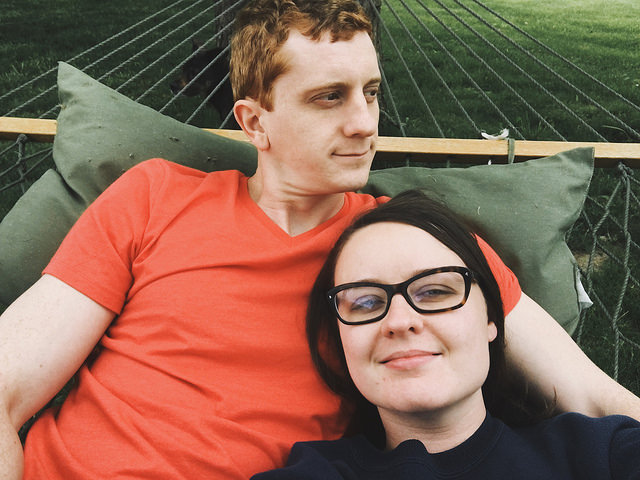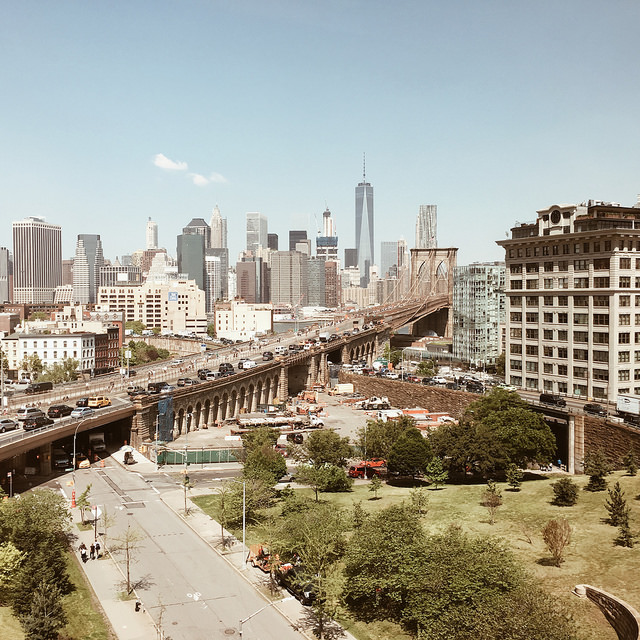 I pondered taking a break from my Read My Own Damn Books challenge for the month of June. I'm having a severe case of READ ALL THE (NEW) BOOKS RIGHT NOW. But with the wedding this month, I'm not sure how much reading I'll get done anyway, so I think I'll save my #RMODB pause until July. In that spirit, I am reading Being Peace by Thich Nhat Hanh, a book that's been on my shelf since 2013.


– The Month: May 2016
– Rush Oh! by Shirley Barrett
– Polysyllabic Spree: May 2016
– On Loving New York City
– BEA Chicago 2016: 10 Galleys I Can't Wait to Read
– BEA 2016: Take a Chance on Me Galleys
– Backyard Wildlife of Michigan
– My Holiday in North Korea by Wendy E. Simmons


The start of summer means the start of an entire season I wish I could spend within our National Parks. Today I'm longing for Zion.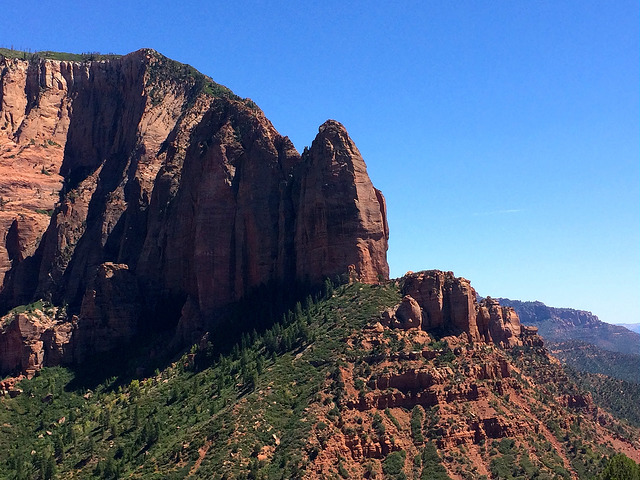 Etsy spots of the month:


We threw our responsible adulting out the window while we were in Chicago. Before this trip I wasn't in love with Chicago style pizza, but that was before Julianne took us all to Lou Malnati's. Holy. Crap.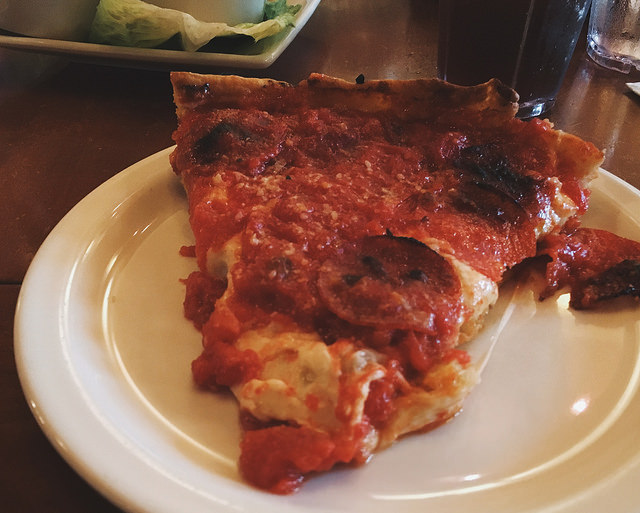 Also, donuts happened.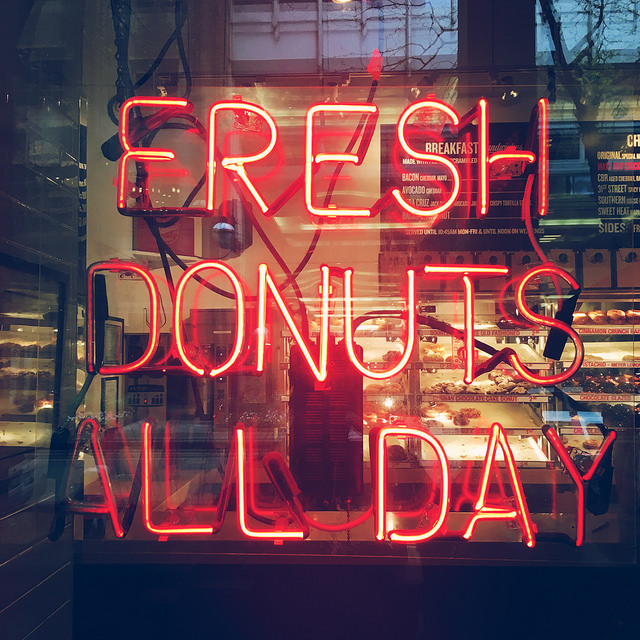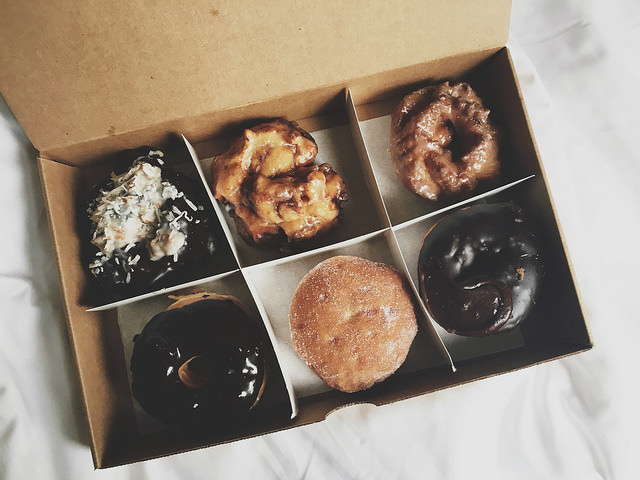 In Michigan, I managed to get my favorite beer on tap, Bell's Oberon, right before the trip ended. (Dad pictured in background!)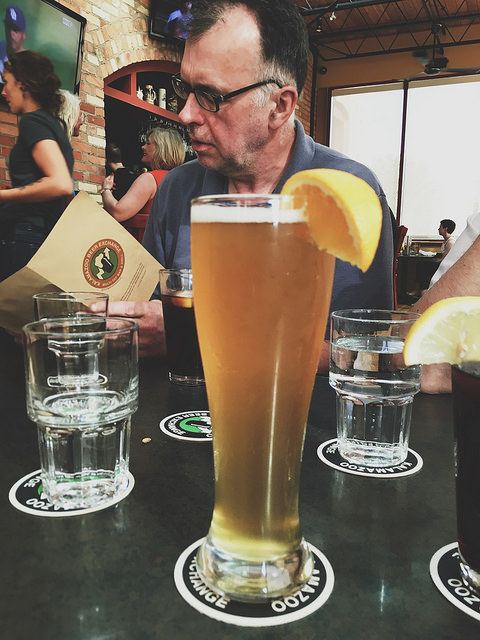 We watched a lot of TV with my brother in Michigan: Kung Fu Panda 3 (plus re-watches of 1 & 2), The Princess Bride (Graham had never seen it before!), and lots of Bob's Burgers. And Graham and I are still watching season 2 of Madam Secretary, because we're the slowest binge watchers of all time.


I've started the audiobook of The Long Shadow of Small Ghosts: Murder and Memory in an American City by Laura Tillman, the June selection for the Social Justice Book Club (and my first month being able to participate!).

//
And that's May! We're hosting our wedding celebration in June, and Graham's family is arriving for their first trip to NYC in less than 3 weeks! I'm so excited for the month ahead.