I've looked back at my calendar to remember all the things we did this month, and it was way more packed that I realized. I launched a major project at work, participated in our internal bake off, attended our amazing Talent Show. Graham and I kept up our Super Responsible Adult gym schedule, and also went to Garrison Keillor's last NYC Prairie Home Companion live show at The Town Hall, the Bronx Zoo, Prospect Park Zoo, and the Sakura Matsuri cherry blossom festival at Brooklyn Botanic Garden. We attended the wedding of two dear friends. I participated in the Readathon. And I voted. It was a busy month.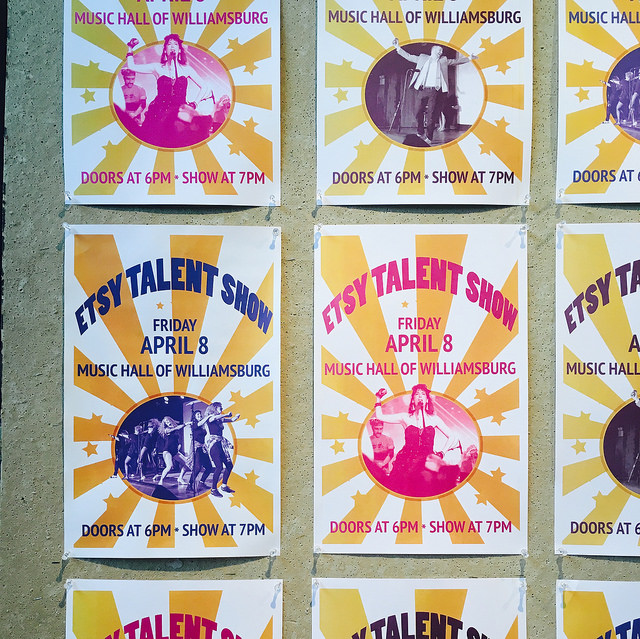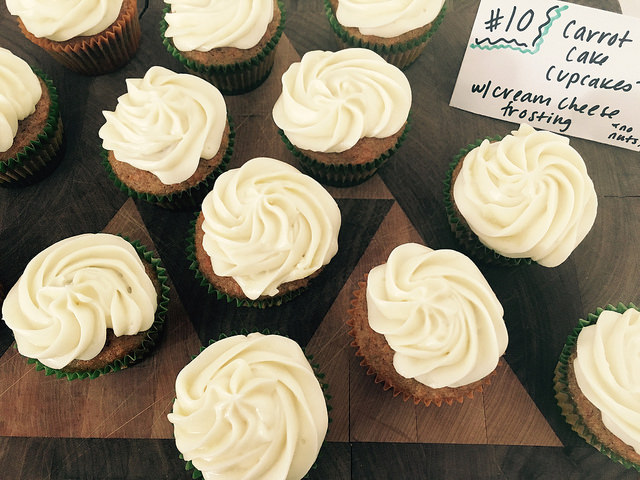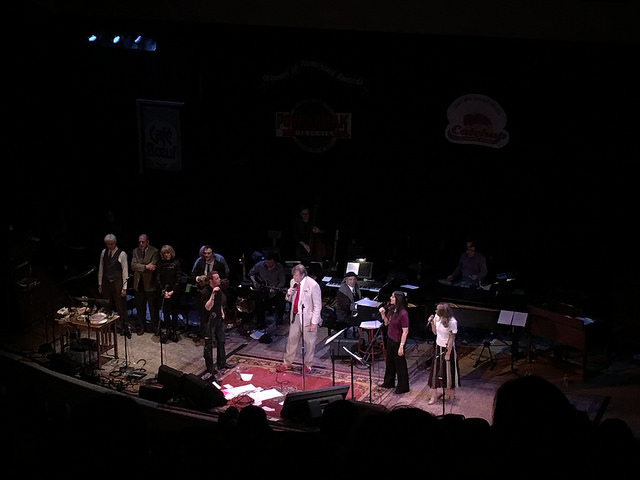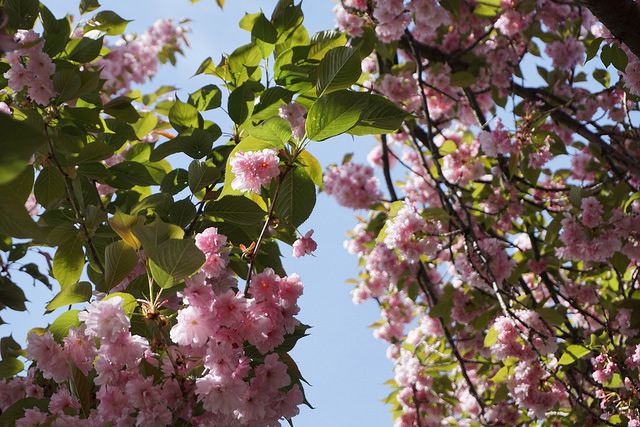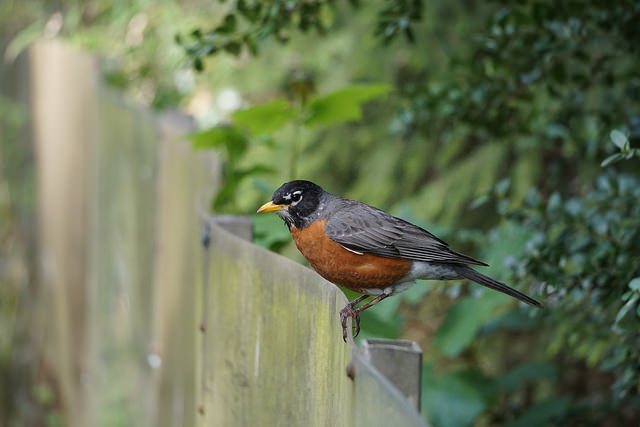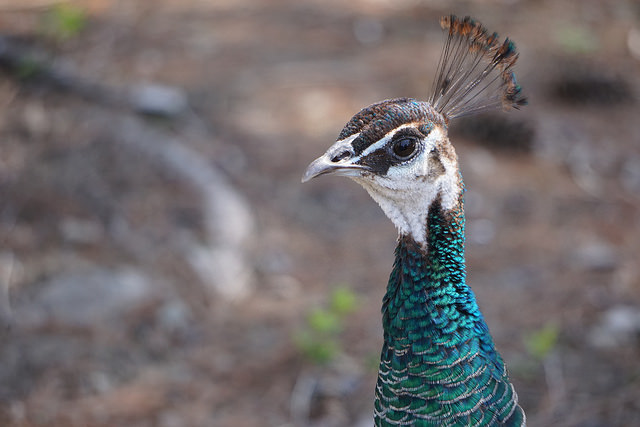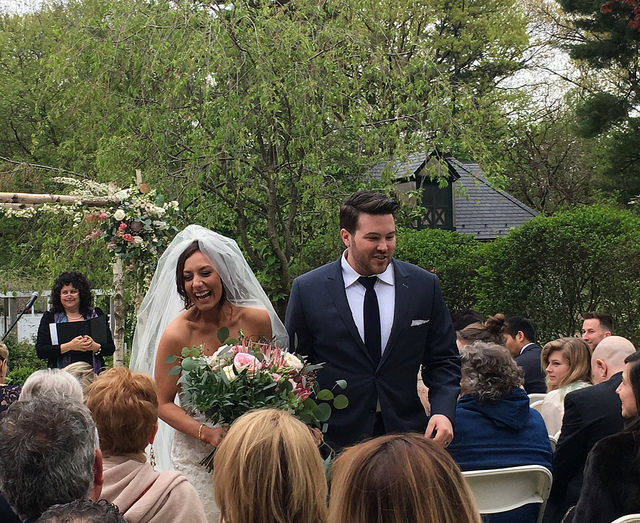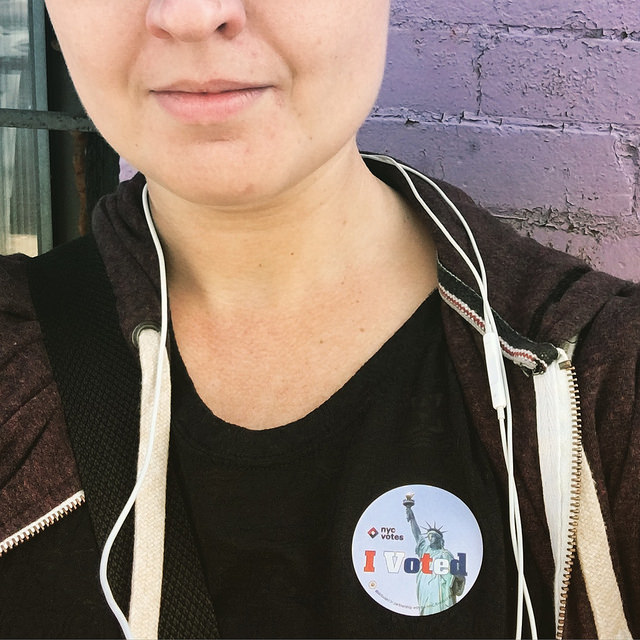 I've just started The Sirens of Titan by Kurt Vonnegut, a Read My Own Damn Books selection. After Kurt Vonnegut died in 2007, I slowed down my rapid consumption of his books, not wanting to run out. I'm less concerned about that now, given how much I enjoy re-reading his work. So I'm diving into my Vonnegut shelf and I hope to complete the unread books within the next few years.


– Polysyllabic Spree: March 2016
– The Month: March 2016
– Five Books That Actually Changed My Life
– All the Single Ladies by Rebecca Traister
– Readathon: Spring 2016
– Writing My Wrongs by Shaka Senghor


The novel I just finished, Rush Oh!, was set in Eden, Australia at the beginning of the 20th century. It's based on a whaling station (and family) that actually existed there at that time, and I'm now longing to visit and see this area for myself.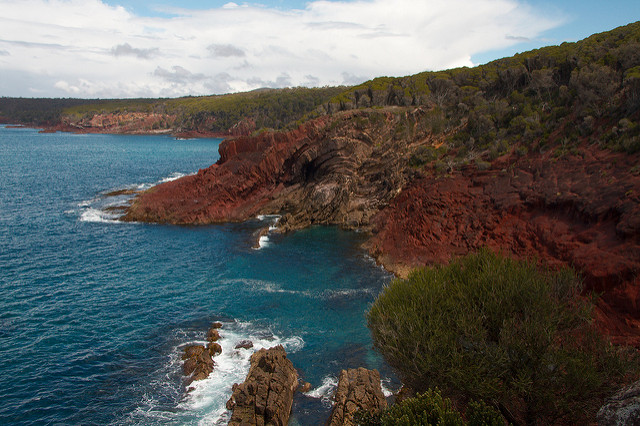 Eden, Davidson Whaling Station, Boyds Tower by Frans de Wit on Flickr. (CC BY-NC-ND 2.0)


Etsy spots of the month:


The best meal of the month belongs to this pizza. Hello gorgeous.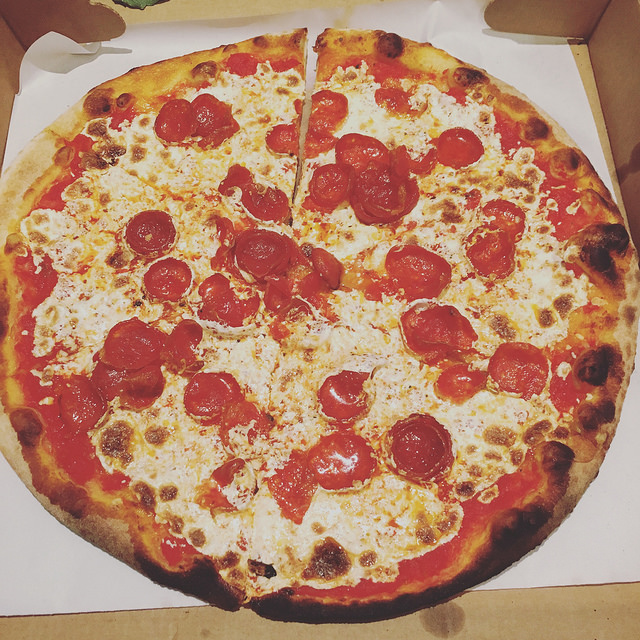 We're still on a Madame Secretary run, and we're also on a bit of a political kick on HBO, we loved watching Confirmation and The Diplomat.


I'm listening to The Residence: Inside the Private World of the White House by Kate Andersen Brower, thanks to a recommendation from Lauren.

//
And that's the month! May brings BEA and a trip to Michigan, so it promises to be just as eventful and busy.