Graham and I have been Super Responsible Adults this month. We've been going to the gym three times a week, and planning and cooking healthier meals. It's been key to have an accountability buddy as we're getting used to the habit – we make each other go on the nights we don't feel like it. Our mantra is "if I allow us skip and the other one dies of a heart attack someday, it's my fault." It's a joke, but like many jokes it has roots of truth.
March also brought my annual Cycle for Survival ride. This is the single most inspirational day of the year for me. It fills my cup, and I'm so grateful to be part of this incredible cause and event. Thank you to everyone who supported my ride this year!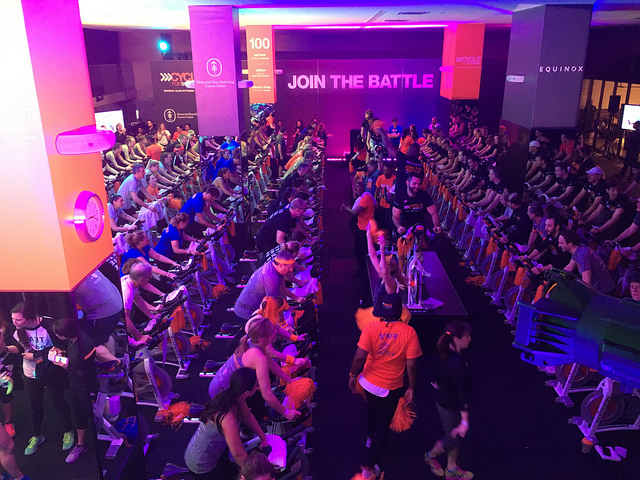 I'm nearly done with Gut: The Inside Story of Our Body's Most Underrated Organ by Giulia Enders. I'm interested in the information, and it's written as entertainingly as a book about your guts can possibly be, but I'm also getting antsy to get to other reading. Emily of New Moon is on deck.


– Polysyllabic Spree: February 2016
– The Month: February 2016
– At the Existentialist Café by Sarah Bakewell
– A House of My Own by Sandra Cisneros
– Smarter Faster Better by Charles Duhigg
– A Day in the Life


Our South America trip photos are coming up in my Facebook memories the past few weeks, and it's making my heart ache a bit for how wonderful that adventure was. I'd love to be back in Colca Canyon, watching the condors take their morning flight.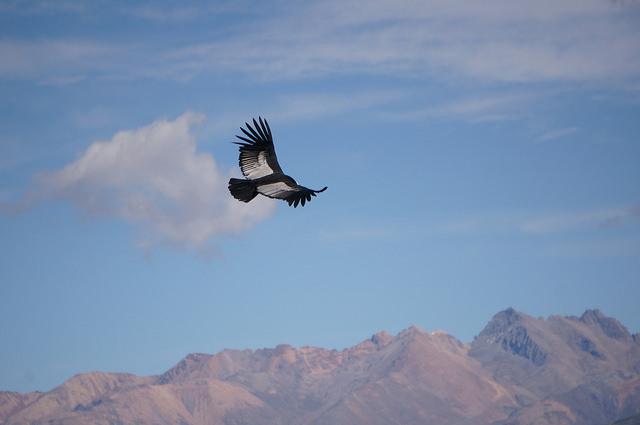 Etsy spots of the month:


Remember how I said Graham and I have been Super Responsible Adults lately? Well sometimes we forget about all that and go eat fried chicken.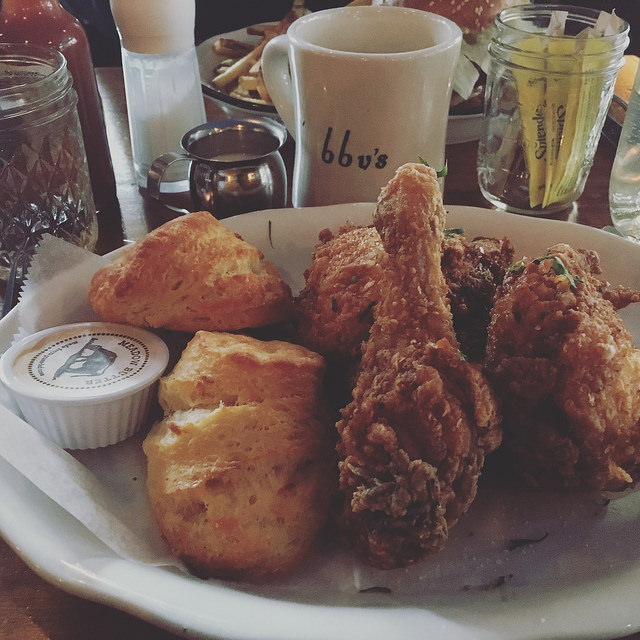 Followed by pie.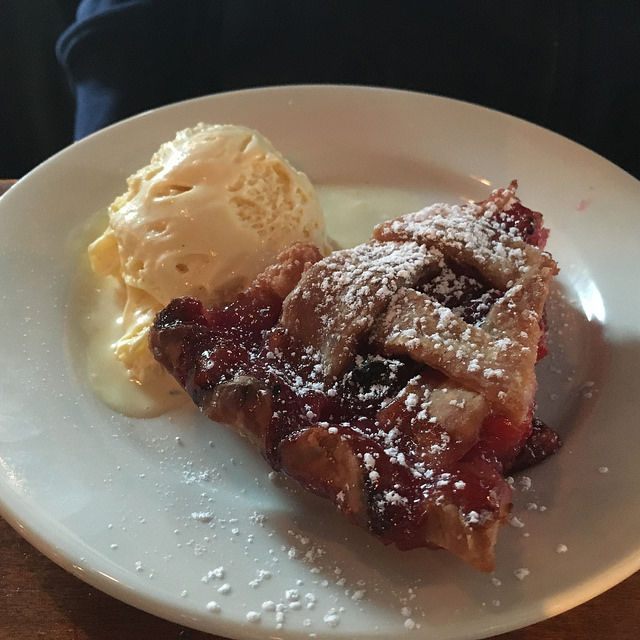 Or drink giant beers.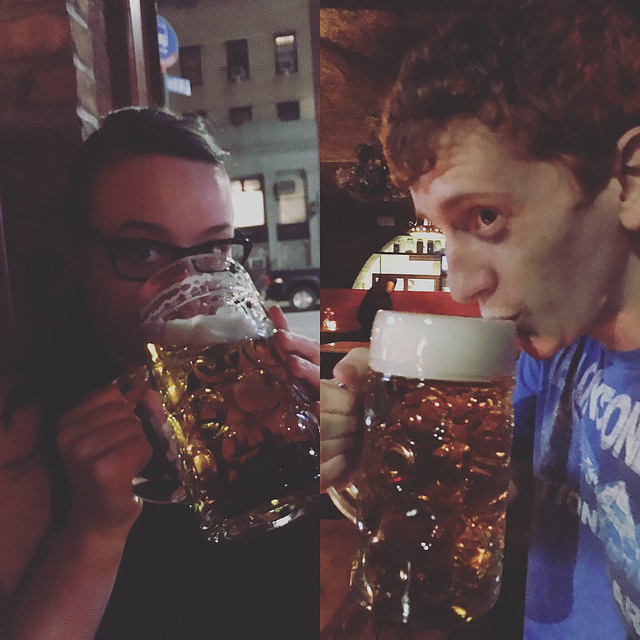 But that's ok. Also, Eatsy lately has been so very good, and healthy too. I feel very lucky to work at a place that is so awesome (as many people reminded me on my Day in the Life post). This was my favorite Eatsy of March: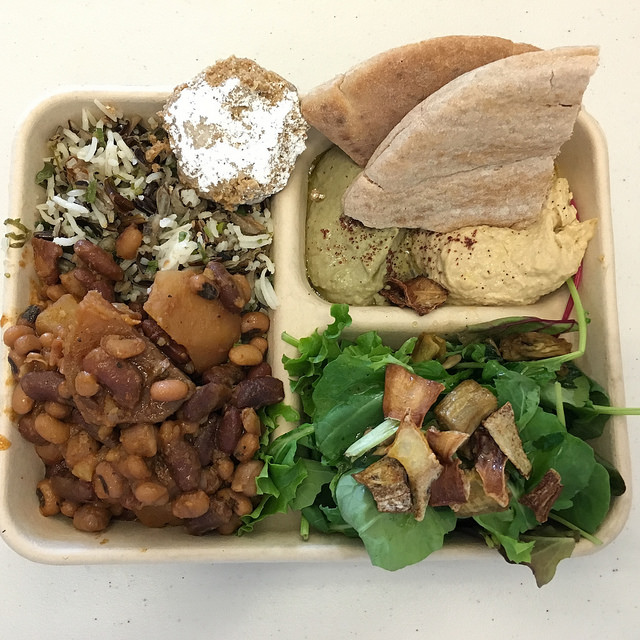 Graham and I have started Madame Secretary. I don't think anything will fill the West Wing shaped hole in our TV nights, but Madame Secretary is coming respectably close. In March we also watched Spotlight, Vacation, and a whole lotta Bob's Burgers.


I'm listening to All the Single Ladies by Rebecca Traister, after hearing her on the latest episode of Nerdette. Next up I've got my eye on Writing My Wrongs: Life, Death, and One Man's Story of Redemption in an American Prison
by Shaka Senghor.

//
And that's the month! Cheers to a wonderful April.