Hello! It's been quite a while since my last weekly post. Life has been speeding along at 88 miles an hour and has been filled with a lot of wonderful and busy things. Since my last update post, I've been to England, Wales, and Michigan, started weekly pottery classes, attended a Yule Ball, raised money for my Cycle for Survival ride by selling homemade gift tags and embroidery at the Etsy Friends and Family Sale, planned and hosted a decorating party at work, went to the Coney Island exhibition at the Brooklyn Museum with my team at work, and holiday partied with my Etsy co-workers at Brooklyn Bowl. It's not going to slow down anytime soon: the next few weeks hold more parties, dinners, concerts, another trip to Michigan, and — best of all — Graham's return! I'm considering changing this from a weekly life recap post to a monthly one, I think that might be more manageable. But in the meantime, I hope you enjoy this "weekly" update, in which I cram in a lot from the last 6 weeks.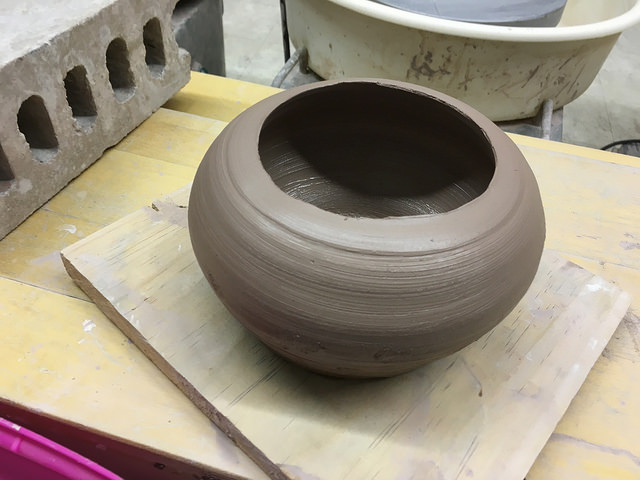 In November I made a very ambitious and aggressive list of books I wanted to read in December to round out the year, and then December came and I didn't want to read any of them. It's been a very busy month – I've barely been home, and I realized I needed to be able to read at whim, and pick up whatever I am in the mood for. I re-read one of my very favorites, Heaven to Betsy, and have just finished the excellent Lafayette in the Somewhat United States by Sarah Vowell.


Here are all the posts since my last weekly recap post:
– The Mark and the Void by Paul Murray
– The Dead Ladies Project by Jessa Crispin
– Polysyllabic Spree: Books Bought and Read in October
– Felicity by Mary Oliver
– 10 Quotes I Love From Books I Read This Year
– Thanksgiving
– Shop Local: Independent Bookstore Bookmarks & Giveaway
– Hay-on-Wye: A Bookworm's Paradise in Wales
– The Penguin Lessons by Tom Mitchell
– Polysyllabic Spree: Books Bought and Read in November


I've read two books lately about penguins, and it's left me longing to visit South Georgia — a place that many of the naturalists and adventurers I met last year said was their favorite place on earth. The local residents are very cute.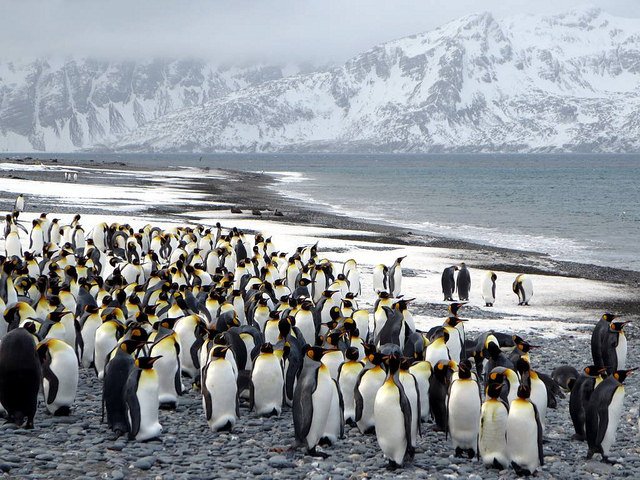 Salisbury Plain by David Stanley on Flickr. (CC BY 2.0)


Etsy spots of the week:


From mountains of soft, delicious pretzels at Eatsy, to delicious short rib sandwiches, to cheese balls shaped like Hedwig at our Yule Ball, it's been a good time for food.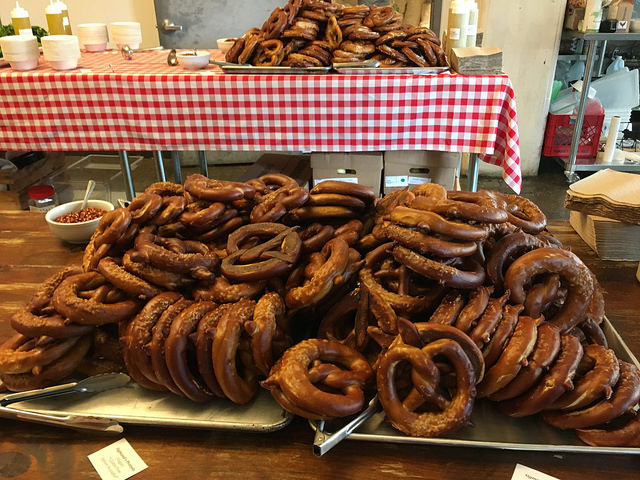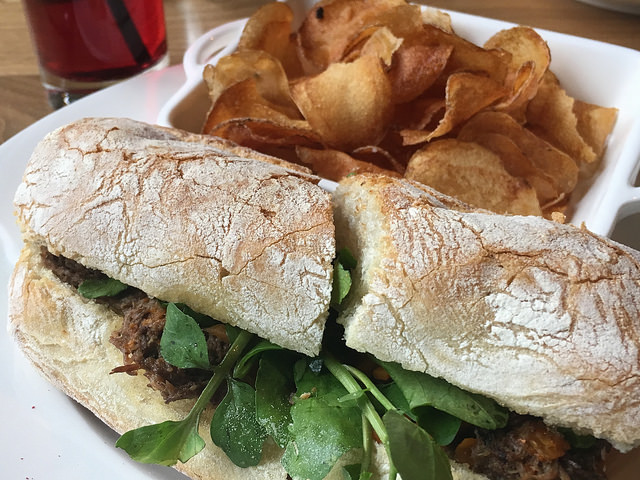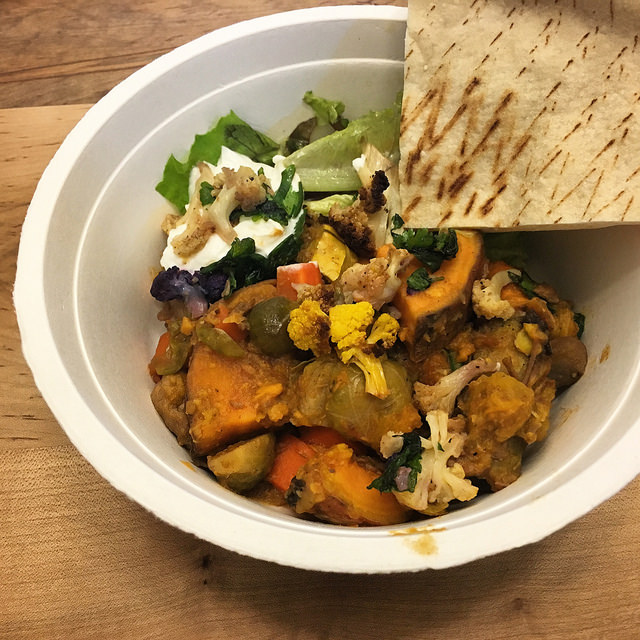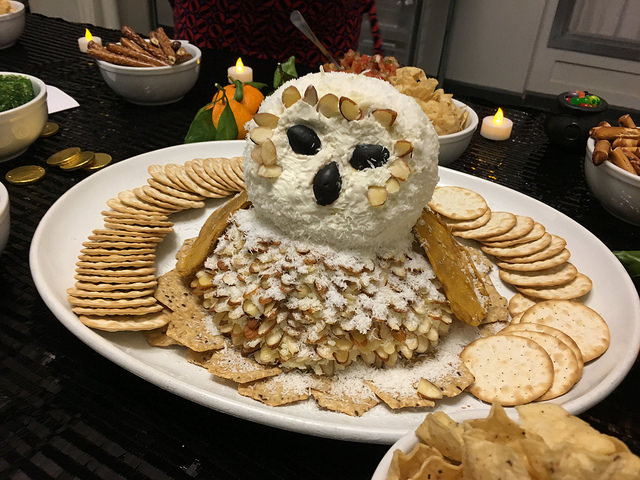 I'm saving several Christmas movies to watch next week once Graham's home, but I have watched Love Actually and Meet Me in St. Louis. While I was in Michigan I finally watched season 3 of Miss Fisher's Murder Mysteries with my brother. It's so excellent, and I want more Phryne, Jack, Dot, Hugh, and Mr. Butler.


I'm listening to Fed, White, and Blue: Finding America with My Fork by Simon Majumdar. It's fun and lighthearted. I want to dive into some meaty non-fiction books on audiobook, such as NeuroTribes, but I've been so busy that my mind is usually whirling while I'm walking to work, and I found I can't concentrate on anything too heavy right now.