Welcome to the Hour 8 Mini-Challenge for Dewey's 24 Hour Readathon!
HOUR EIGHT. FEELING GREAT.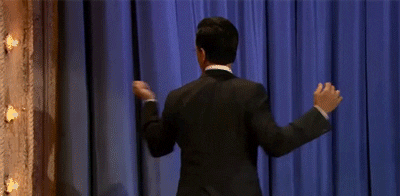 The theme of this mini-challenge is ARMCHAIR TRAVELING. One of the many delights of reading is the ability books have to help us travel the world in our imaginations – rich descriptions and stories that make us feel transported, even if we haven't left our couch.
But what if you could actually be transported into the setting of the novel? Magically teleported while you're reading, with the ability to look up and take in the setting all around you, and then find yourself home again when you close the book?
You could read The Elegance of the Hedgehog and be transported to the center of Paris.
You could pick up I Capture the Castle and find yourself in an old castle in the English countryside.
You could decide to float down the Mississippi on a raft while reading The Adventures of Huckleberry Finn.
What book would you choose, and where would it transport you?
The details & how to enter: 
Leave a comment below with the book you'd choose and the location it would transport you to. Feel free to share details or a story about your choice!
Make sure you include your email address or a blog / social media URL where I can contact you if you win.
One randomly chosen winner will receive a book of their choice from The Book Depository, up to $18.
This challenge will stay open through hour 14 of the Readathon, and I will select a winner randomly during hour 15.
(While not a *rule* – it's probably best if we stick to real life locations, not imaginary ones – otherwise I have a feeling we will all end up at Hogwarts or the Shire.) 
Have fun! Happy travels!
//
Main image background by FraserElliot on flickr. (CC BY-NC 2.0)