We celebrated Graham's birthday this week! He likes low key celebrations, so we spent several evenings eating our favorite foods, and on his birthday evening we went to see The Martian. (My review of the book & movie is here, if you missed it.)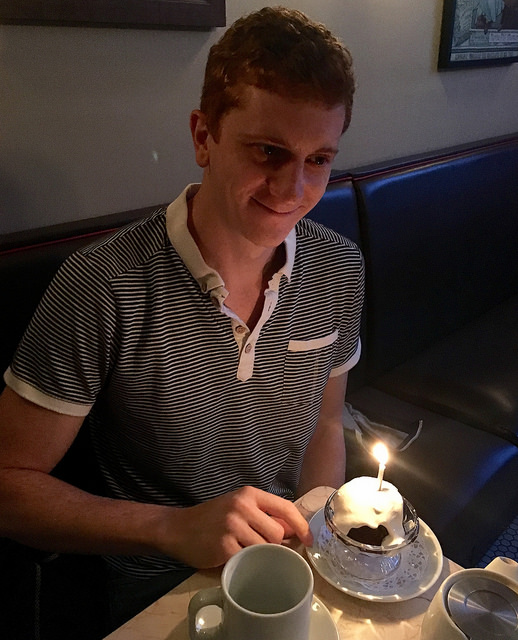 Yesterday we hiked West Kill mountain in the Catskills and were rewarded with an absolutely spectacular fall day. The air was cool and perfect for hiking, the foliage was at peak color, and the sun was shining. It was magnificent.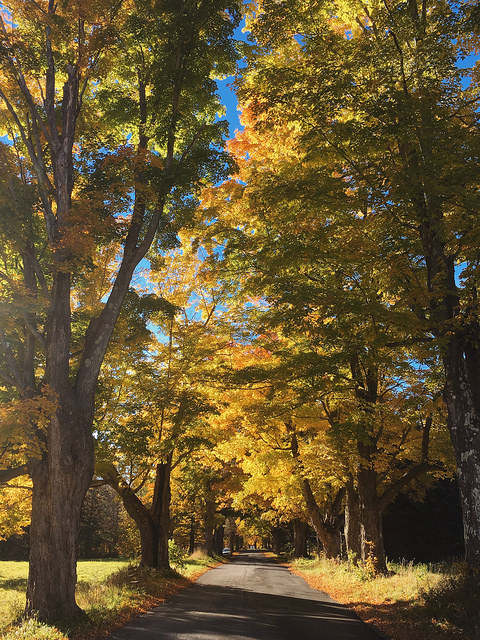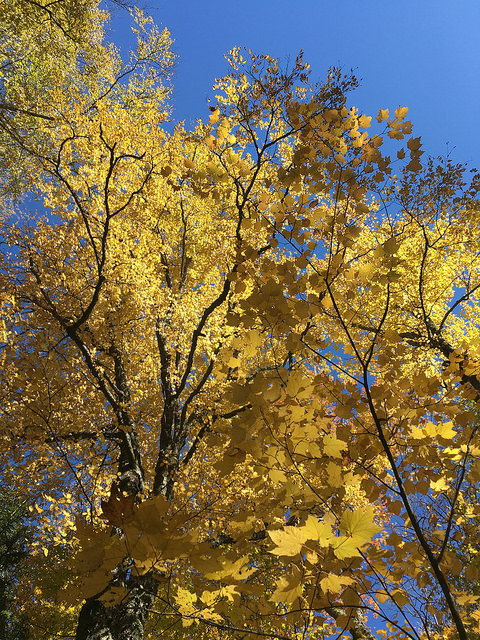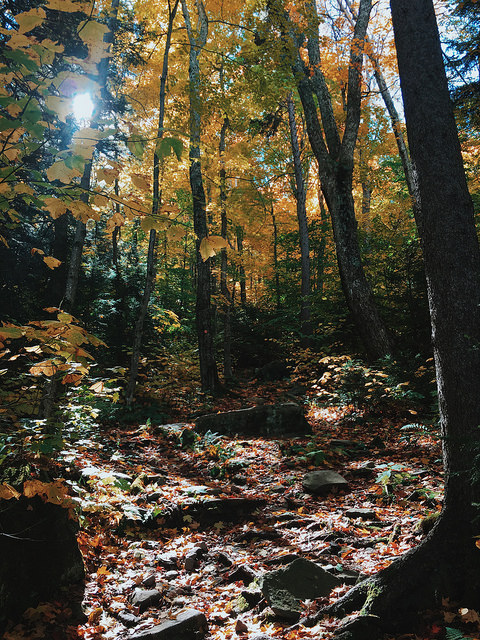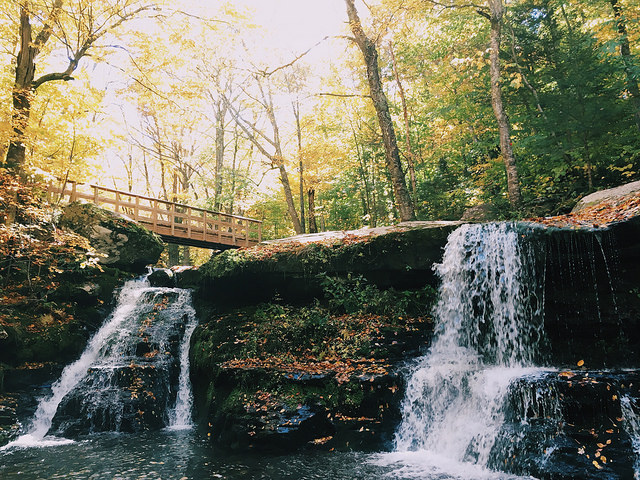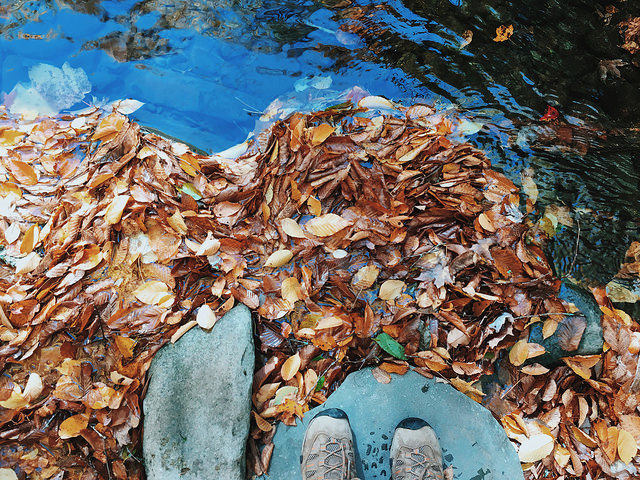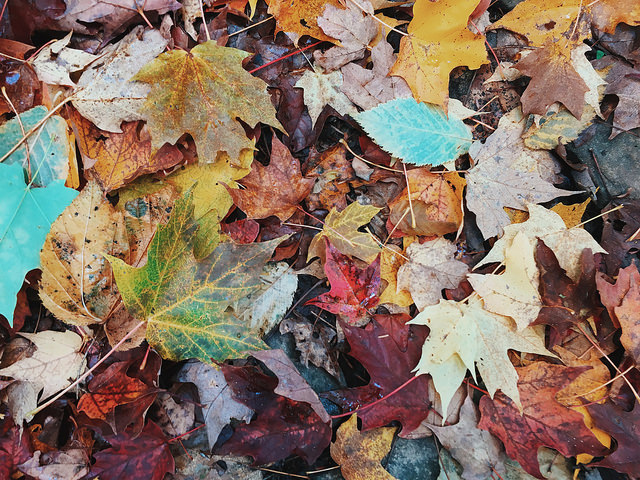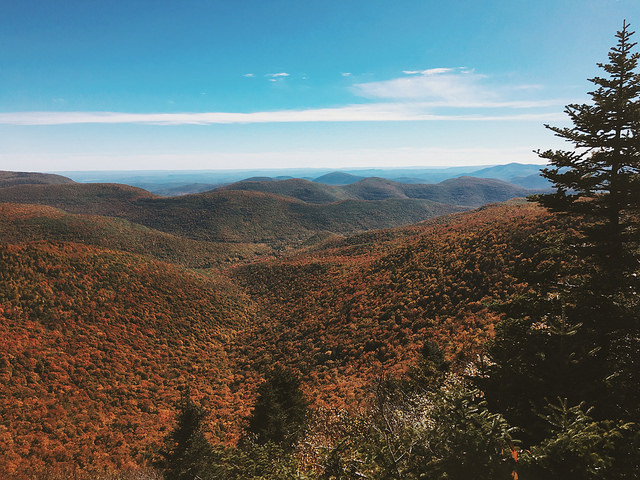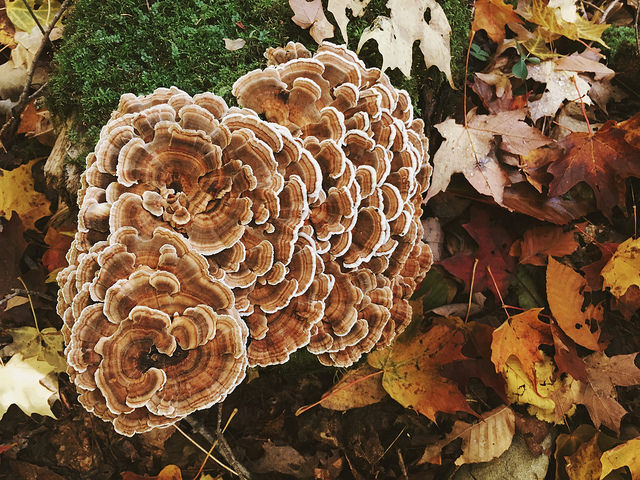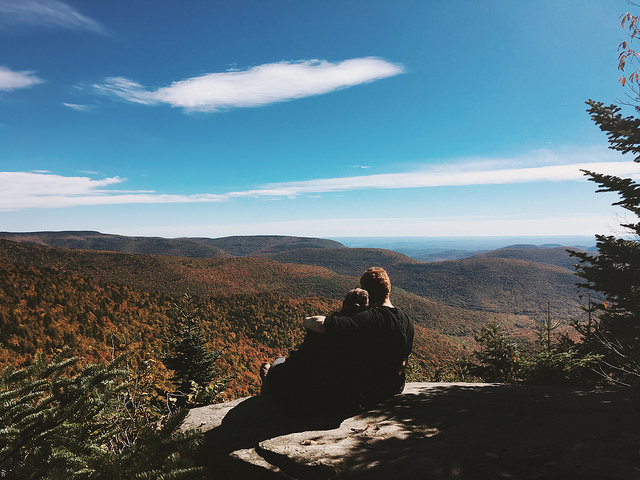 I've started The Mark and the Void by Paul Murray. I grabbed a galley at BEA because of how much I enjoyed his 2010 novel, Skippy Dies. I'm just over a third in, and it's weird and great so far. I'm looking forward to telling you more about it once I'm finished!


– Dog Song by Mary Oliver
– 10 Bookish Things I have quit
– The Martian by Andy Weir


Graham has to go back to England for a bit this fall, and I'm heading over to visit him in November. I've just booked my plane ticket, and we're planning on taking a road trip to Wales while I'm there. So I've been dreaming of the Welsh countryside, and I can't wait to go explore it with Graham.
Photo by Carl Jones on Flickr. (CC BY-NC 2.0)


Etsy spots of the week:


More Eatsy goodness this week, as well as a delicious short rib sandwich from MooBurger on Graham's birthday: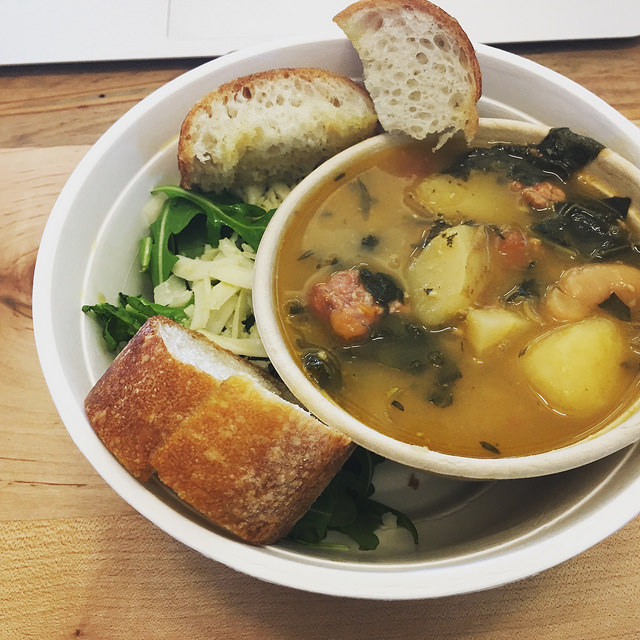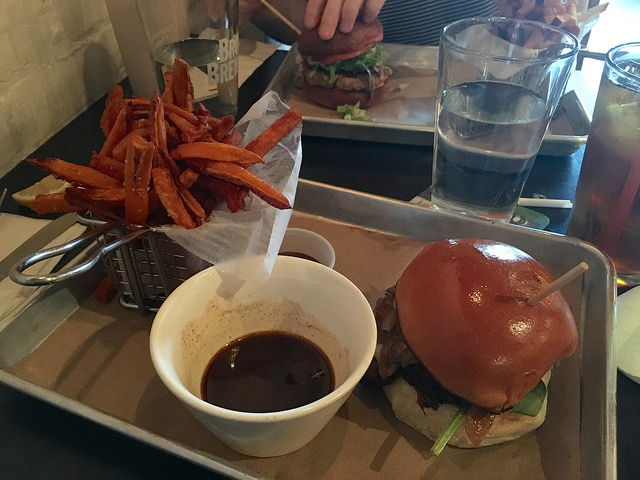 We finished The West Wing this week, at long last. I'm going through a bit of withdrawal, and Graham and I aren't sure what show to start next to fill the gaping West Wing shaped hole in our TV time. Any recommendations? We've started Frasier in the meantime, from the beginning.


I'm listening to Essentialism by Greg McKeown. It has a great message, but I'm halfway though and have a few reservations about it. I'll finish it up and share a review with my thoughts.