Graham and I spent most of the week pup-sitting my friend Jon's adorable Shiba Inu puppy, Hideki. It's hard to do much else in the evening when instead you can watch this little cute ball of energy run around being adorable and funny: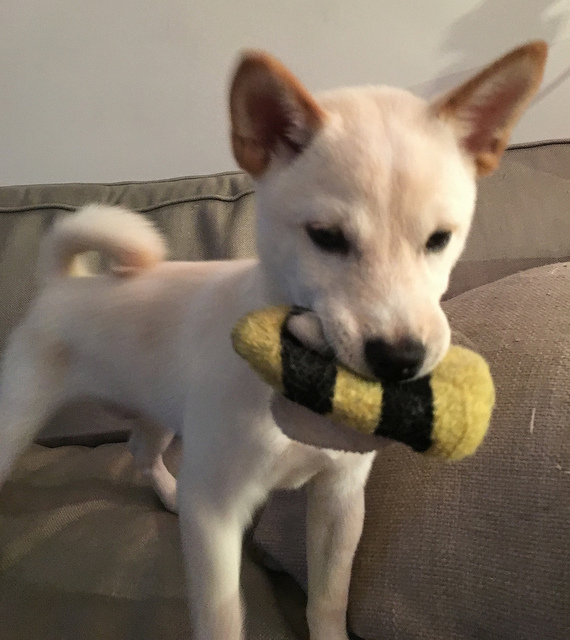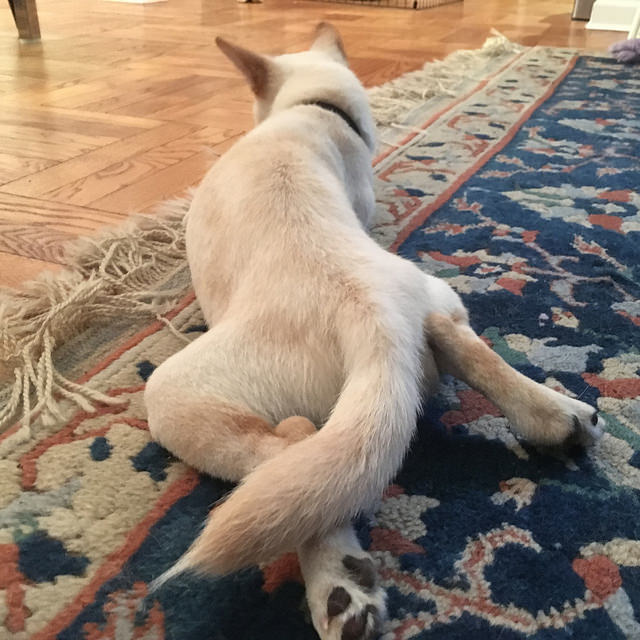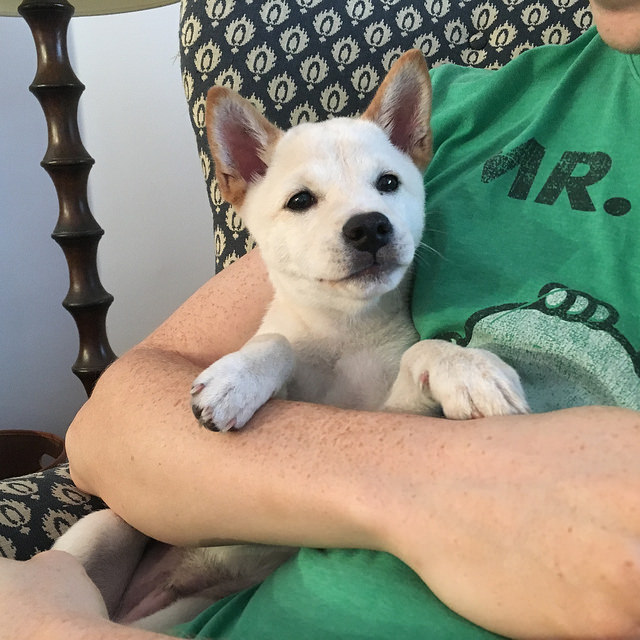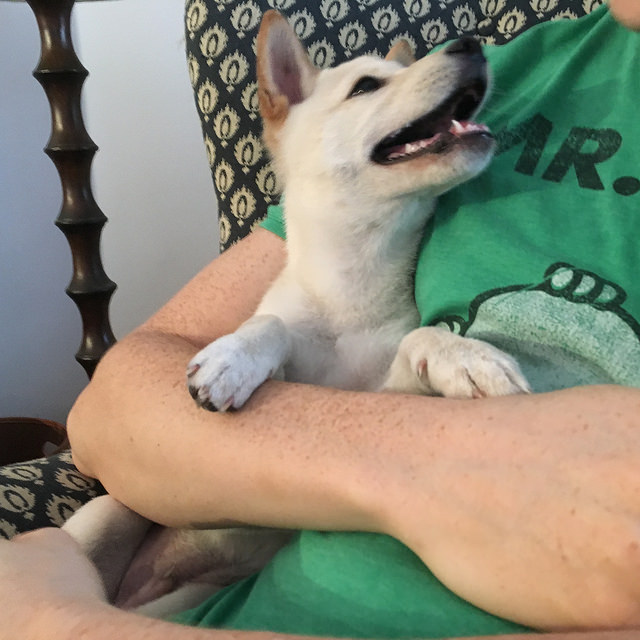 I put down all non-fiction I was reading – I didn't feel like reading any of it. Instead I read along with The Martian on audiobook. Why did I put off reading this one for so long? It's so good, and it smashed my end of September reading slump. Now I'm reading Thirteen Ways of Looking by Colum McCann. I'll pick up the non-fiction again soon, I promise.


– Re-reading Just Kids by Patti Smith.
– Polysyllabic Spree – September: all the books I bought and read last month.


The crisp fall whether and upcoming fall holidays have brought up memories of one of my favorite Thanksgivings – the one I spent with some of my best friends in a house on top of a mountain in the Piedmont region of Northern Italy. We spent a week relaxing, driving through the Alps, and eating delicious northern Italian food (ie: all truffles all the time). It was one of the most incredible weeks, and this photo of the view from our house brings it all back in my mind: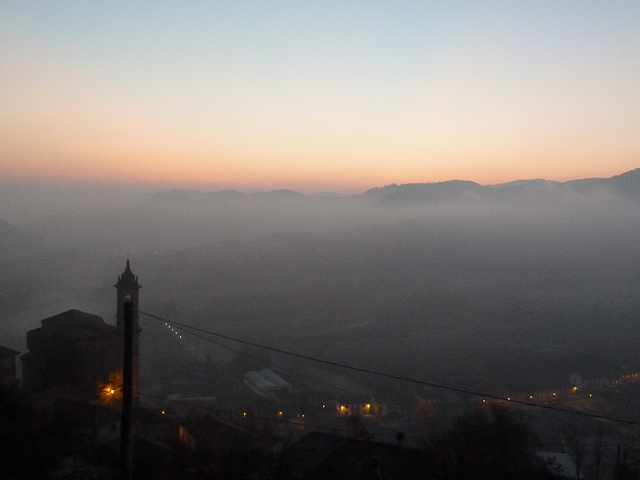 Etsy spots of the week:


I don't think I've shared any photos from Eatsy yet, Etsy's twice a week company lunch. It's always tasty, sourced locally, and healthy – a huge, wonderful perk. My favorite meal so far was this Thursday: delicious roast chicken, roasted kale and potatoes, and greens.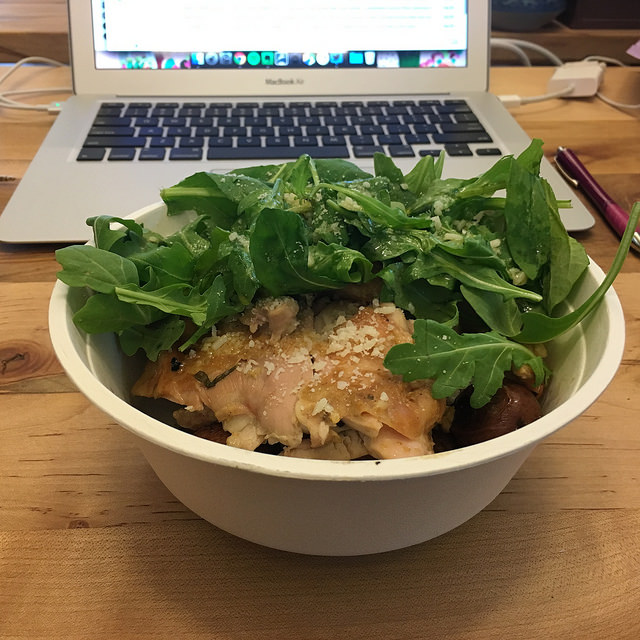 Change is hard. We've been watching The Daily Show with Trever Noah this week, and I think he's doing a good job. But it's not the same, and it will take some adjustment, just like all change. I think once Jon Stewart has had a nice break and goes back to some sort of work (Graham and I have our fingers crossed for a weekly HBO interview-style show) it will be a little easier. And Stephen Colbert's Late Show is helping a lot.
We also watched Goodfellas this week – I'd never seen it before, so it was about time. It was the perfect movie to cuddle up and watch on a cold, rainy, windy Friday night.


I'm still listening to This Is the Story of a Happy Marriage by Ann Patchett, plus a lot of podcasts. I'm longing for the return of Nerdette – where oh where are you?

The age of "disposable clothes" that H&M has ushered in is kind of frightening, from a human rights and environmental perspective. This woman's effort to go an entire year without buying any new clothes is motivational. [Huffington Post]
It's officially fall baking season! These caramel apple crisp bars are what I want to be baking and eating. [Pinch of Yum]