I'm reading a galley of Unfinished Business by Anne-Marie Slaughter. It's a follow up to her very wildly read Atlantic article Why Women Still Can't Have it All, and it's a treatise on feminism and women's success in the workplace that follows a different argument than Lean In. It's interesting, but I'm finding that I'm really craving fiction right now, so I might stray from it soon.


I went out to a lovely birthday dinner on Thursday night to celebrate my birthday with some of my dear friends. We had drinks at one of my favorite pubs in the city, GMT Tavern, and then went to dinner at Otto. Friday after work Graham and I hopped on a train to Boston to visit my friend Emily and her boyfriend Isaac, after dodging some horrendous Pope crowds midtown. But we made it on our train and to Boston, and we spent a wonderfully beautiful Saturday strolling around Cambridge, Harvard, and Brookline, eating, drinking coffee, and shopping for books. Then we headed downtown to enjoy the late afternoon sun and the Red Sox game.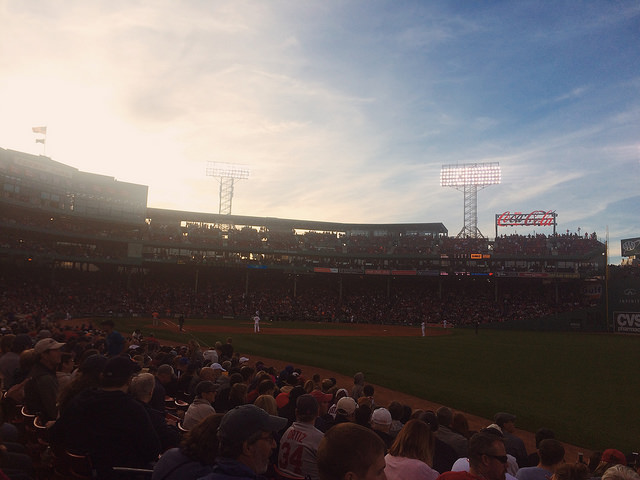 Today we started the day at the wonderful New England Aquarium: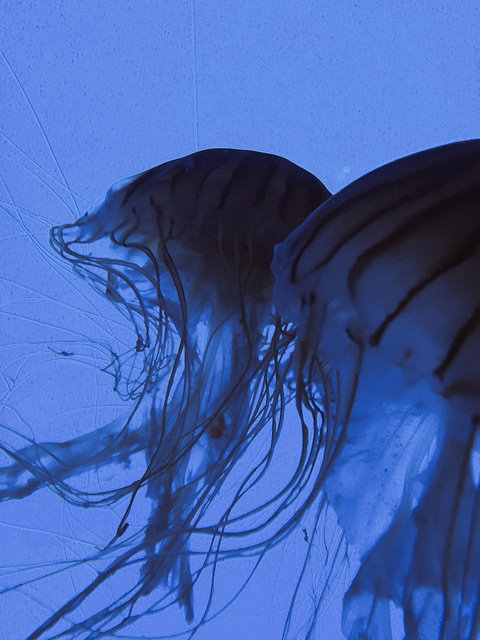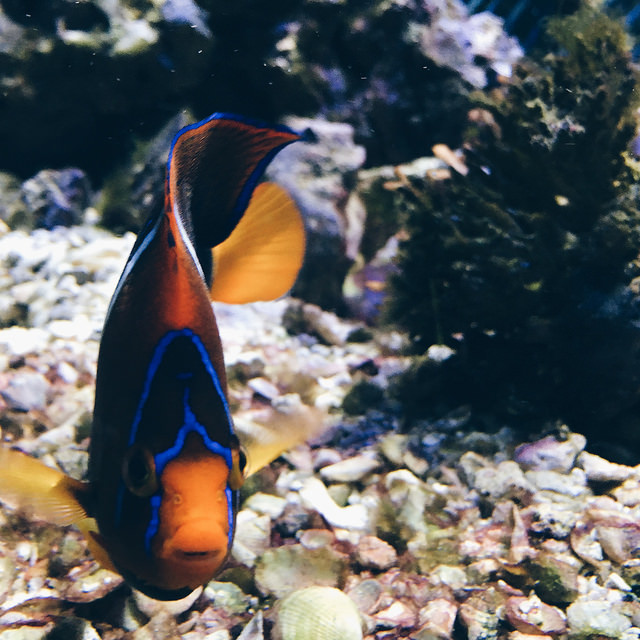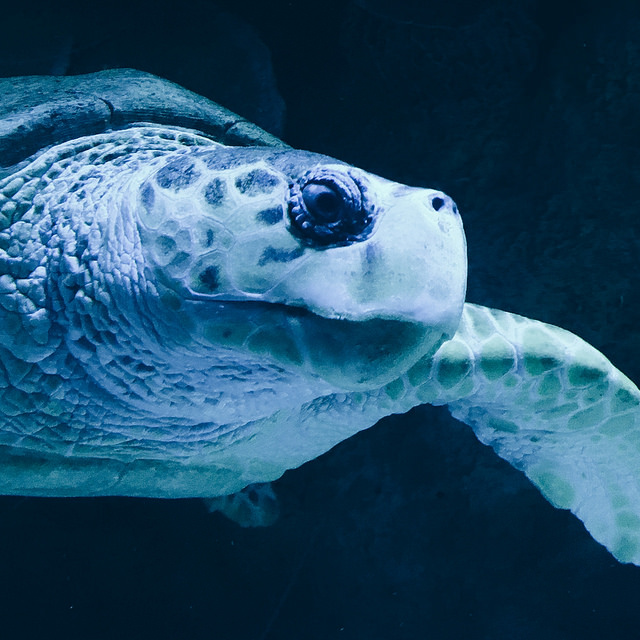 And then we had lunch and a pint at the Cheers bar, and strolled around downtown stopping for more books and coffee: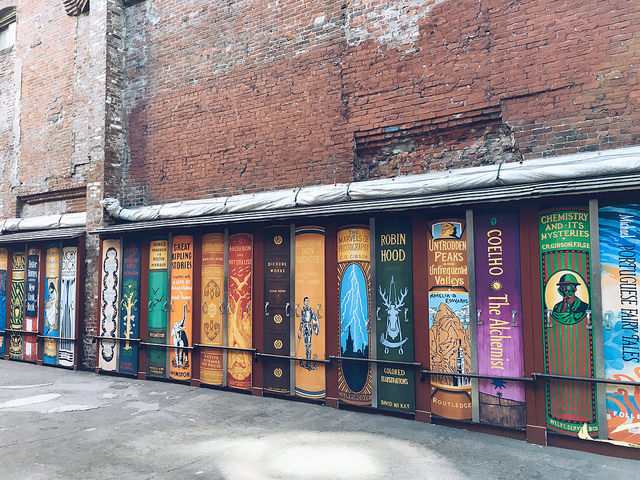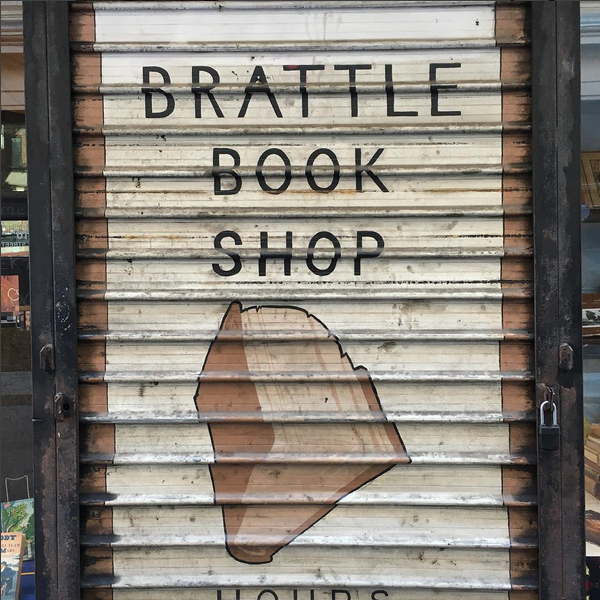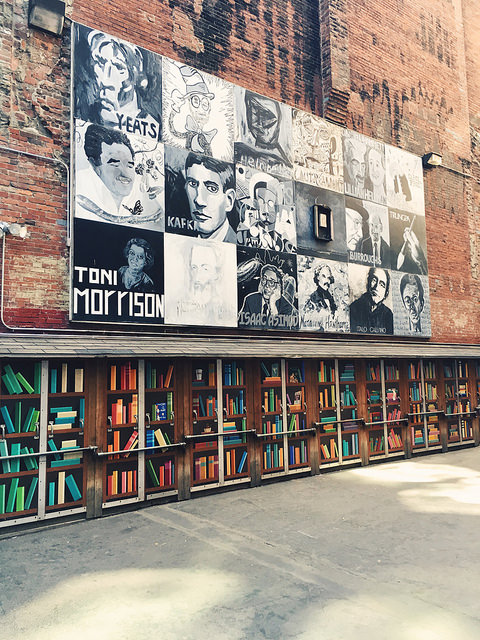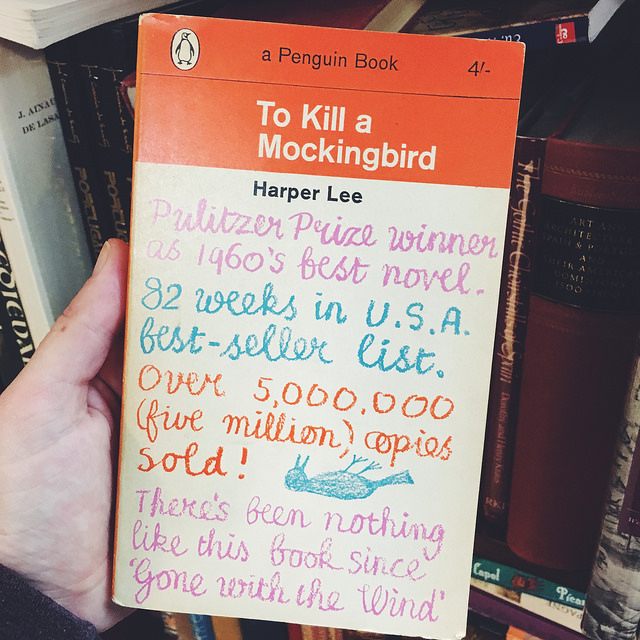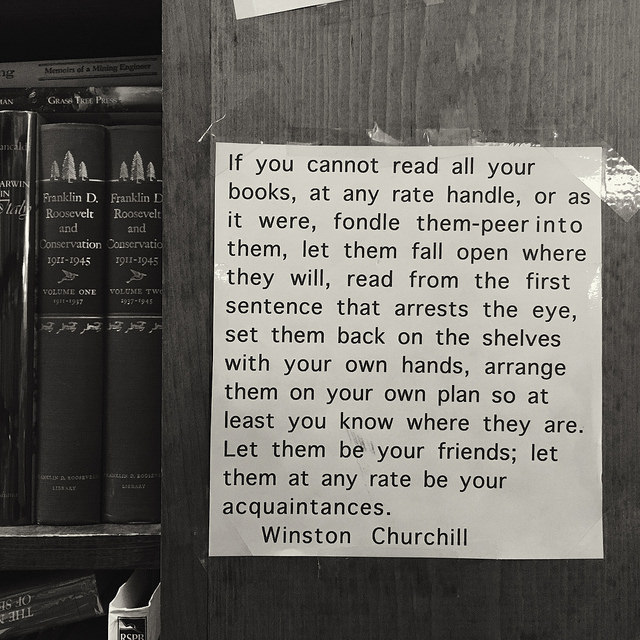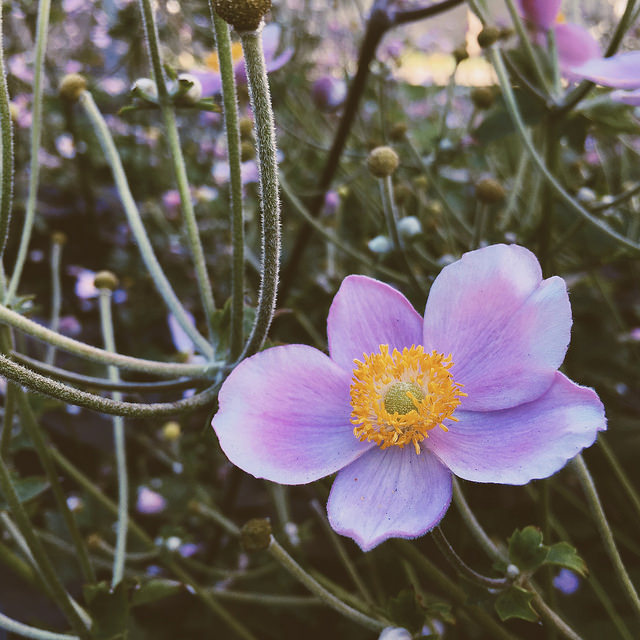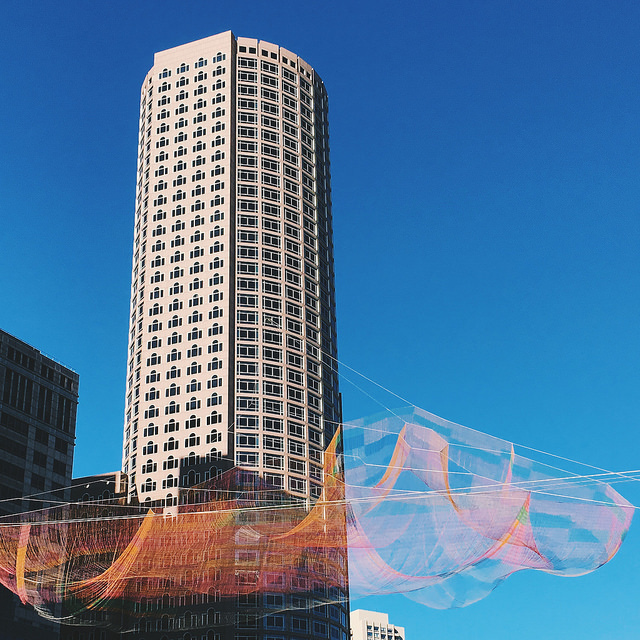 – Looking at Mindfulness by Christophe Andre
– 31 (and a Giveaway!) (The giveaway is still open for another week!)


…of incredible pastries, thanks to a good amount of time spent drooling over them in the long line at Tatte Bakery and Cafe. I also spent some time testing out the camera on my new phone: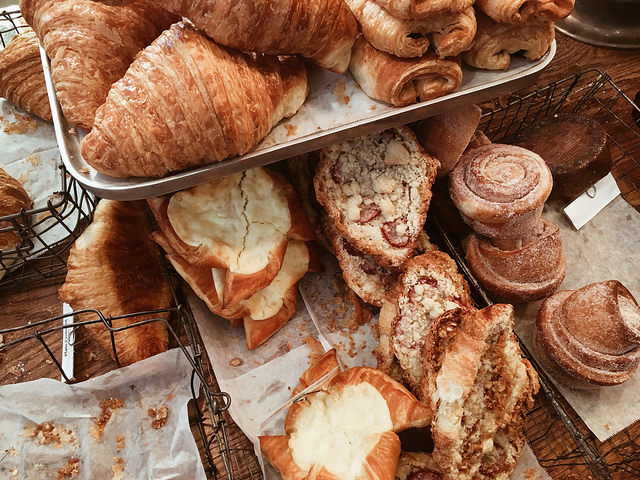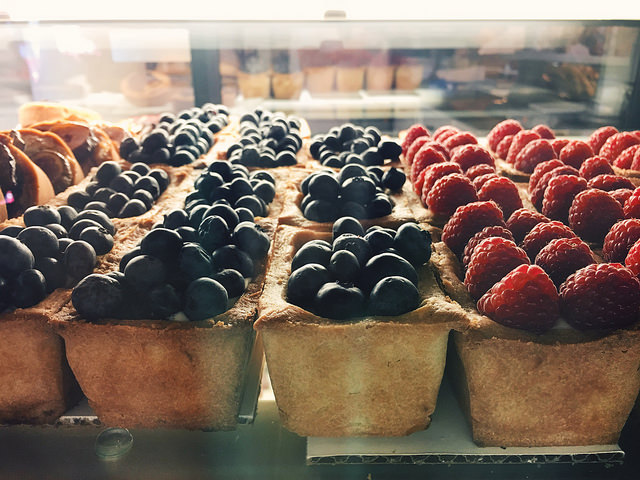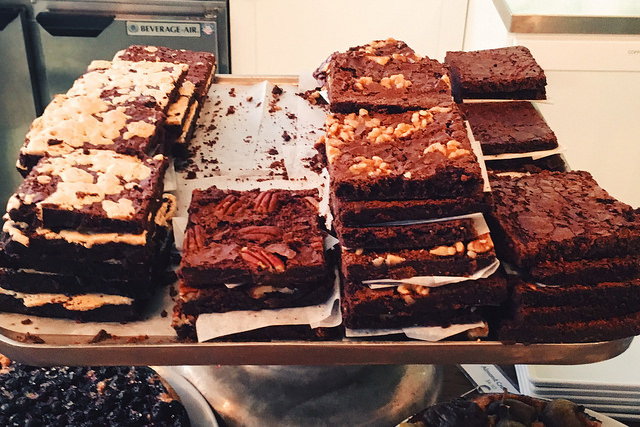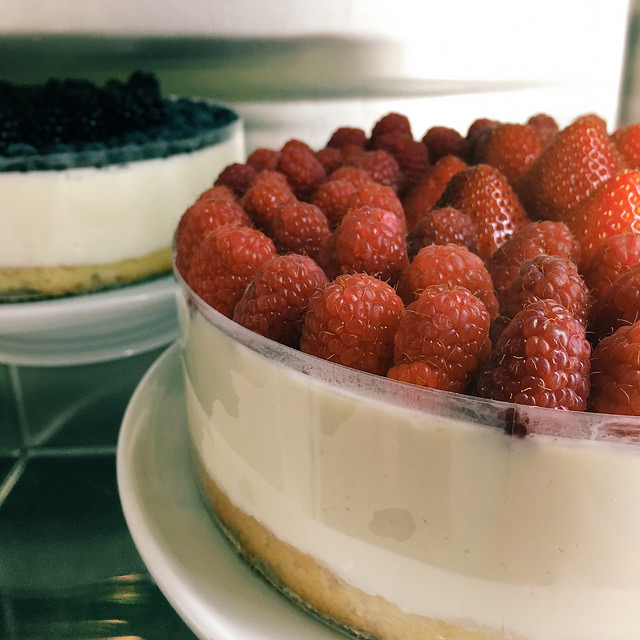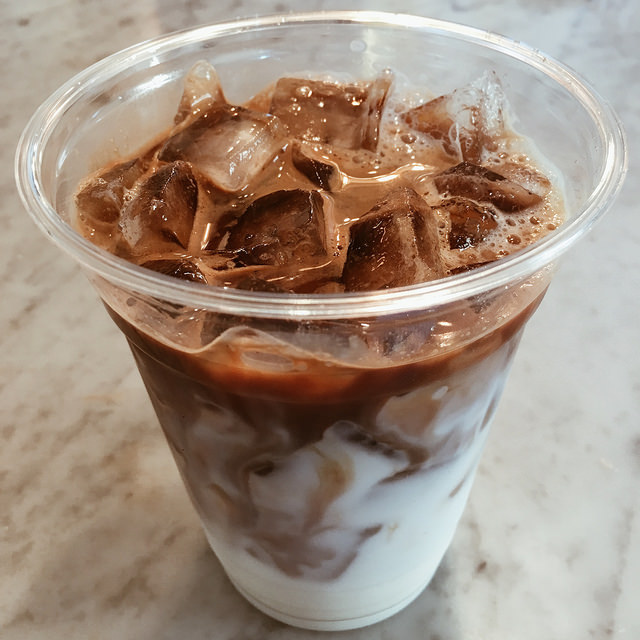 Etsy spots of the week:


Birthday week plus traveling meant a lot of eating out this week, but my favorite meal of the week was this delicious Italian sausage from Fenway: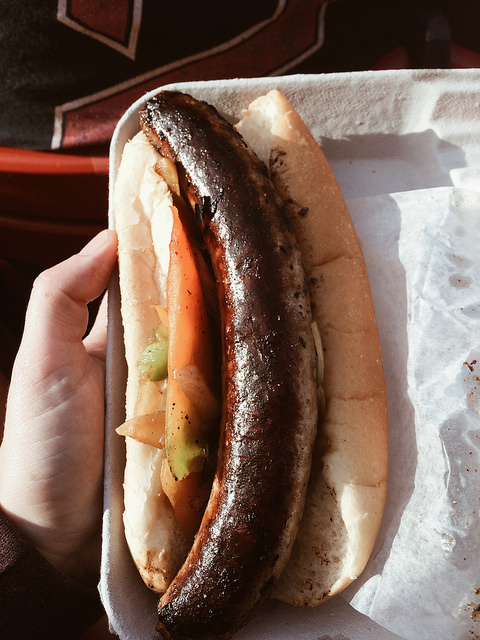 I'm rejoicing in the return of fall TV – I don't watch a lot of current shows, but I've been loving The Mindy Project's return, and am eager to watch the premieres of The Last Man on Earth and Bob's Burgers.


I devoured Why Not Me? by Mindy Kaling on audiobook. I'm now listening to This Is the Story of a Happy Marriage by Ann Patchett AND The Martian by Andy Weir – I'm going audiobook crazy lately!