As of 7:57pm this evening, I will have completed my 31st rotation around the sun.
Last year, I shared 30 things I've learned in 30 years. This year I've decided to share the birthday fun by hosting a celebratory book giveaway. I'm giving one winner a book they like & and book I like:
You can enter via the Rafflecopter widget below: leave a comment telling me your favorite birthday memory. Share the giveaway and/or follow Books, the Universe and Everything on various platforms for extra entries. Thanks for helping me celebrate!
//
In June, I visited The Morgan with my friend Emma. While wandering around through an exhibition, I saw a self portrait by Lovis Corinth, a German impressionist. The exhibition label next to it noted that he drew a self portrait of himself every year on his birthday. It got me thinking about what representations of myself I had that were taken on my birthdays (photographs, as I can't draw or paint). I collected as many as I could find, and came up with the following assortment:
1984: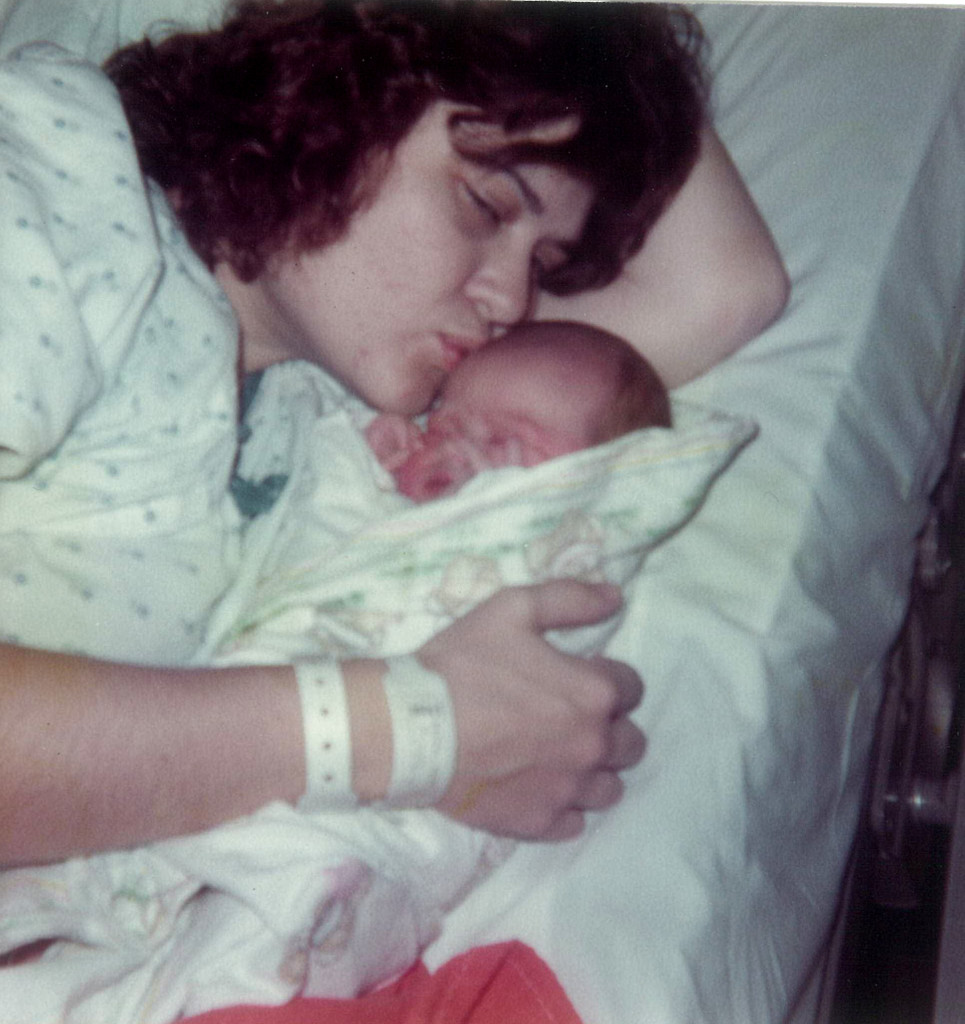 1985: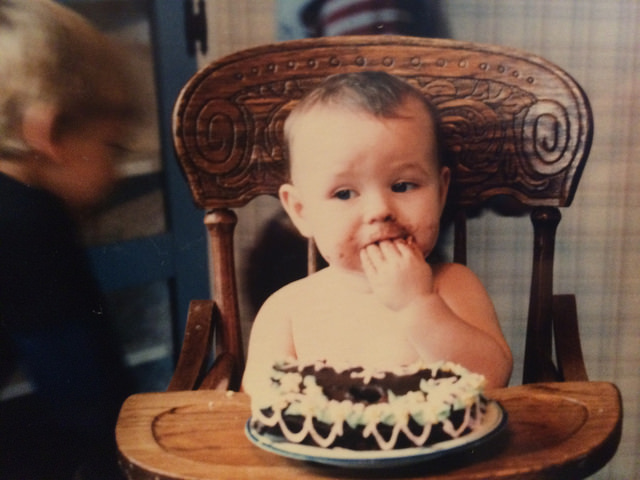 1986: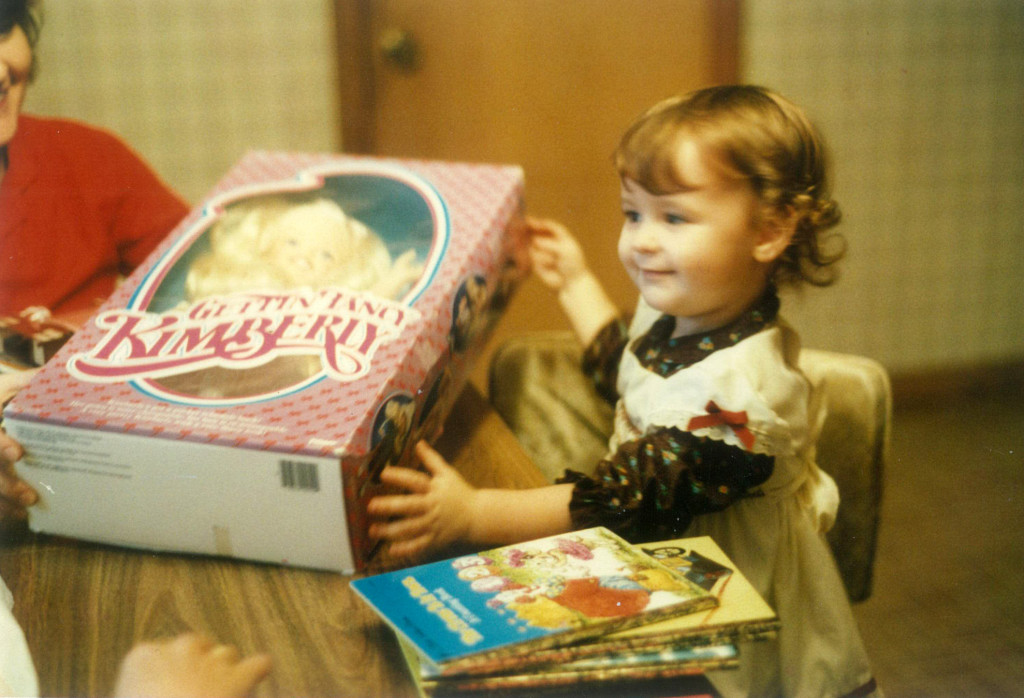 1990: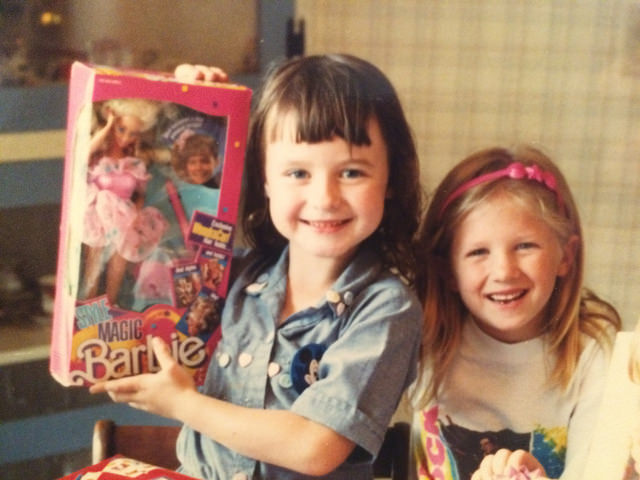 2005: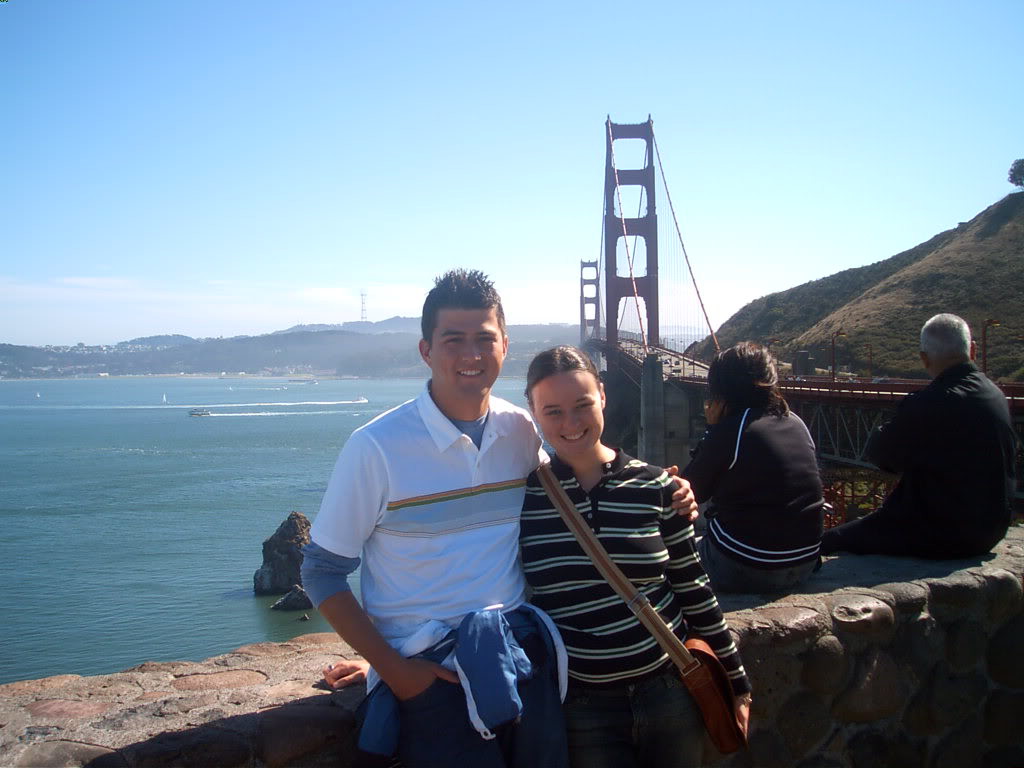 2007: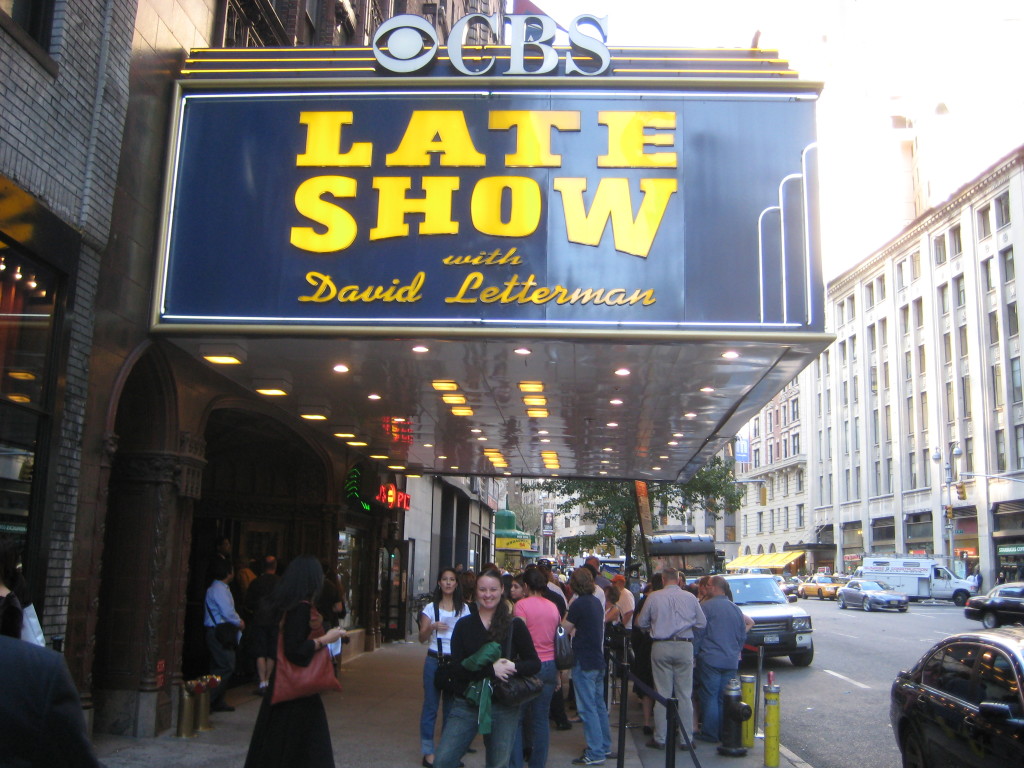 2011: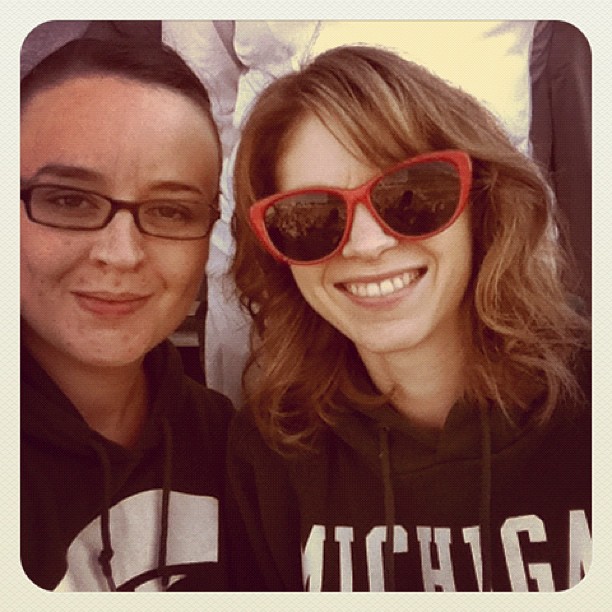 2012: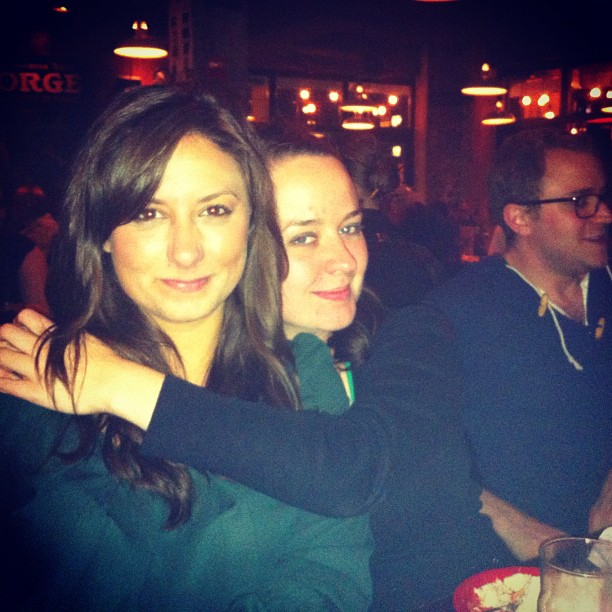 2013: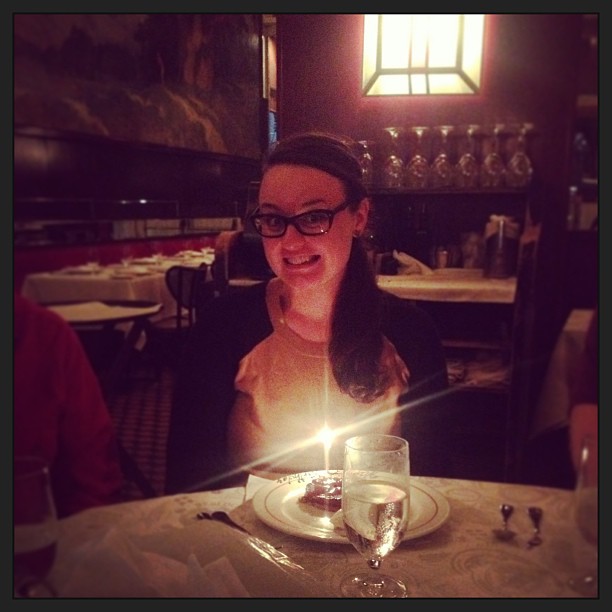 2014: