At long last, I have finished Anna Karenina! I enjoyed it very much, but the second half dragged a bit more than the first. I'm glad that I read it, and glad for all the other reading I can do now that it's done. Now I'm trying to get a jump on some upcoming galleys, starting with Unfinished Business by Anne-Marie Slaughter.


We've had a pretty low key week. I had a crazy awful migraine on Tuesday and it knocked me off of my game for the rest of the week. This weekend has been about relaxing and spending time with Graham – we're going to Boston next weekend, so we're taking it easy this weekend. Later today I'm heading down the block to hang out at the Brooklyn Book Festival for a bit.


– Gumption by Nick Offerman
– The top 10 authors I need to read
– Words to live by: Robert Louis Stevenson


I think (and hope) we've finally had our last 80+ degree day in New York. The forecast for the rest of September looks glorious: sunny and in the low 70s. I can't wait to get upstate to do some fall weekend hiking – I'm dreaming of the beautiful fall colors and the crisp mountain air. We'll be up there in a few weeks!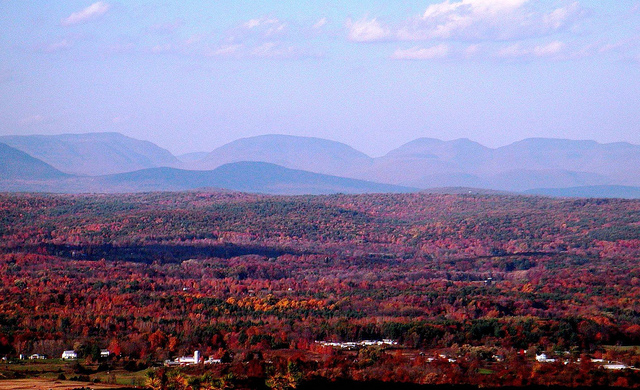 Photo by John Cudworth on Flickr (CC BY-NC 2.0)


My job means a lot of time spent on Etsy (hard life, right?), and as I result I see a lot of really awesome things. I thought it'd be fun to share a few of my favorites every week:


We've continued our farmer's market obsession: trying to get as much fresh produce as we can while everything is still in season locally. We've got our favorite roasted vegetable melody down: carrots, broccoli, yellow squash, and red peppers. We make a giant tray full of them, and pan-cook a bit of seasoned chicken breast, and it results in a heavenly meal. We've also continued our weekend "cheat meal" tradition and had a delicious meal at Hill Country Chicken.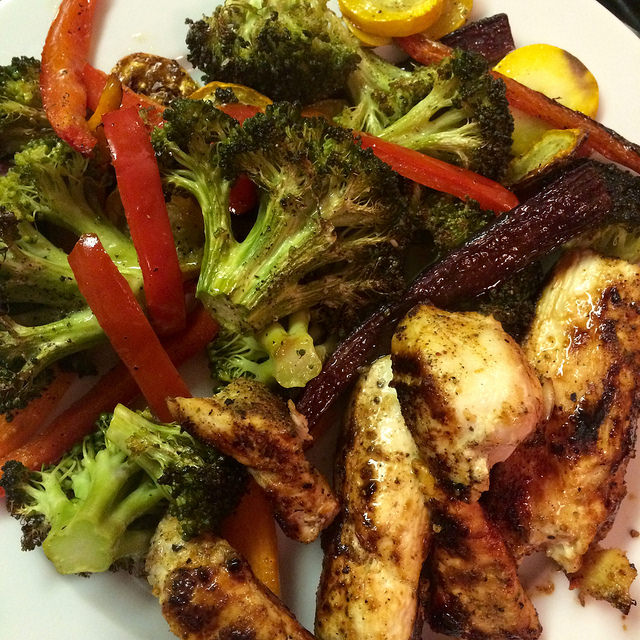 I'm still obsessed with The Late Show with Stephen Colbert. I loved seeing Carol Burnett on the show this week, and thought his interviews with Stephen Breyer and Bernie Sanders were excellent. We've also been trying to fill the Daily Show shaped hole in our lives with Real Time with Bill Maher. I like the discussion panels he puts together each week – it's great conversation and the full hour format works well. (We like The Nightly Show too but the time for discussion during the panels is way too short, and the guests can be hit or miss – sometimes a bit too comedian heavy.)


I have less than an hour left of Just Kids by Patti Smith, and it's been a treat to hear her read it. I'm glad my first encounter with it was reading the print edition though – as wonderful as her voice is I liked the intimacy of just reading the words. Next up is Why Not Me? by Mindy Kaling.