Hello and happy Sunday, friends. I've had a joyful and blissful week in New Jersey, house & pup sitting at my friend Joe & Seth's home. Graham and I quickly settled into a lovely routine here: our days this week have more or less followed this course:
-coffee, reading, pup snuggling
-late morning swim
-lunch
-poolside afternoon: swimming and reading outside
-grocery shopping for dinner
-dinner, usually grilling
-movies, tv, pup snuggling
-snoozles, pup snuggling
Needless to say, this has resulted in a pretty heavenly week. Here are a few photos of the adorable pups, Maeby & T.C, that we had the privilege of taking care of: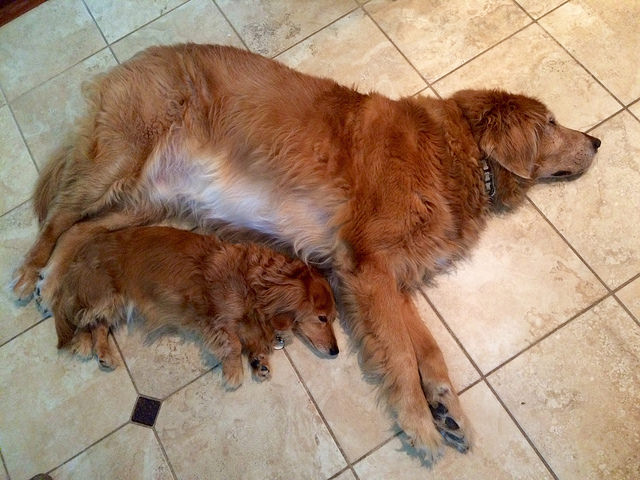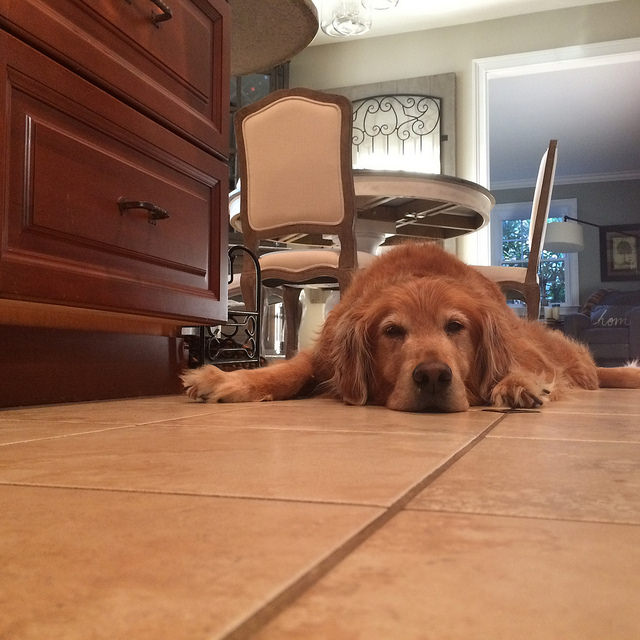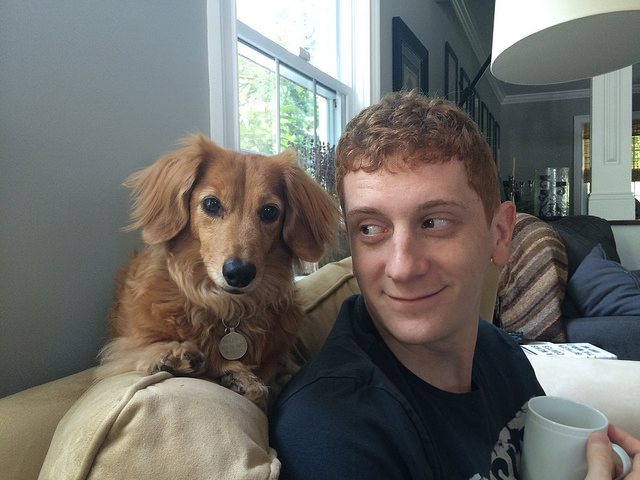 Bonus: we (ok Maeby) found a nest of tiny baby bunnies in the backyard! They are the cutest things I've ever seen. Their mom comes every morning and evening to take care of them (according to the internet) and we've seen her there a few evenings. She feeds them and then tucks them back up in their little nest. So far we've managed to prevent the dogs from eating them.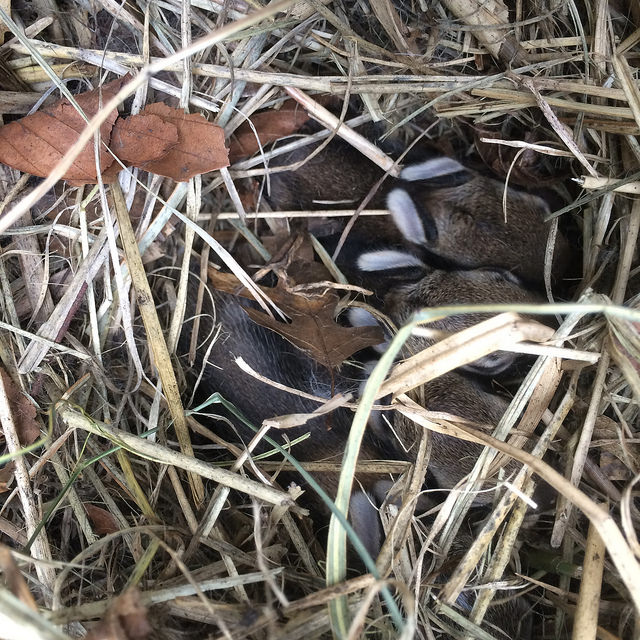 Next week is going to seem sort of empty without all these cute furry animals around. I'm going to try to make up for it with extra reading and some delicious cooking, but let's face it: there will be a Maeby and T.C. shaped hole in our hearts for a while. (Until our next visit out to see Joe & Seth, fortunately.)
//
This week I posted a review of Kitchens of the Great Midwest by J. Ryan Stradal and a photo post from a lovely visit to Frederik Meijer Gardens and Sculpture Park in Michigan.


I'm reading This Is Your Life, Harriet Chance! by Jonathan Evison. I'm about 1/3 in, and despite enjoying it enough, it has failed so far to really "hook" me. I'm hoping that changes in the next 2/3.


Graham and I have been on a major Comedians in Cars Getting Coffee binge. We've also watched True Grit and lots more West Wing this week.


I'm listening to Missoula by Jon Krakauer right now, which is (unsurprisingly) super heavy. When I need a break from the heaviness I have been listening to back episodes of Nerdette Podcast. It has cemented itself firmly at the top of "Favorite Podcast" list.
//
So that's the week! How are you, friends? What did you do/read/consume over the week? Did you meet any new furry friends? (If not – look harder! They're out there!)