As I've shared before, I think my home state of Michigan is wonderful. There's a lot of beauty and a lot to do, and Graham and I got to explore more of it during our two week visit this month. This post is devoted to photos from the lovely Frederik Meijer Gardens and Sculpture Park in Grand Rapids. I'd been there previously just once while I was in high school, for their annual butterfly exhibit (the largest in the country). But I'd never had a chance to explore their Sculpture Park before, and this year they've also just added a beautiful Japanese Garden. I hope you'll enjoy going along for a little virtual tour.
We started in the Tropical Conservatory, which is full of bright colorful birds and exotic plants.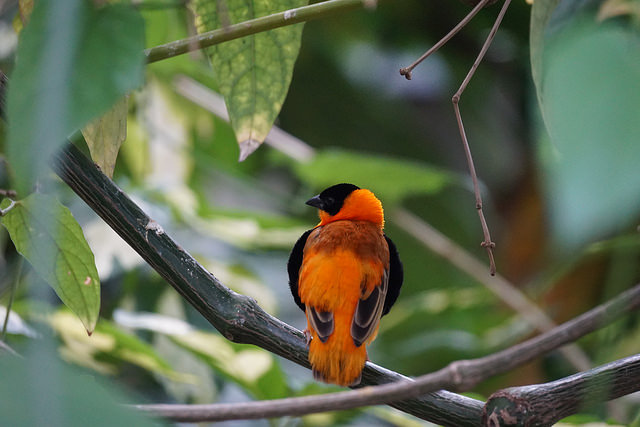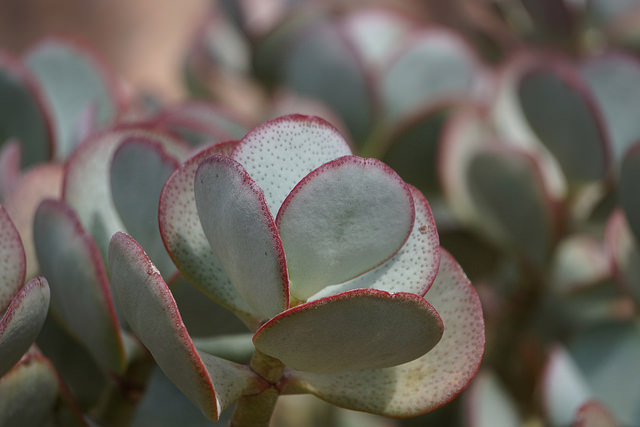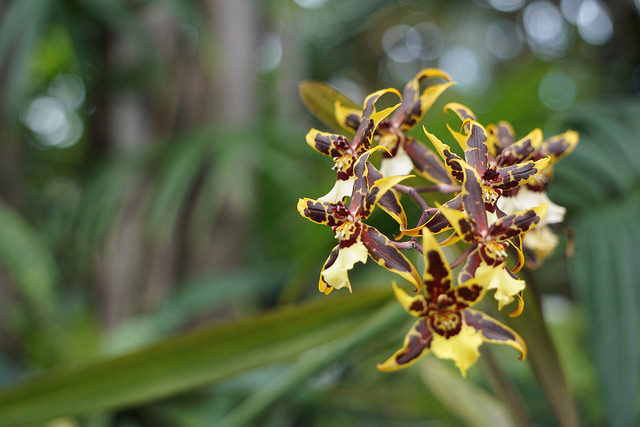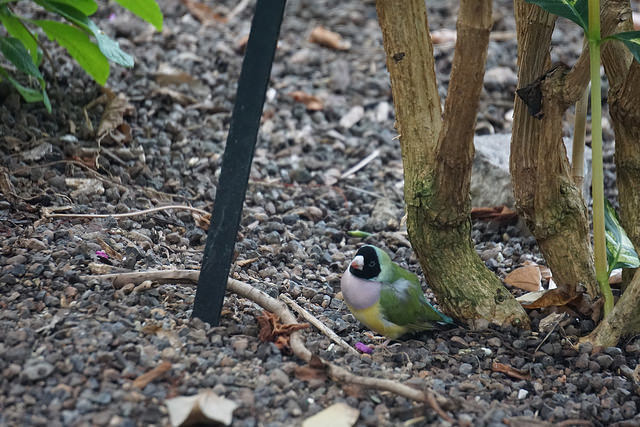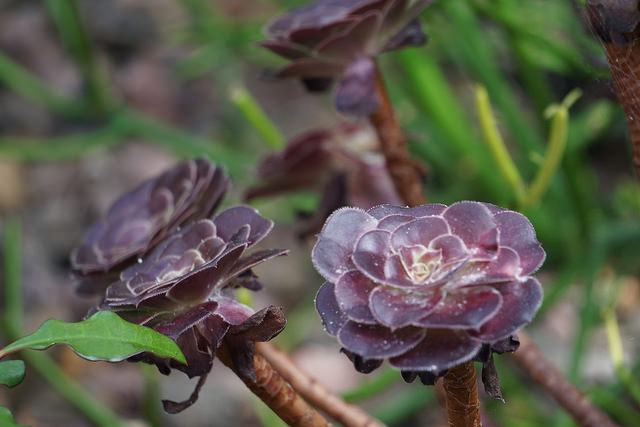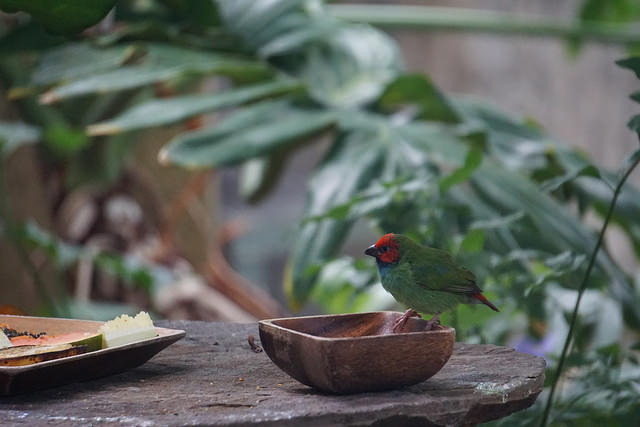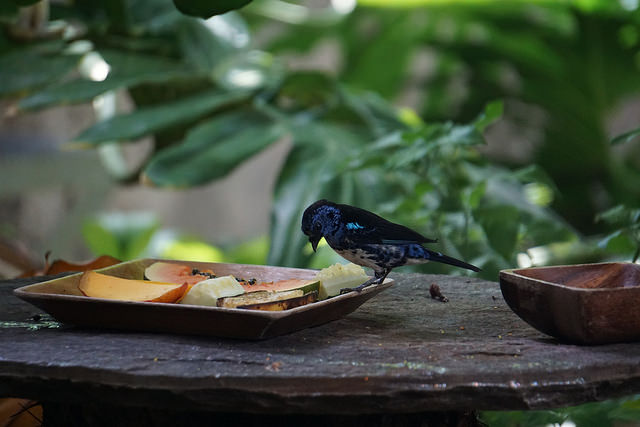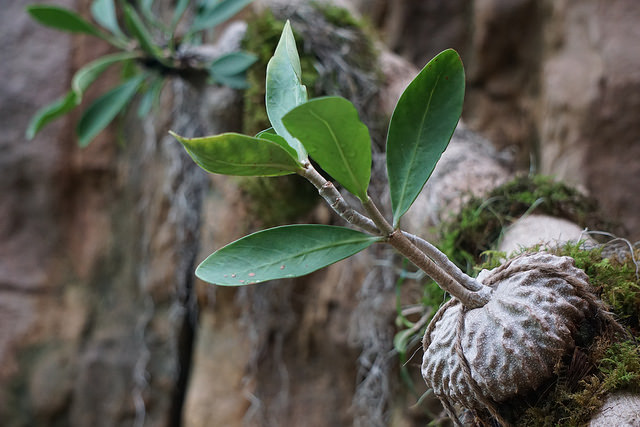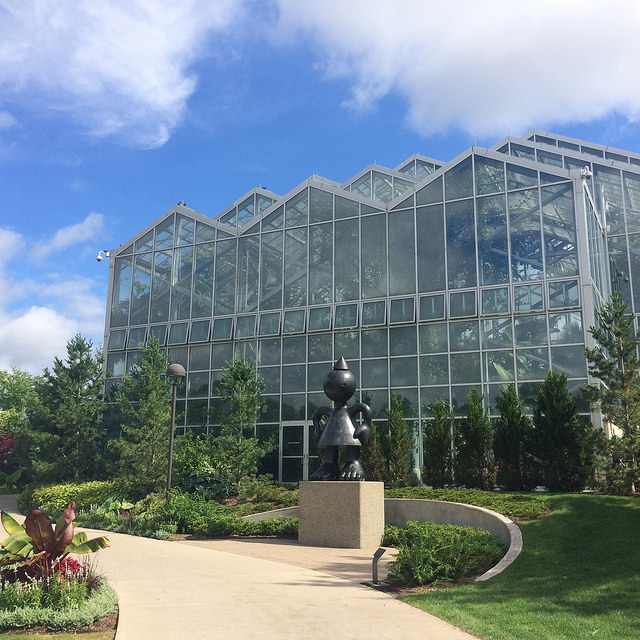 From there we set out to explore the new Japanese Garden, which was expansive and beautiful.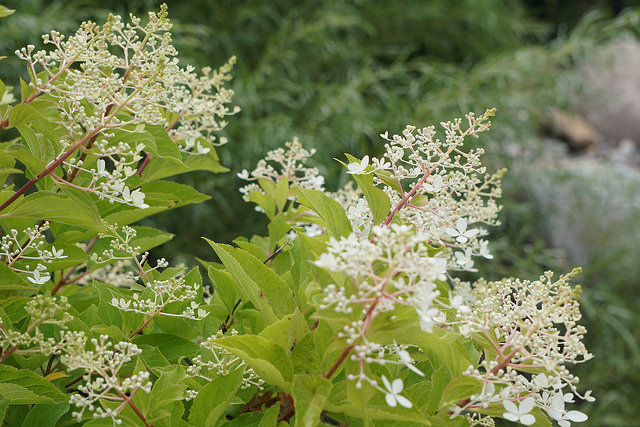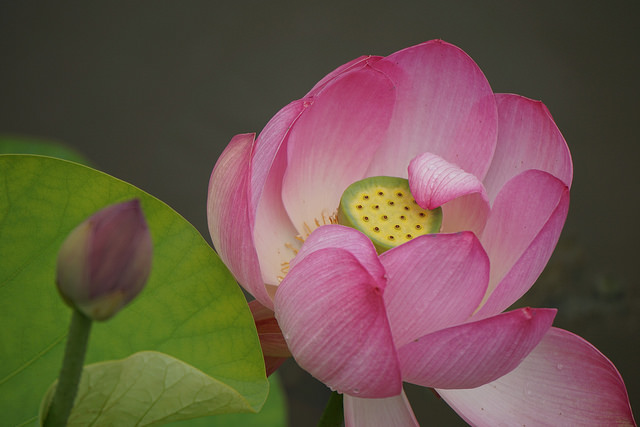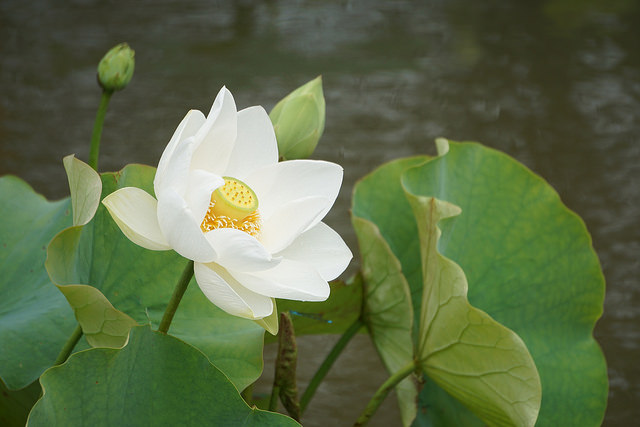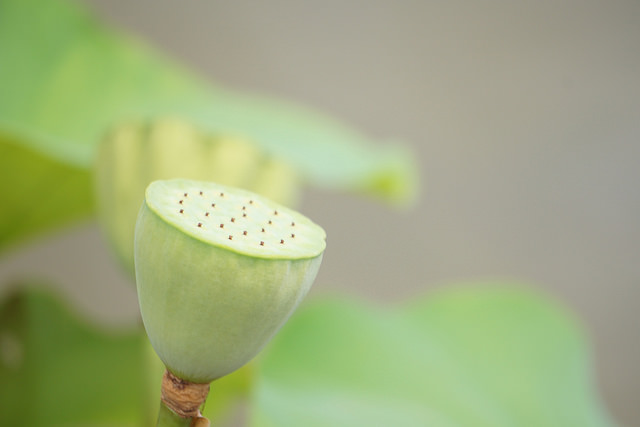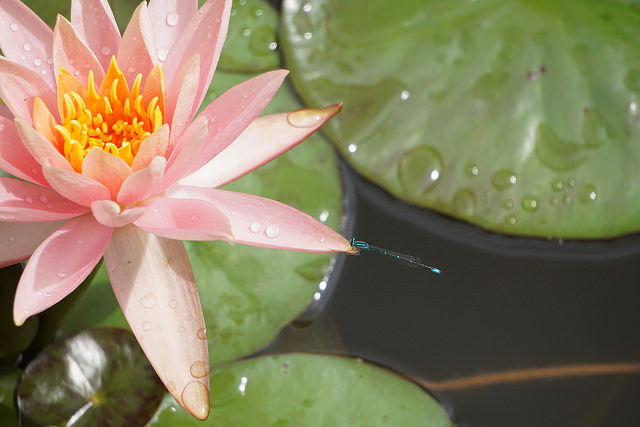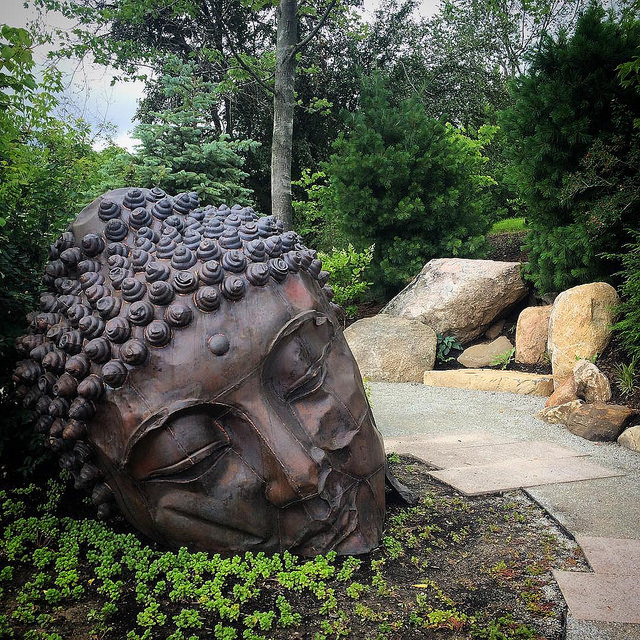 There was a great little bonsai garden: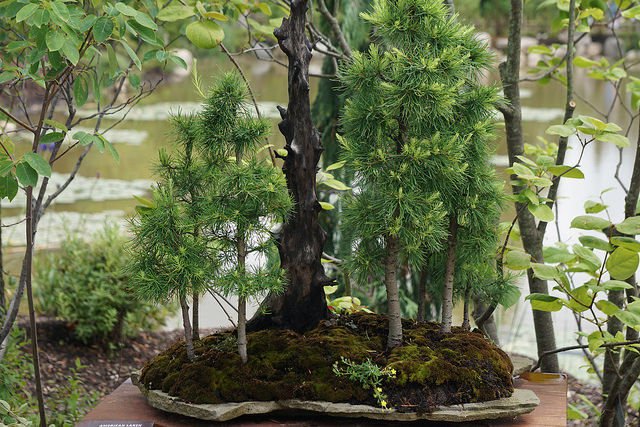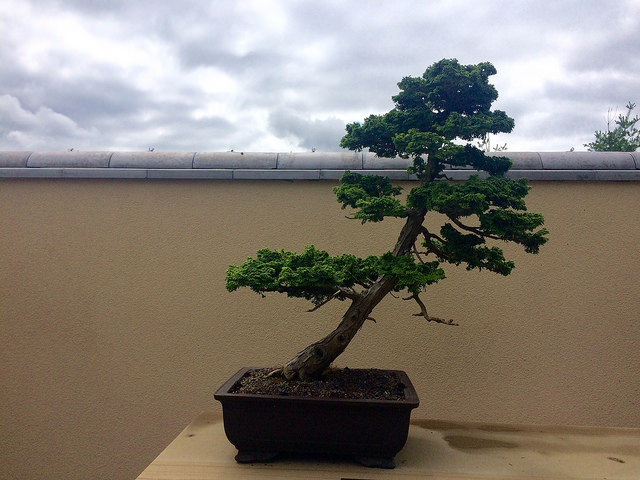 And a peaceful Zen rock garden: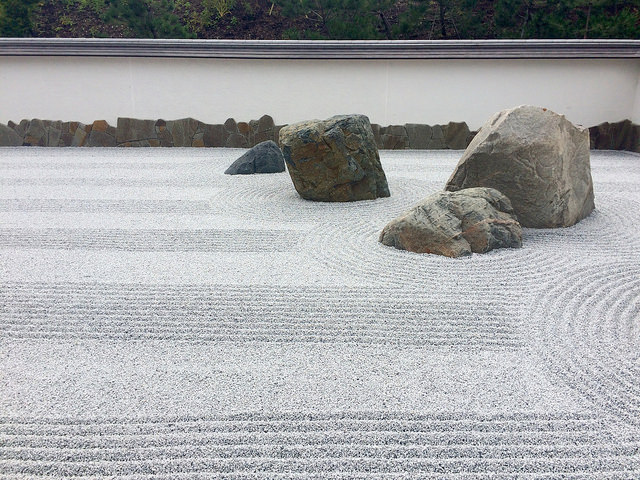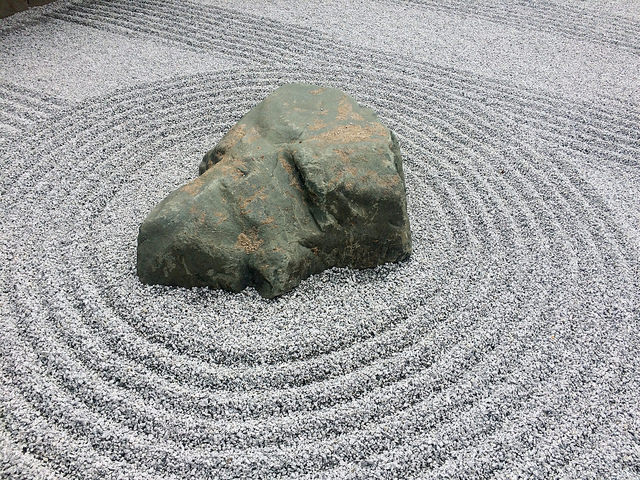 A little robin was enjoying the Japanese Garden as well.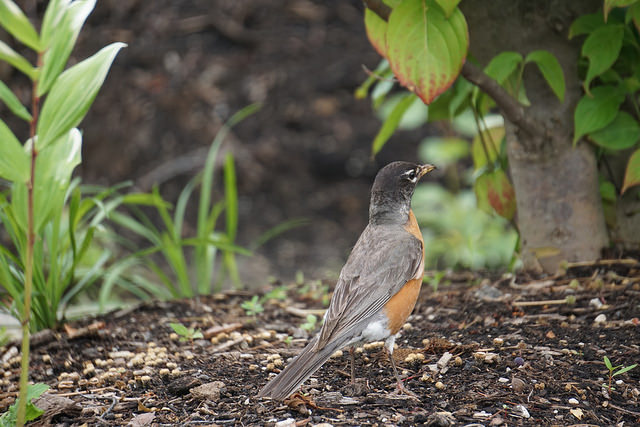 After we were fully Zen-ed, we walked to the Sculpture Park and enjoyed the unique artwork and the beautiful gardens that surrounded them.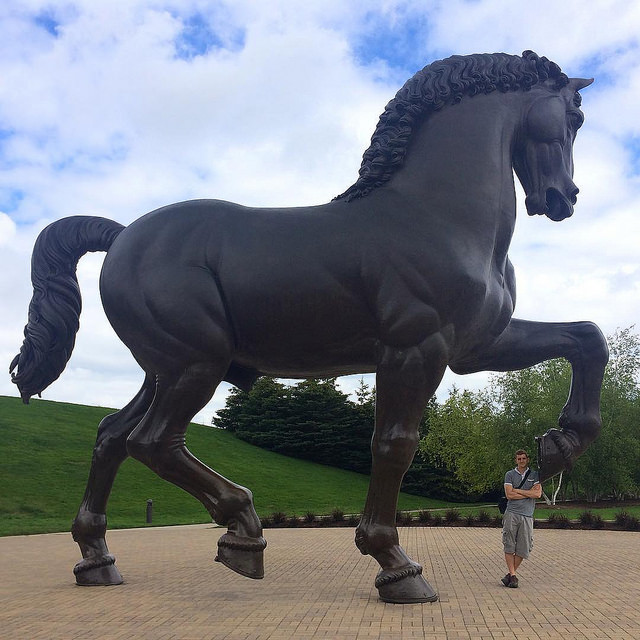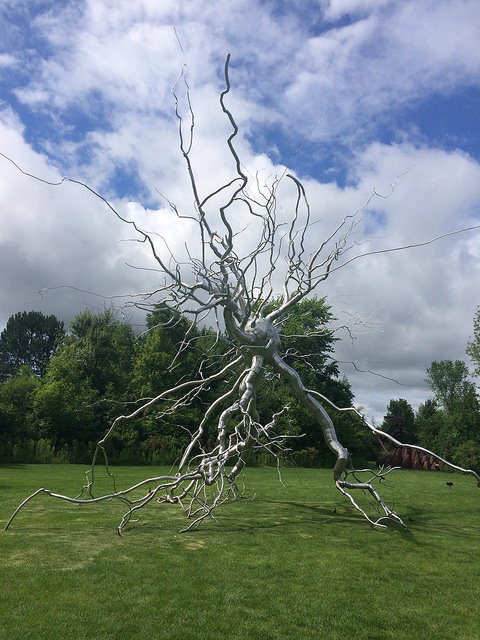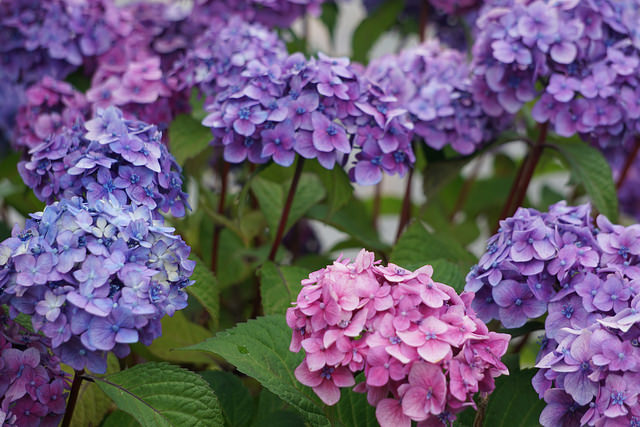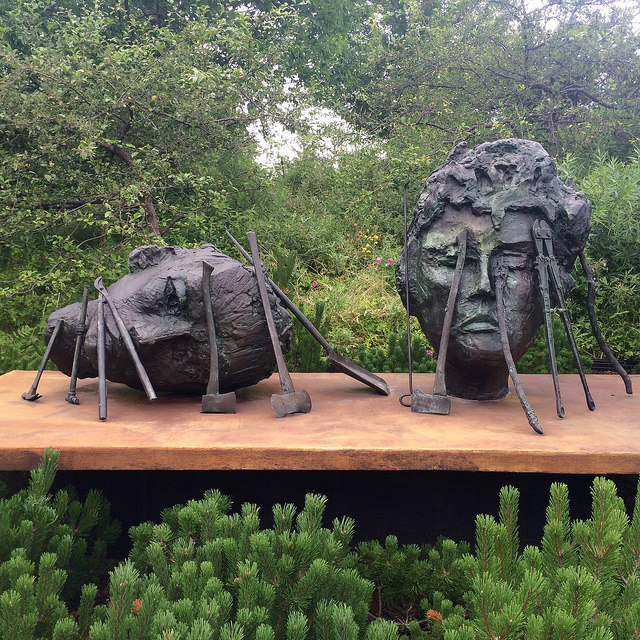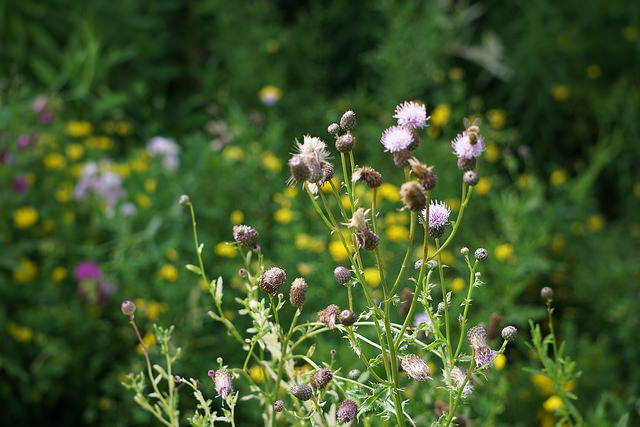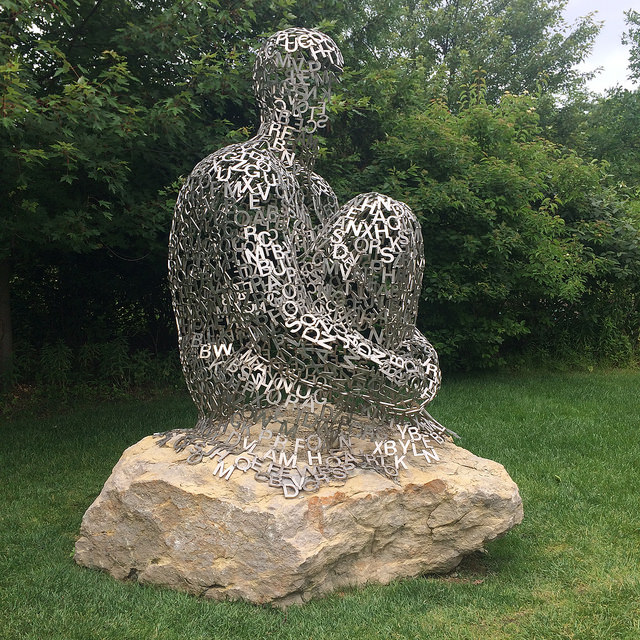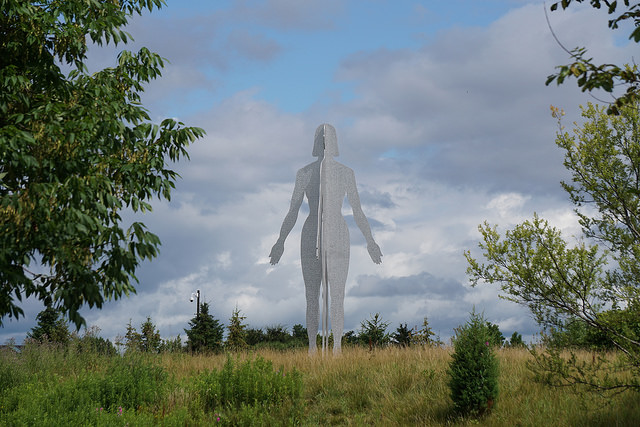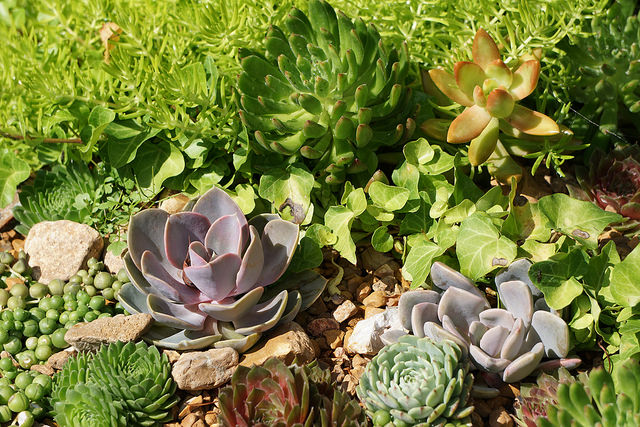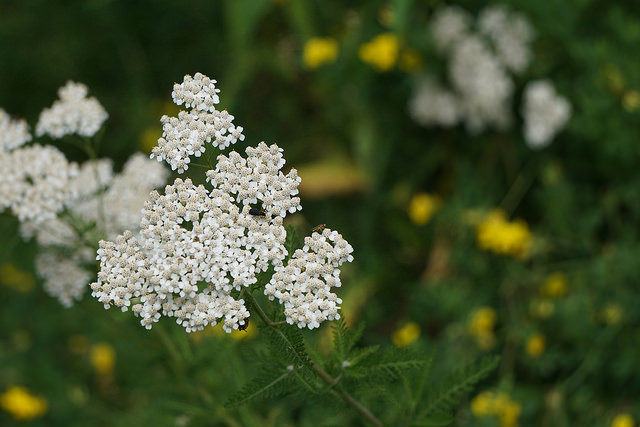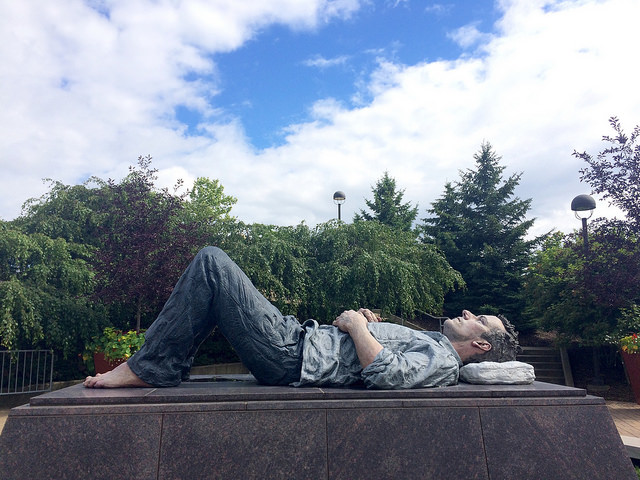 Little animals enjoyed the Sculpture Park as well. Who wouldn't?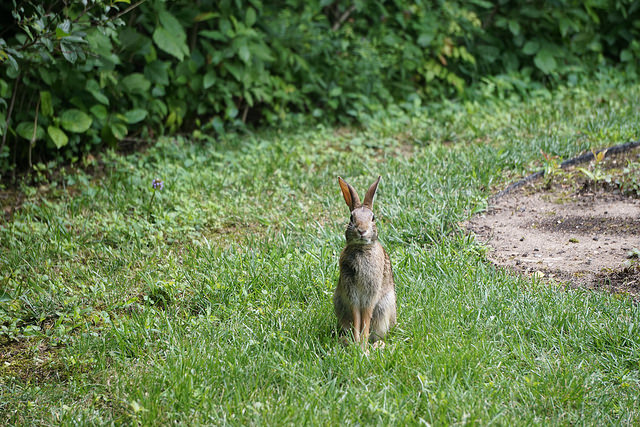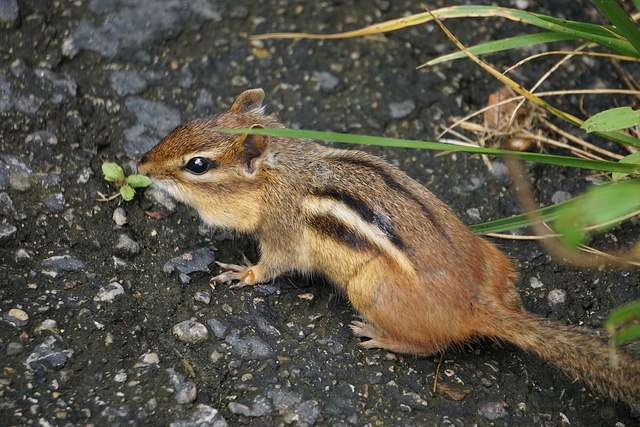 //
So that was our delightful afternoon at Frederik Meijer Gardens. All these years I've been traveling to Michigan for visits home, not once did I make it back to Frederik Meijer Gardens. It was always there, but I never went. Now I'm completely enchanted, and look forward to visiting it again.
Is there a place like that near you, or not far away? A place you've always meant to go to, but haven't yet? If so – I challenge you to visit it before the end of the summer. You might discover something special.