Hello! Happy Sunday! As I mentioned last week, this week in Michigan was about doing All The Things. The weather tried a bit to foil some of our plans (scattered thunderstorms most of the week), but we wiggled our schedule around on the fly and still got in a decent amount of fun stuff. We went to John Ball Park Zoo and Binder Park Zoo. We explored the gorgeous & enormous Frederik Meijer Gardens in Grand Rapids. We had a beach day at Lake Michigan in South Haven. I'm going to share a full post with photos from Meijer Gardens, but here are a few highlights from the zoos and the beach: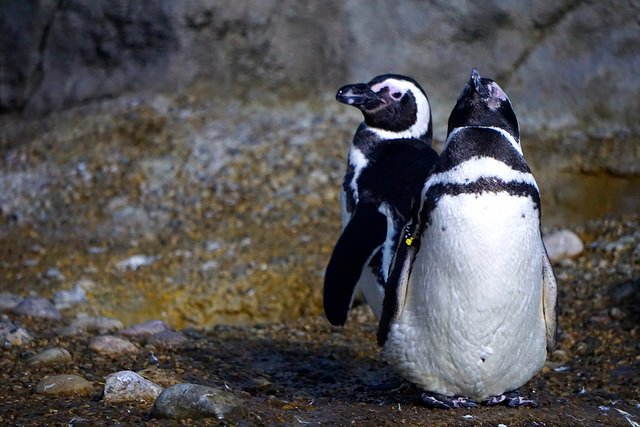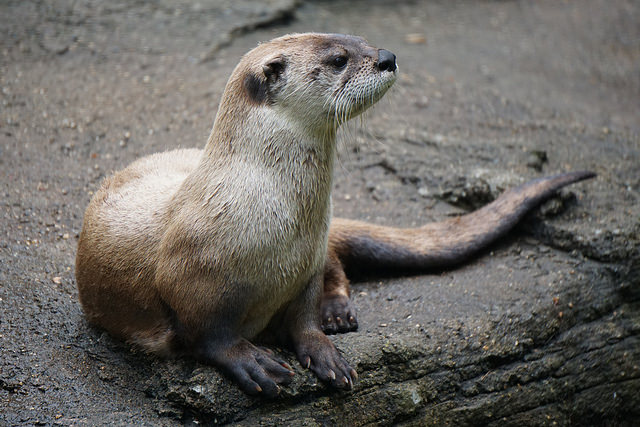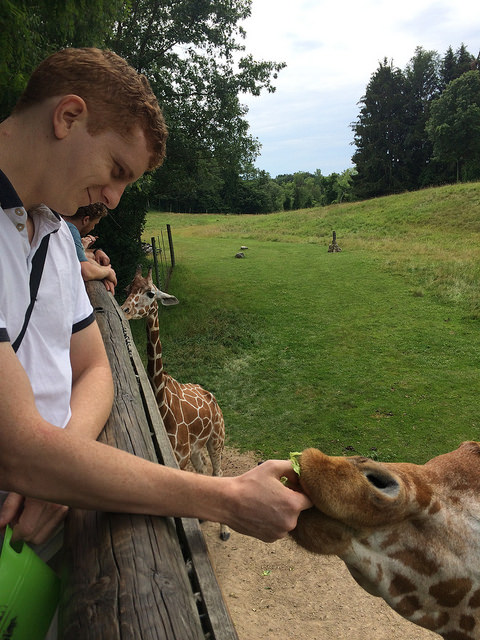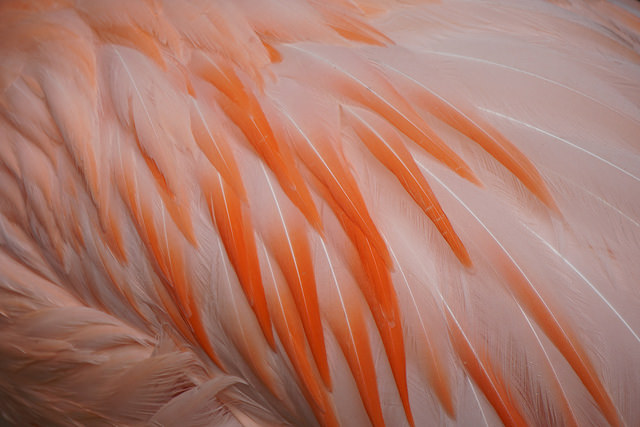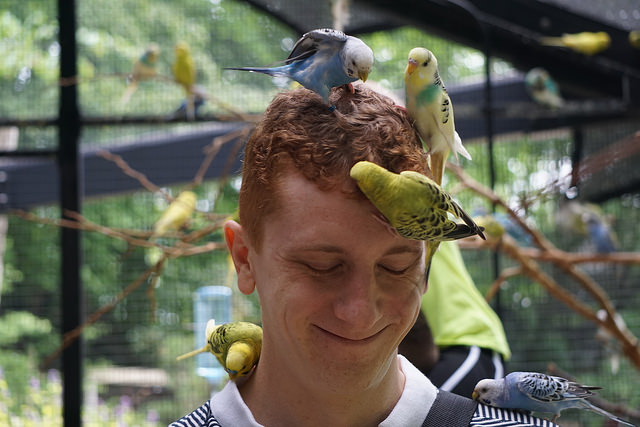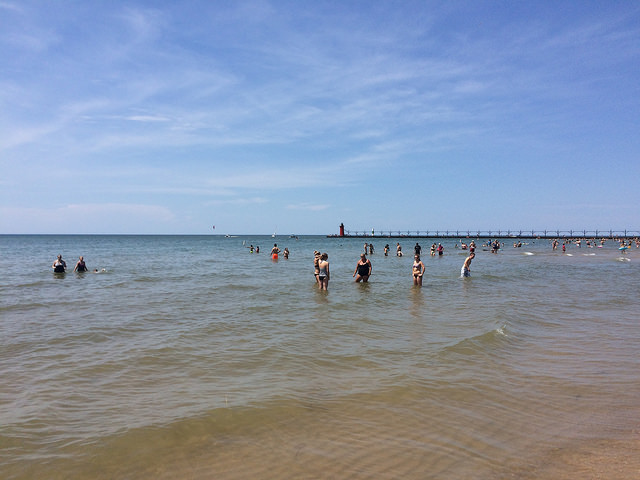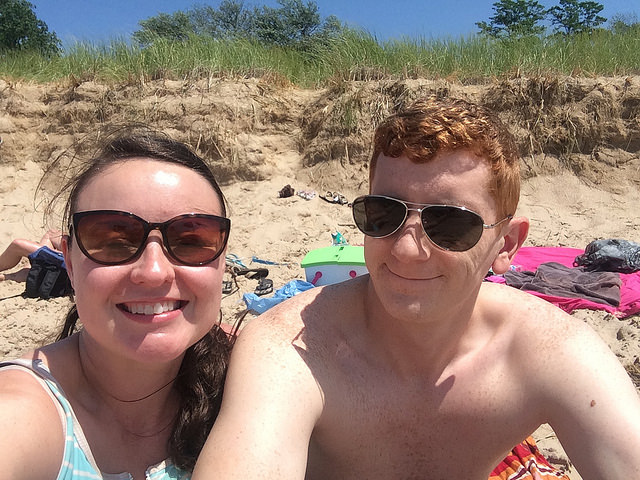 //
This week I shared a travelogue from my road trip to Prince Edward Island, a travel packing post with advice on selecting what shoes to bring, and a review of Citizen: An American Lyric by Claudia Rankine.
READING
I finished Kitchens of the Great Midwest by J. Ryan Stradal, which I loved. I'll post a review on its 7/28 pub date. I also read a nature guide called Nature from Your Back Door by Glenn Dudderar, a Michigan State University professor. It focuses on wildlife native to the state of Michigan, and it was nice to read this during my two weeks here. We've been enjoying the wildlife we've seen this July: bunnies, field mice, chipmunks, sandhill cranes, squirrels, coyotes, and a huge variety of backyard birds. Now I'm reading Between the World and Me by Ta-Nehisi Coates and continuing my slow & steady summer read of Anna Karenina.
WATCHING
Graham and I love going to the movies while we're in Michigan because we can go to the fantastic Alamo Drafthouse theater in Kalamazoo. This week we saw Inside Out, which I'm pretty sure just took the top spot as my favorite Pixar movie. We also saw Trainwreck, which was a lot of fun. We emerged from the theater that evening into a hot summer night with a sky full of heat lightning, it felt magical.
LISTENING
I'm almost done with Rilla of Ingleside, the last Anne book by L. M. Montgomery. I'll post soon about the experience of re-reading / reading all eight Anne books, it was really wonderful to read the later books in the series that I never got to when I was younger.
//
That's about it for this week and our time in Michigan this summer – tomorrow we head back to Brooklyn. What's new in your part of the world?