Hello from my sofa in Brooklyn where I have been hermit-ing away all weekend, recovering from BEA! It was a wonderful week though, and I will be posting a full recap of the event, the great books I acquired, and the wonderful bloggers I got to meet and spend time with.
Friday night Graham and I treated ourselves to Shake Shack, which tasted incredible after eating so much Javits center food and bagged snacks. Saturday I picked up library holds (yes, more books) and then read all day. Today I got to have brunch with a lovely friend that I hadn't seen in far too long.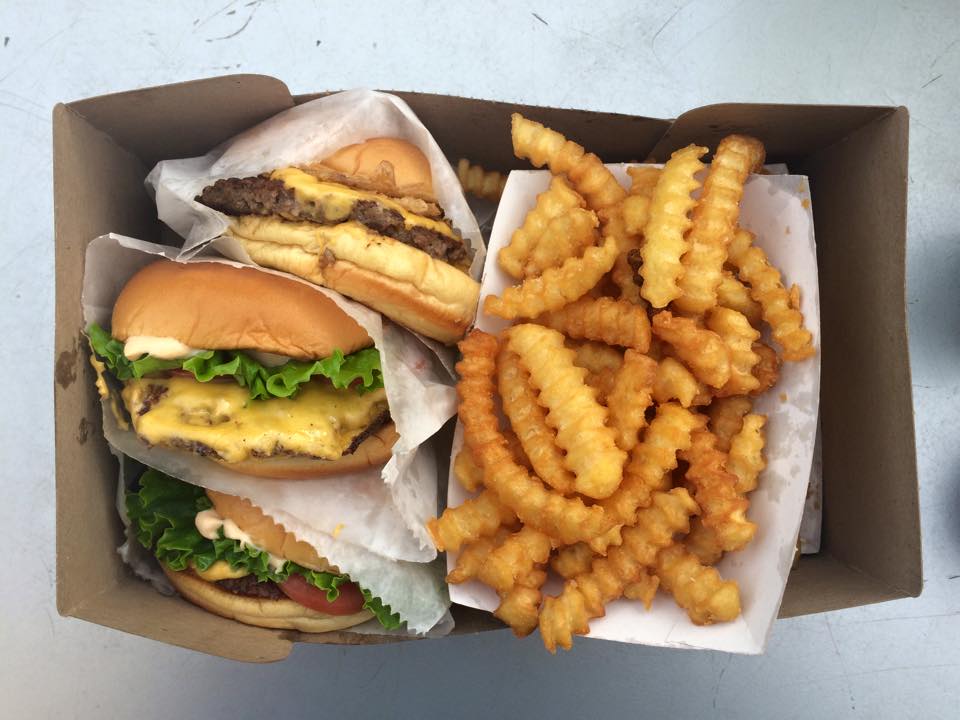 //
This week I posted the second part of my Peru travelogue (catch up on part 1 here), and shared thoughts on "putdownable books" which was also an informal review of A God in Ruins by Kate Atkinson. This week's Words to Live By post featured the late great Douglas Adams.
READING
I now have a giant stack of galleys from BEA, and it's a bit intimidating. But I made a list of them all by release date, and now it feels more manageable. I'm also going to go through the stack of titles I'm uncertain about and evaluate if I want to commit to them or not – I may end up doing a galley giveaway here soon for the ones that aren't my cup of tea.
This week during my little amount of BEA downtime I was reading a very "putdownable" book – a travel book that's a bit vintage: But I Wouldn't Have Missed it for the World! by Peg Bracken. I was not very into it, and on Saturday was faced with the prospect of trying to finish it this weekend to count it as a May read. I had no desire to. So I put it down and instead picked up Dietland by Sarai Walker, a book I received at BEA that I've heard amazing things about. I loved it and read the whole thing in under 24 hours. The experience made me realize that maybe I should be a bit more willing to give up on books and write them off for a loss, instead of trying to slog through them. It wastes time I could spend reading something great. I'm not going to finish the Peg Bracken book, and will try to be more conscious about this in the future, and become more willing to put aside things I'm not into.
WATCHING
Graham and I watched all 8 episodes of Family Tree, an 2013 HBO comedy series starring Chris O'Dowd. It's a bit tragic that HBO didn't renew it for a second season. The first season does leave some unanswered questions, but I think it's still worth watching. It's very funny, with endearing characters. Is it too late for Hulu to save this one as well?
LISTENING
I just finished the audiobook of 10% Happier by Dan Harris. I have many thoughts about it and will be posting a full review of it this week.
//
So that's the crazy, BEA-filled week! How are you, readers? What did I miss this week?