A short update this week – we're currently in Michigan visiting my family. We just got back from a mini-trip up north, and I'm looking forward to better weather this coming week – the forecast looks lovely! It was beautiful up north, but very cold. I'll post about our entire trip soon, and take the opportunity to tell you a bit more about my beautiful home state.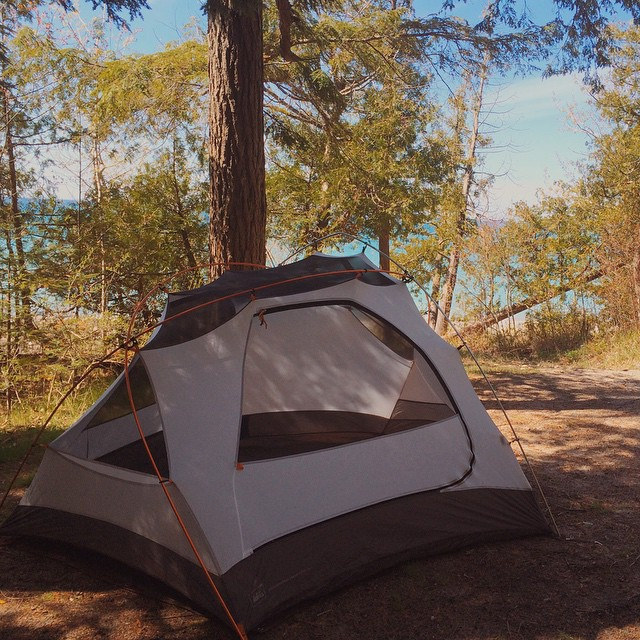 This week I shared the ten authors I'd really like to meet, my experience visiting Machu Picchu, and a book review of The House of Paper by Carlos María Domínguez.
READING
I'm reading A God in Ruins by Kate Atkinson. I'm slogging through this one a bit. I'm interested in Teddy's life, but something about this one makes it not nearly as "unputdownable" as Life After Life. I'm finding it very putdownable.
WATCHING
The West Wing, The West Wing, and more The West Wing. I'm also rejoicing that The Mindy Project has been saved by Hulu – whew!
LISTENING
I'm listening to My Journey With Maya by Tavis Smiley. I heard about this one via Tavis Smiley's Daily Show interview, and it seemed like a good memoir to get on audiobook.