2013 was pretty good to me. I think 2014 is going to be strange and amazing and crazy and challenging, so before it begins here's a look back at the highlights from a year that was filled with friends, family, love, laughing, travel, food, and adventures.
I went to England. Finally. (Full set of photos on Flickr.)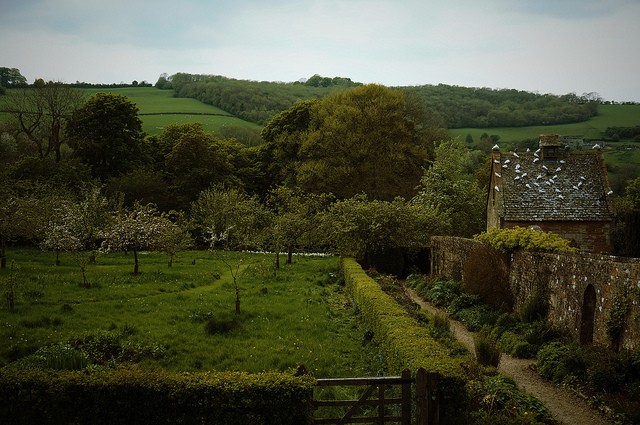 I went to Hawaii. (Full set of photos on Flickr.)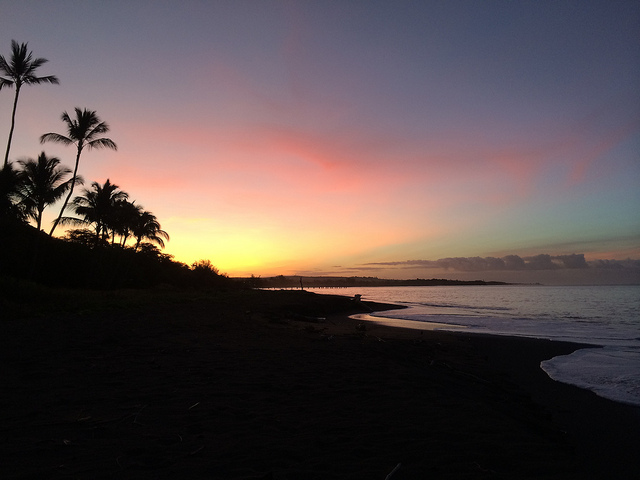 I got to be part of one of my best friend's wedding in Hawaii.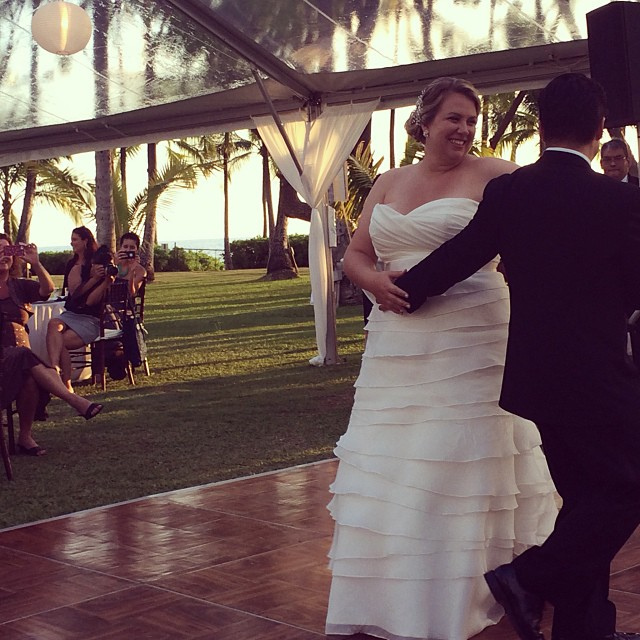 I got my second tattoo.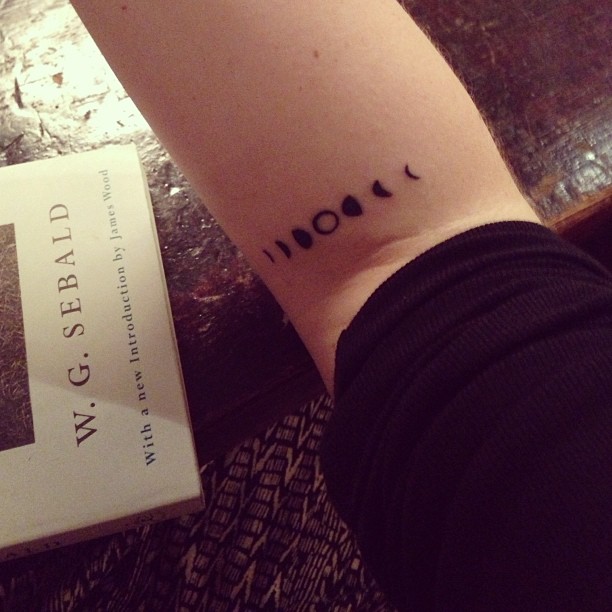 I went on 18 trips and took 24 flights.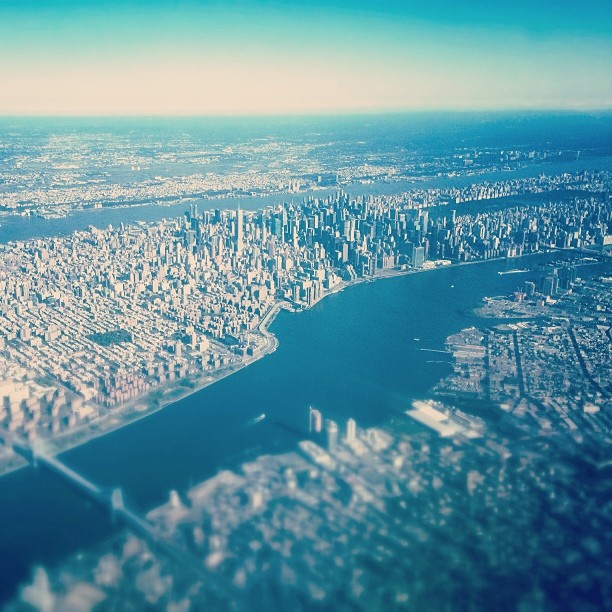 I went to 10 states, not counting New York. (Michigan, Illinois, Vermont, California, Massachusetts,  Pennsylvania, New Jersey, Indiana, Hawaii, Ohio)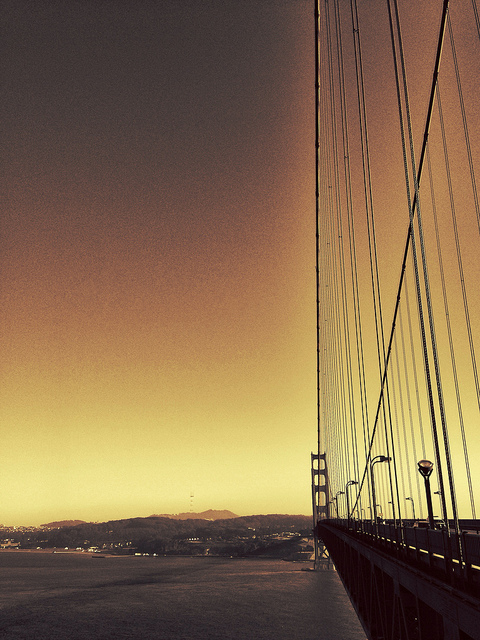 I went to 2 countries. (Canada and England)
I saw 10 shows on Broadway. My favorite: Kinky Boots.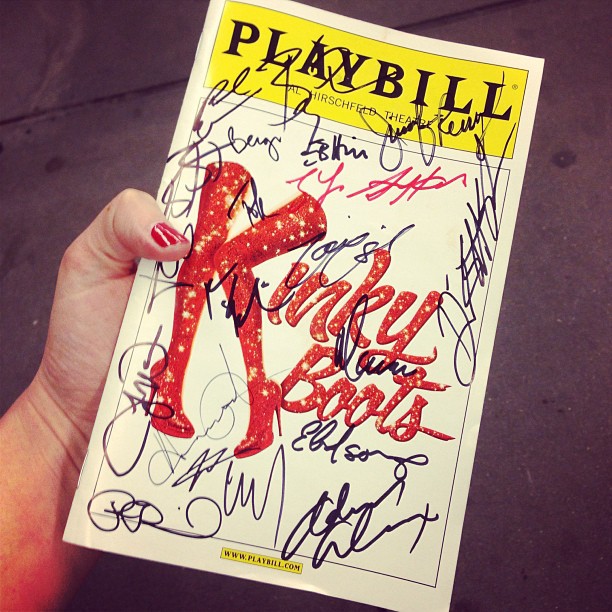 I went to 11 sporting events.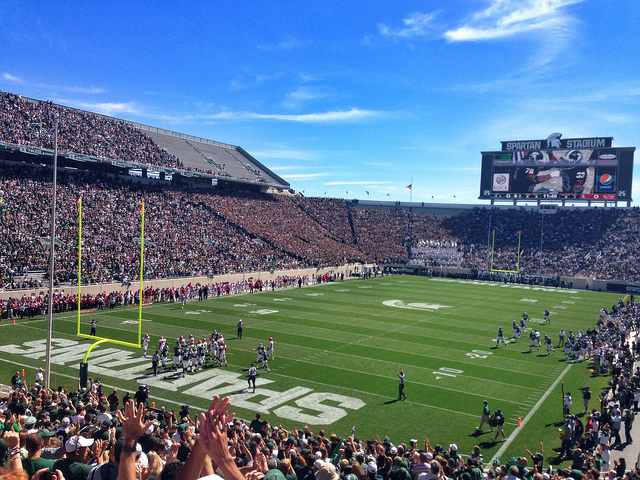 I went to 11 concerts. (My favorite: Frank Turner)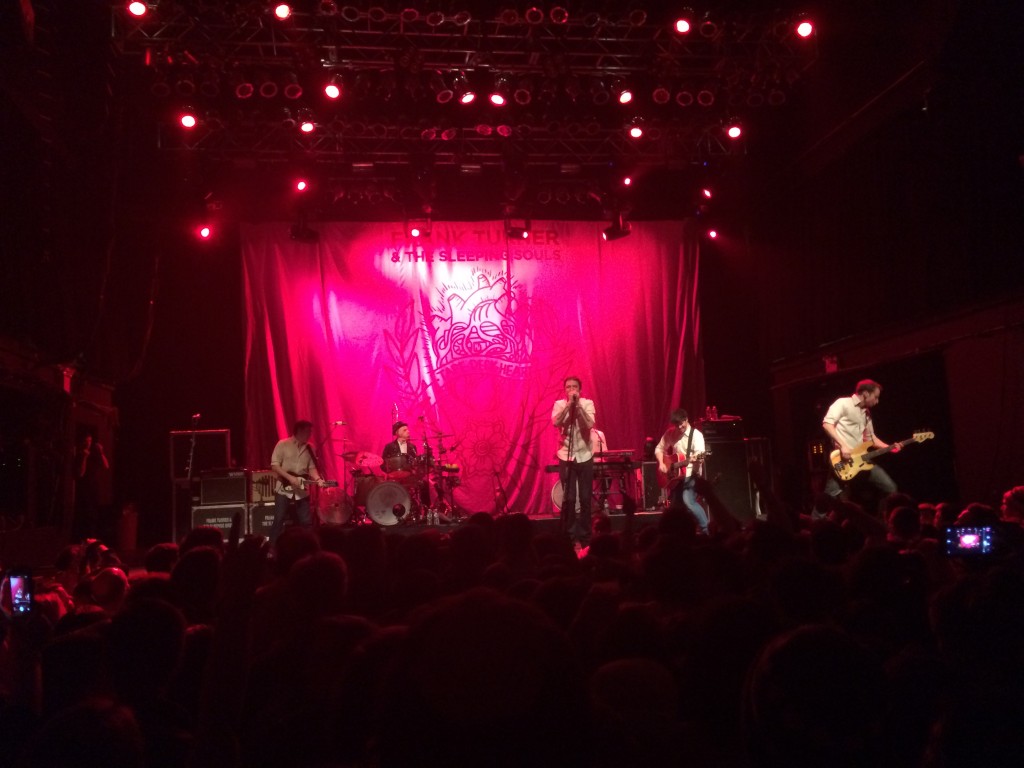 I went home for a cozy, snowy, icy Christmas with my family.
And here, presented without commentary, are photos that represent some of the times when I was happiest in 2013. Moments where I channeled Kurt Vonnegut and thought, "if this isn't nice, I don't know what is."