Hello, Sunday evening. This was my first weekend home since Hawaii, and I relaxed like a boss.
The soundtrack to my weekend was the beautiful and mellow "Autumn Leaves" by Vince Guaraldi.  It's finally cool enough to have a candle lit, which makes the apartment feel snug and cozy. The crisp air and strong winds outside further serve to make the indoors feel extra protective. Perfect conditions to get a lot of reading in.
I was in a small rut with the books I was trying to read while traveling, so I put them down for a bit and started Fangirl. If ever there was a book to end a reading rut, this was it. I devoured it this weekend, and then started Rob Delaney: Mother. Wife. Sister. Human. Warrior. Falcon. Yardstick. Turban. Cabbage. If you're not familiar with Rob, here's a BuzzFeed article: 10 Reasons Why Women Everywhere Should Love Rob Delaney.
Along with these two books, here are a few internet things that I enjoyed:
– I loved this tribute to Eloise on Vintage Books My Kids Love. Eloise was, and remains, my favorite children's book of all time.
– I follow A Bookworm's Life on Instagram, so I see and enjoy all her lovely photos of England, and she posted a beautiful array of photos from October on her blog. I love seeing them together and how well they compliment each other as a collection.
– This Literary Map of London is divine.
– 6 of the world's most inexpensive travel destinations on Huffington Post Travel.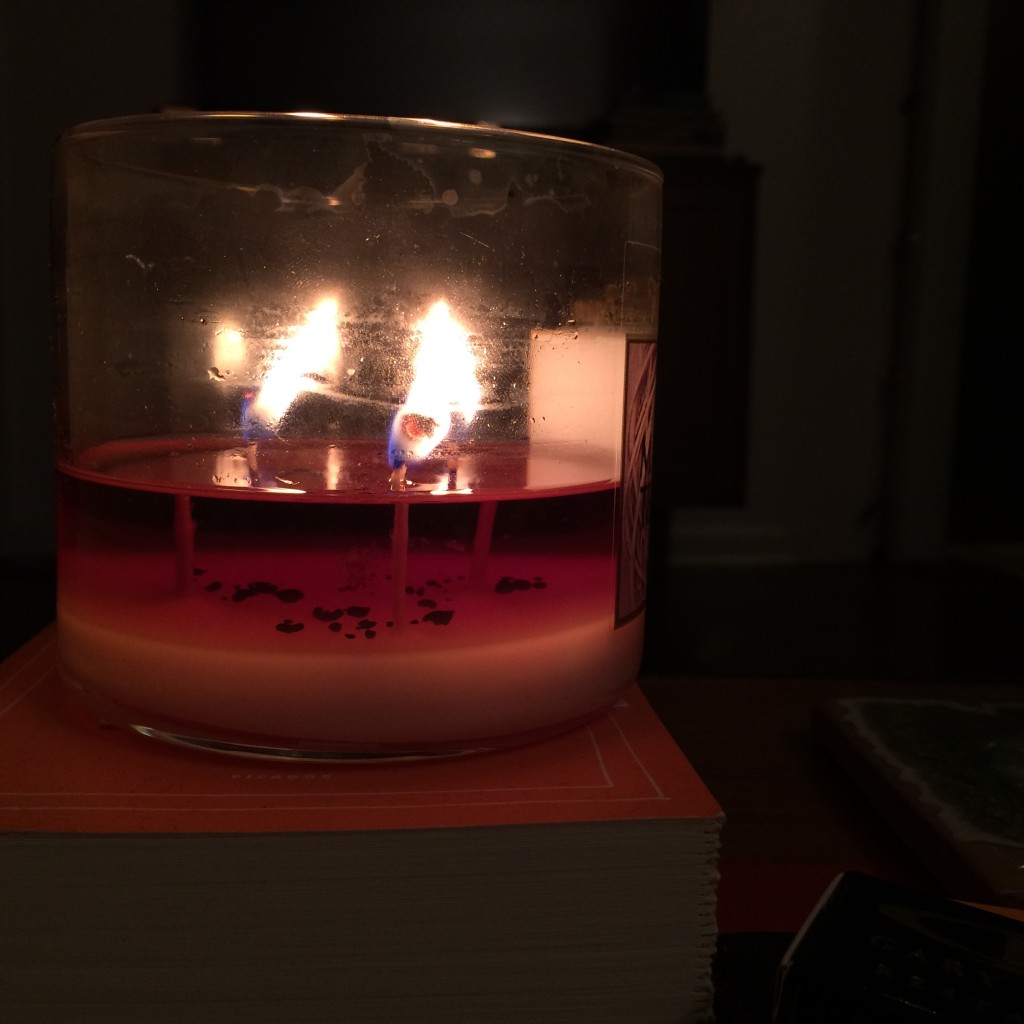 I hope you had a lovely weekend! What did you read?