Fall. Fall! It's here. It's so exciting! I am staring out the window at a maple tree and can see the first few leaves starting to turn burnt orange. The mornings are covered in dew, the days are filled with sunshine, and the nights are chilly. It is unquestionably the best season of the year: pumpkins, apple cider, crunchy leaves, fall book releases, school supplies, the return of hot coffee! Here's how I would curate the lovely months of autumn:
1. Pendleton Blanket
The main goal of Fall should be to view as many yellow, orange and red leaves as you can, and to breathe in as much crisp fall air as possible. Picnics, hikes, apple picking, bonfires, car rides with the windows down. Fall was made for exploring. My favorite outdoor autumn exploration accessory is a Pendleton camp blanket. Perfect for hayrides, fall picnics, or keeping warm at football games.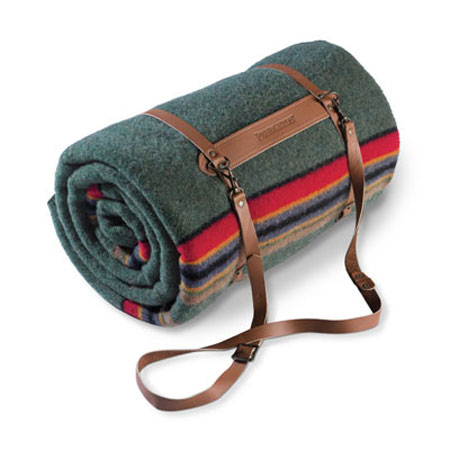 2. Nine Stories by J. D. Salinger
Fall is a perfect season for reading. Ok yes … every season is a perfect season for reading. But fall brings an intellectual, back to school atmosphere and so demands a certain type of book. I thought for several days about what book felt the most "fall" to me. I settled on Nine Stories by J. D. Salinger. Short stories feel just right for fall, don't they? Salinger also feels just right for fall. "I remember wanting to do something about that enormous-faced wristwatch she was wearing — perhaps suggest that she try wearing it around her waist." – from For Esmé — with Love and Squalor.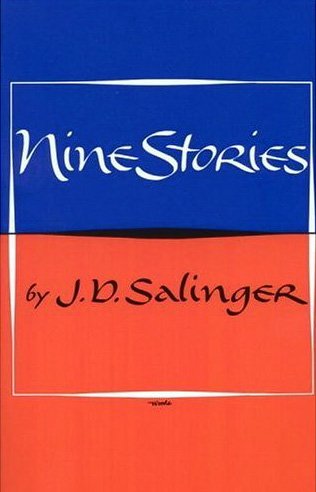 3. Gilmore Girls
I like to start off fall with Lorelai, Rory, Sookie, Jackson, Luke, Emily, Richard, Lane, Miss Patty, Paris, Dean, Jess, and Kirk. I usually start from season 1, but since every season starts with fall/back to school, you can revisit any season you'd like and they're all very cozy. To put it simply, there is no Fall without Gilmore Girls.
4. MSU Football
Fall game days are such a treat. My favorite way to spend one is on campus at Michigan State, tailgating at Adam's Field and then watching the game in Spartan Stadium. My second favorite way to spend them is in my apartment with a big pot of homemade chili simmering on the stove. Go Green!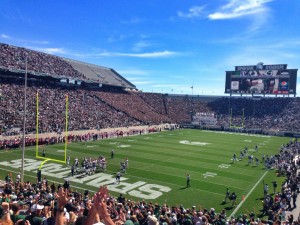 5. A new sweater
Jeans. Boots. Sweaters. Fall clothing is the best, and I think that every fall deserves a new sweater. This is the one I'm loving this year: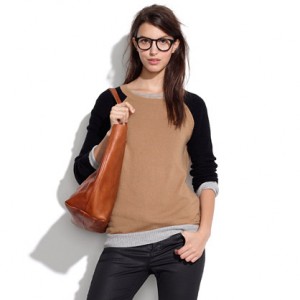 What are your favorite things about Fall? How would you curate the season?
"Don't you love New York in the fall? It makes me want to buy school supplies. I would send you a bouquet of newly sharpened pencils if I knew your name and address." – You've Got Mail