To celebrate National Poetry Month, I'd like to share the best poet that I have discovered in the past year – Taylor Mali. He is well know for his poem "What Learning Leaves" – an excellent poem about the importance of teachers.
I love both of his collections, What Learning Leaves and The Last Time as We Are. You can read a handful of his poems online here.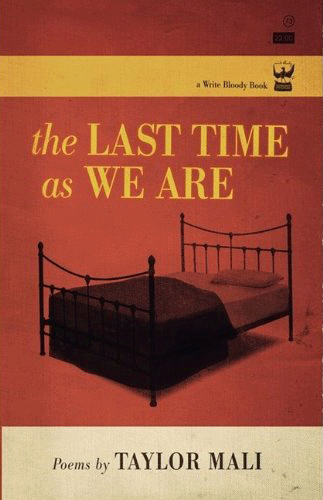 My favorite poem is "The Missing Shepherd of Your Dreams" from The Last Time as We Are, but I think you should read his collections and discover your own favorite.
This month I'm reading Diving into the Wreck by Adrienne Rich and Good Poems: American Places edited by Garrison Keillor.
Do you make a conscious effort to read more poetry during National Poetry Month? What poems are you reading?