A few of my friends and I have established a new tradition this year called "The Sunday Brunch/Museum Group" (yes – we might need a better name).
A few weeks ago we went to brunch at Lillies (now one of my favorite brunch spots in the city) and then headed over to the Met for their exhibit: Playing with Pictures: The Art of the Victorian Photocollage. I adore all things Victorian, so finding out that there was an exhibit that featured the combination of Victorian art and photography into collages made me incredibly giddy. Here are some of the collages from the exhibit: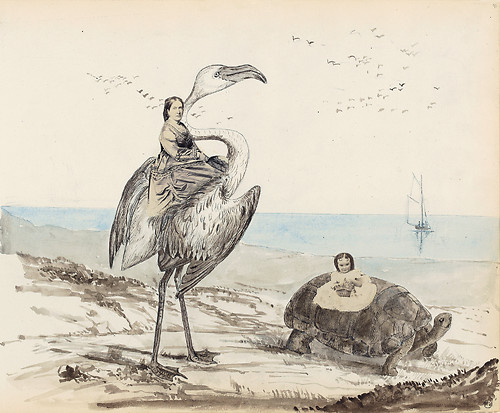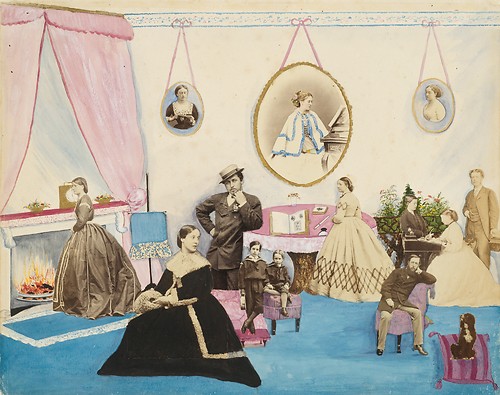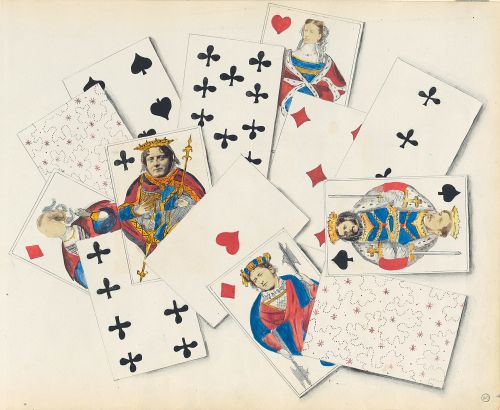 This exhibit is no longer on display at the Met, but if you're interested you can still get a copy of the exhibition's book from Amazon.
One thing you should never do is go to the Met without going up to the roof. Not only is it gorgeous and breezy up there with a great view of Central Park, but they also have rooftop art installations. The current installation is especially awesome, it's called Doug + Mike Starn on the Roof: Big Bambú. It's basically a gigantic bamboo fort. It kind of reminds me of the fort from Where the Wild Things Are (the movie). You can also sign up for tours of the fort, where you actually get to walk up into it. (You need to be wearing sneakers and you have to get tickets at the main entrance.) This exhibit will be at the Met through November, so there are several months left to see it.
You can learn more about the Big Bambú exhibition here.
View of Central Park & NYC from the top of the Met: