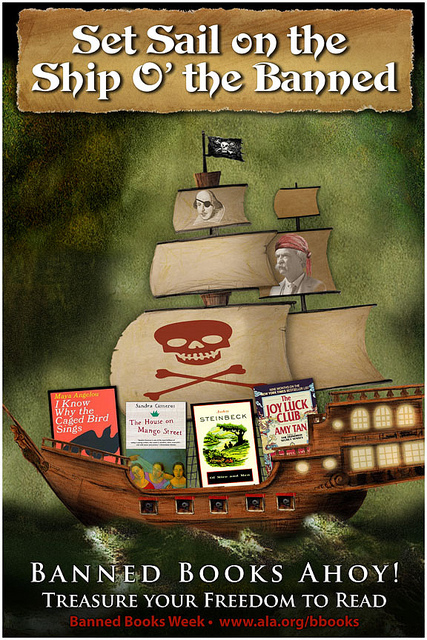 Banned Books Week is September 29 through October 6, and since I'm going to be on vacation this weekend I'm going to post about my favorite banned books a few days early!
The ALA (American Library Association) has a list of the 100 Most Frequently Challenged Books from 1990-2000
Here are my very favorite books from the list:
Harry Potter (Series) by J.K. Rowling
Forever by Judy Blume
Alice (Series) by Phyllis Reynolds Naylor
The Giver by Lois Lowry
A Wrinkle in Time by Madeleine L'Engle
In the Night Kitchen by Maurice Sendak
Anastasia Krupnik (Series) by Lois Lowry
To Kill a Mockingbird by Harper Lee
Deenie by Judy Blume
Are You There, God? It's Me, Margaret by Judy Blume
Slaughterhouse-Five by Kurt Vonnegut
The Adventures of Tom Sawyer by Mark Twain
What are your favorite banned books? Did anyone try to stop you from reading certain books when you were younger?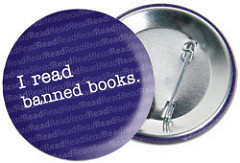 (This post was brought over from emilyw.vox.com.)