Show us your favorite sunset picture.
Submitted by B. Mag.
This one is my favorite. I took it my first evening in Nice, France: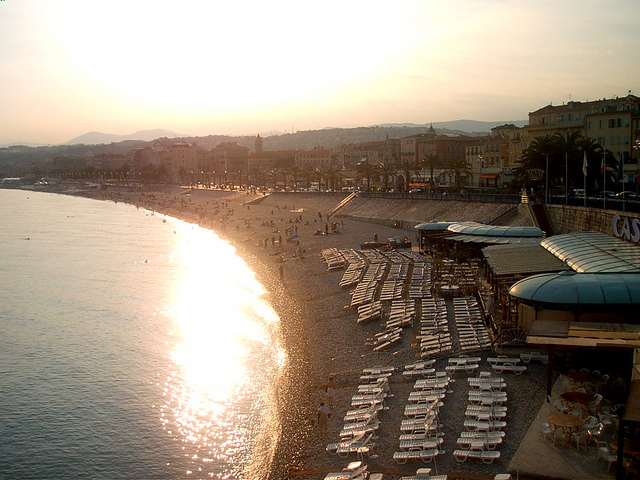 I also love this one. I took this on my 21st birthday in San Francisco. I don't know the person in the picture, but they seemed happy to be alive. It was a happy to be alive sort of day.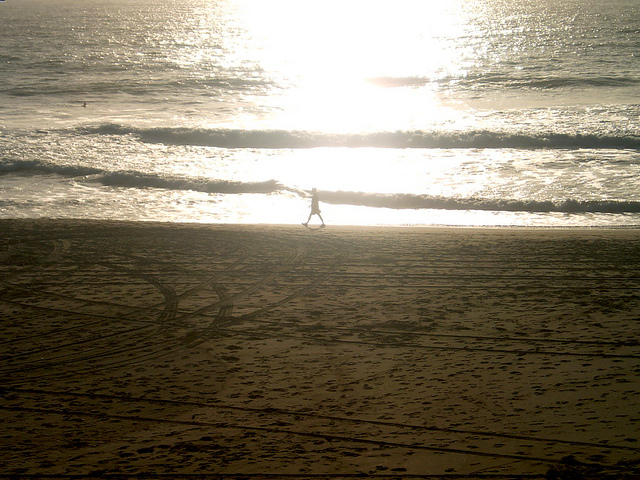 I also like how somber this one is. I took this from the spanish steps in Roma. It was a beautiful evening.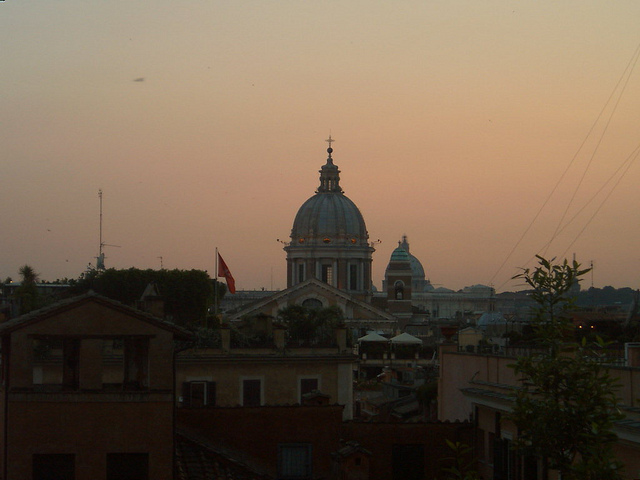 And for kicks, here is my favorite picture of a sunrise. Taken before class at The American University of Rome.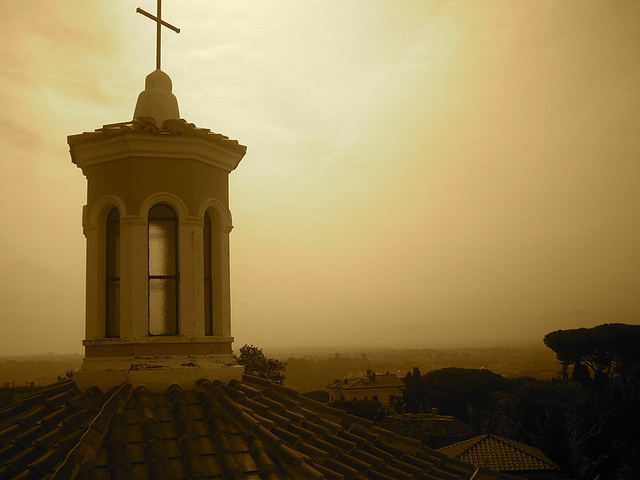 (This post was brought over from emilyw.vox.com.)